Make homemade cosmetics, makeup and other natural beauty products.
Whether you run out of a product you need or simply want to try something new, these homemade cosmetics tips will be sure to come in handy.
Here are some great DIY Makeup and Beauty product recipes that provide you with an all natural look free from chemicals and toxins.
Sugar Facial Scrub with Honey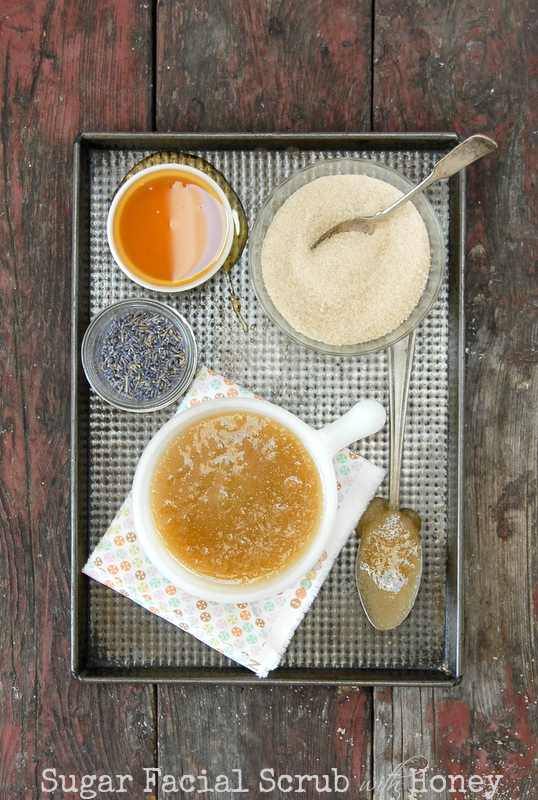 Homemade lavender sugar scrub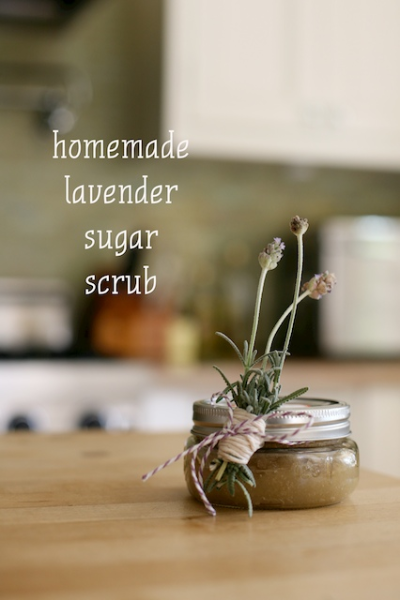 Shower Steamers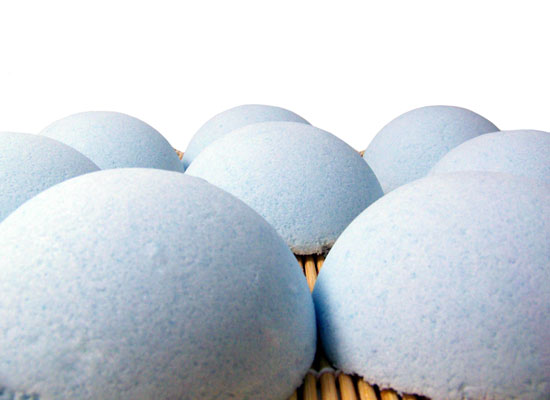 Berry Swirl Guest Soaps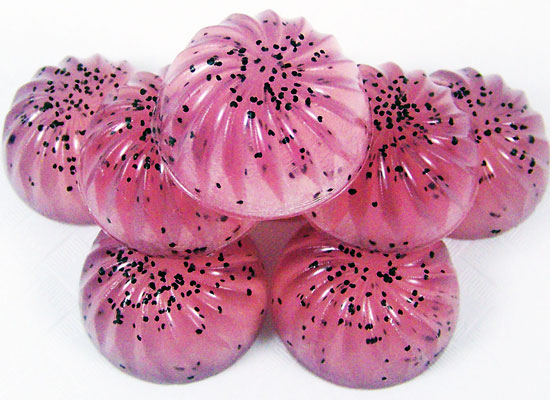 Black Raspberry Soap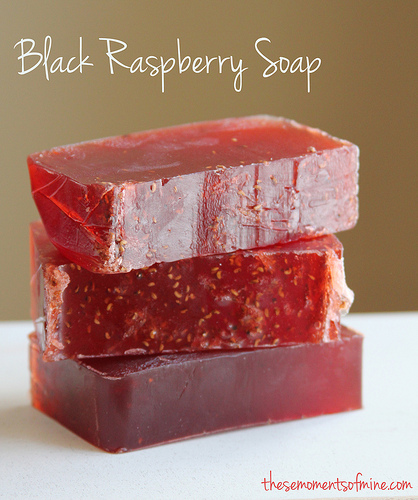 Lip Gloss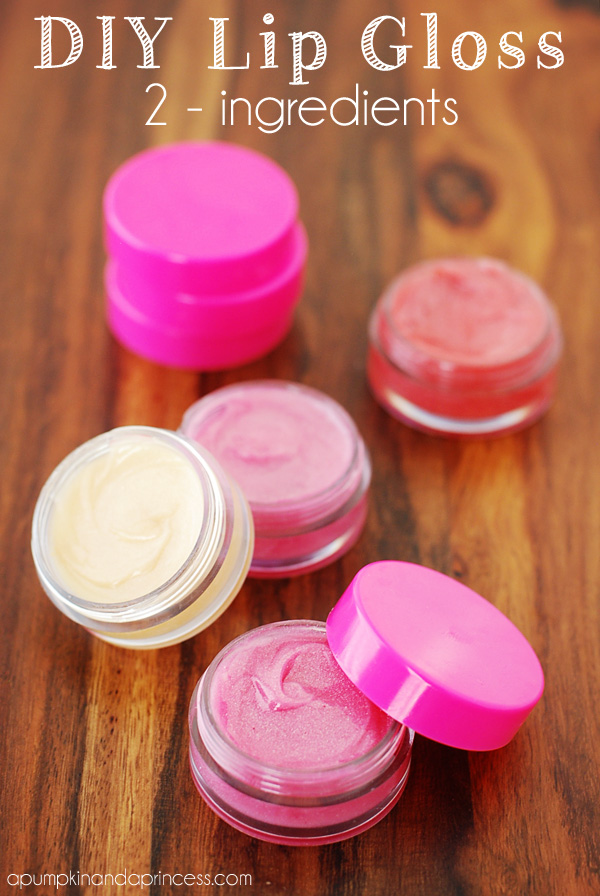 Rosewater
Soothing Calendula and Greek Yogurt Mask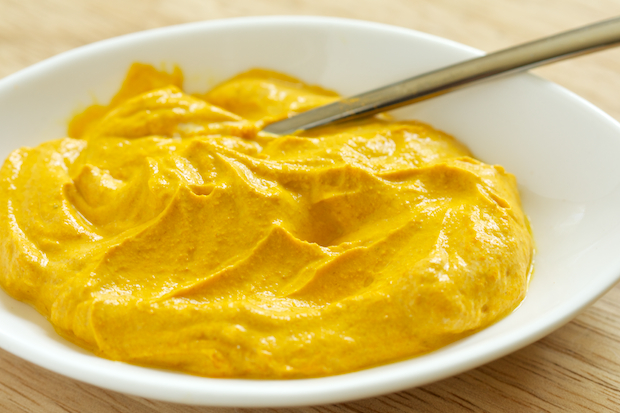 Organic castile hand soap + printable labels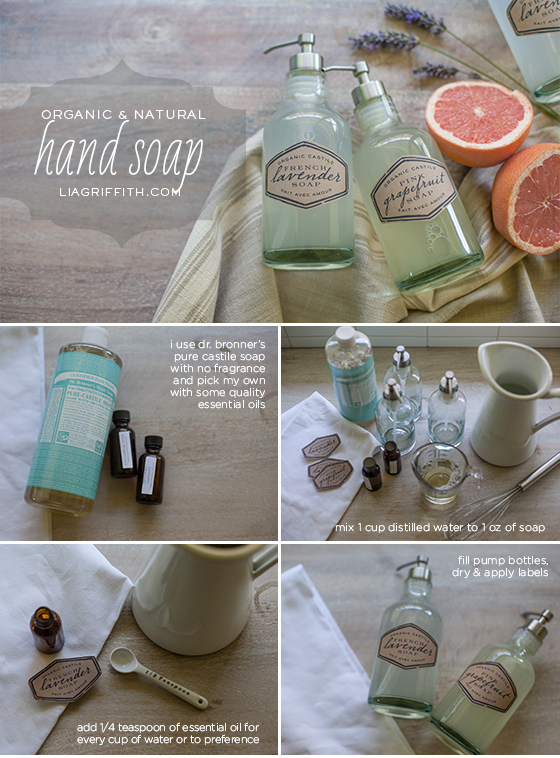 Savon de Marseille Soap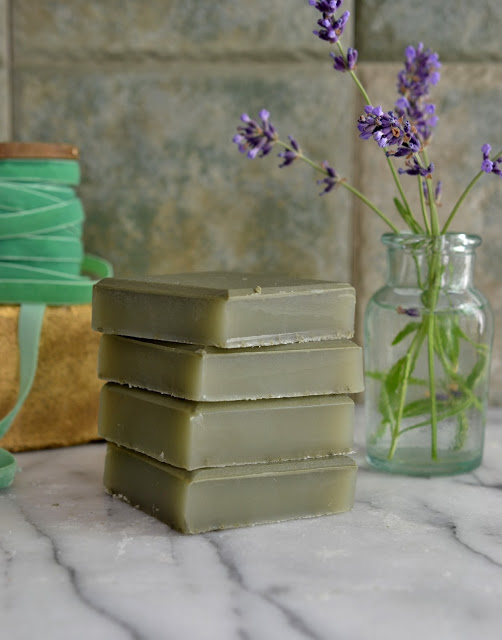 Face Scrub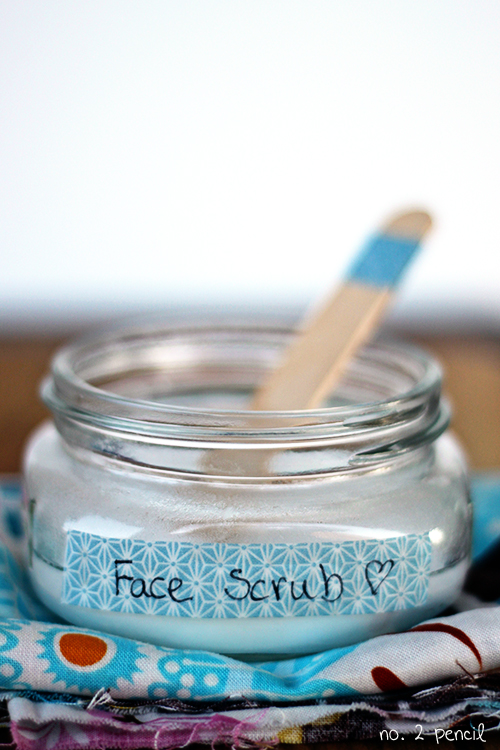 Homemade Bubble Bath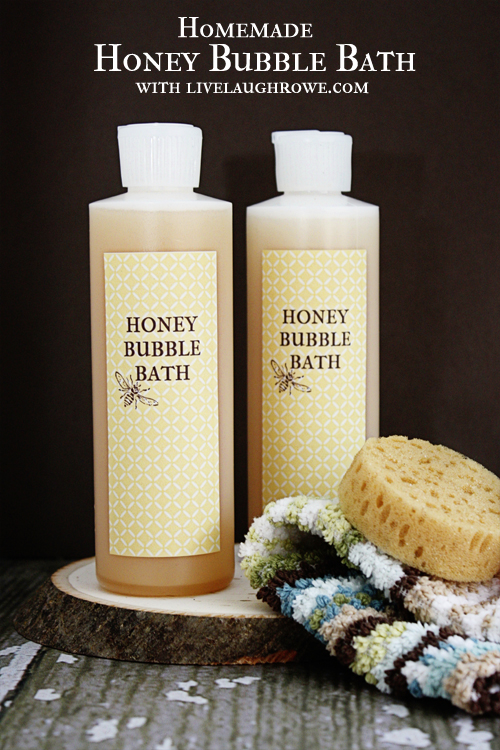 Lavender bath salts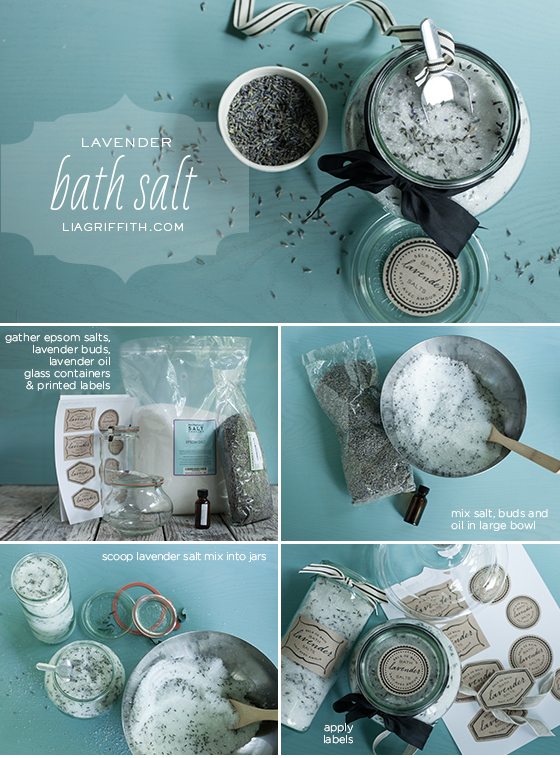 Meadowfoam Sunscreen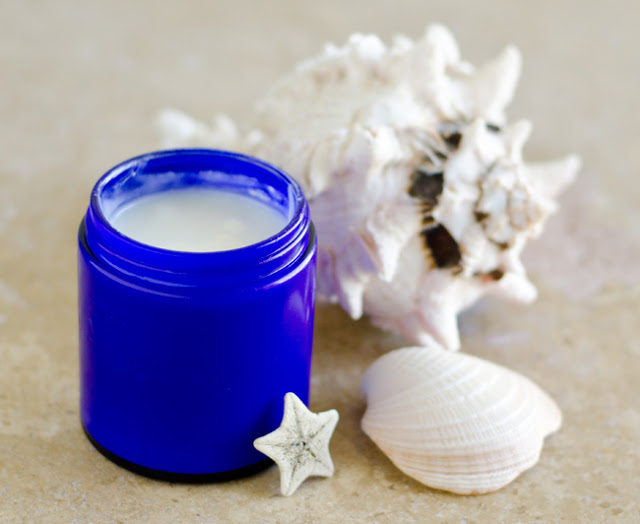 Peppermint cream for dry feet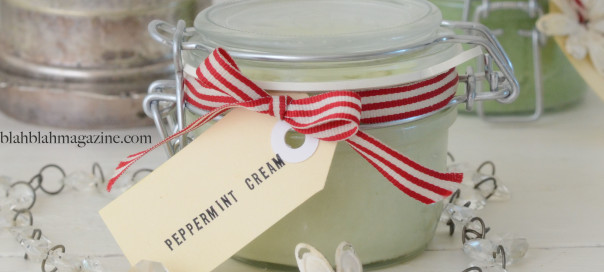 Pink Sugar Body Scrub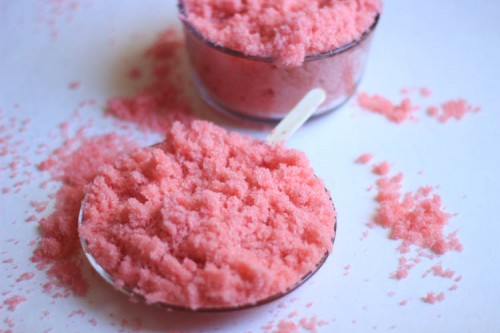 Lavender face mask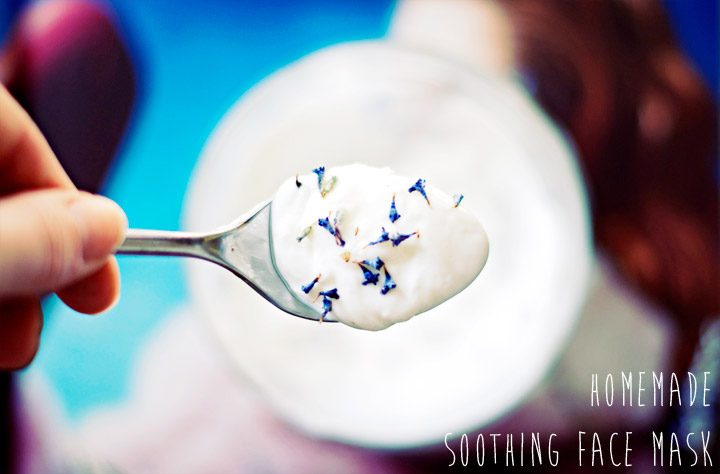 Solid Perfume with Essential Oils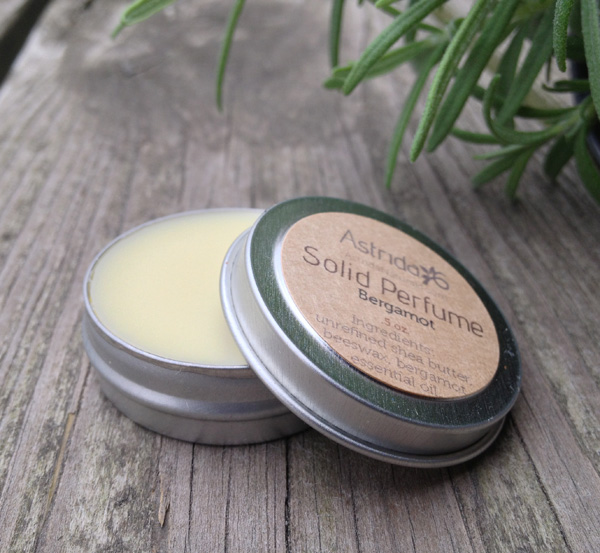 Source
Hand cream