Whether you are stuck for inspiration, on a budget, or just get frustrated at the amount of food your family or household waste, it doesn't have to be that way. There are so many ways you can make the most of what is in your cupboard or fridge…and more importantly produce less waste.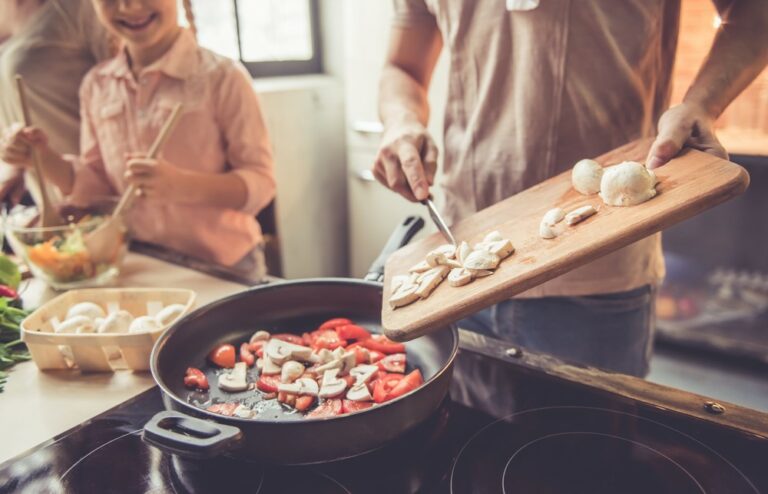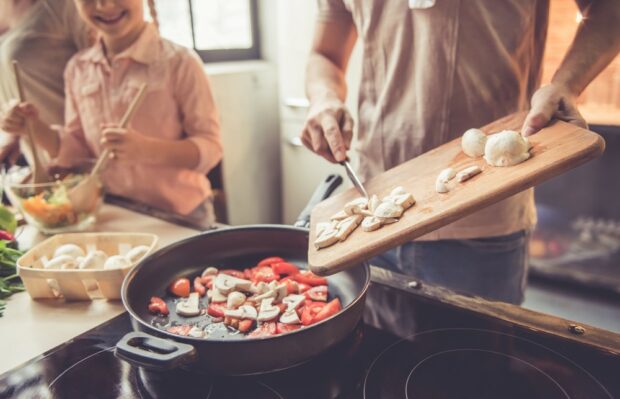 Events bring things into the spotlight inadvertently, and 2020 has certainly managed to do that. The arrival of a global pandemic has left some with less disposable income, others stuck at home and unable to get to the supermarket to stock up on essentials. And it has also resulted in food waste like never before. But there are home cooking hacks that can help you reduce the waste, save money and cook up some seriously tasty meals too.
Even following just one of the handy tips below could benefit you in so many ways. Using a whole host of the hacks could result in more money staying in your purse or wallet.
1. Freeze anything with a use by date
It might seem the most obvious one of all, but freeze any food that is coming up to its use by date. Don't just throw it out because you aren't going to use it right now. Most foods are actually fine to cook for a short period after the suggested date, but not all. Where meats and fish are concerned, whack them in the freezer before they pass the use by date. Likewise, bread and then defrost them when you need them. And if you have vegetables that are just about to turn or go off, chop them up and freeze separately in portion size amounts. They are much more useful in your freezer than the bin.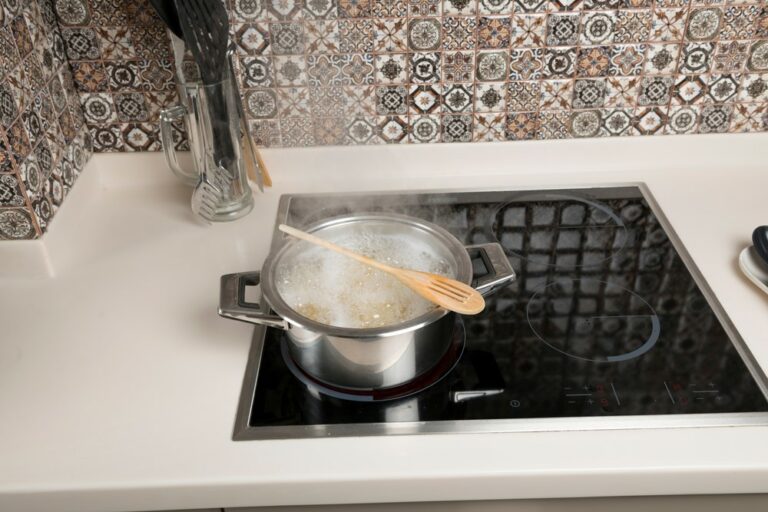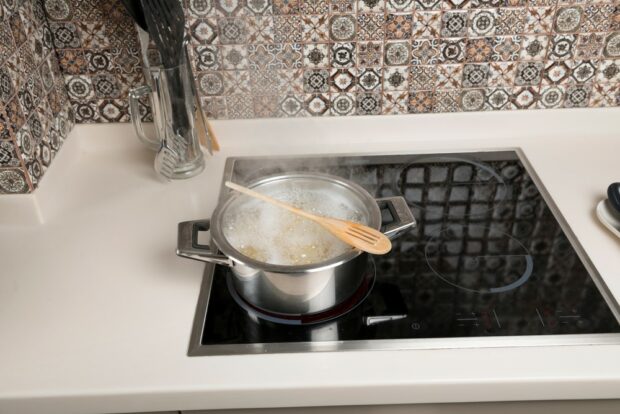 2. Make soups
If you like soups, this is a great hack. You can make them with just about anything you have lying around that is about to go off or needs using up. Put it all in one big pan with some stock, let it cook, blend if necessary and, voila, you have a whole meal to feed them family. The best thing about making soups is that you will generally have way too much for one meal. Pop the rest into containers and freeze it and you have meals for when you are stuck for inspiration or have cupboards that resemble Old Mother Hubbard's kitchen.
3. Make sauces
Just like the idea of making soups, use the same principle to make sauces. If you break down the types of meals you have over the course of a month, you will undoubtedly have the same thing a couple of times. That might be your favourite pasta and sauce, gravy with meat and veg, a sweet and sour sauce with steamed vegetables and rice or even a simple curry sauce. You should make them in one big batch and freeze what you don't use. You will save money not buying jars of sauce as they are quite expensive in the first place. With a tin of tomatoes, or fresh ones, and some of the vegetables in your fridge that need using up, you've just created a significant number of portions of pasta sauce. Do the same when you make gravy with the left over roast juices, or with your Chinese or Indian flavoured sauces. They are all good to put in the freezer and use when needed. Next time you make pasta or a curry, just heat the frozen sauce up with your meat and you've got a quick – and cheap – meal.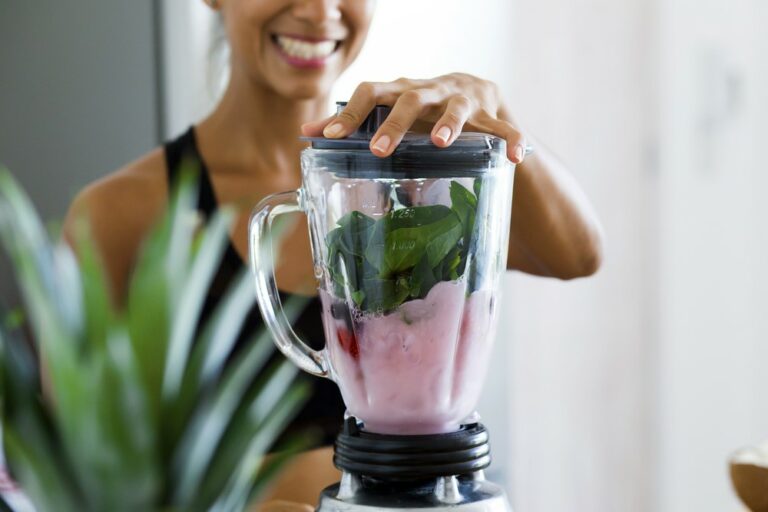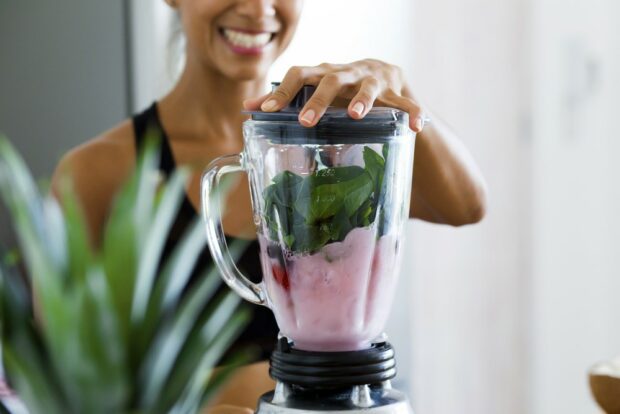 4. Make smoothies
While you could freeze bananas, apples and berries for later, you can equally use your left over fruit by making smoothies. Healthy, part of your five a day, and very filling, smoothies can make a great replacement for breakfast or lunch. Or have one instead of that afternoon biscuit. Just a handful of fruit, ice cubes and water can be enough to make 2 or 3 large smoothies – and at very little cost too.
5. Make a week's worth of meals
This is probably one of the best hacks you could adopt to make life a whole lot easier. Rather than living day-to-day and seeking inspiration as you open the fridge door, why not make a plan for the week and make everything in advance. We're told ready meals aren't actually that good for us, but that is the shop-bought variety. You can make curry and rice, pasta and sauce, stir fry and vegetables and have the entire week's meals sat in the fridge waiting to be warmed. After a hard day at work, there is no thinking about what to make for the family. You have already made it and it is quick and easy to warm it and plate up. You can also freeze them once made too.
6. Start your own vegetable garden
It isn't going to save you money immediately. But if you have the space in your garden, consider creating a vegetable patch and growing your own produce. You will save a small fortune and there's nothing better than tasting your home grown potatoes, carrots or tomatoes. Growing fresh herbs in a pot on your windowsill will equally help rein in the spending a little.
7. Freeze leftover wine
Leftover wine? Are you mad? Well, yes, there are people who don't get through an entire bottle and have a small amount that would otherwise have been tipped down the sink. Did you know you can freeze it? Pour the remaining wine into an ice cube tray, and when you do fancy some again just pop it into a glass and wait for it to defrost. This is an especially great hack with white wine and rose wine in summer months.
There you have it. Seven ideas that will not only help you with food cooking ideas but also save you wasting so much and binning things unnecessarily. Use the handy tips and you can have some spare money to top up the wine reserves!