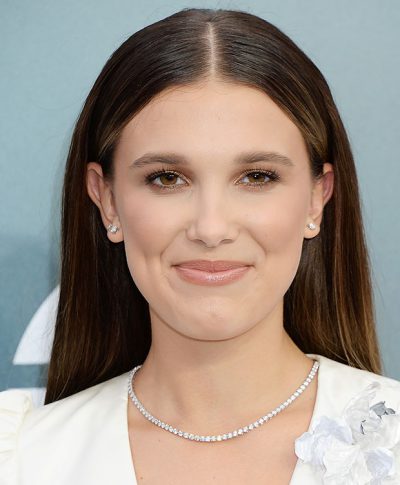 Far from what it may seem, this type of jewelry can be adapted to all tastes and age ranges thanks to its versatile nature and its subtle and not at all ostentatious appearance. The young actress Millie Bobby-Brown opted for a rivière necklace to attend an awards ceremony.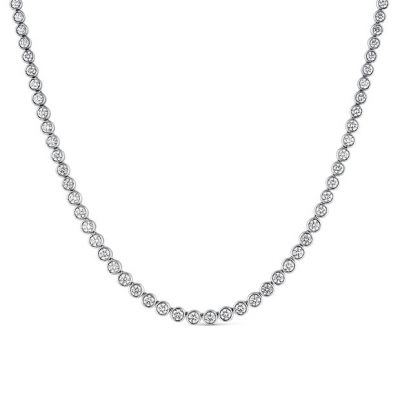 At night, and especially at gala events where etiquette rules, many women display dressing gowns and bracelet sets that match the necklace. In Suarez, we find this beautiful piece in 18-carat white gold, with 98 brilliant-cut diamonds and a total of 8.28 carats.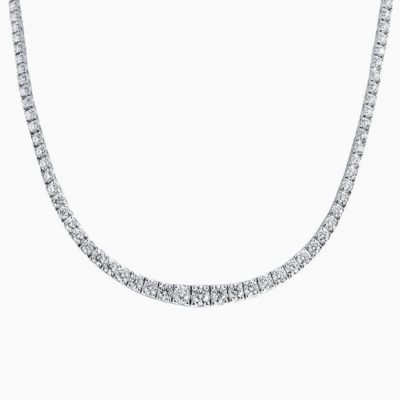 Rabat makes his version of this piece. It is the classic Riviere necklace with a renewed design, thanks to the composition of diamonds of different sizes set in gradient. It is made with 18-carat white gold and a selection of 133 certified diamonds with a total carat weight of more than 10 Ct.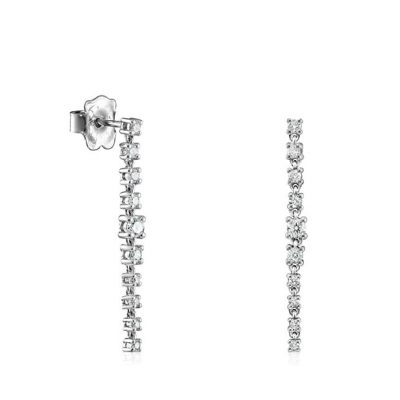 In this selection of Riviere jewelry, there is also room for earrings. And, of course, in a row. TOUS has created this elegant 18-carat white gold design with diamonds, ideal to wear at a special moment.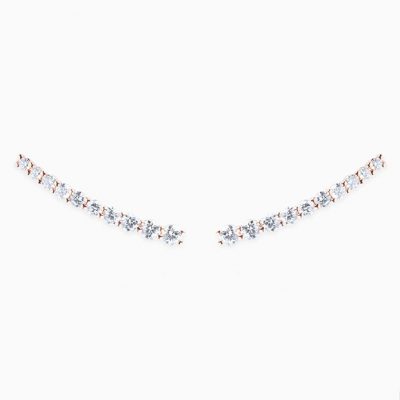 The Riviere jewels are also carried away by the trends of the hand of Rabat, who has created this diamond 'ear cuff' that does not lose its riviere essence. Perfect if you want to incorporate them into your day-to-day life.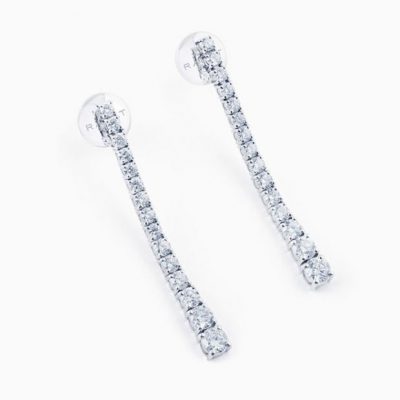 The Catalan firm also has evening options, like this white gold model with 15 diamonds rivière. A spectacular timeless basic, one of those that pass from generation to generation.