Whether you are buying car insurance for the first time or not, it is important that you are aware of the requirements as well as the tips that can help you save some money on this issue and also get good value for your money. Car insurance, just like any other form of insurance coverage is vital for all people who own an automobile. Not to mention, in many parts of the world, it is a law that you must possess an insurance policy if you are going to operate a motor vehicle.  As such, you need to make sure that you have the facts right and that you know what type of auto insurance coverage is suitable for your type of vehicle.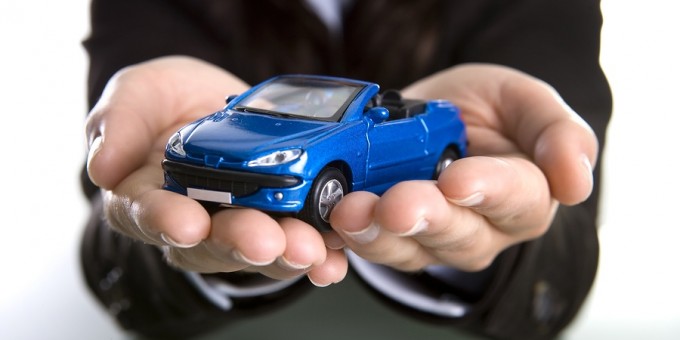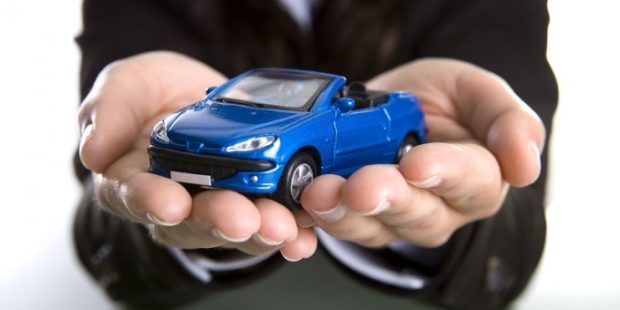 Here are 5 tips to help you buy car insurance:
1. Minimum auto insurance requirements
Now that you are driving a vehicle, it is important for you to know that you are legally required to attain a car insurance coverage. This is especially so for liability coverage. In the event that you cause an accident that damages other people and their property, you will be required to have them compensated. As such, you need to be aware of the minimum car insurance requirements for your state.
2. What options do you have?
For you to make a suitable and smart decision, it is important that you consider the types of insurance covers available for you. Medical payments are one of the optional insurance coverages that you can take. There are other optional motor insurance coverage that you may choose to take or not to. These insurance covers are; Collision, UM/ UIM, Rental car insurance, PIP and a number of others.  If you are either leasing or financing your car, you may be required to pay for extra insurance coverage.
3. Improve your driving habits for better rates
You need to understand that your driving habits can determine the rate at which your auto insurance company will charge you for coverage. The younger you are, the more you will likely pay. This is based on the risks that you pose on the road as a new and young driver. The same case would apply for reckless drivers. You could, however, improve your insurance coverage rates by improving your driving habits for the better.
4. Read reviews of the insurance companies
It would be a good thing to read the reviews of the insurance companies that you want to consider for your auto insurance coverage. It is a very important decision to choose the right insurance company for your motor vehicle needs. As such, it is advisable that you should read the reviews of these companies so that you can know how the companies treat their clients. You can read these reviews on the company websites as well as in other sites such as Google.
5. Understand what's covered
It is important that you are aware of what the insurance company will cover in the insurance policy that you will choose. You should be sure of the things that the company will cover. How will you be compensated in the event that you need to? What are some of the terms and conditions of the insurance policy that you will pick?