All men need to have at least one hobby that will reduce their stress and make them happy. Having a hobby is a great thing to help you to be a happier and well-rounded person overall.
And because of the recent happenings globally lately, more and more men are finding the interest to learn something new. Surprisingly, weekend activities and creative pastimes have many benefits. Hobbies don't just let you have a quick escape from stressful jobs. They also help you improve in many ways.
We plan fun activities on weekends or end of the day to prevent ourselves from wasting time on unhealthy habits. Indeed, you can spend hours scrolling through your Facebook or Instagram pages, but isn't it healthier to do something that will improve your skills? Hobbies allow you to become more creative and sociable.
But of course, you're already aware of the benefits. The tricky part here is finding a new hobby to enjoy. So we've compiled the best hobbies for men. Check below.
Brewing Beer
Brewing your own ice-cold beer isn't that hard. In fact, you only need to have a beer brewing kit, follow the instructions and wait for your brewed beer to get cold. You can start practicing as early as now so you can serve your brewed beer to the family during Christmas.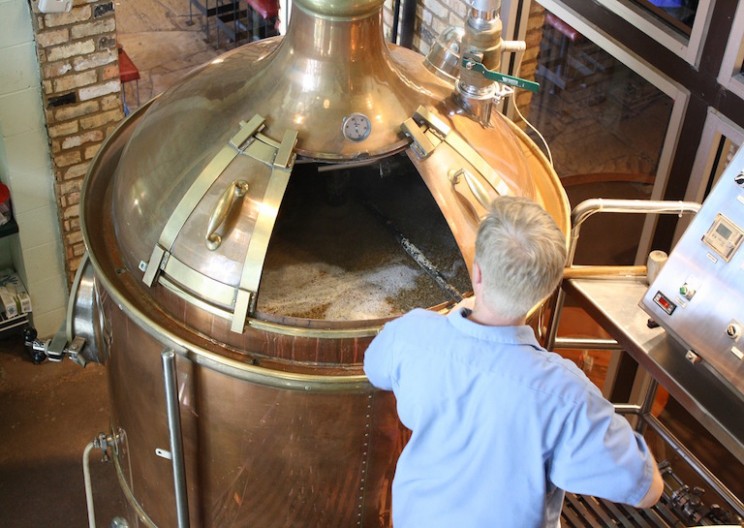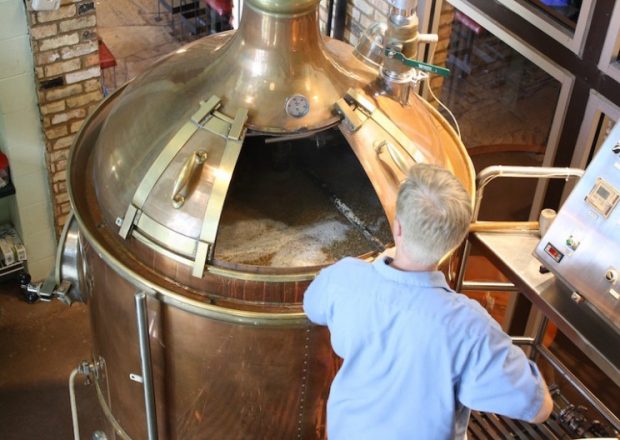 Gaming
Who says gaming isn't for men? If you haven't touched a game controller in years, now is the time to get one. Fortunately, the gaming experience in 2021 is so much better than when you were a kid. Brand-new games and improved consoles made it more fun to play games all day long.
Fishing
Fishing is a traditional pastime of men. When we say "hobbies for men," the list wouldn't be complete without fishing. Little did everyone know, fishing can have some therapeutic benefits as it relaxes your mind and calms your spirit. Invite your friends for a relaxing day on the pier to go fishing, and don't forget to bring a few bottles of beer for a more memorable experience.
Designing
Improve your creativity and imagination by designing items specifically for men. Design things men love like  like men's accessories, a cool car decal, or anything that gets your heart racing for design. What's even better is that this hobby can be a side hustle, giving you the chance to have fun and earn some serious money.
Bike Riding
If you are more into physical hobbies, then going for a bike ride every weekend might be the right fit for you. While biking in the neighborhood is a great way to exercise, you can have a better riding experience by going to the beach or somewhere with a scenic view. Indeed, biking will allow you to enhance your physical strength and have the time to contemplate your life.
Hiking
The thrilling adventures for men don't just end in biking. If you have more time to spare, pack your bags and go hiking. The best season to hike is during summer as the weather is hot and hiking is so much easier. Don't forget to bring plenty of water and some supplies in case of emergency.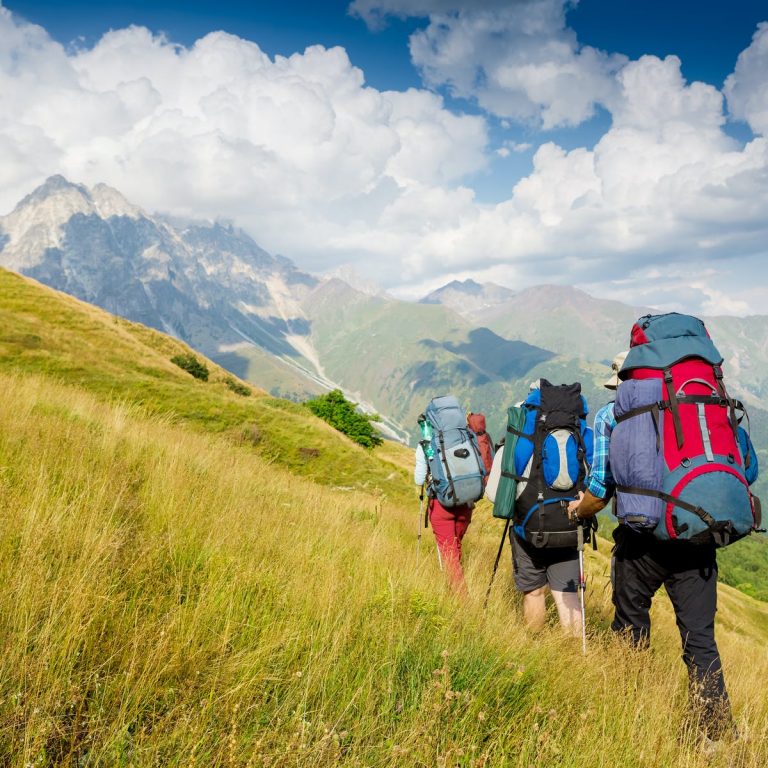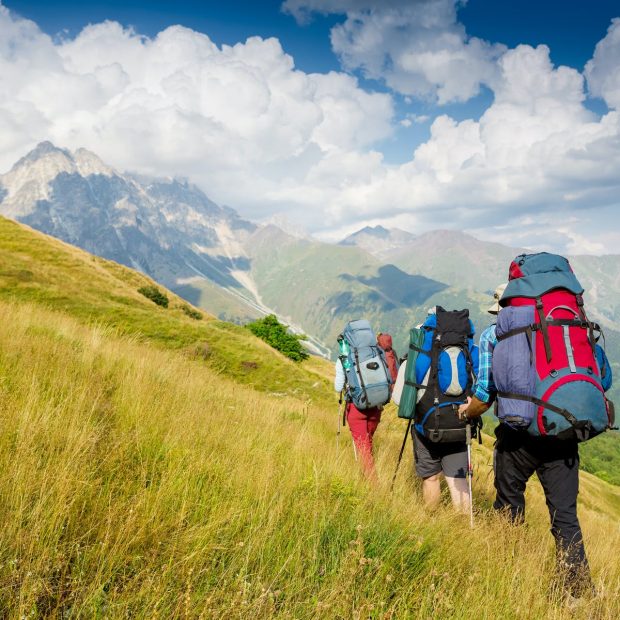 Cooking
Don't be afraid to learn some kitchen skills. Did you know that more men are finding cooking more rewarding and fun than other activities? Cooking is a skill that not everybody possesses, so get up and learn your mom's old recipe. Who knows, your cooking skills might be the answer to get the girl you've always dreamed of.
Mixology
During the quarantine period, people got more than enough time to renovate and upgrade their bar area. So what's stopping you from turning your love for alcoholic beverages into an official hobby? Lucky for you, there are many tutorials online where you can learn how to mix your concoctions. Invite a few friends over and let them have a taste of your crafted cocktails.
Boxing
Boxing is a kind of support that improves strength, coordination, sleep quality, and cardiovascular health. It has been considered a fun workout for people who also wants to be tough. Boxing is an ideal hobby for men as it can be an outlet to release stress, anger, and frustrations.
Gardening
Want to find a hobby that will also improve your home's atmosphere? Consider gardening as one of your new hobbies. Gardening has many benefits, too. It can help you fight stress, stay physically active, and develop a love for plants.
Recreational activities and hobbies are people's way to escape the unpleasant realities of life. If you are having a hard time at work or your problems are starting to take a toll on your mental health, it will be best to give yourself some time to distress and relax. Try the hobbies mentioned above so you can bounce back as a healthier, stronger, and better version of yourself.