Scandinavian culture has had a big influence across the world. Brands such as Ikea, Volvo, Nokia and many more have played a big part in many of our lives even though we may not have ever set foot in the northern European region. Now its interior design is taking over.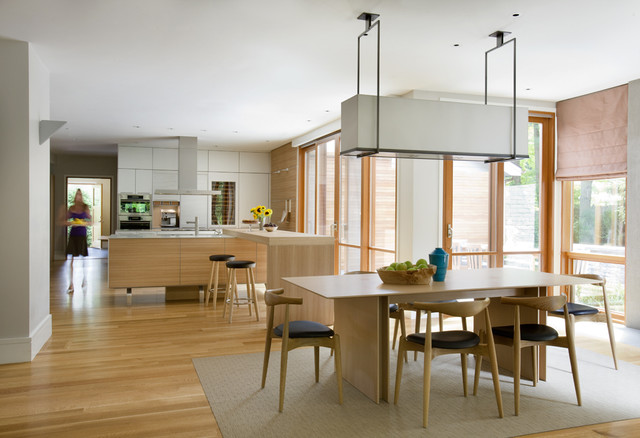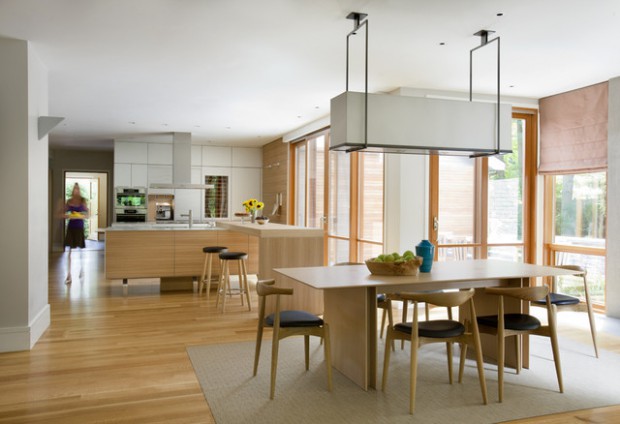 The styles of Scandinavian design have been popular with many designers, architects and artists for a while, but it's only now that the general public are picking up on them. More and more homes are kitting out their interiors or basing the design on Scandinavian ideas. We look at this growing trend and how to bring it to your home.
The Scandinavian Style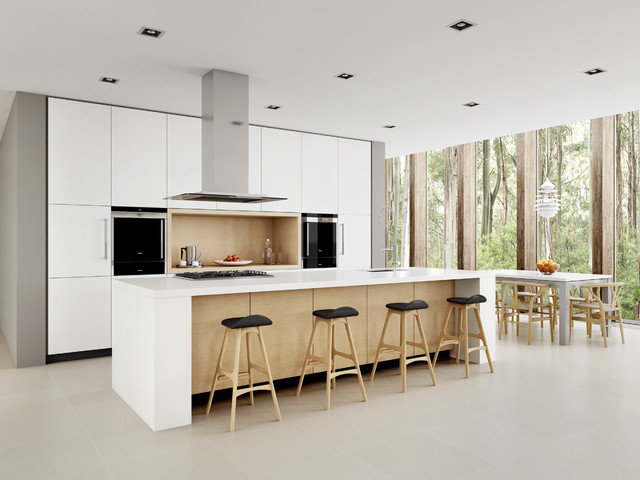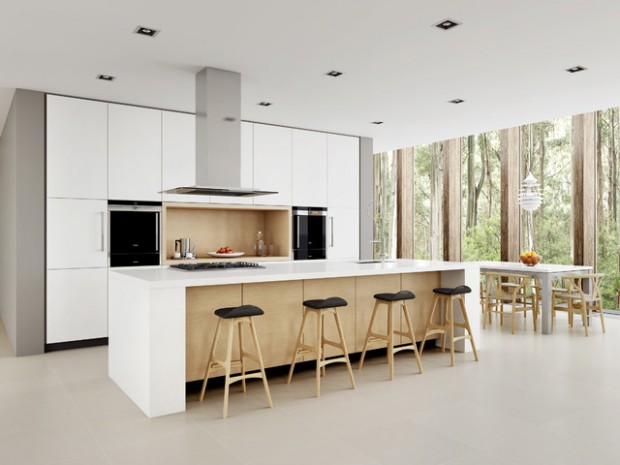 Scandinavian interior décor is based around simplicity and utility. Everything appears to be well crafted and has a purpose in the room, even if that purpose is sometimes just to look god or complement other features.
Many Scandinavian homes are made from wood, given the abundance of forests around, which provides a natural feel. Pale tones, shades and colours feature prominently with an emphasis on light, possibly due to the region's dark winters. There always seems to be plenty of space in each room too.
Rising Popularity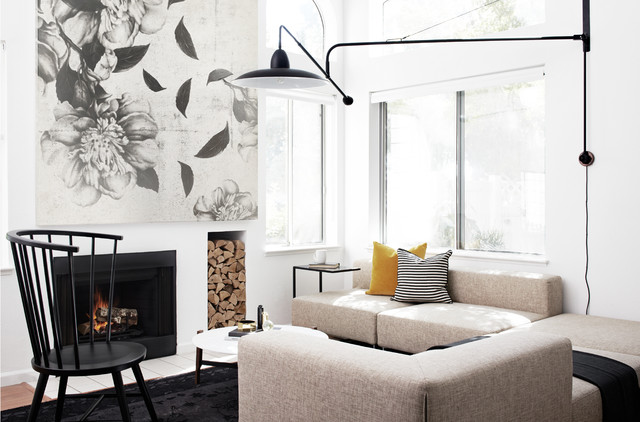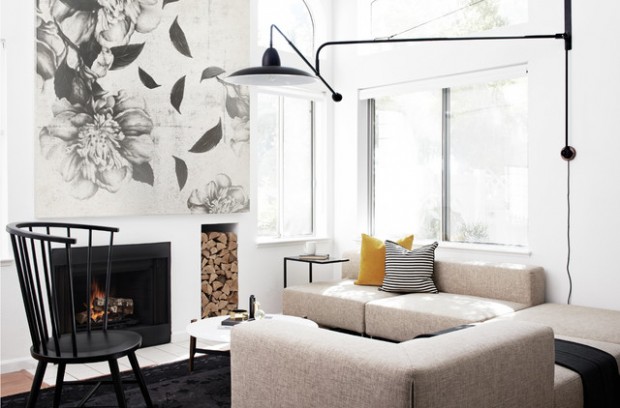 This isn't the first time Scandinavian interior design is reaching our shores though. In the 1950s and 60s it was highly popular with furniture including those iconic ball and egg chairs that look like something from Austin Powers leaving a long-lasting mark. This new style that is growing appears a lot less extravagant.
The popularity of Scandinavian television is one reason for the transfer of interior design over here, with its understated influence appearing in our rooms first on the TV and then in reality. Many big name brands have updated their lines with Scandinavian (or at least that style) featuring prominently as well, so the more they're available the more they will appear in homes.
In Your Home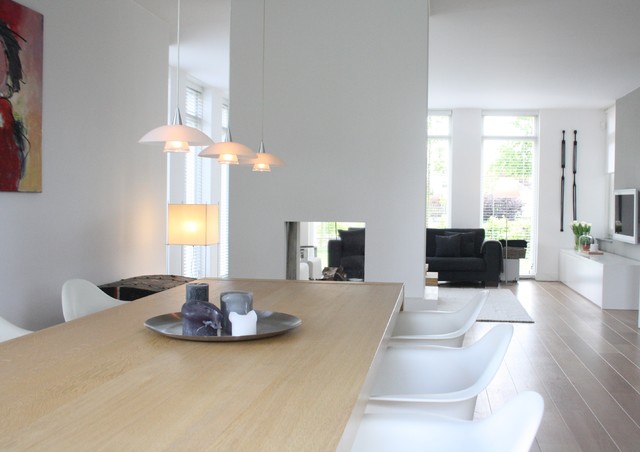 You can recreate that Scandinavian interior décor style in your home with some of the simplistic furniture for sale at nest.co.uk. Opt for a wooden floor where possible to add that traditional touch with a rug or two for warmth.
If you're planning to repaint then go for pale colours. White walls with grey and blue textiles are perfect and as natural light plays a big part make the most of any windows. Avoid any pointlessly fancy items too and you should have a functional, stylish home.