Every year we see new, stunning trends being implemented through homes across the country, and 2021 is bringing some amazing ones! We Buy Any House have looked into some of the most popular trends and outline below how you can recreate them in your own home.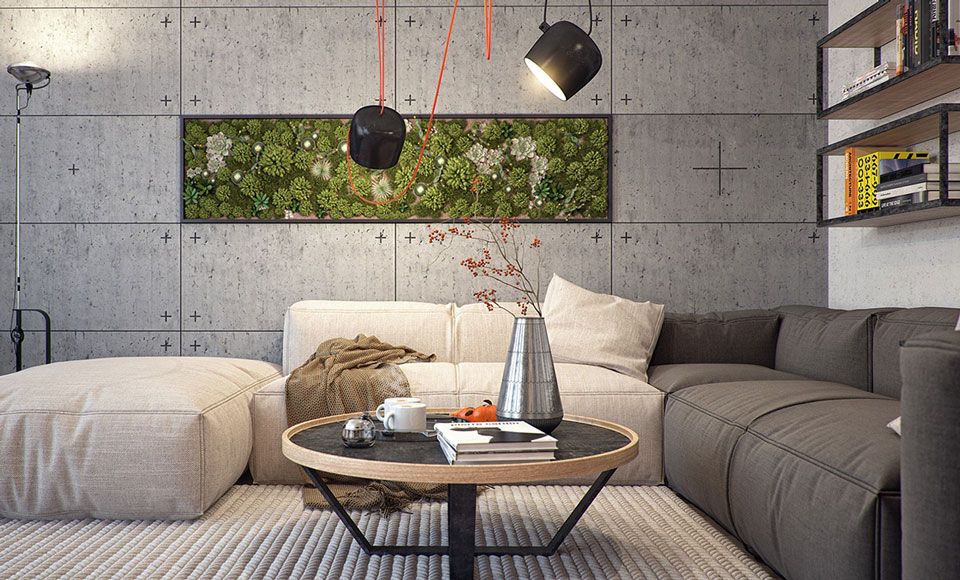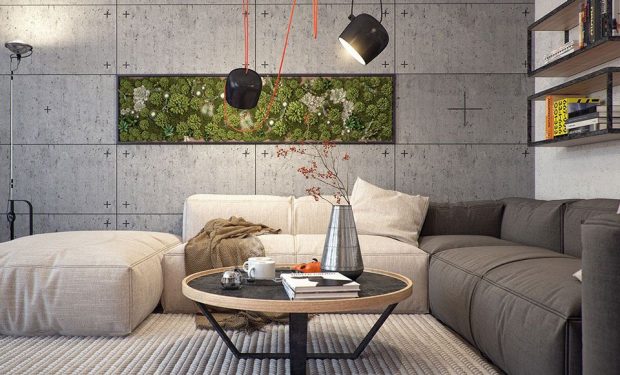 Open space has become one of the most popular aspect of every room in the house, and the effect that it has in the kitchen is absolutely gorgeous. In homes where the kitchen is a little cramped, being able to extend it and develop a dining space or an island gives the room a completely different flow, making it more welcoming and atmospheric.
Adding space in the kitchen also makes hosting easier, offering more space for your guests which has become more important than ever over the last year. For homes that don't have much space to expand, going open plan is a great choice. Merging lounges and kitchens means you can create more space in whichever room suits you, making it a more flexible choice.
2. Updating bathroom
A bathroom can be the make or break in a home, so when it comes to updating the room, you want to do it right. There are lots of fantastic trends that you can follow depending on your budget and the style that you want to achieve, so before you start you should have an idea of what you want to do.
Our favourite bathroom trend is the introduction of deeper colours, ranging from emerald greens into black shades. Before now, bathrooms were almost exclusively light shades, but these dark colours contrast beautifully with white. It can be an intimidating change, bringing these colours into a bathroom, so start off gently by adding accessories, and work up to a more extravagant change. A feature wall is a great way to make the room pop without feeling too overwhelming.
3. Create a home office
Home offices have become a necessity in millions of homes since the pandemic, so if you haven't already set yourself up a designated space to work, now's the time. If you've got the space, turning an unused spare room into an office is a great way to keep yourself productive and contain your work in one space, as one of the difficulties of working from home is creating a barrier between your work and your home.
Some homeowners are choosing to extend their home to build an office, as a lot of companies are now deciding to work from home indefinitely. This decision has inspired some amazing office designs, but our personal favourite has got to be garden offices rooms, letting in plenty of light and offering stunning views of the outside.
4. Going vintage
Vintage has always been a gorgeous trend, and it's making an incredible comeback this year into homes across the country. There are lots of ways that you can achieve this trend, from adding new furniture to accessories and furnishings, and can be done on any budget to suit any home.
A good way to bring a vintage feel into the home is to focus on shabby chic furniture, upcycled to give an aged vibe while still standing out. Picking up retro items is also a good idea, looking at record players, globes, and even old-fashioned artwork.
These trends are all fantastic options for those looking to update their homes, and with plenty more to choose from, you'll find the perfect design for you.