Here we present you some popular celebrity perfumes that are really irresistible. Some of them are from the best celebrity perfumes for 2013, but also there are some perfumes that are from 2012 and 2011 that still are very popular and indispensable.
Also here we present you and three of the classic timeless perfumes that are always popular.
Pure Honey By Kim Kardashian
Enticing…Feminine…HeavenlyPure Honey is an irresistible Floral Gourmand evoking Kim Kardashian's endless allure with its intoxicating honey and voluptuous florals.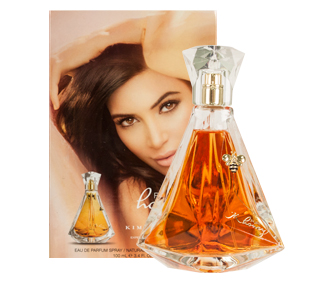 Minajesty Perfume by Nicki Minaj
Minajesty was launched in 2013. Top notes are red berries, lemon and peach; middle notes are magnolia, frangipani and orchid; base notes are tonka bean, vanila and musk.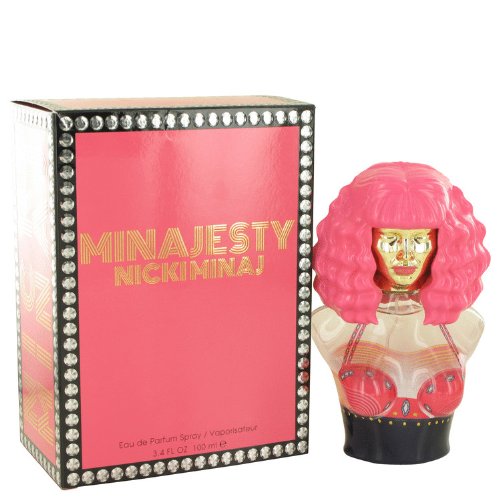 Killer Queen by Katy Perry
Katy Perry's intoxicating Killer Queen eau de parfum features a luminous floriental scent with notes fit for royalty. The bottle is inspired by a queen's scepter, displaying sophistication and luxury with a pop of playfulness.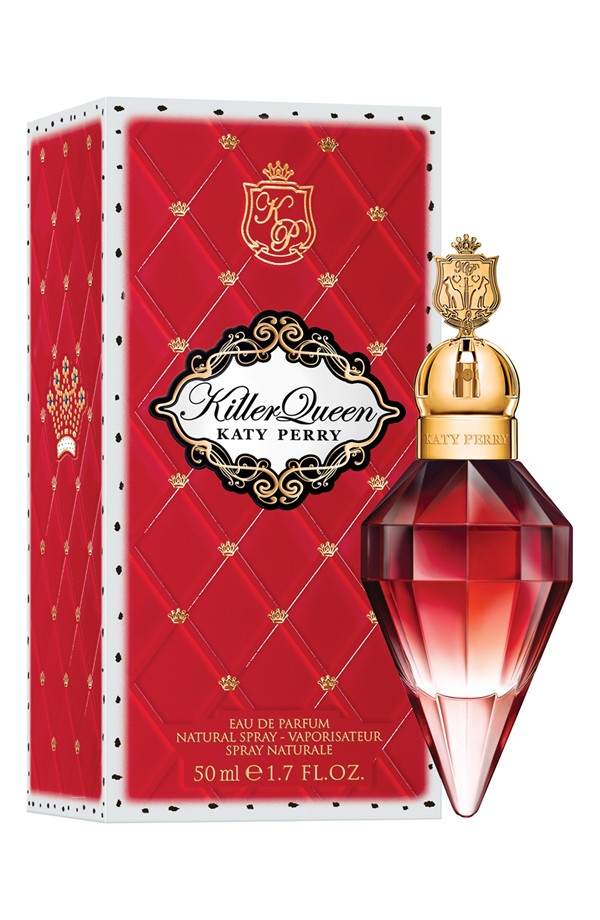 Heat by Beyonce
Beyoncé has released a limited-edition version of her Heat fragrance in honor of The Mrs. Carter Show world tour.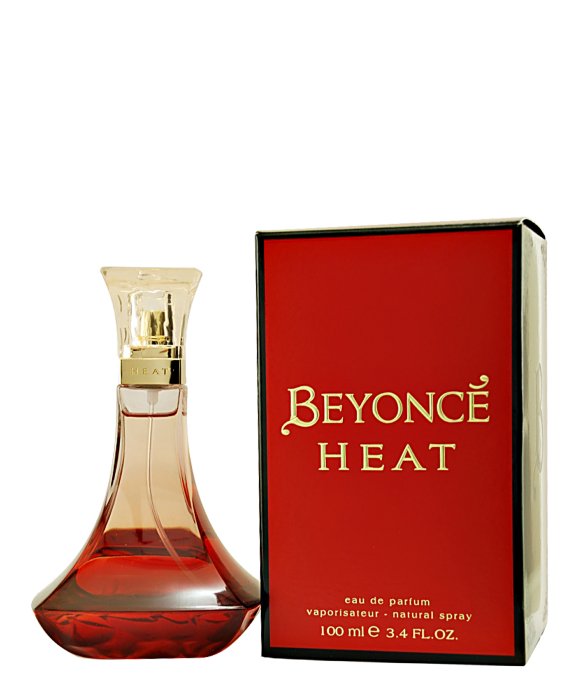 Forever Glowing by Jennifer Lopez
Just like a light breeze on your skin and wind in your hair, this JLo Forever Glowing fragrance is intoxicating.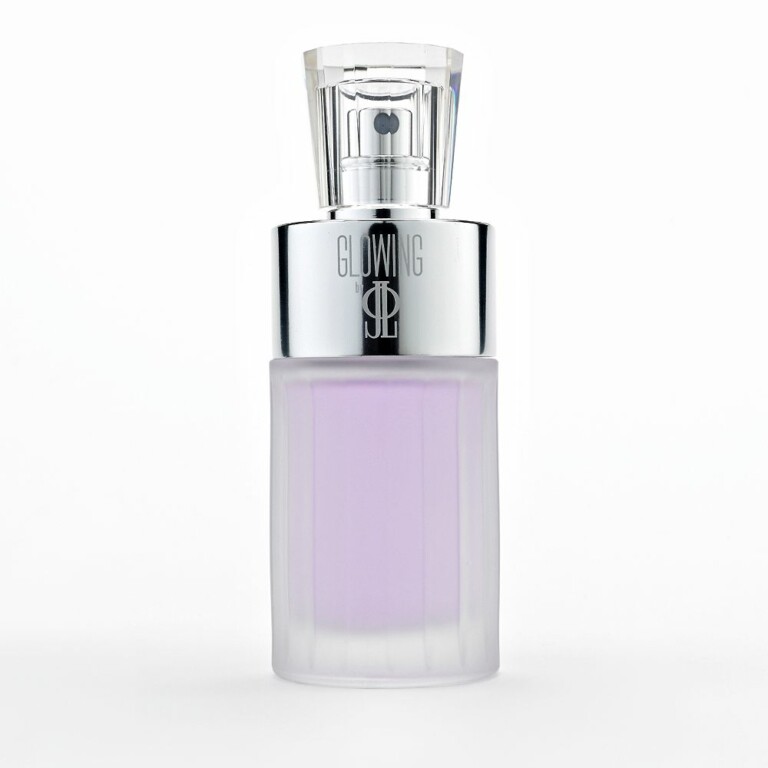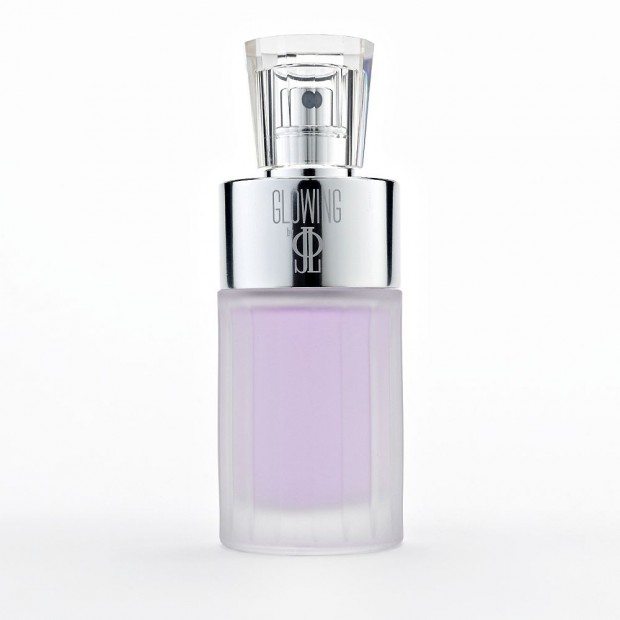 Fantasy Twist by Britney Spears
Let your fantasy begin by using this Britney Spears dual twist fragrance spray. Featuring her Fantasy and Midnight Fantasy scents, this 2-in-1 perfume interlocked bottle splits apart to offer you two different aromas to pick from.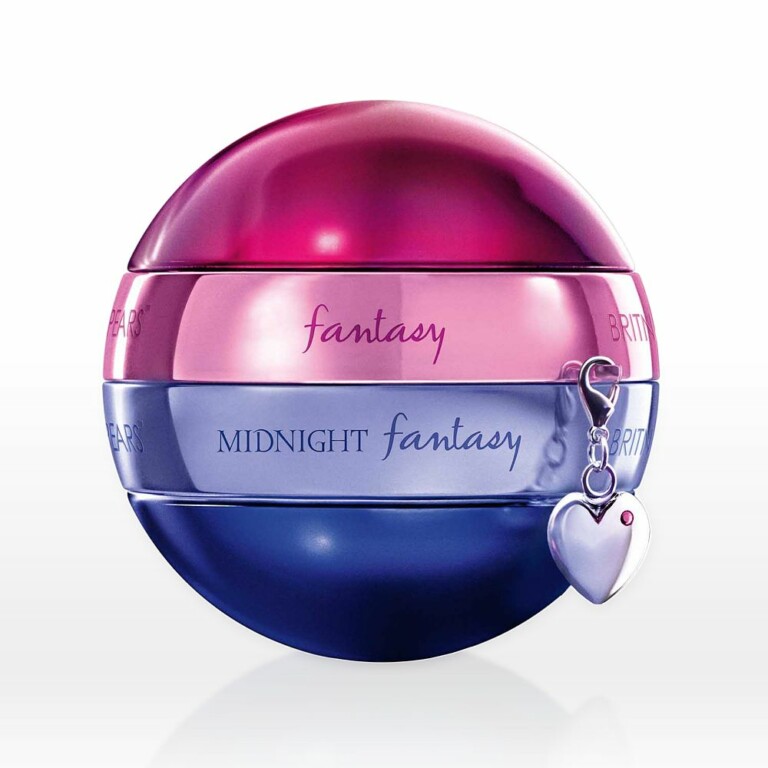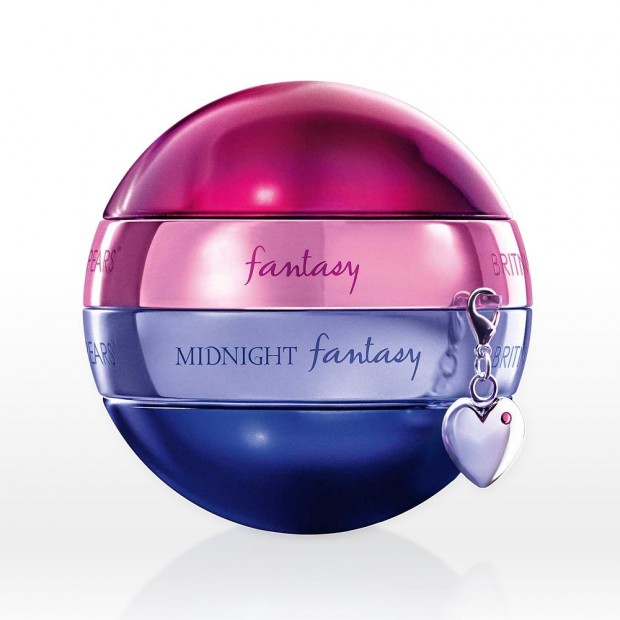 Nude by Rihanna
Rihanna unleashes her inhibitions with the scents prominent top notes which give fans a glimpse into her native Barbados with layers of Guava Nectar, Mandarin and Pear.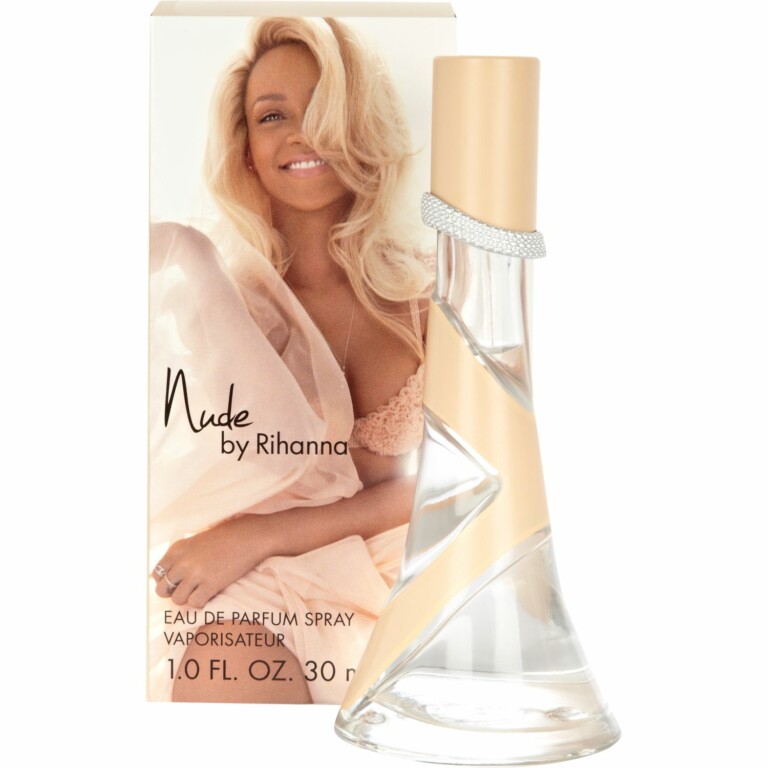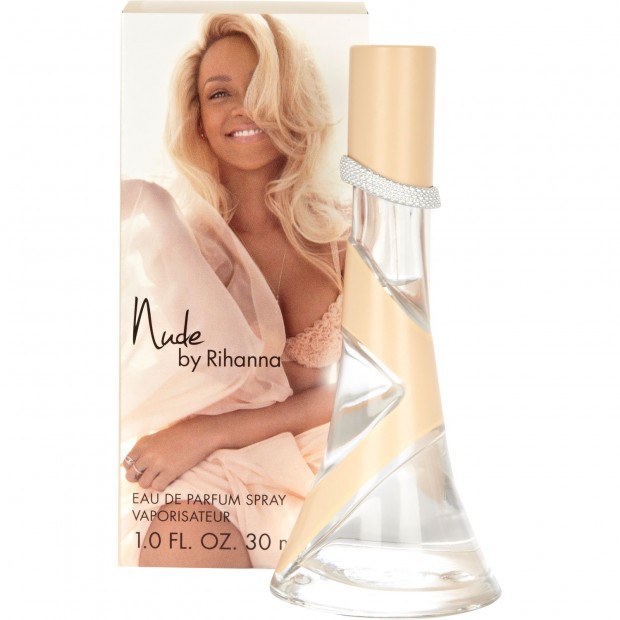 by: River Island@River Island – US
Taylor by Taylor Swift
Taylor is a sweet, floral-fruity fragrance with a woody base. It opens with alluring aromas of lychee, tangerine and magnolia petals, with peony, hydrangea and vanilla orchid in the heart and a base made of sandalwood, apricot nectar, cashmere musk and soft woods.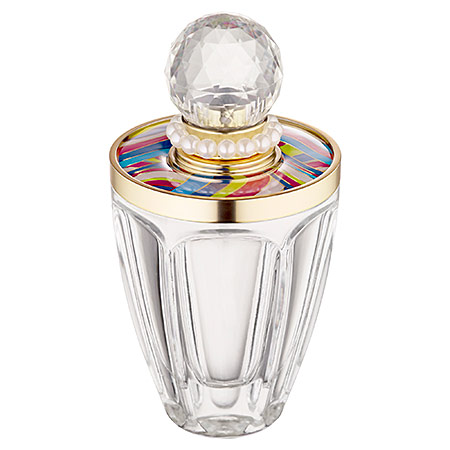 Our Moment by One Direction
The sparkling, juicy and feminine fragrance is made up of splashes of fresh fruit and seasonal flowers infused with undertones of warm musk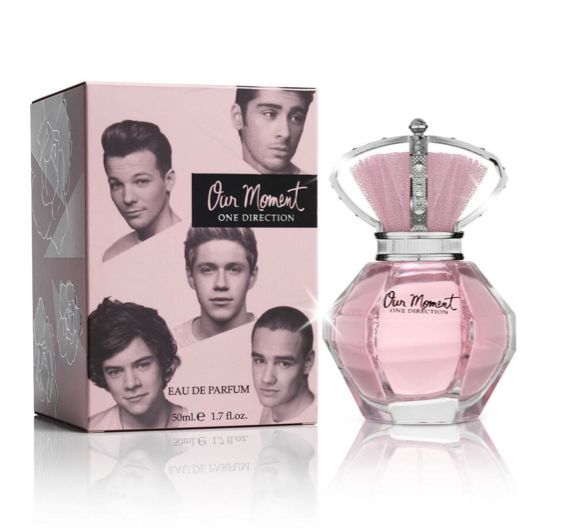 If You Love Classic…
Chanel No. 5 by Chanel
In 1921, Mademoiselle Chanel revolutionized the fragrance world. She launched Chanel No. 5, a fragrance she designed to be unique, incisive, and subtle. No. 5 is considered a timeless classic.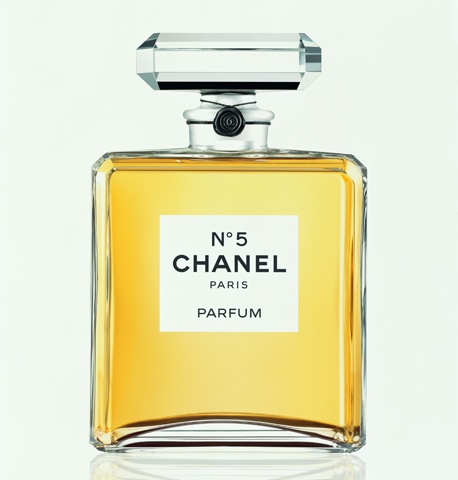 Shalimar by Guerlain
Guerlain's most successful and enduring fragrance was created by Jacques Guerlain at a time when fascination with the orient was sweeping Europe. Inspired by the love of an Indian Emperor for his magnificent wife, Mumtaz-Mahal for whom the Taj Mahal was built Shalimar is named after "The Gardens of Shalimar," where their love grew. A deliciously fresh flight becomes hazy and sensual when the vanilla and powdery notes of its sweet, sensual base are discovered.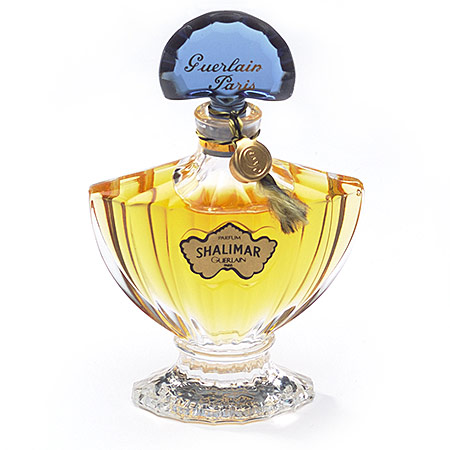 Miss Dior by Christian Dior
In 1947, Christian Dior presented his first couture collection and became an immediate global success. Simultaneously he launched his first fragrance, Miss Dior Original. Since its introduction to the runway, Dior perfume has continued to be fashion's finishing touch, representing elegance, luxury, and spectacular creativity.