The good life just keeps getting better with the addition of stunning Monaco real estate offerings, featuring new luxury developments at some of the most prestigious addresses in the world. Here's a look at the top five Monaco new developments where you could own a fabulous residence in 2021 and beyond.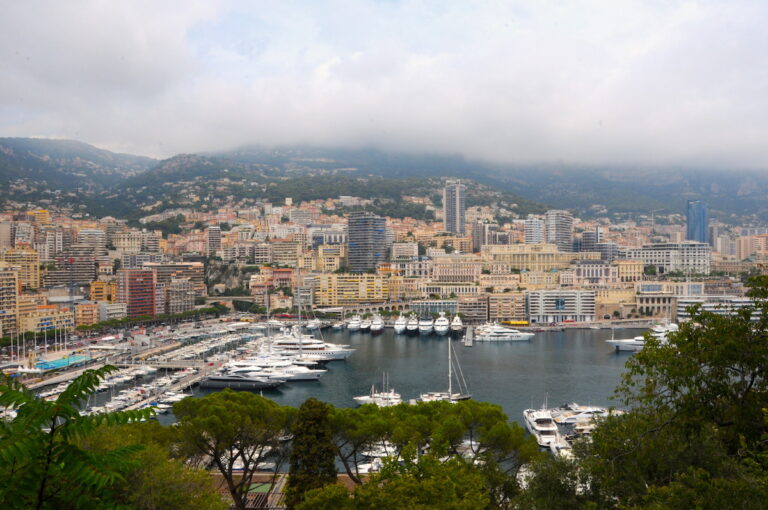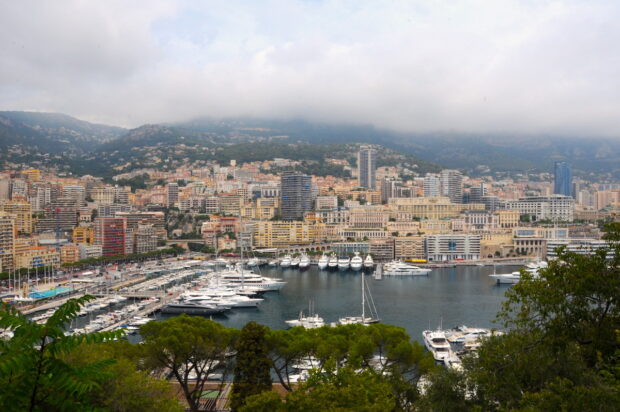 Monaco New Developments
Mareterra Monaco
Formerly known as Portier Cove, the luxury residences of Mareterra Monaco is part of a massive land reclamation project that sustainably and artfully extends the coast of the principality, providing space for an innovative new eco-district. The elegant residential spaces, designed by award-winning firms Valode & Pistre Architects and Renzo Piano Building Workshop, will include 110 apartments and 10 villas, all on the waterfront. Surrounded by lush gardens and tranquil, open green spaces, these exquisite apartments, townhouses, penthouses, and villas are sure to exceed expectations. The entire new Monaco development is scheduled for completion in 2025 and is slated to set a new benchmark for super-prime real estate.
L'Exotique
L'Exotique is a much sought after new Monaco development located in the tranquil district of Jardin Exotique. Boasting a striking modern design and lush tropical landscaping, this elegant new Monaco development offers a splendid selection of amenities, including pool, sauna, and hammam, as well as secure underground parking. Designed by famed architect Rudy Riccioti, apartments at L'Exotique are purposefully designed to be light and airy, with spacious terraces encouraging residents to live an al fresco Mediterranean lifestyle.
 Bay House Monaco
Marzocco Group, known for its state-of-the-art luxury properties, has a new Monaco development underway. Bay House, situated on the last large-scale piece of Monaco real estate, stretching from Boulevard d'Italie to Avenue Princesse Grace, will include 54 apartments and five luxurious villas with roof gardens and swimming pools. The apartments, ranging from three to six bedrooms, feature floor-to-ceiling windows and south-facing wraparound balconies for magnificent, panoramic sea views. Each residence will have its own entrance from a secure parking bay, with access from three road levels. Construction is set for completion in 2022.
Villa Palazzino Monaco
A short walk from the Monte-Carlo Casino brings you to Villa Palazzino, a new Monaco development at 9-11 rue Bel Respiro. Penthouses with a roof garden and an infinity swimming pool will cap off this elegant property, which will offer 19 luxury apartments, 10 three-room apartments, three studios, four townhouses, a five-room triplex, and a four-room duplex. The building's two basements will encompass 11 cellars and 42 parking spaces. The elegant property, designed by Monaco architect Emmanuel Deverini, is expected to be completed this year.
Villa Portofino Monaco
Architect Emmanuel Deverini, in collaboration with J.Pastor & Fils, is developing a family-friendly residential building in the historic district of La Condamine, known for its iconic landmarks, including the Prince's Palace. This new Monaco development, located on rue Princesse Florestine, will offer 11 apartments, including a luxe penthouse. The building will also have three basements and ground floor commercial premises. All of the three-bedroom apartments will have natural oak parquet floors throughout, except in the en suite bathrooms, which will have stone flooring. Only two apartments will occupy each of five floors, and all will have lift access. This Monaco real estate offering is scheduled to be completed in early 2022.