We say goodbye to 2020 with an extra dose of glamor: Paris, fashion week, and couples who show that good taste and style is contagious. Going together with your partner is something that is back in fashion, and the elegance of these duos shows us.
Some trends are totally unisex and that demonstrate the powerful image offered by couples so close as to dress coordinated. Camel or earth tones, turned-up collars, blazer suits and wide pants, trench coats have dominated the trends of recent seasons for both men and women.
There are classic couples, who opt for black or navy blue, always elegant in total look, and others who risk more with leather and patent leather garments that give winter more class. In this rare year 2020, in which the street style has hardly existed, we could not say goodbye without adding extra stylish looks.
1.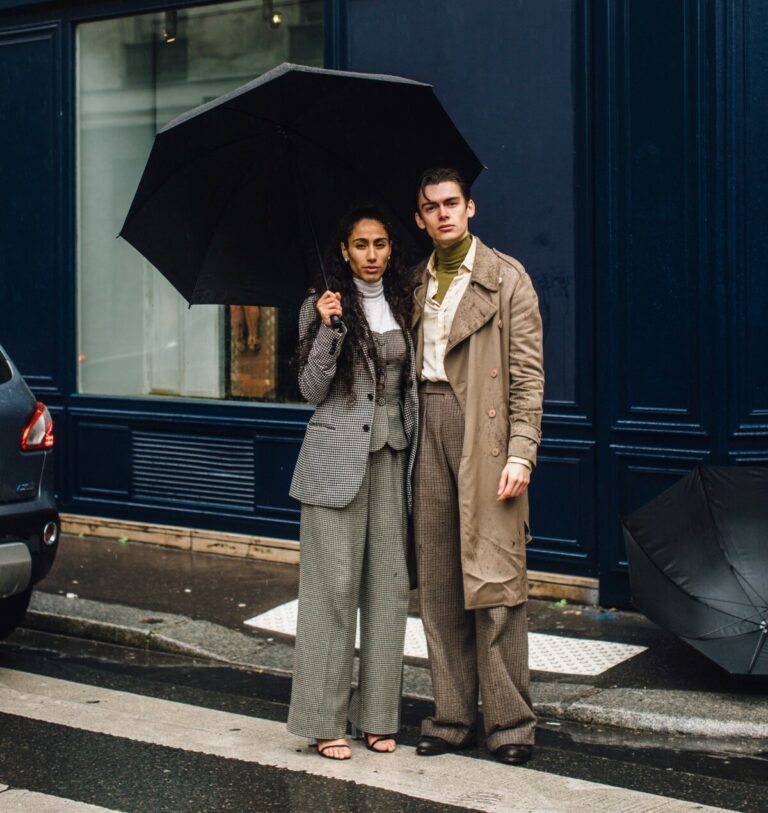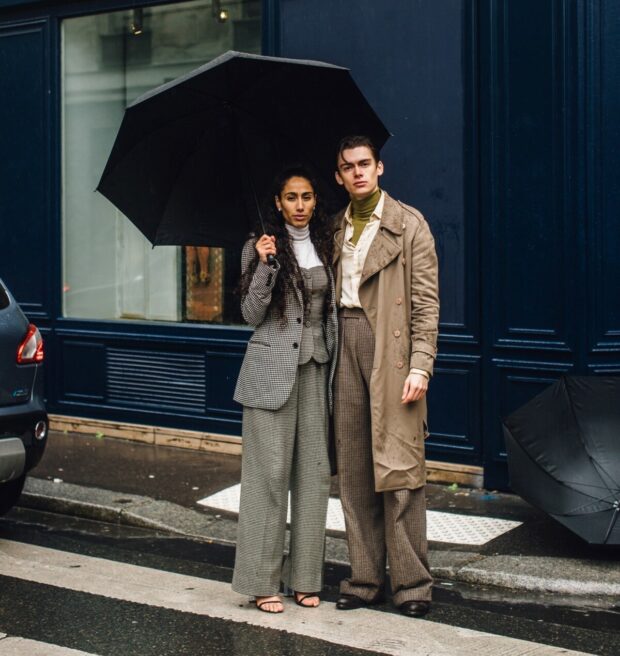 2.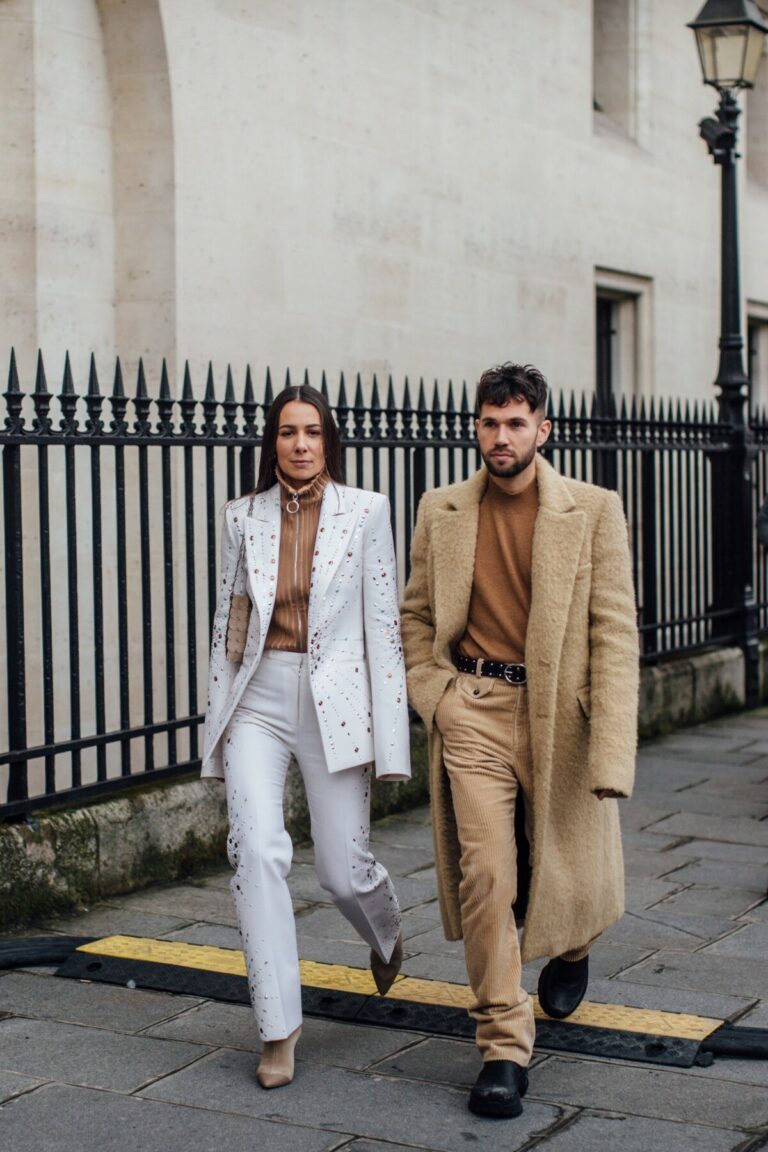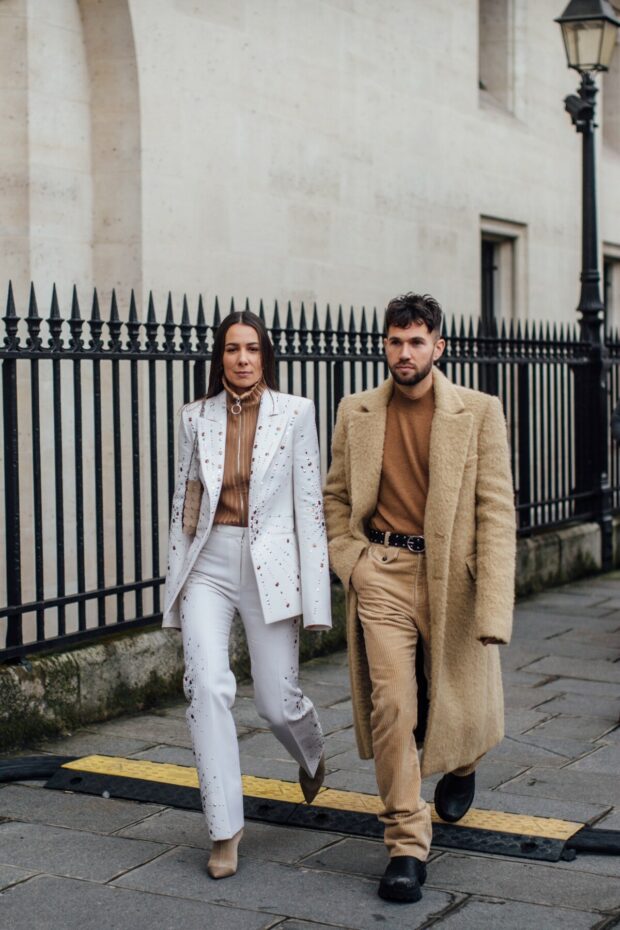 3.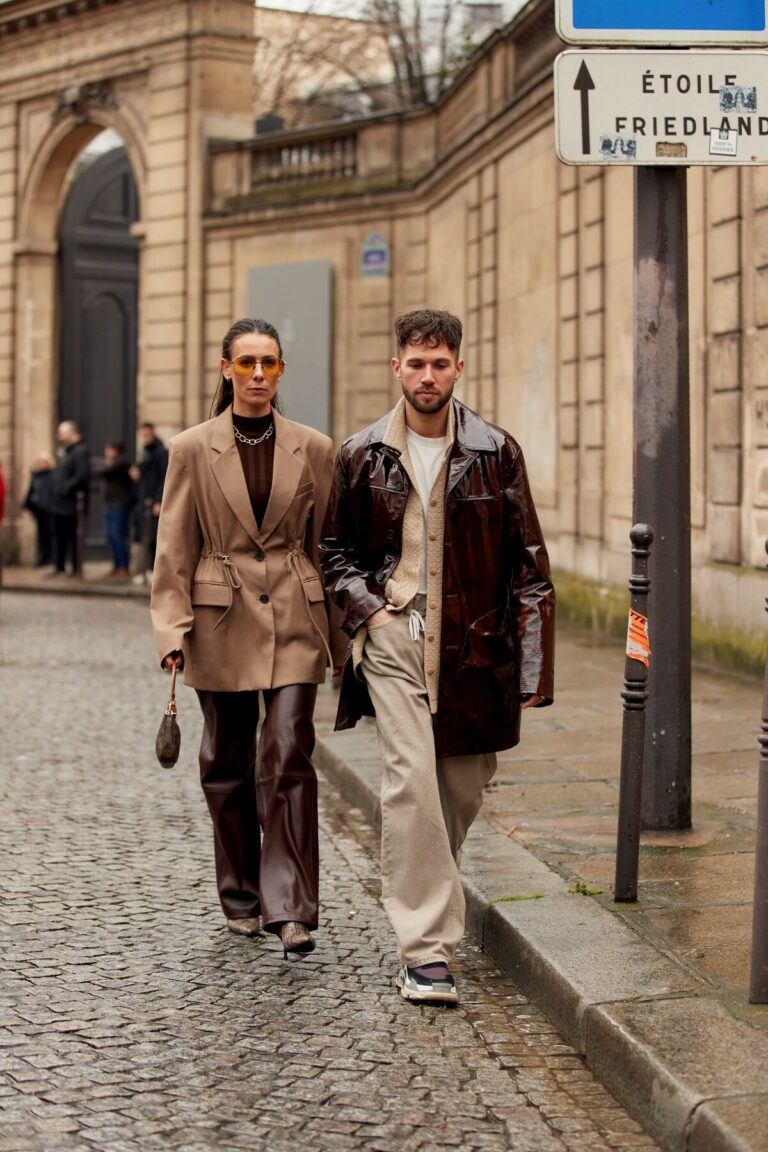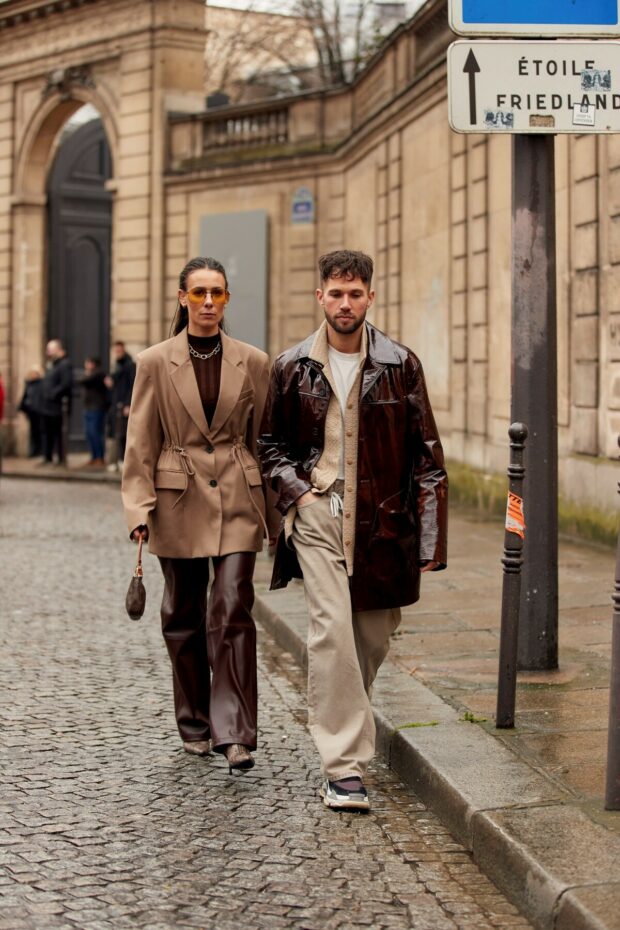 4.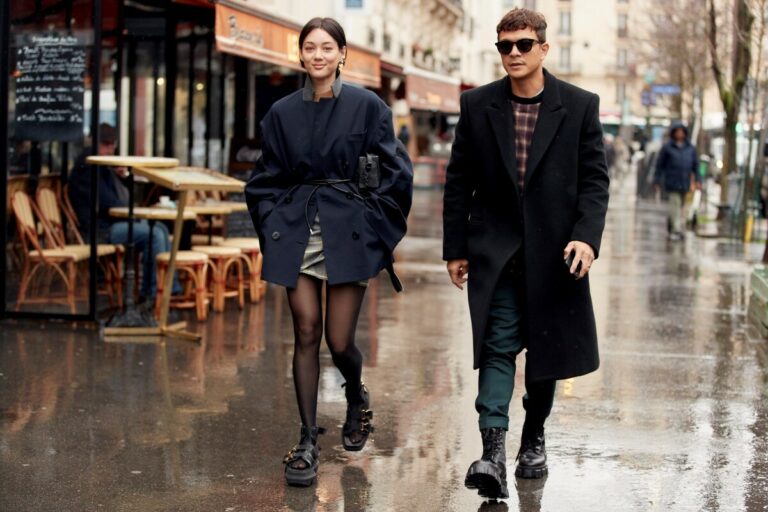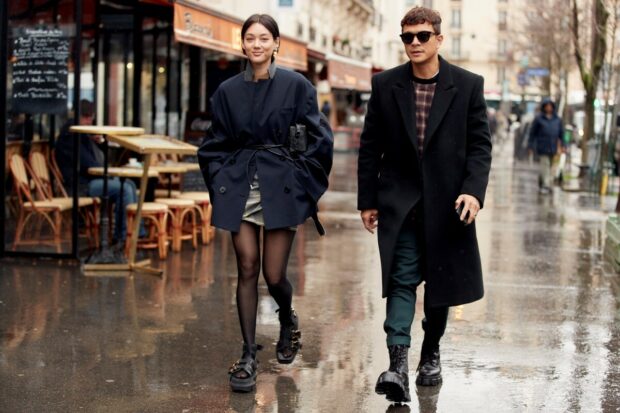 5.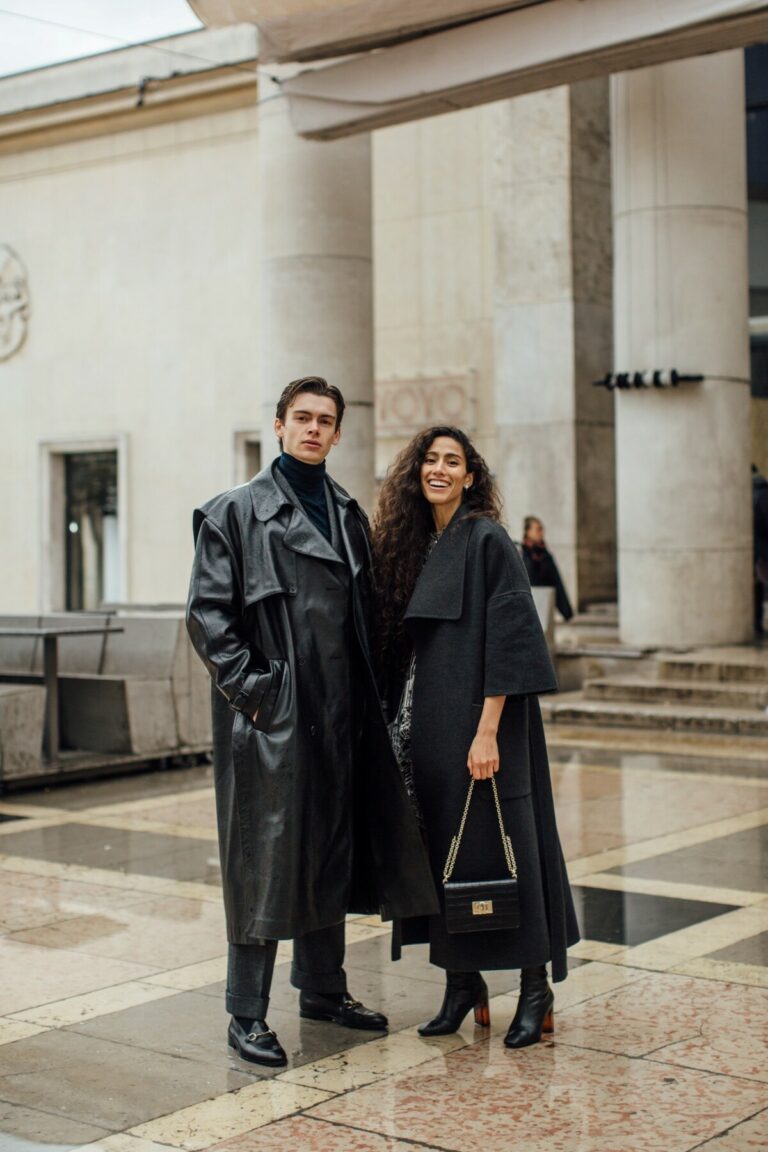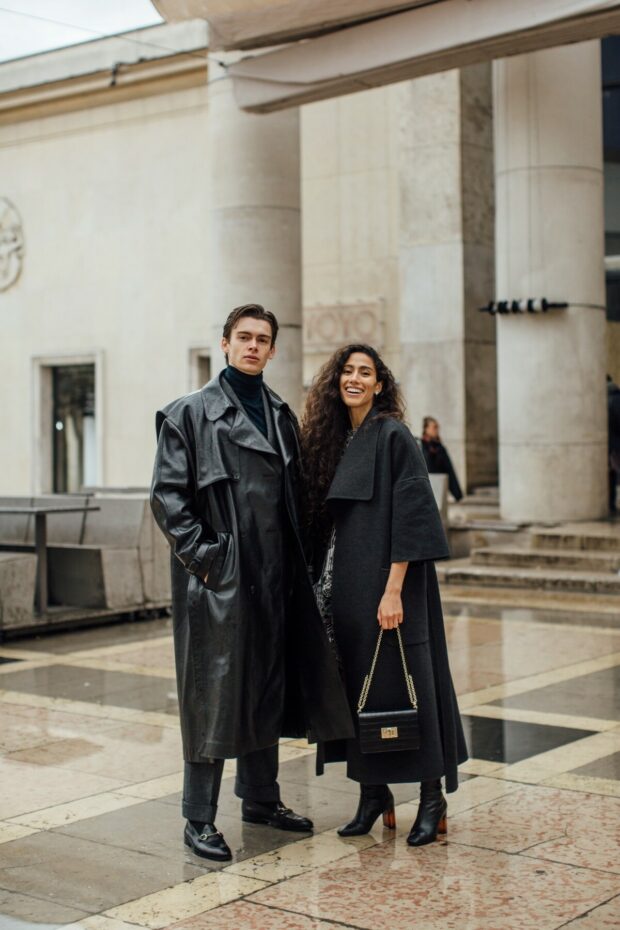 6.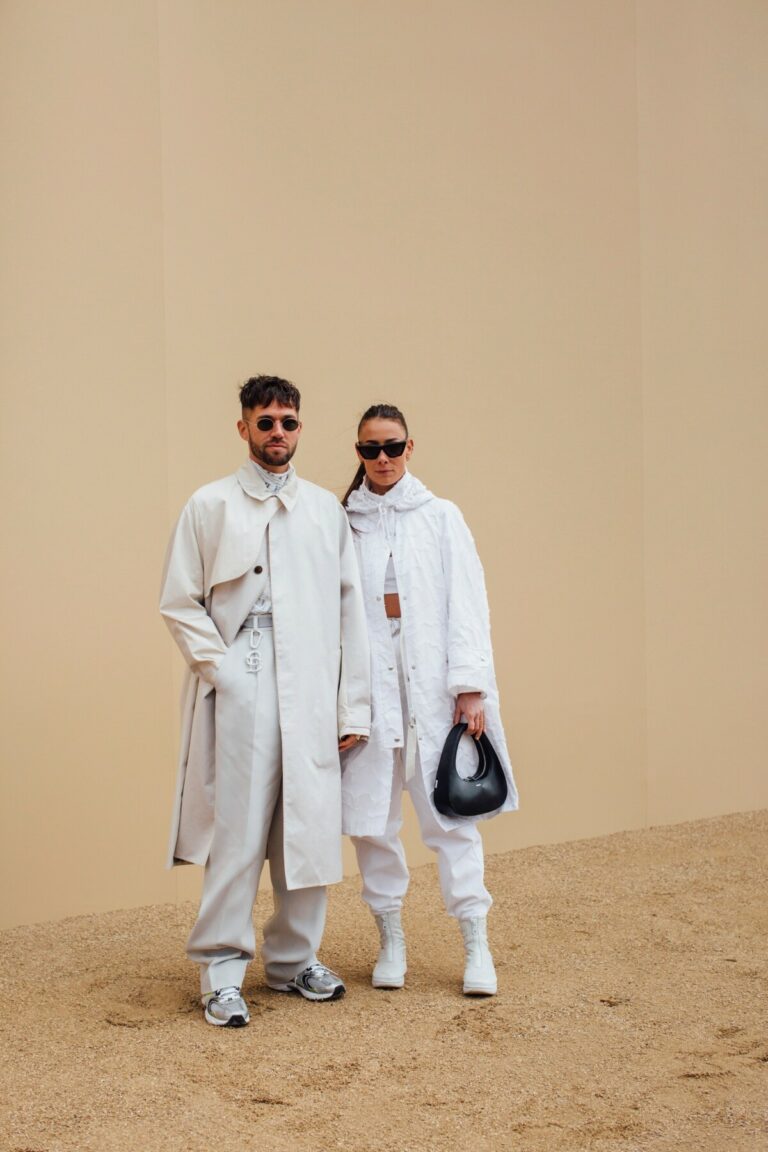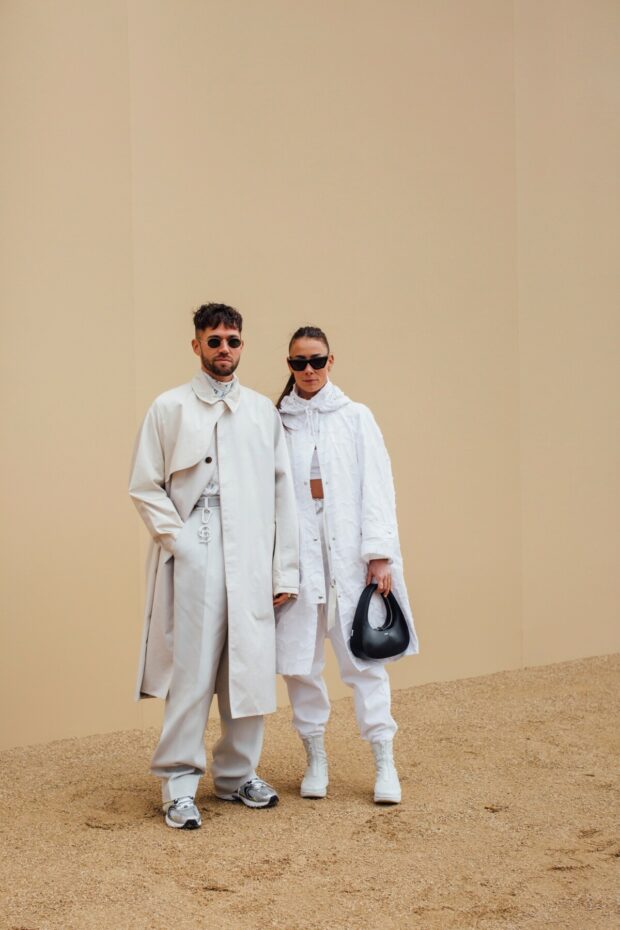 7.