Spring is the season for road trips, but not just any kind of road trips – motorcycle road trips. Motorcycling and tourism have been getting closer to each other as of late because many people today crave unique and adventurous experiences.
Motorcycling is a mode of transport that activates all five senses so it's hard to argue about its adventurous parts. Even the shortest motorcycle trip is an adrenaline ride. But, although many people prefer that, simply putting on your helmet and getting on your motorbike isn't the best way to have your adventurous motorcycle trip.
A thoroughly good trip requires weeks of planning which creates an adventurous feeling even before you set out on the road. It's even better if you can get a couple of friends with you to enjoy the new and interesting places that you are going to visit.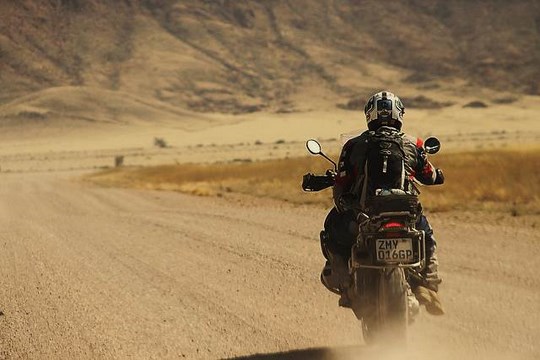 So, how do you plan the perfect motorcycle trip?
The first thing that you need to decide on is the destination. But by destination I don't only think about all of the places that you want to visit, instead, you need to consider all of the places that you can visit. Before you agree on anything, consider your previous trips and how much you can do. Some people can ride all day but if you're a rookie or you don't think you can handle that much driving, you need to know that before you get out there on the road. There's nothing worse than having to quit the trip due to fatigue, even worse, this is quite dangerous.
Once you find a suitable destination, make sure that everyone in your party is okay with it. Remember, the trip is all about enjoying the road but also the destination.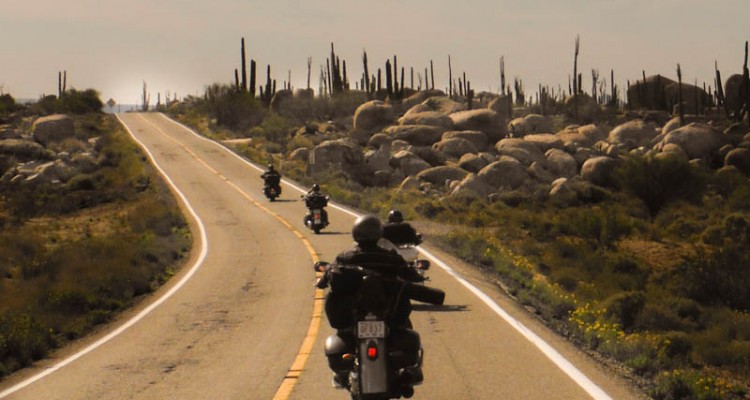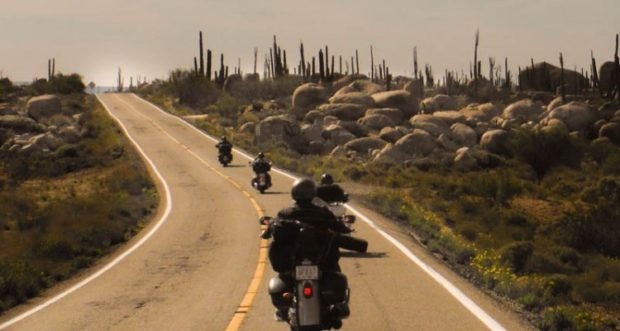 The next thing that you ought to keep in mind is the length of the trip. If it takes more than a day, you have to decide on the places you want to sleepover in. It can be a camp, a friend's place or a simple roadside motel, but you have to know that beforehand. To do this effectively, you need to know your riding history and abilities as well as the weather, road and tires conditions. If you tires are old and spend you can easy find cruiser tires online.
Still, you will need to stop by and have a meal from time to time. Don't forget to check the map for roadside accommodations that can provide that or you might end up on a lonely desert road with nothing ahead for miles.
But none of the above matters if your bike isn't in top shape. You need to make sure that everything is in order, but you should do that in timely fashion because you don't want to end up in the garage the morning you have to go out on a long trip. Make sure your garage has some of the most commonly required Kawasaki motorcycle parts in case you need to replace something. Alternatively, you can visit a certified mechanic if you're not feeling able to repair the problems by yourself. But, you must not set out on a trip if you know that your motorbike is not in the right condition for it.
Faults aren't the only thing that you should be aware in your motorbike before you hit the road. The condition of your tires is extremely important and if your tires are worn out you are putting yourself in extreme danger. So make sure you check the condition of your tires and replace them if needed. This is especially important if you're going off-road with your bike or ATV. Remember, tires are your only contact with the ground so make sure that your ATV tires have the perfect grip for the terrain you'll be taking on.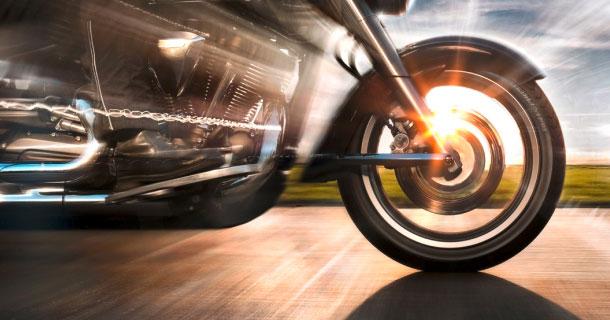 Don't forget that your motorbike doesn't run on solar energy. You or someone else from your riding party will have to stop from time to time to refill their tanks. Besides refueling, stopping at gas stations is also a nice way to take a short break and rest your arms and legs. Use that time to stretch out or have a cup of fresh coffee. That's all good if you're travelling in urban or populated areas but if your trip takes you through a desolate place, make sure that your tank is full and you've got enough water and perhaps some food with you. You don't know where you might need to stop so it is best that you wear a pair of best budget motorcycle boots that won't allow any dust, water or dirt get in and annoy you.
The final step is to place all of the above mentioned locations on a map. This includes your final destination but also the fuel stops, lodging areas and points of interest. The best way to do this is to use Google Maps but you can use any other navigation software that you have with you. When you've got that taken care of, you can put on your motorcycling apparel (don't forget your helmet), pack a bag with the supplies that you need and own the road.