It can get a little boring to come home to the same furniture and decorations night after night. The desire for something new and different is inherent to us all and is part of what makes us human; it can be a little difficult, however, to change up your style on a shoestring budget.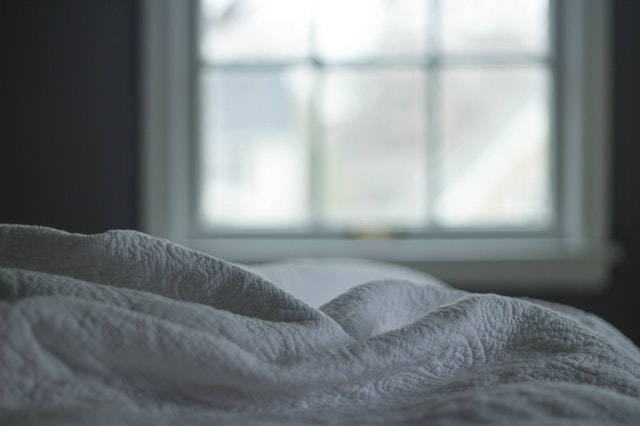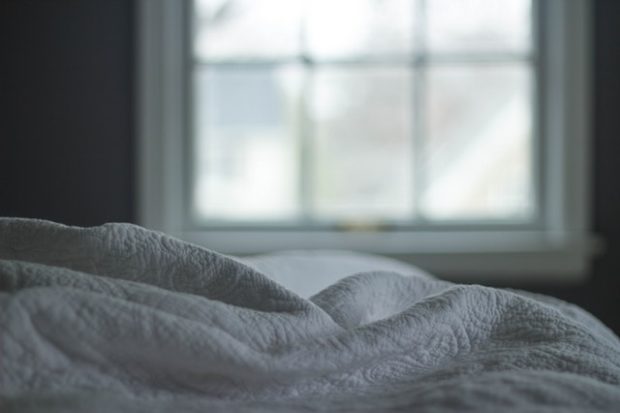 Going into debt to furnish your home – although extremely common – should be avoided at all costs. Your décor should bring you comfort, not stress. You don't have to risk your livelihood to revamp your living space.
In the spirit of things, here are a few ideas that can transform your bedroom for less than $100.
New Bedding
Your bed will be the first thing you or other people notice when entering your quarters; a nicely furnished bed can really bring the aesthetic together. You can't go wrong with a matching bedding kit. Likewise, you can also pick out the pieces individually if you're going for a specific look. Though quality bedding can get expensive very quickly, there are more economically friendly manufacturers available. SOL Organics offers luxurious bedding at a reasonable price that's hard to beat.
A Fresh Coat of Paint
The cost of paint can add up quickly if you're covering a lot of square footage but is still usually quite reasonable if you're just redoing a bedroom. For the cost of a couple gallons of paint and a few rollers, you can completely change the look and feel of your room. For those who are looking for something completely unique, painter's tape can be applied in a variety of ways to make shapes and patterns.
Spice Up Boring Windows
Window décor can be often overlooked or undervalued, but the right choice of blinds or curtains can completely change the perception of a room. Beautifying one or two bedroom windows with attractive fabric or shades won't break the bank. The array of prints and patterns are vast, so you're sure to find something that complements your theme. Consider long ceiling to floor curtains for an eye catching display, or choose something more conservative like a neutral-toned blind if that is more your style.
Set the Ambiance with the Perfect Lighting
At times, proper lighting can determine the overall feel of a room more than the furnishings within it. Lamps and candles can help you create an effect of relaxation and improve your mood. If you want to make a statement, a large and ornate fixture in lieu of a standard overhead fixture can create an impact on those who see it. Something as simple as changing the shades on the lamps you already own can be a cost-effective way to shake things up.
Shop at Thrift Stores, Yard Sales, or Flea Markets
Previously loved furnishings can be acquired for a pittance if you keep your eye out for good deals. Thrift stores are constantly receiving new inventory on a regular basis, and the good pieces never stay there for long. For the best deals, you should consider taking frequent trips to the closest flea market or stopping at yard sales you see along the highway. If you're not in a hurry to redecorate immediately, you can really make your dollars work to your advantage.
You will be amazed at the value you can squeeze out of a dollar – if you're smart with your resources when redecorating. You can easily come up with a style that is all your own without breaking the bank using these tips.