"Art is a diverse range of human activities and the products of those activities."
Well that is true, but art is a lot more than just a product. Art is a feeling, an emotion, a memory, a story.
A house with empty walls is an empty house. It is important to have your walls decorated with beautiful and unique wall art.
That is why we have made this collection of 20 creative handmade wall art pieces for your home. These beautiful wall art pieces are handmade which guarantees for their uniqueness and in order to own them, click on the link bellow the images.
Small Texas State Flag Wall Art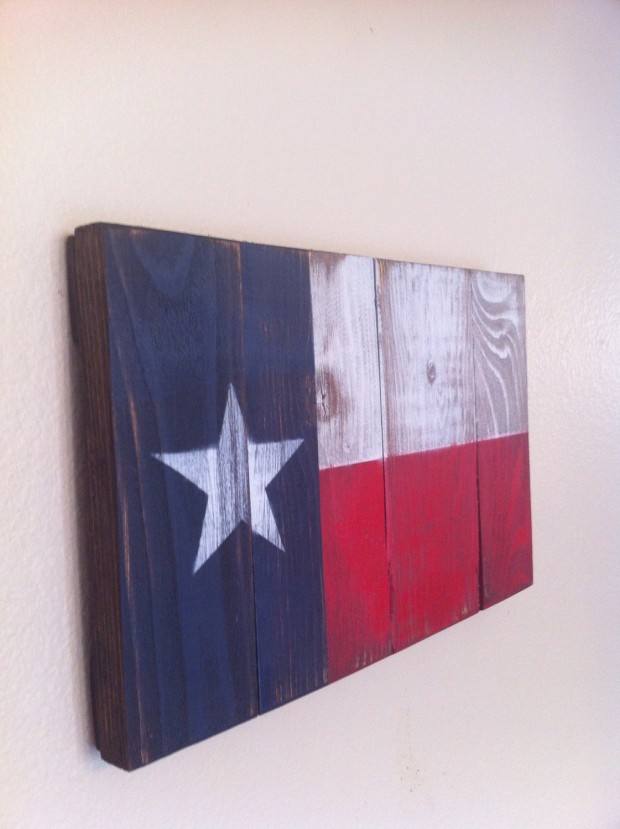 Starfish American Flag Wooden Wall Art
California State Flag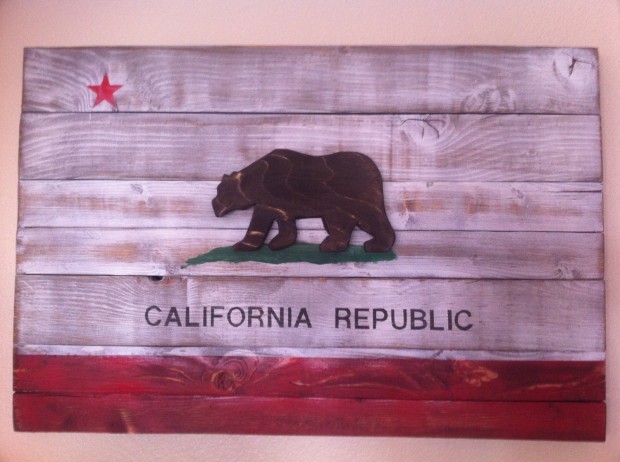 Reclaimed wood wall art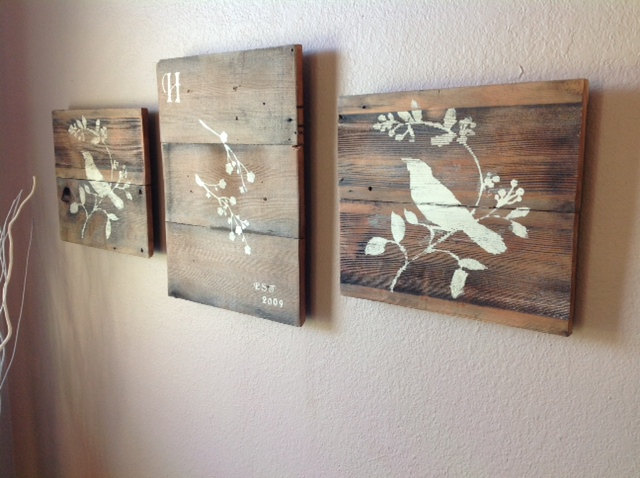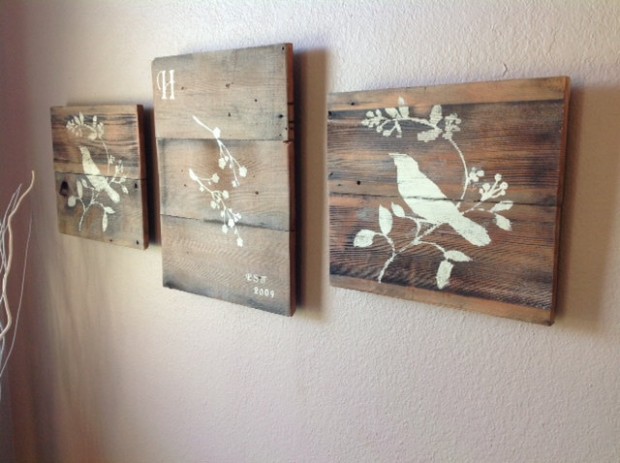 Lippy Lippy Gold Foil Lip Print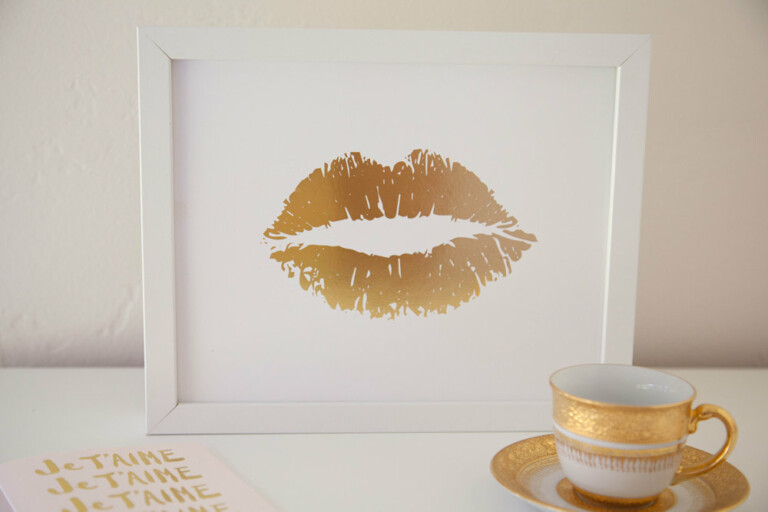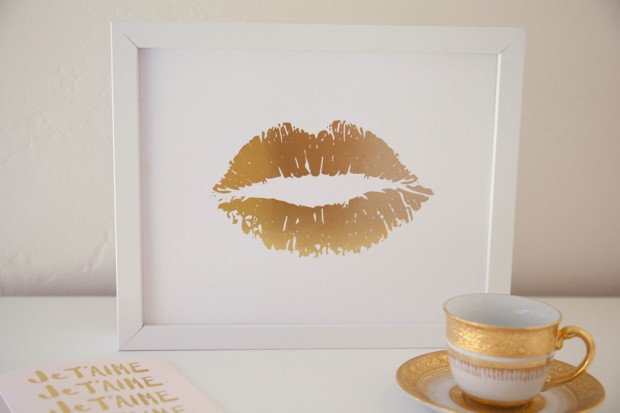 "This Can't Be the Bitter End" Original Abstract Painting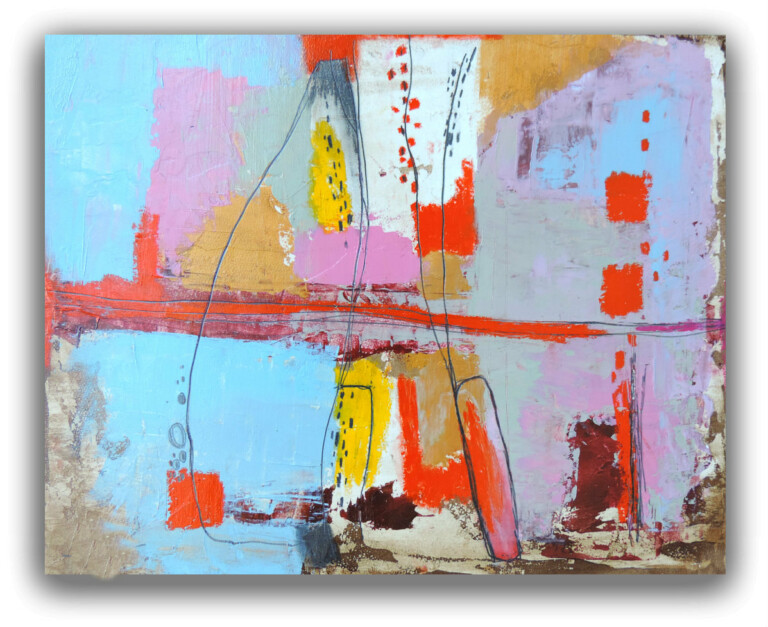 whale wall art nautical decor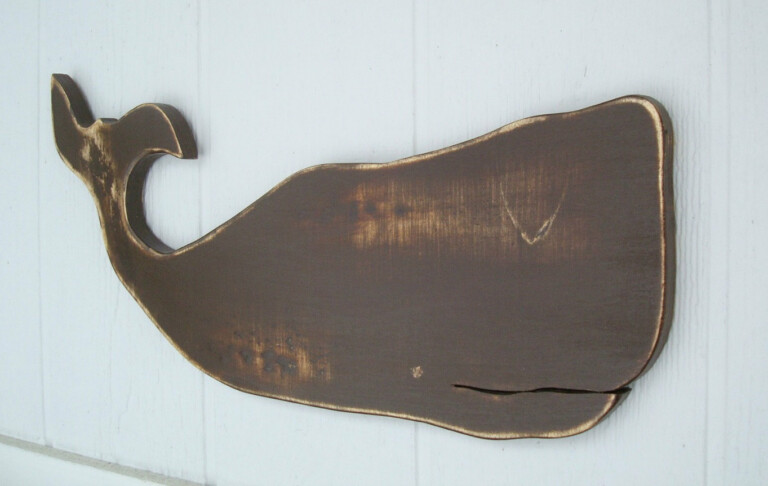 Chevron Monogram Canvas Wall Art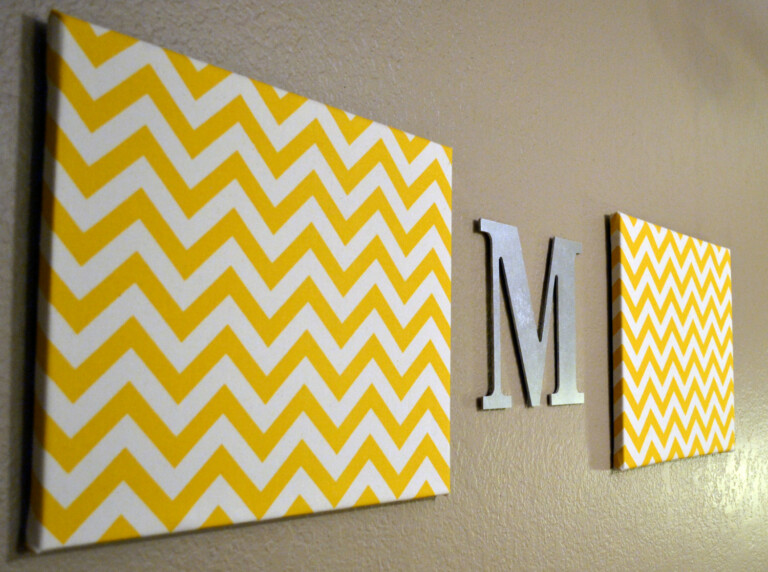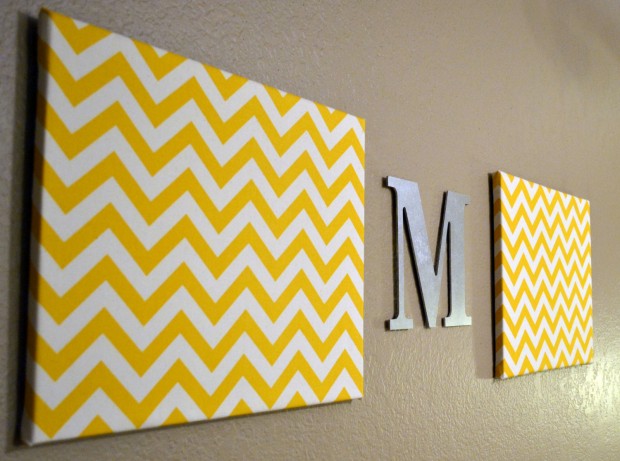 I Am His Christian Wall Art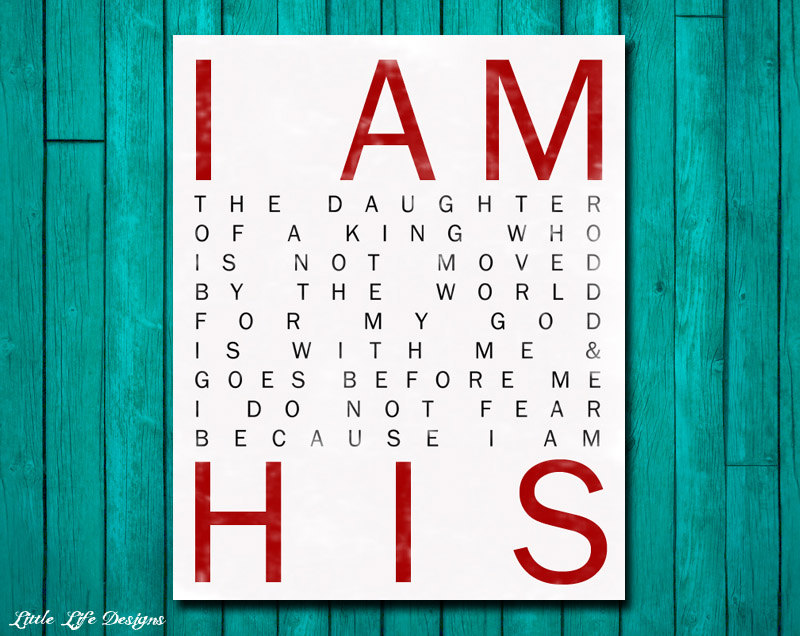 Pirate/Nautical Theme Wall Art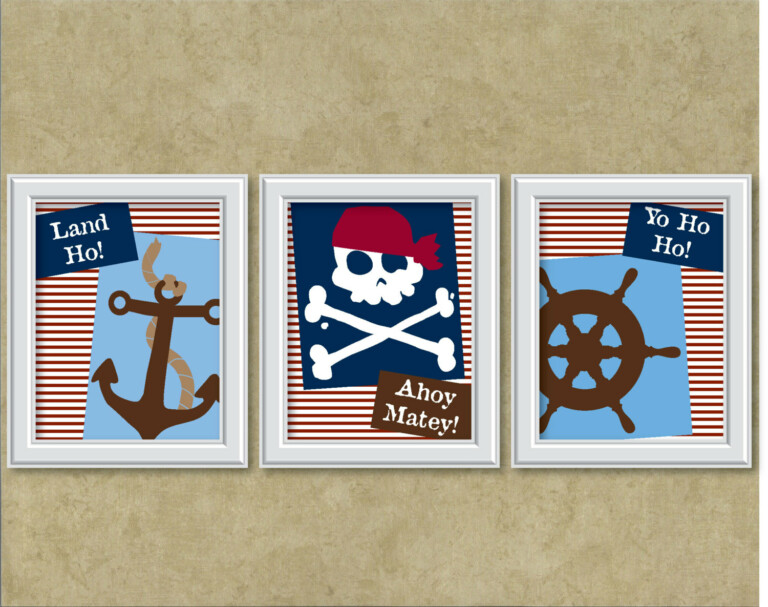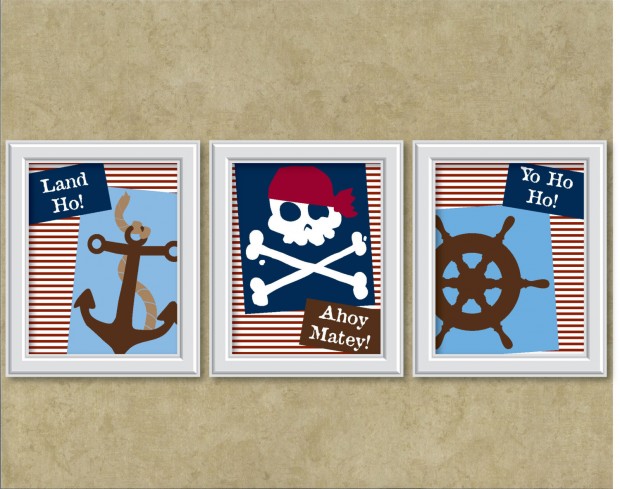 Batman Art Print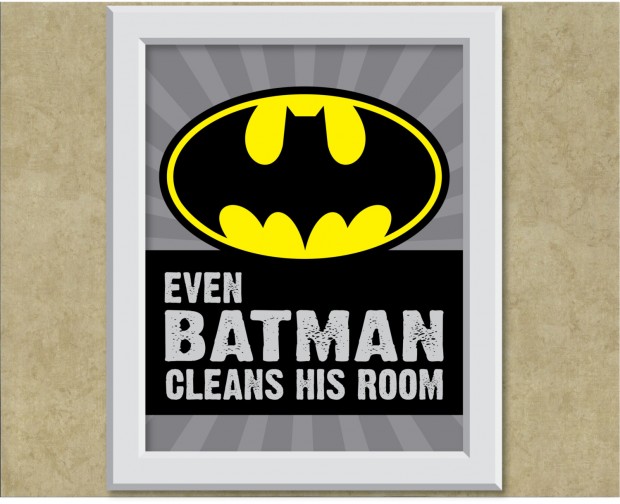 Kids Wall Art Guitar Prints in baby blue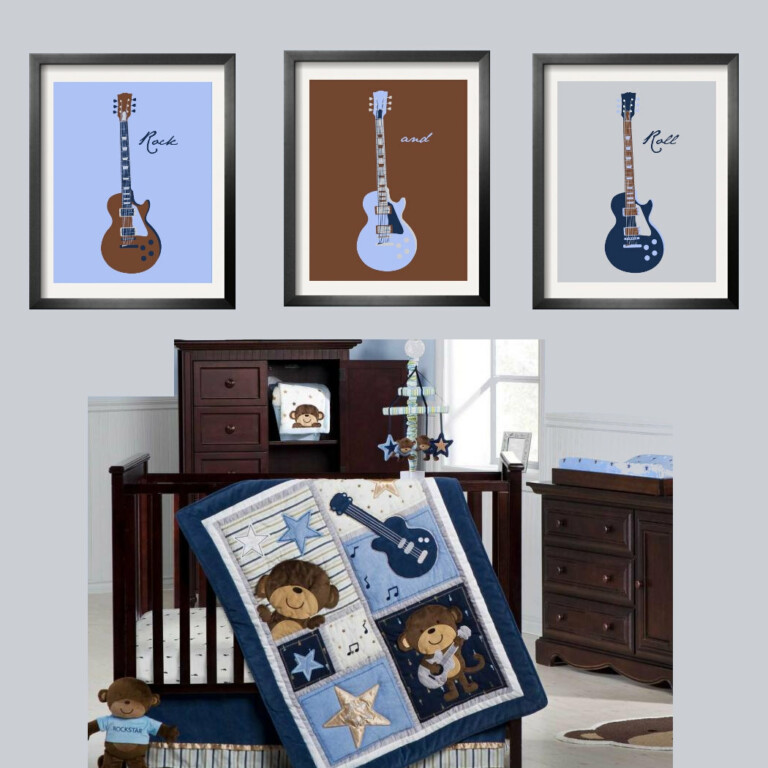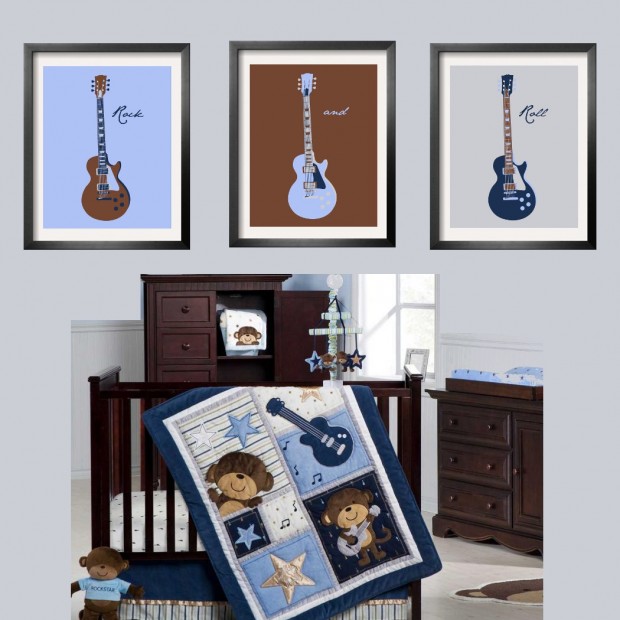 Rustic Display Shelf Decorative Wall Art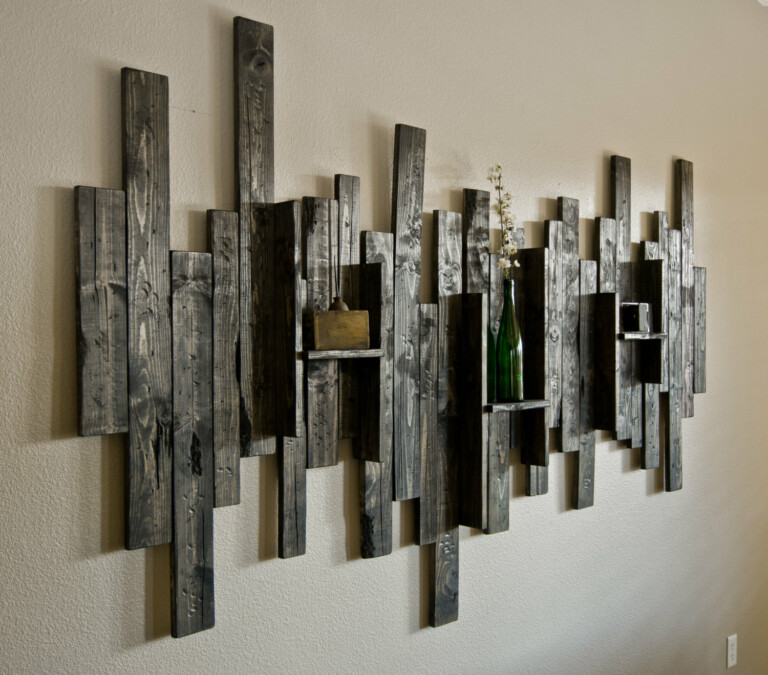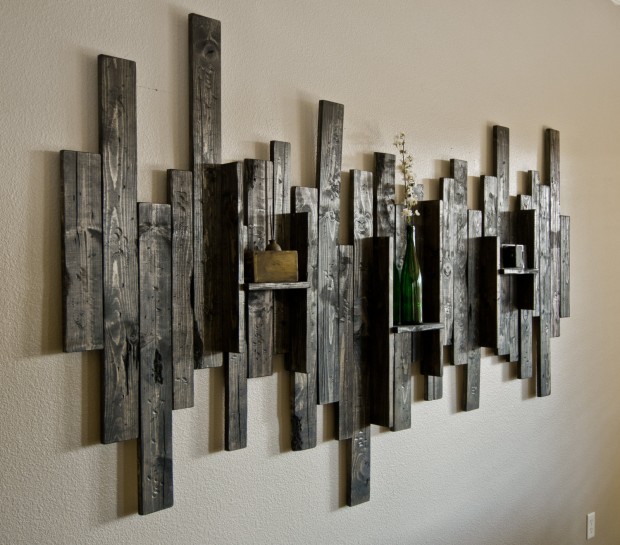 Purple and Gray Chevron Nursery Wall Art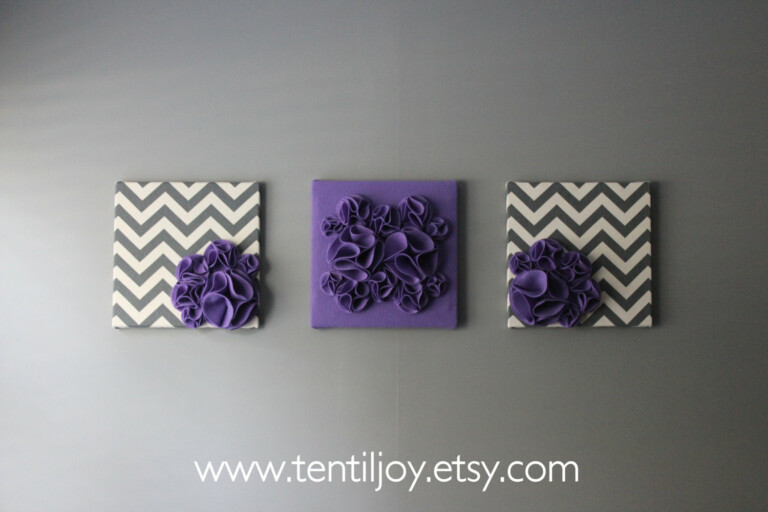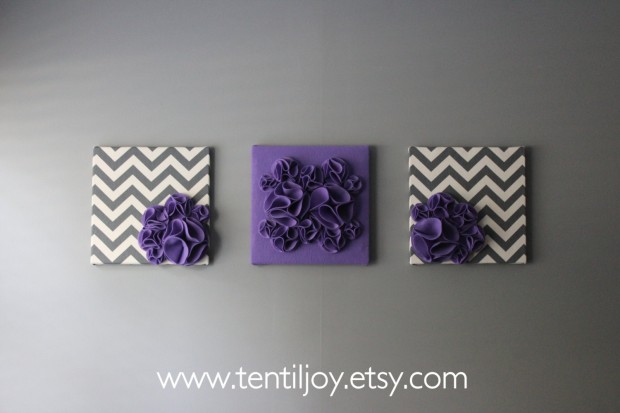 Metal Wall Art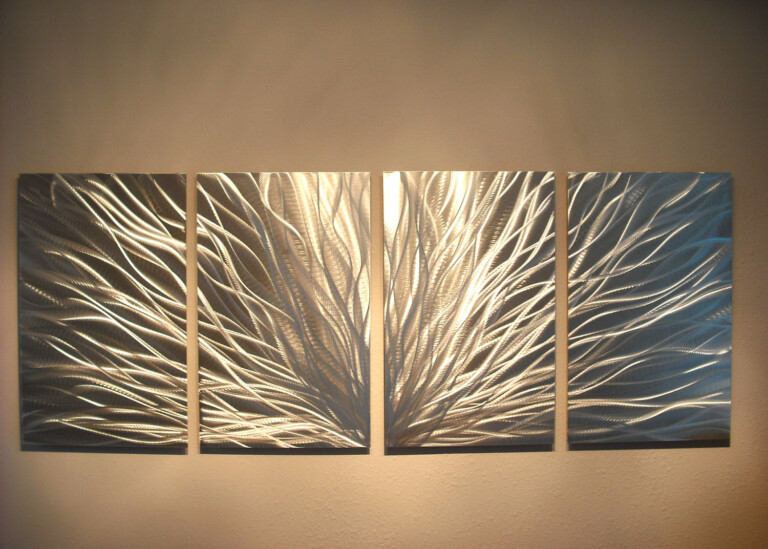 Bob Marley wall art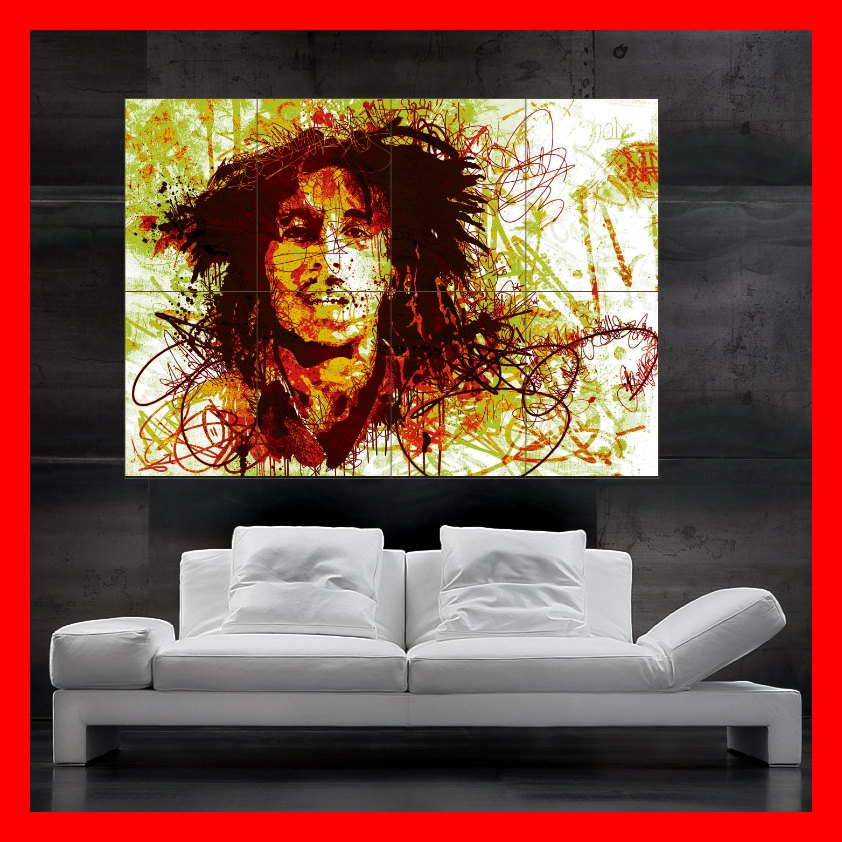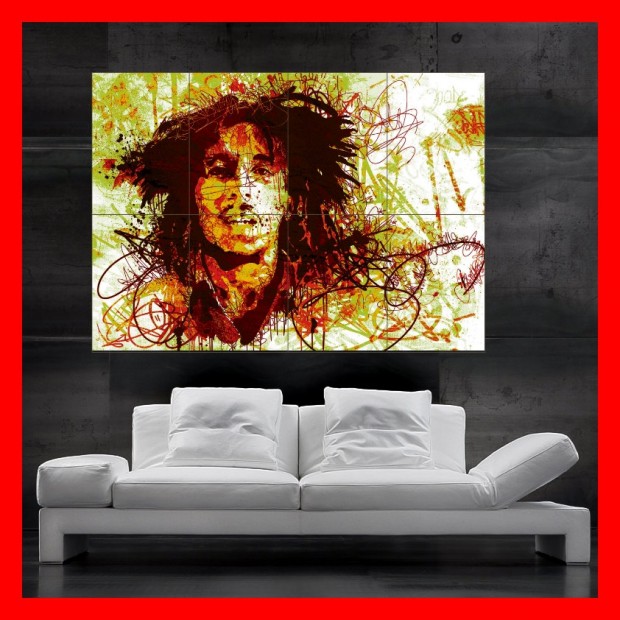 Reclaimed wood city scape wall art
Unique 'Floating' Handmade Original Distressed Wall Art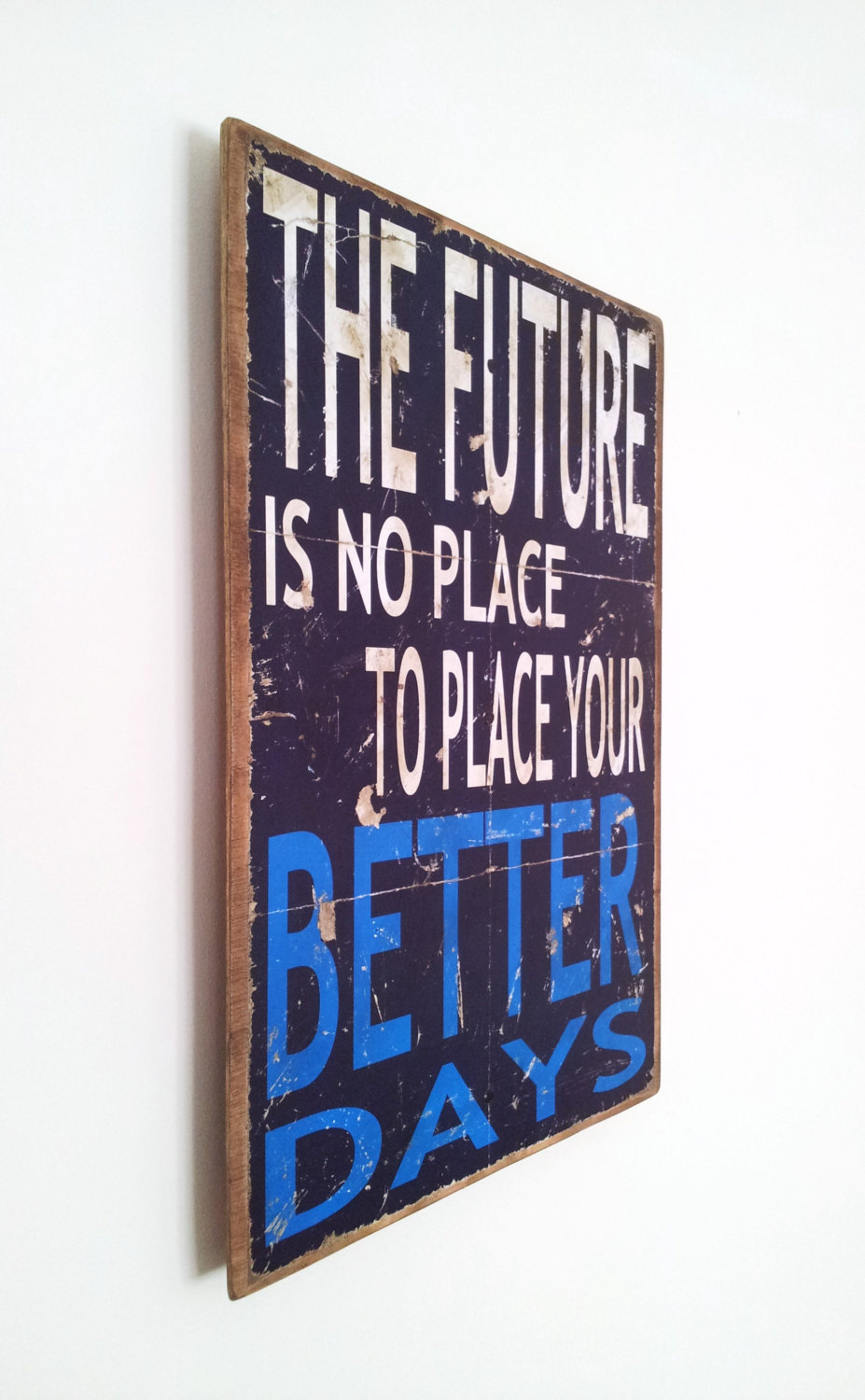 Personalized Scrabble Wall Art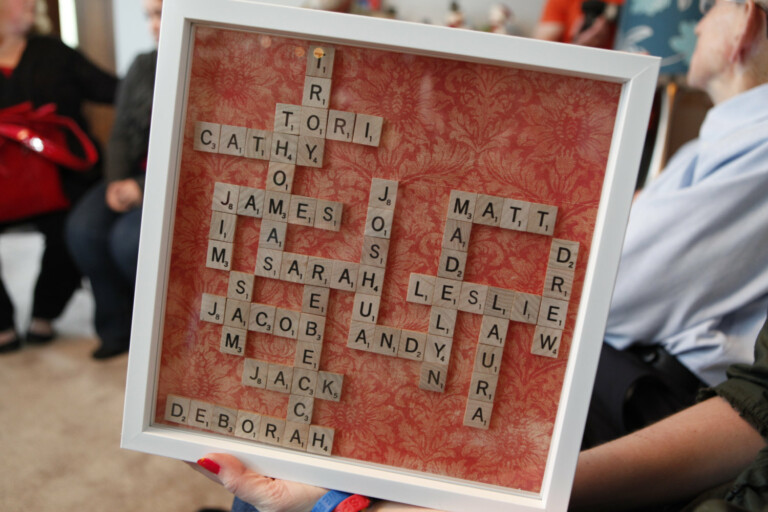 Yin-Yang Tree of Life Metal Wall Art