Autumn brings with it a symphony of colors, a chill in the air, and the perfect excuse to revamp your wardrobe. While you might be focused on updating your daytime outfits, don't overlook the importance of cozy and stylish nightwear. There's something incredibly comforting about slipping into a beautiful pajama set after a long day.
1. The Autumn Aesthetics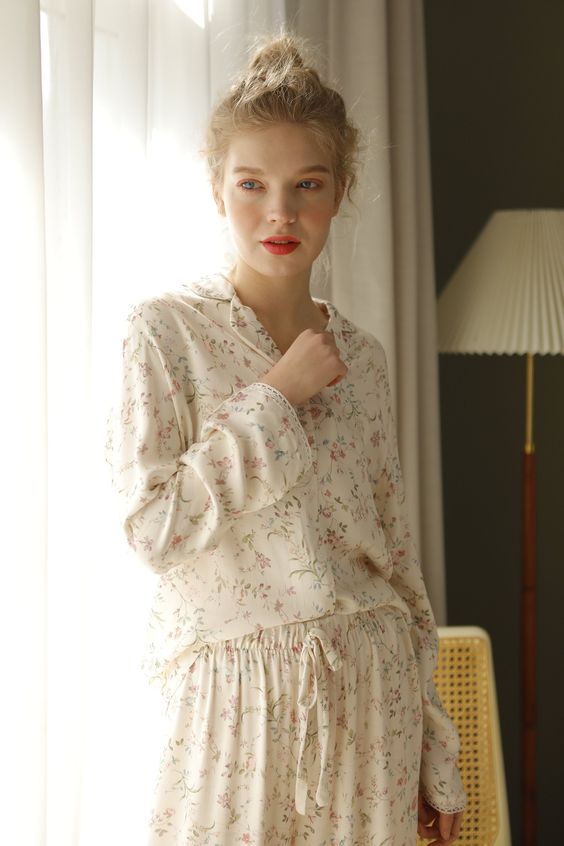 Autumn is all about warm tones, and your nightwear should reflect the same. Look for pajama sets in rich burgundies, deep emeralds, or soft mustard shades. These colors not only echo the hues of falling leaves but also exude a sense of warmth that's perfect for chilly autumn nights.
2. Embrace Softness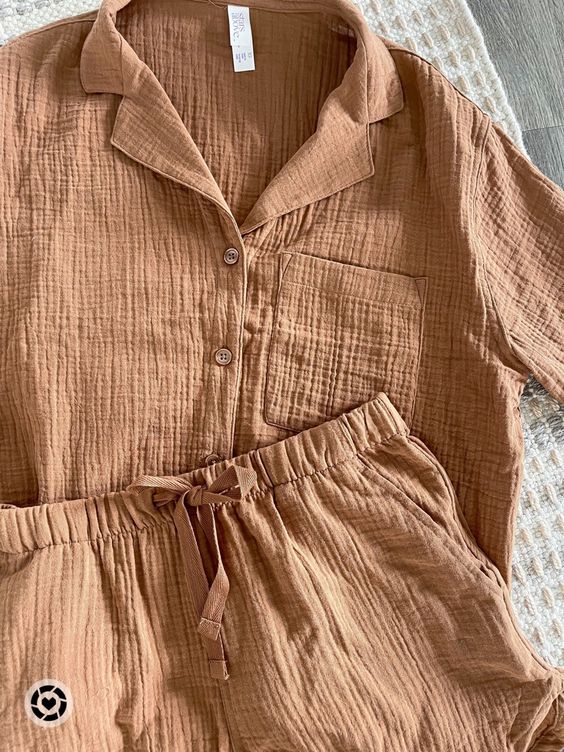 When it comes to autumn pajama sets, it's not just about the look but also the feel. Opt for materials like flannel, cotton blends, or even lightweight fleece. These fabrics provide the right balance between coziness and breathability, ensuring you stay snug without overheating.
3. Fall-Friendly Designs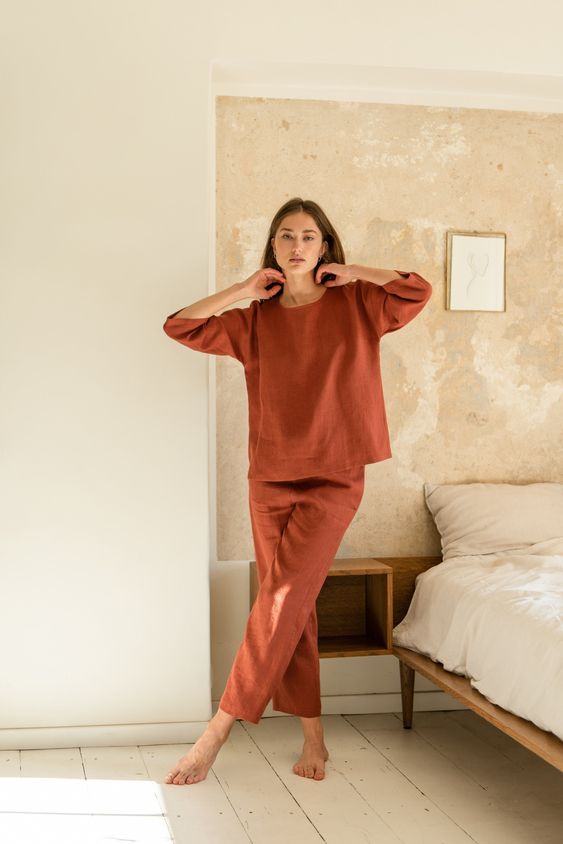 While solid colors are timeless, consider adding a touch of autumn magic with subtle prints. Think delicate florals, muted plaids, or whimsical woodland motifs. These patterns not only enhance the visual appeal of your pajamas but also capture the essence of autumn, making your nightwear a style statement in itself.
4. Finding the Perfect Fit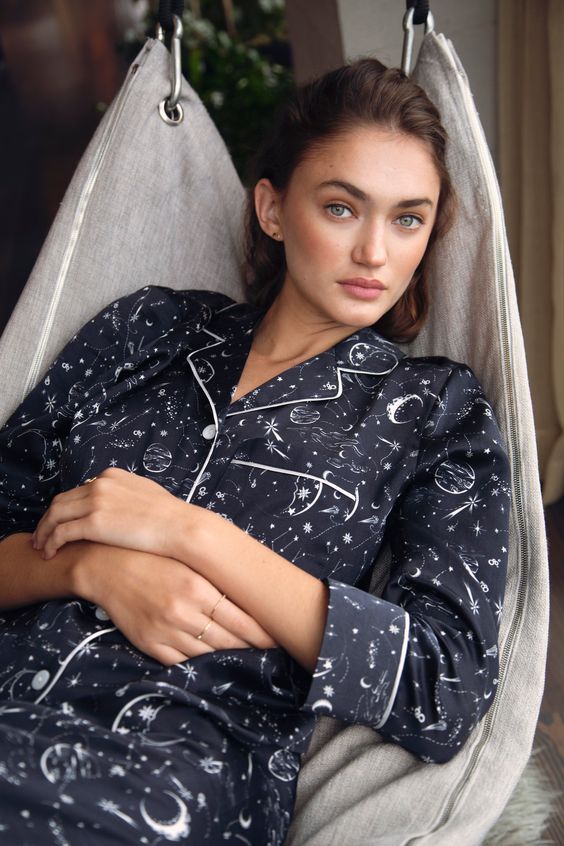 Whether you prefer loose-fitting loungewear or snug-fitting silhouettes, autumn pajama sets come in a variety of styles to cater to your preferences. A classic button-down top paired with elastic waist pants offers a timeless look, while oversized tops with slim-fit bottoms provide a modern twist. Choose a style that complements your body shape and allows for ease of movement.
5. Transition from Autumn to Winter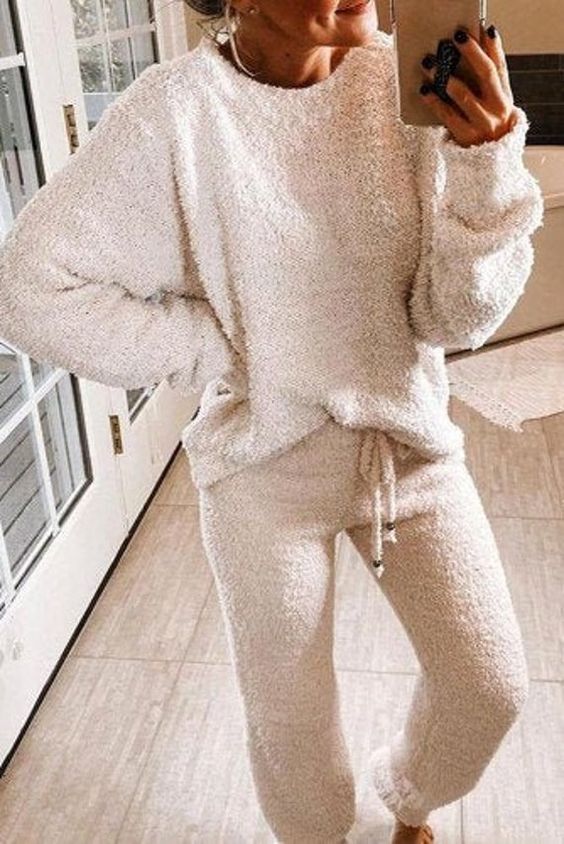 Investing in versatile pajama sets that can transition seamlessly from autumn to winter is a wise choice. Layer up with a matching robe or cardigan for extra warmth on colder nights. This not only elevates your overall look but also ensures you stay cozy as the temperature continues to drop.