I think fall is the season for hair. Brands know that we usually end the summer needing at least "cut to the chase" and that it is also when it is most altered and falls. That is why it is not surprising that it is one of the times with the most launches that aim to solve all these problems of the hair world. These are the ones that have just hit the market and caught my attention the most for their innovation and effectiveness.
Phytocyane Phyto Hair Loss Treatment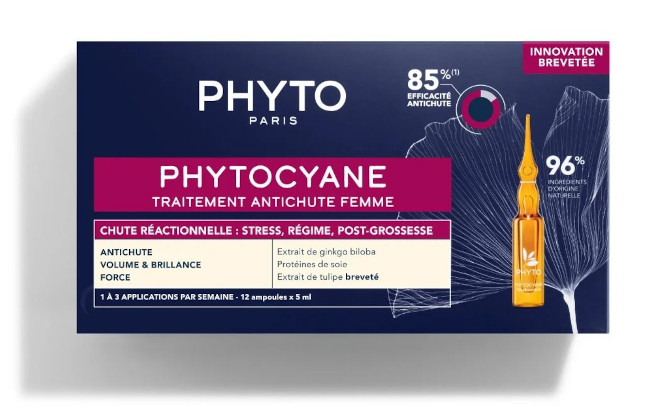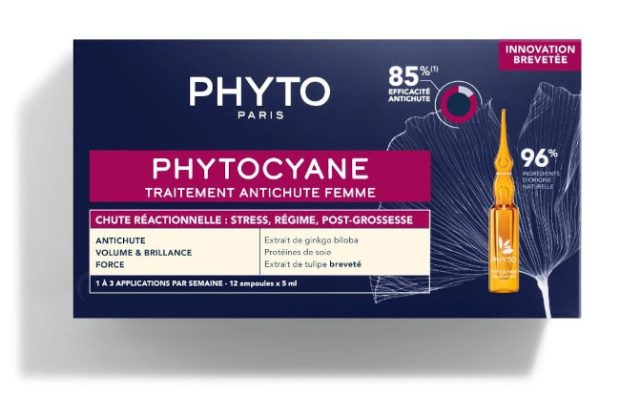 This is the new Phyto treatment to stop reactional hair loss and restore volume and shine to the hair. It acts on massive and sudden hair loss that usually happens after a diet, a period of stress or fatigue, after giving birth or during breastfeeding or after changes in season.
Its concentrate of active ingredients of natural origin offers triple action efficacy: stop hair loss, recover hair mass and significantly improve the appearance of the hair. Its new formula with up to 96% ingredients of natural origin, more concentrated brings together an extract of ginkgo Biloba, silk proteins and a patented tulip extract. Without rinsing, not greasy or sticky, in a new 5ml vial. 
Intensive Conditioner with Alskin marine extracts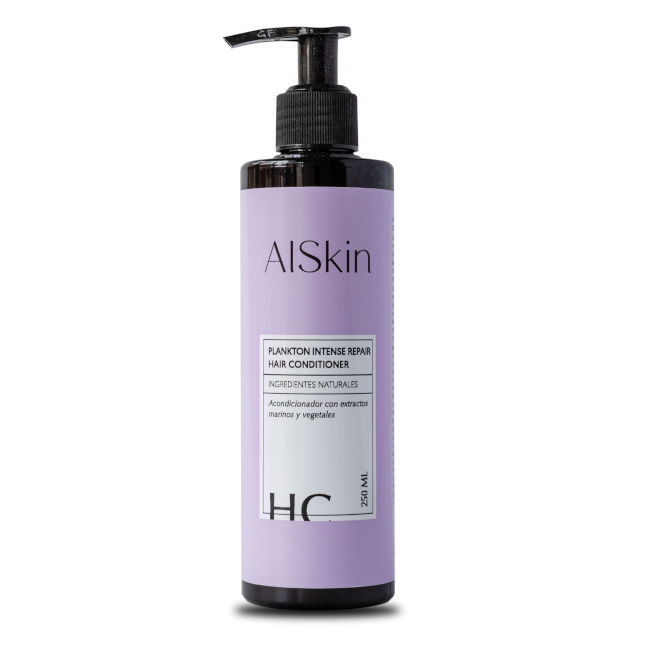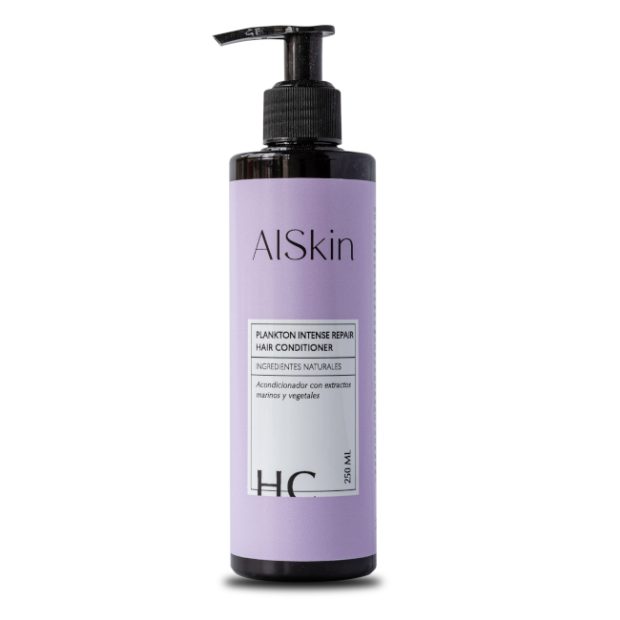 This conditioner has a high concentration of marine ingredients, oils and vegetable active ingredients such as spirulina, jojoba oil, camellia oil, hydrolyzed wheat protein and algae extract, a combination that promises deep hydration, repair and protection for hair, making it infinitely healthier. and pretty.
I've tried it several times and couldn't continue because it's too powerful for my fine hair. If yours is thick or extremely dry, go for it without hesitation. 
Colour. Me.Gloss Treatment by Kevin Murphy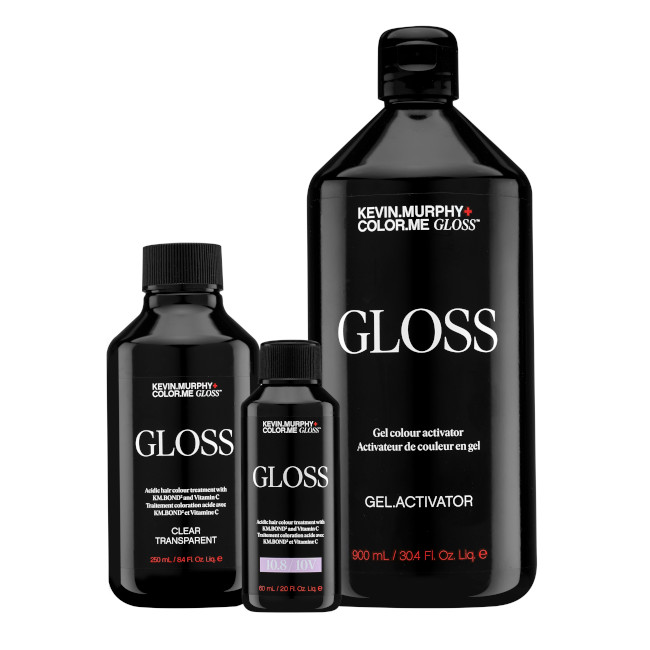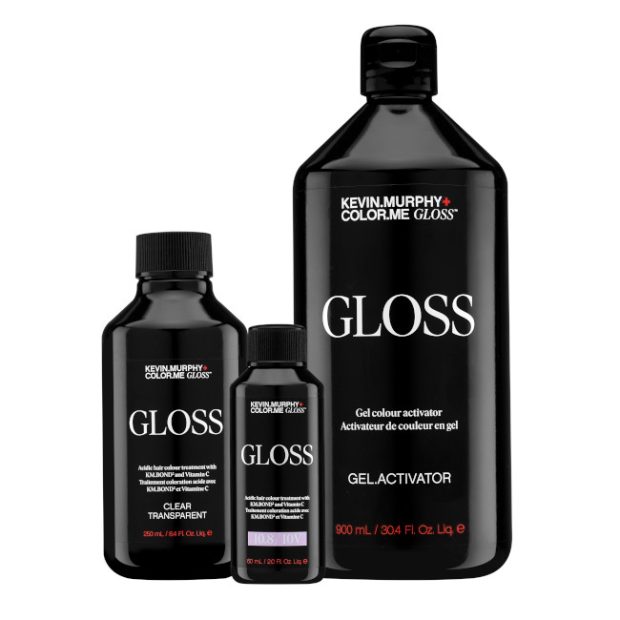 This revolutionary all-in-one treatment colour system promises unprecedented strength and shine. It is a demi-permanent colour with an acidic pH that reconstitutes and deeply hydrates the hair to give it strength.
Being an acid colour, it does not lighten or modify the natural tone but remains on the surface of the hair, so it does not damage the cuticle, offering results that are perceived from the first application (especially visible in significantly damaged hair). ).