Studies show protein works as a building block for healthy skin, hair, bones, and heart in any ol' person and a dose of protein after resistance training helps build and repair muscle tissue.
Smoothies make great breakfasts and post-workout snacks. These protein-packed recipes will help you power through your day. Not only are smoothies convenient and tasty, but one that's high in protein will keep your appetite at bay and boost your fat-burning hormones.
Here we present you some great recipes that will help you make the best protein smoothies that are high in protein, low in calories.
Chocolate Covered Strawberry Green Protein Smoothie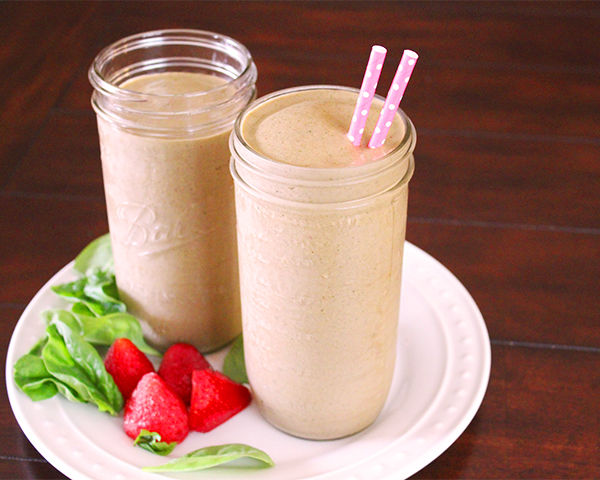 Mango Blueberry Power Smoothie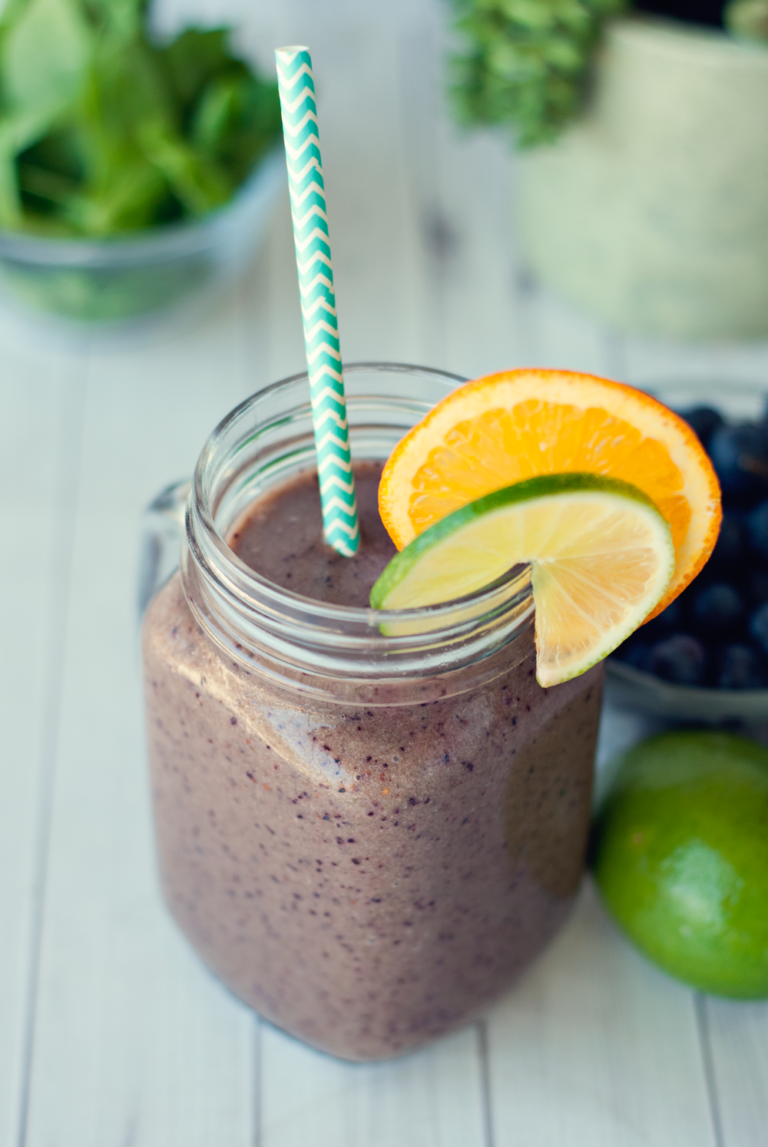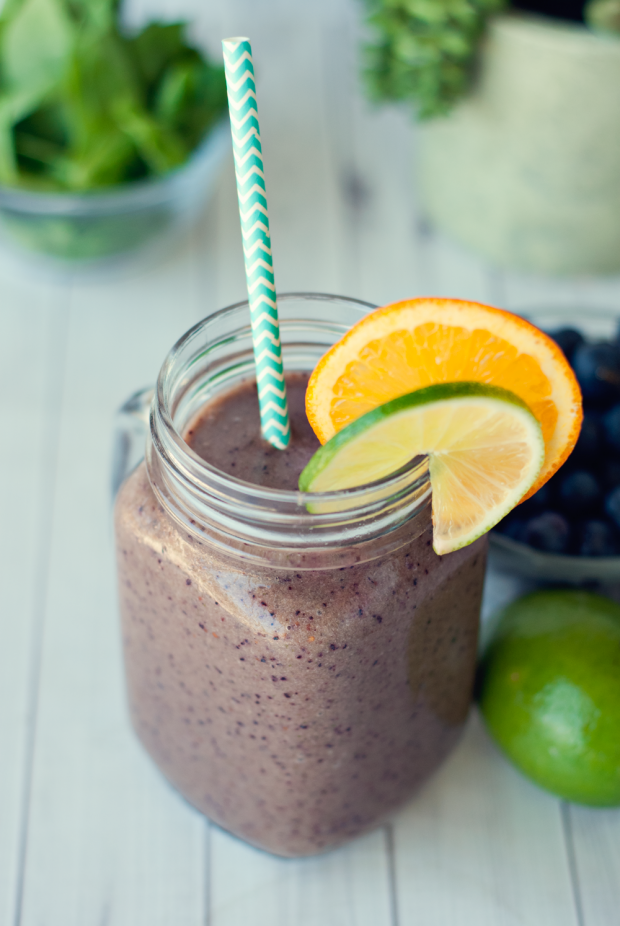 Tropical Protein Smoothie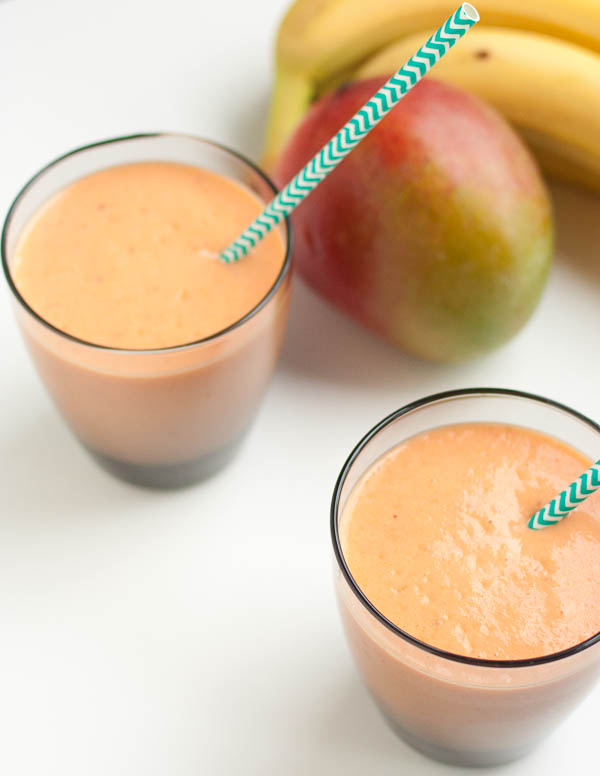 Tangy Vanilla Mango Protein Smoothie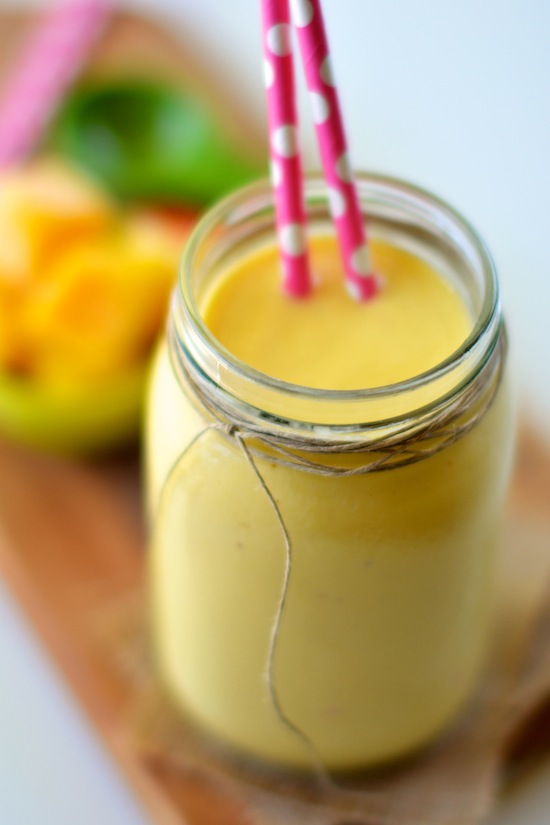 Creamy Strawberry-Mango Protein Smoothie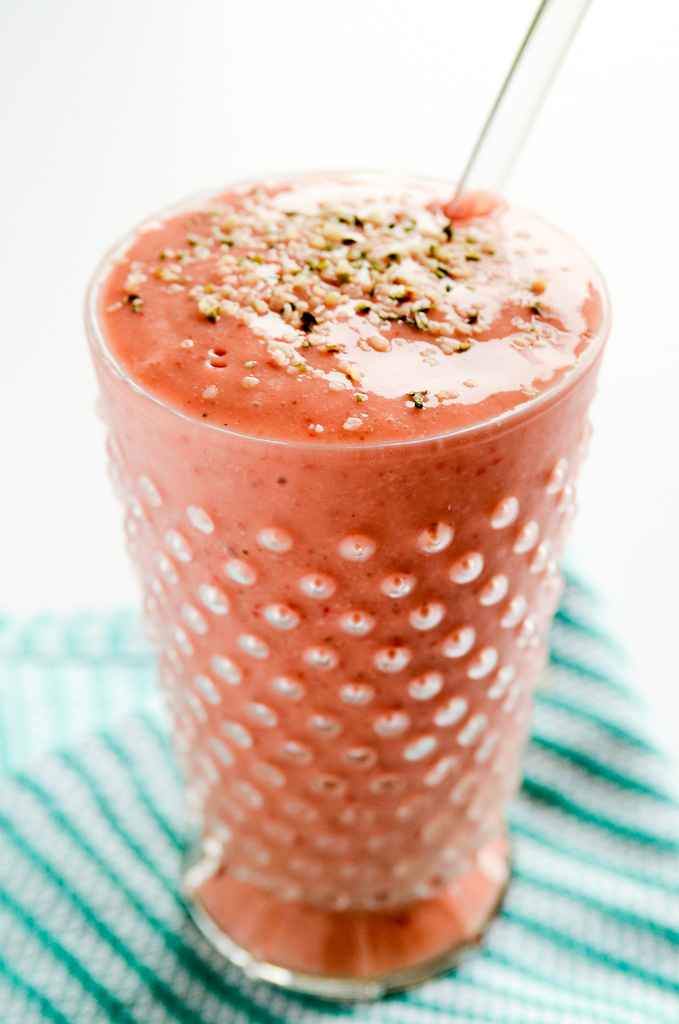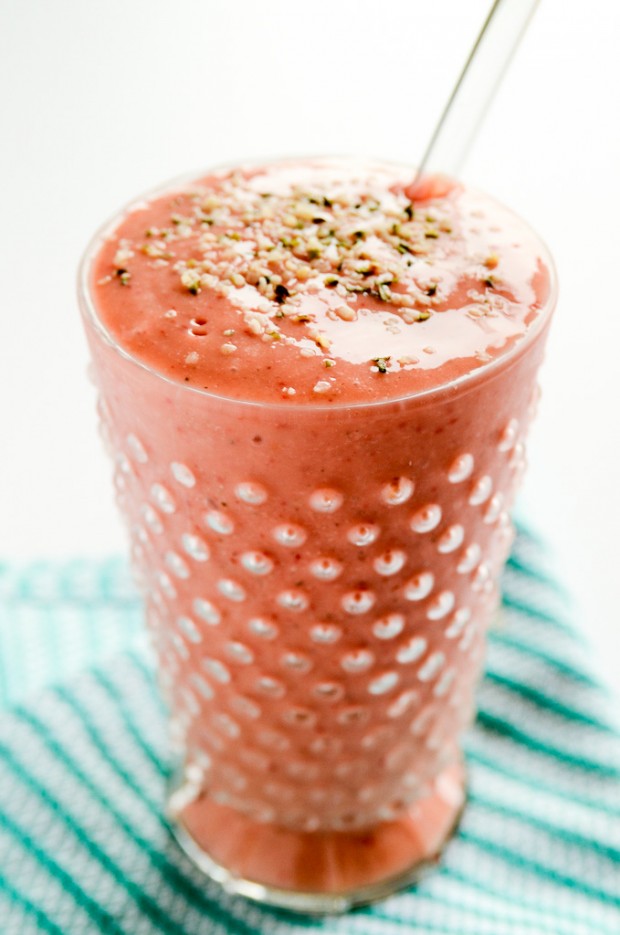 Mango Black Tea Smoothie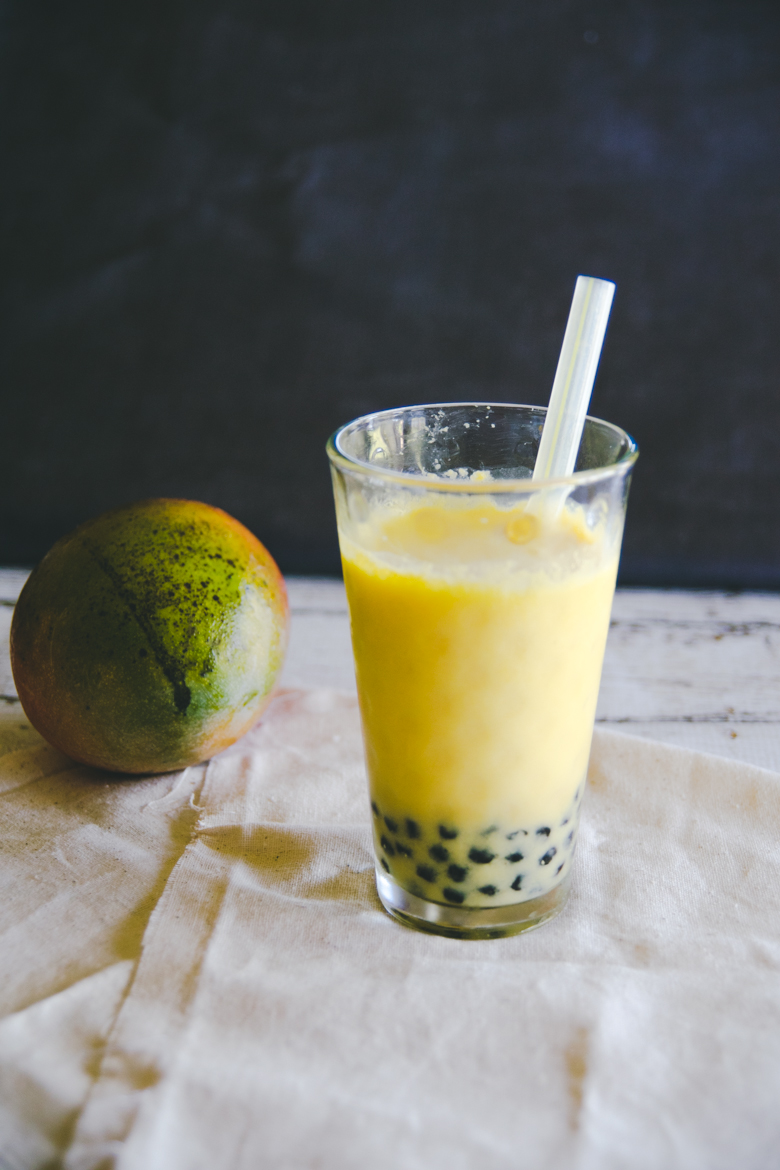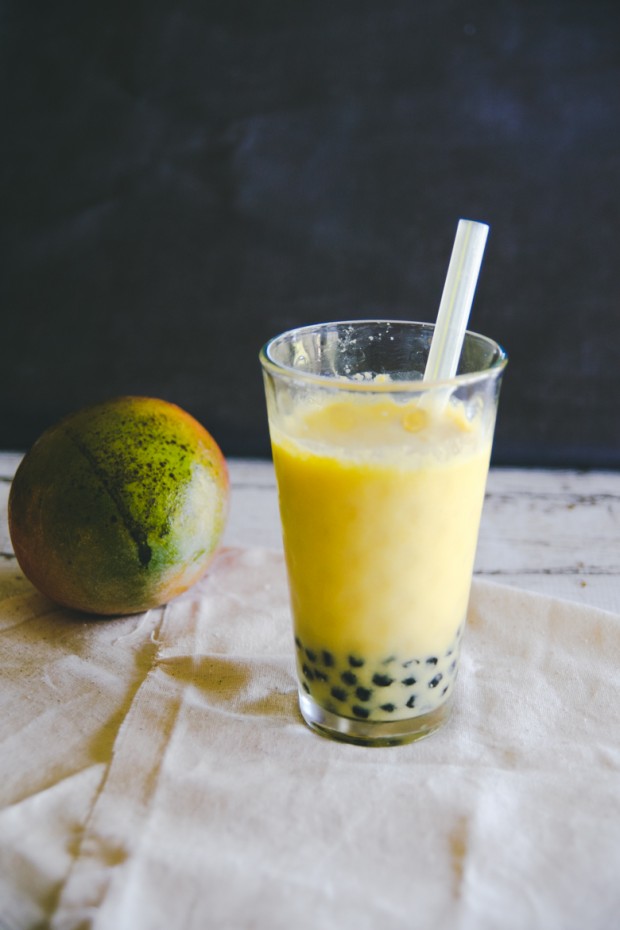 Creamy Banana Green Smoothie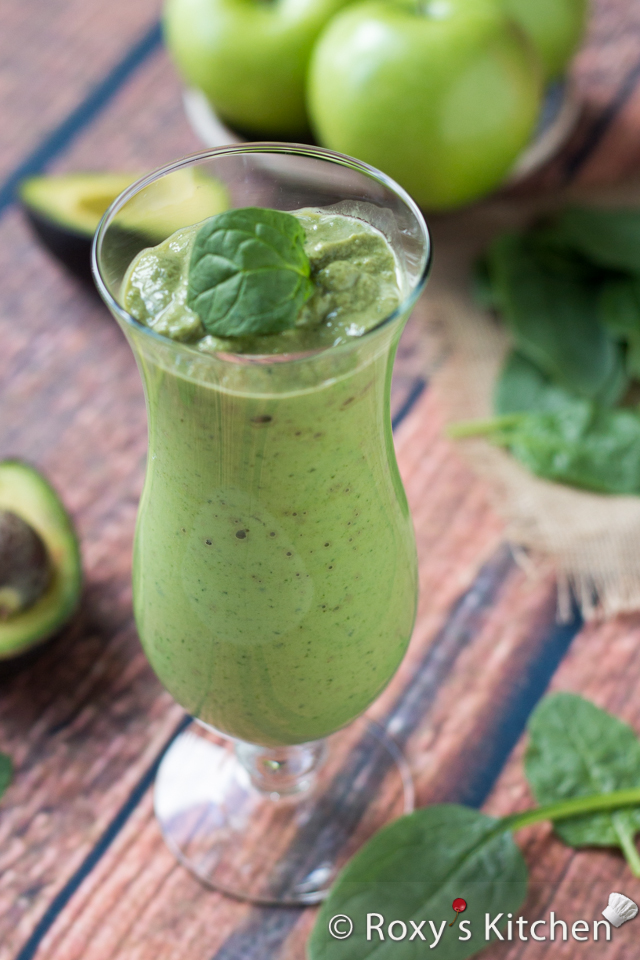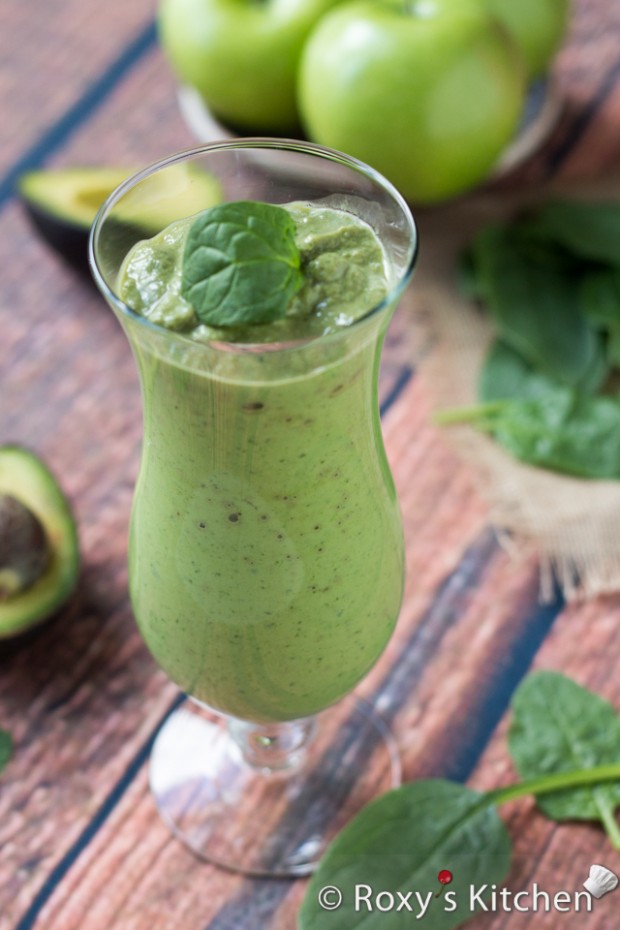 Blood Orange Smoothie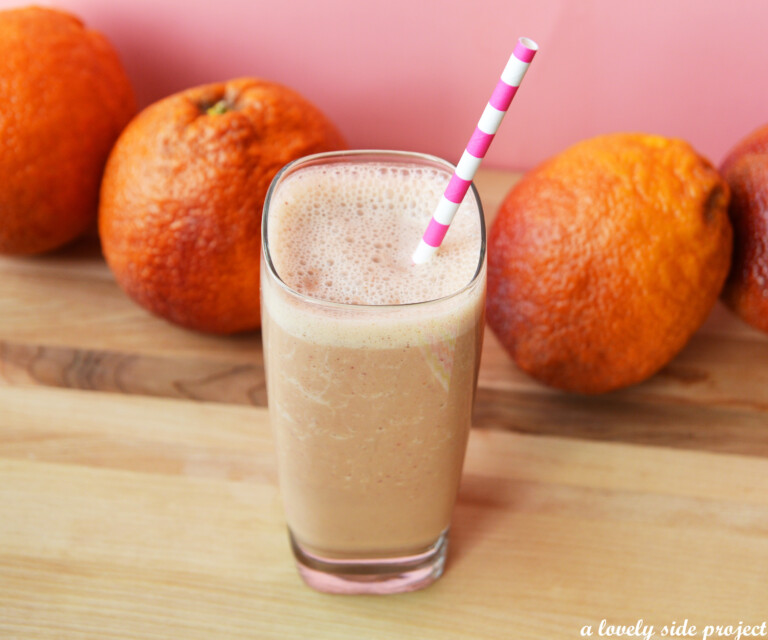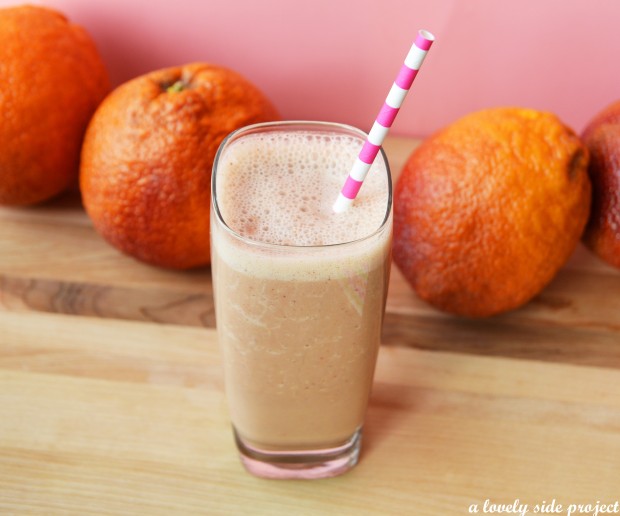 Run and Recover Red Drink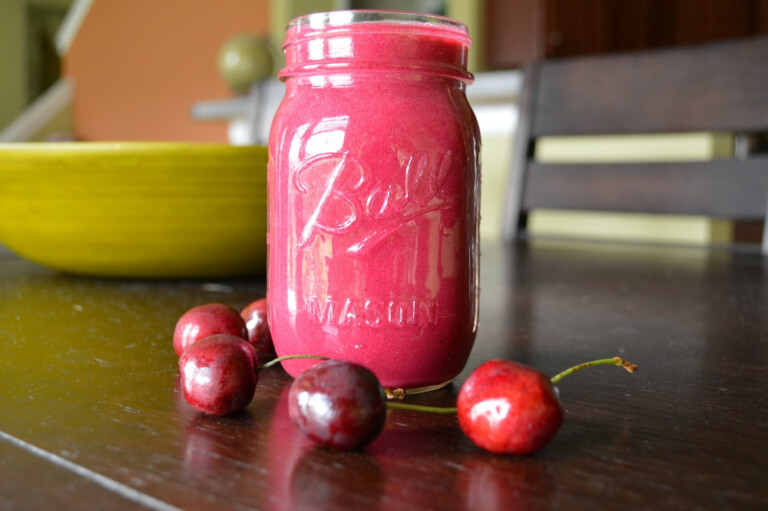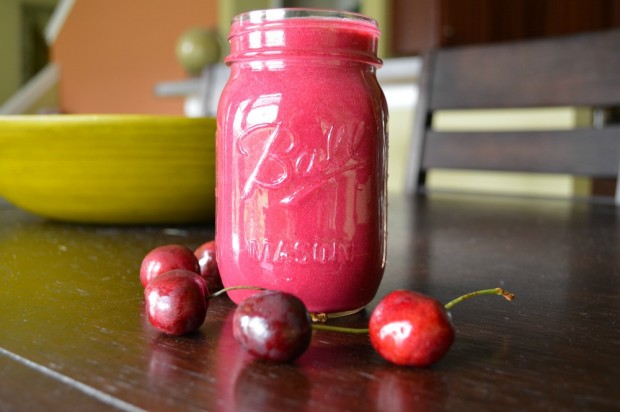 Chocolate Banana Protein Smoothie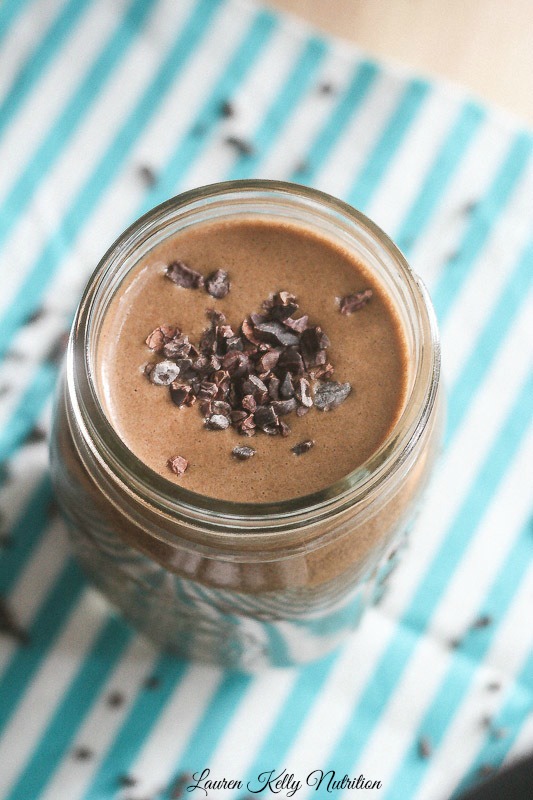 Matcha Protein Frappe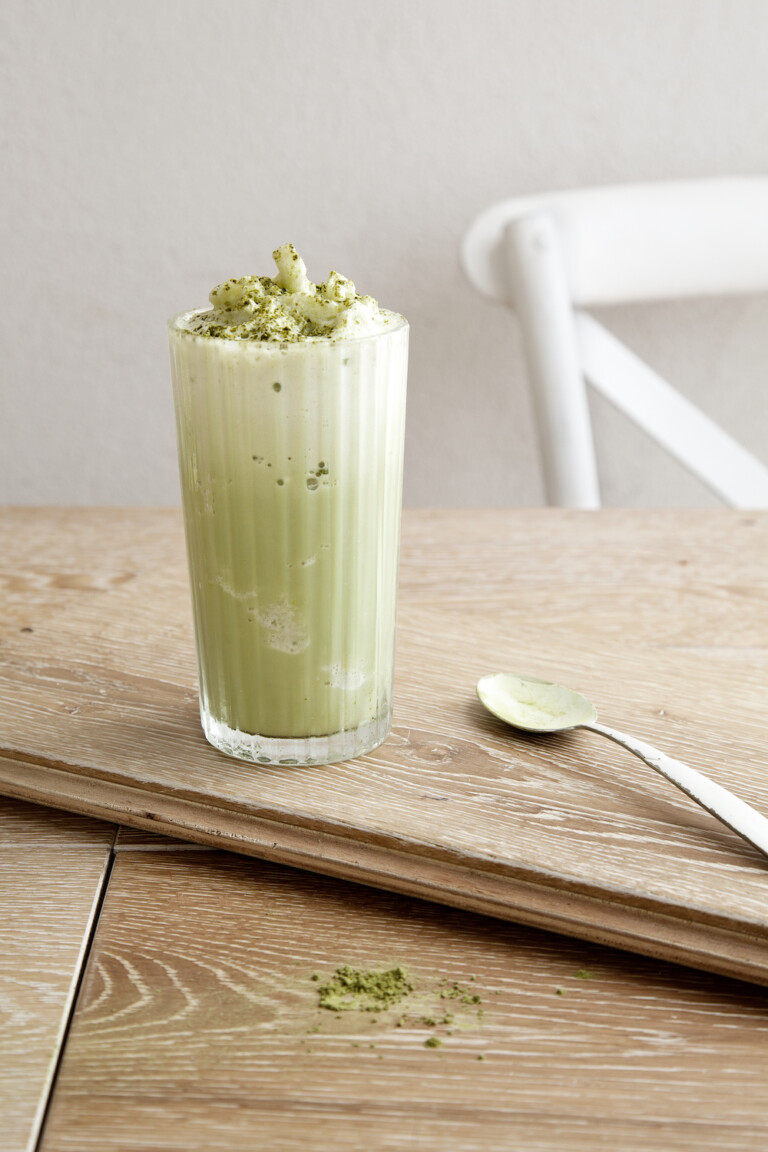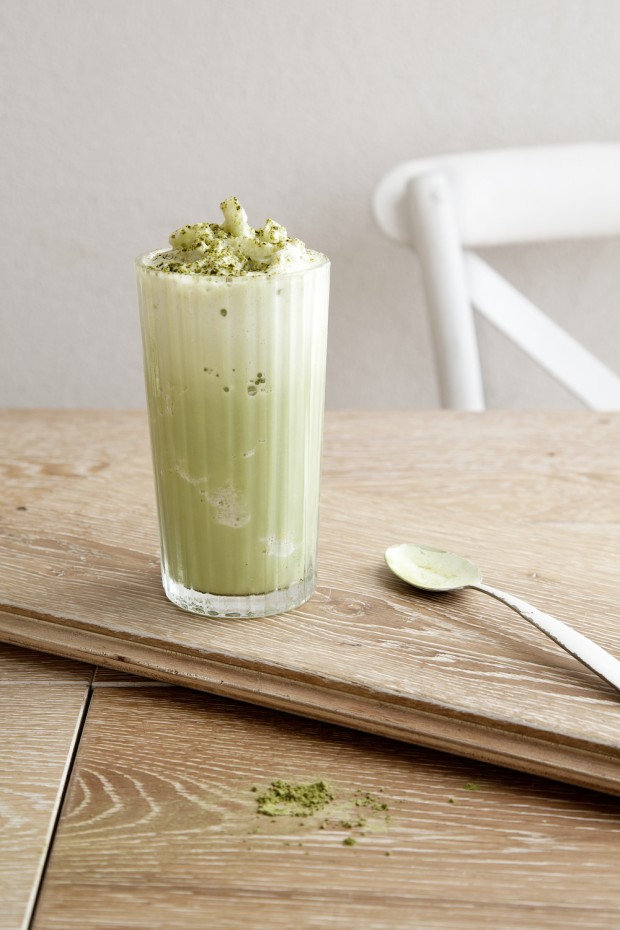 Post-Workout Green Smoothie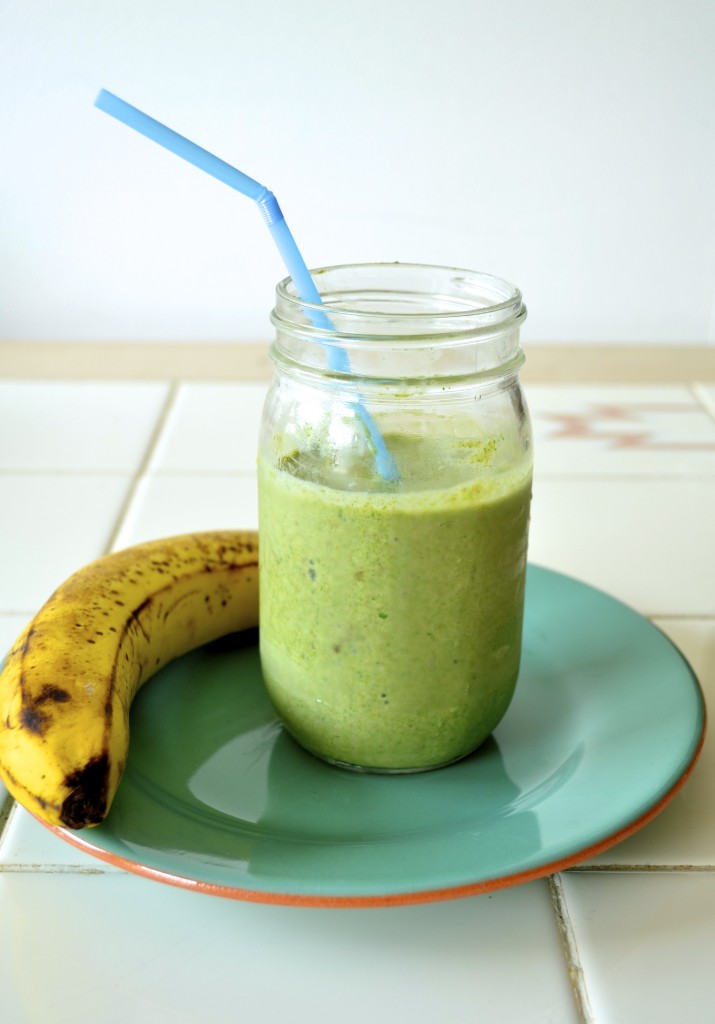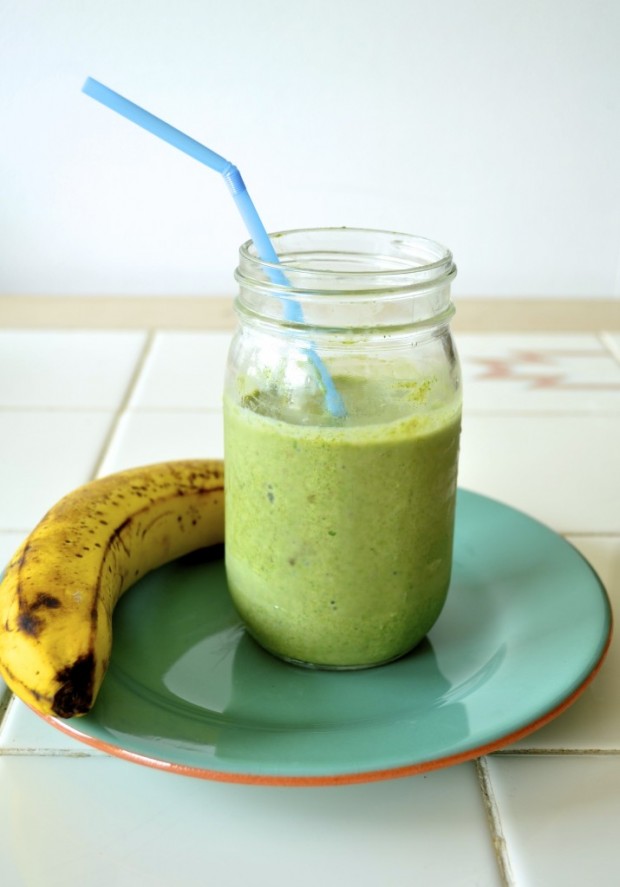 Post-Workout Smoothie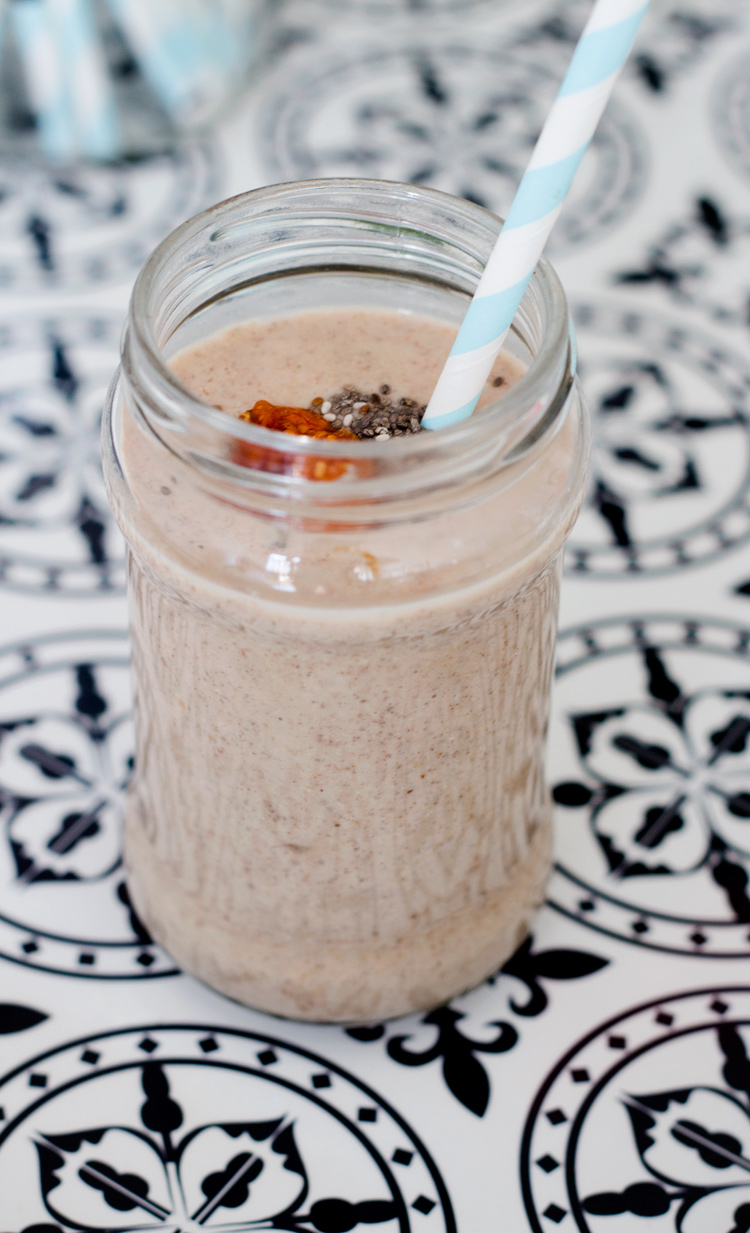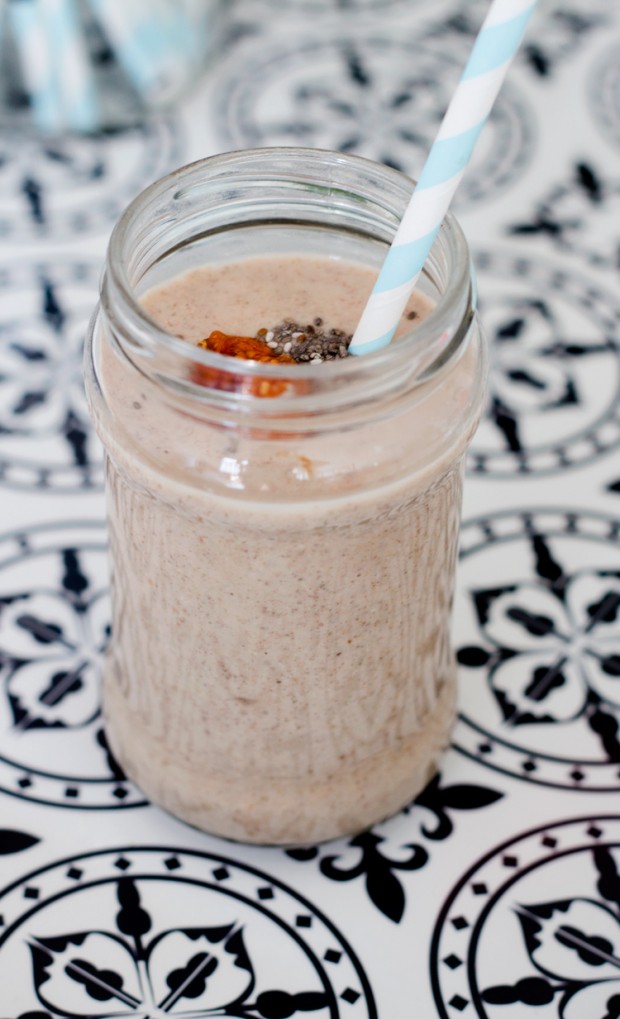 Peaches And Cream Protein Smoothie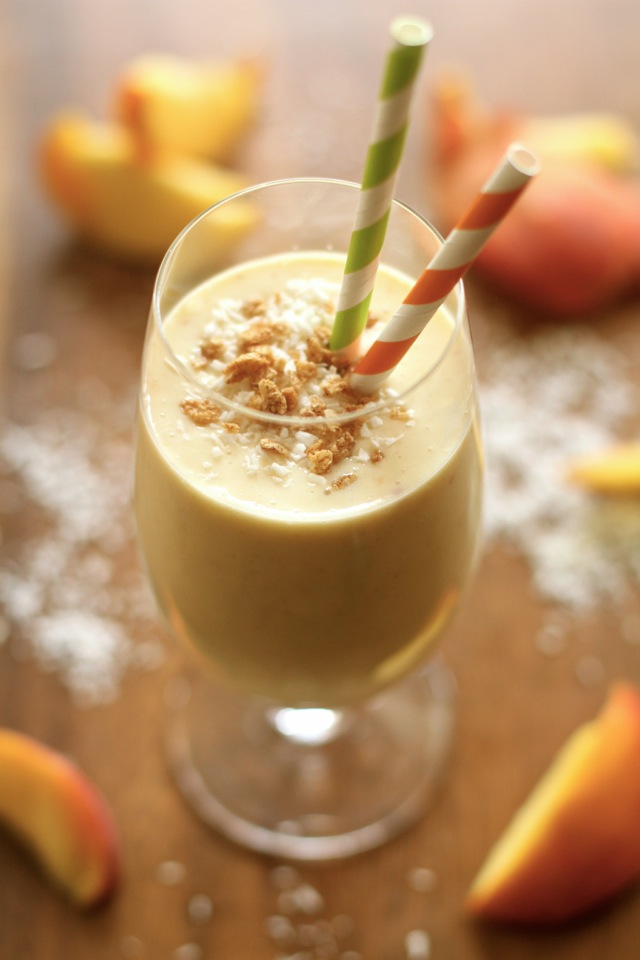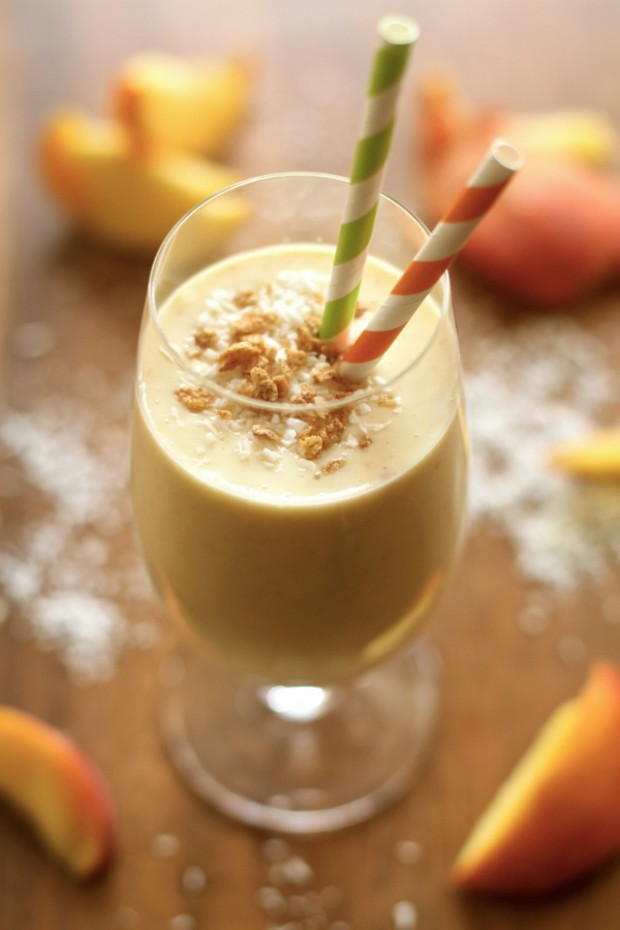 Mocha Caramel Macchiato Protein Smoothie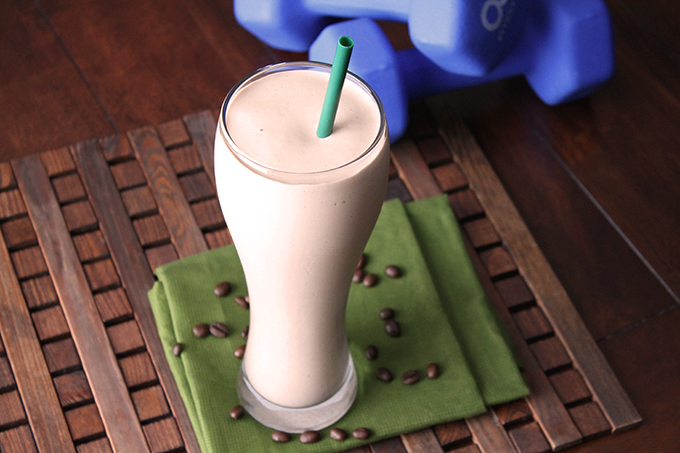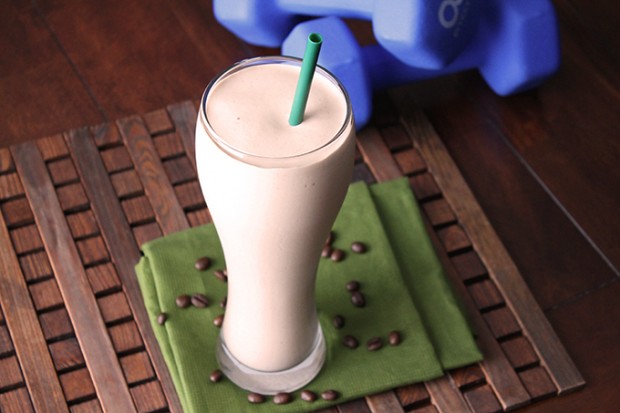 Quinoa Smoothie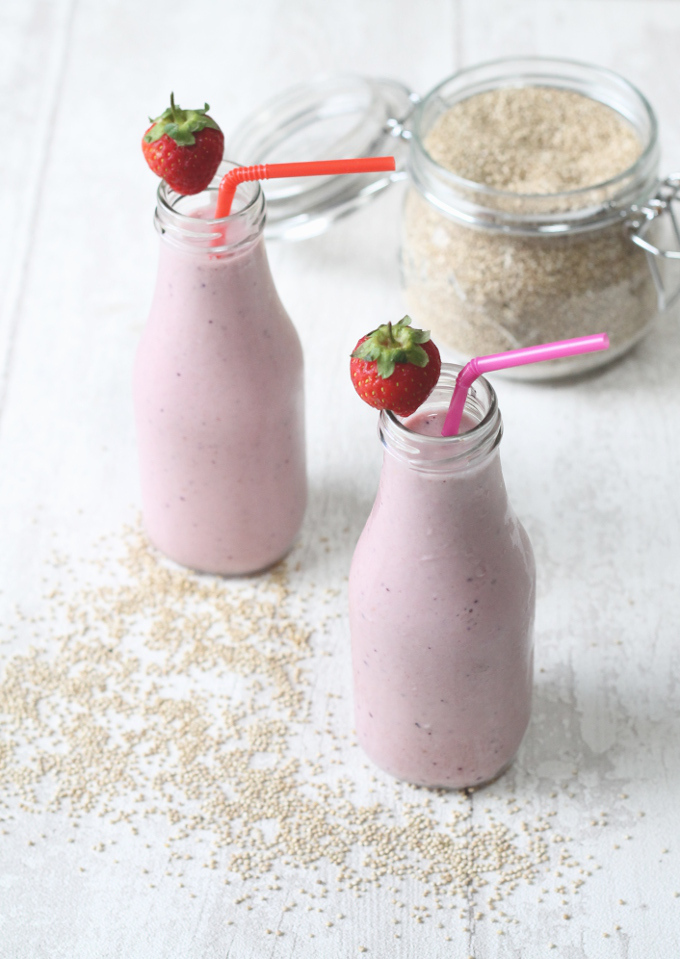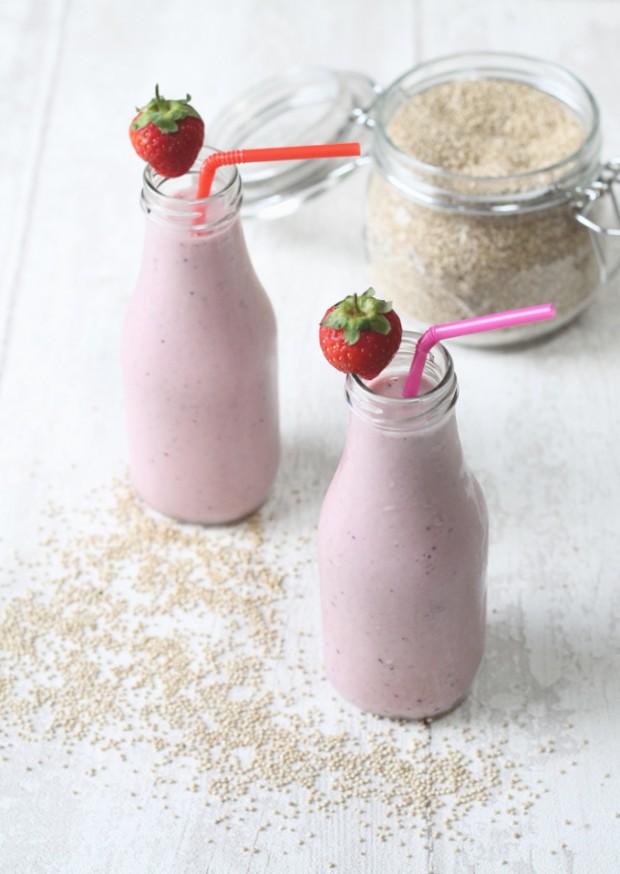 Strawberry Yogurt Hemp Protein Smoothie