This accessory has become a must-have for fashion insiders. If you have one in your closet, do not hesitate to combine it with your outfits. Here are some ideas.
The cap stands out as the trend in hair accessories. Here is your user manual.
This year spring brings us trends for all styles. Not only will we reinvent ourselves with the timeless basic white T-shirt, but we will also have thousands of possibilities when it comes to choosing a pattern, although, as far as jackets are concerned, the two-color will be the winning option, as we have seen on Instagram. Now, we can't forget about accessories and we confirm that the cap will become essential in all your outings.
This accessory, which was already a must a couple of seasons ago, has once again made a hole in the wardrobe of all the insiders in the world, from Los Angeles to Paris, passing through the   Scandinavian influencers, who incorporate it in most of their looks. We had seen it in the last fashion week shows, from the hand of brands like Dior, and now the trend has been confirmed. You just have to open Instagram to check it. So, if you are thinking of investing in an accessory for the next few months, do not hesitate to bet on the cap. It combines with all the looks you can imagine: it is perfect to complete a basic style or one made from sportswear, but it is also great to detract from a perhaps more serious combination.
Keep reading!
Look with basics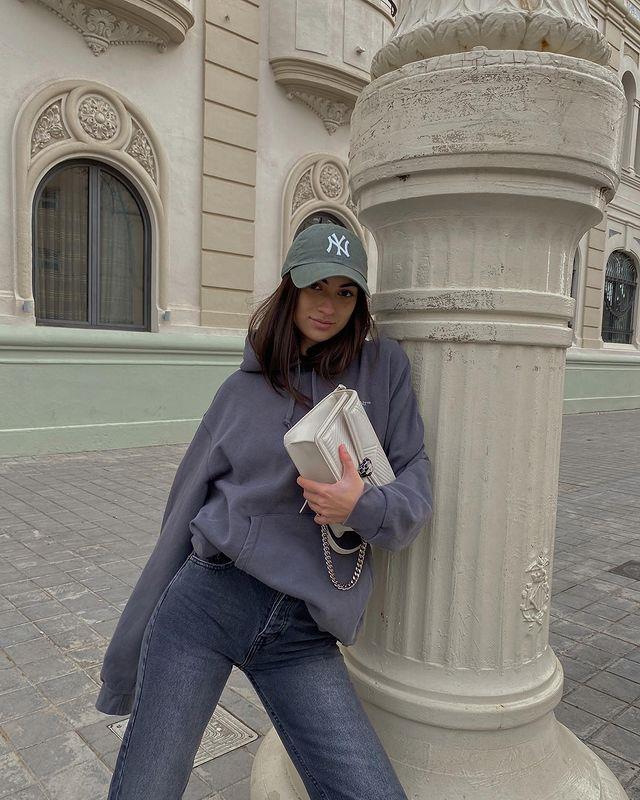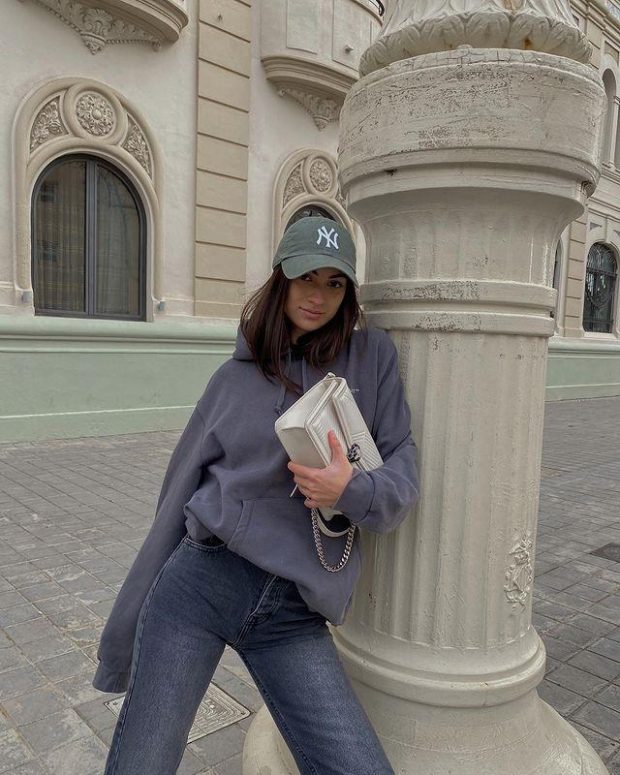 There is no more basic look than the one formed by jeans and a sweatshirt, the key garment of this spring,  according to fashion insiders. In this case, if what you want is to show off the accessory and you don't end up daring with riskier outfits, this is the best option. Try baggy jeans, which top every list of trendy jeans
Oversized garments with cap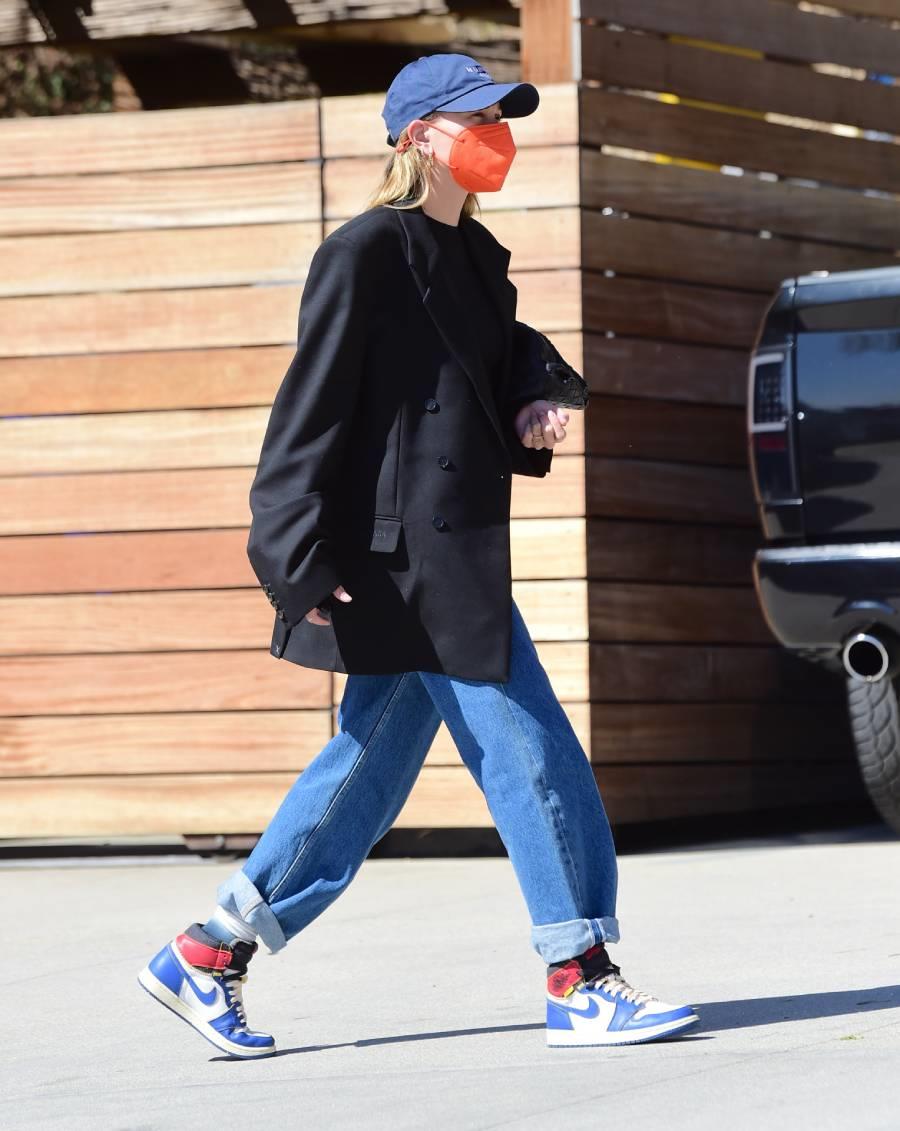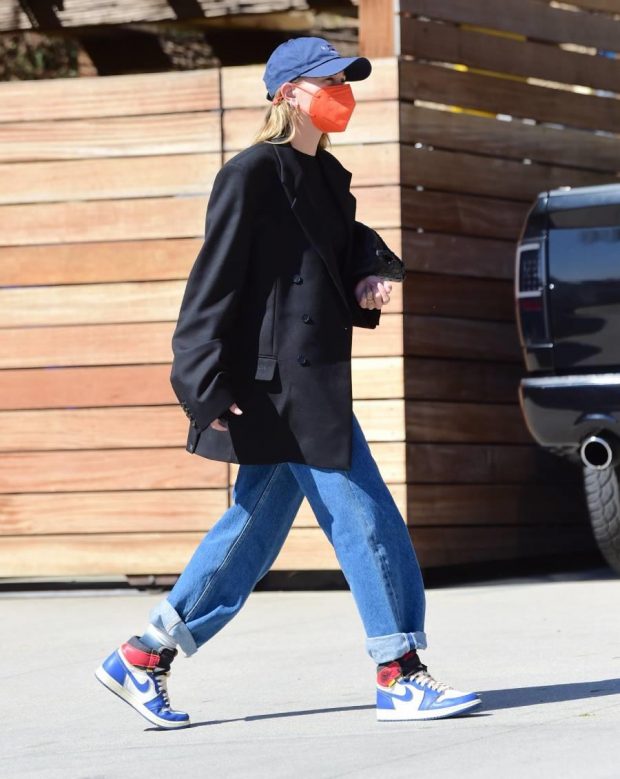 Fan of oversize garments? Combining them with a cap is a sure success, even if it is a   giant blazer and baggy jeans, which Hailey Bieber is addicted to.
Trench coat + cap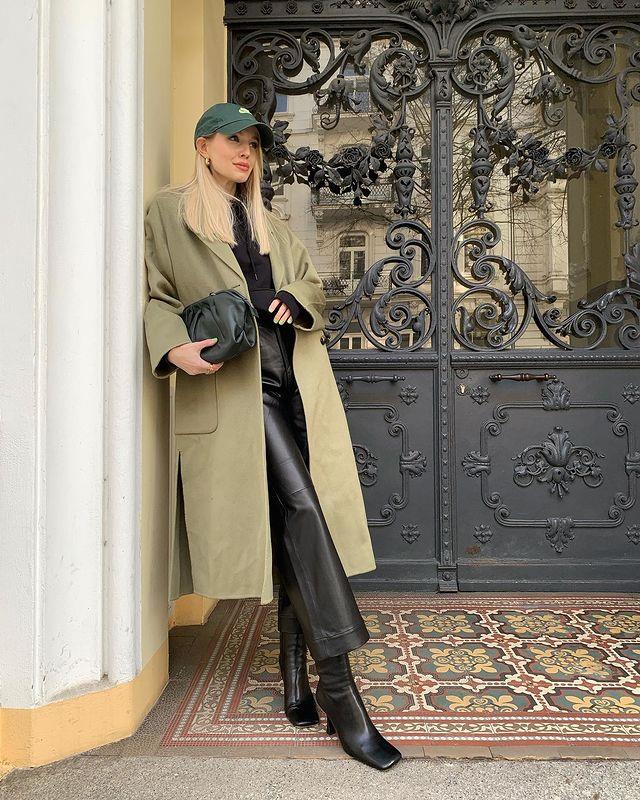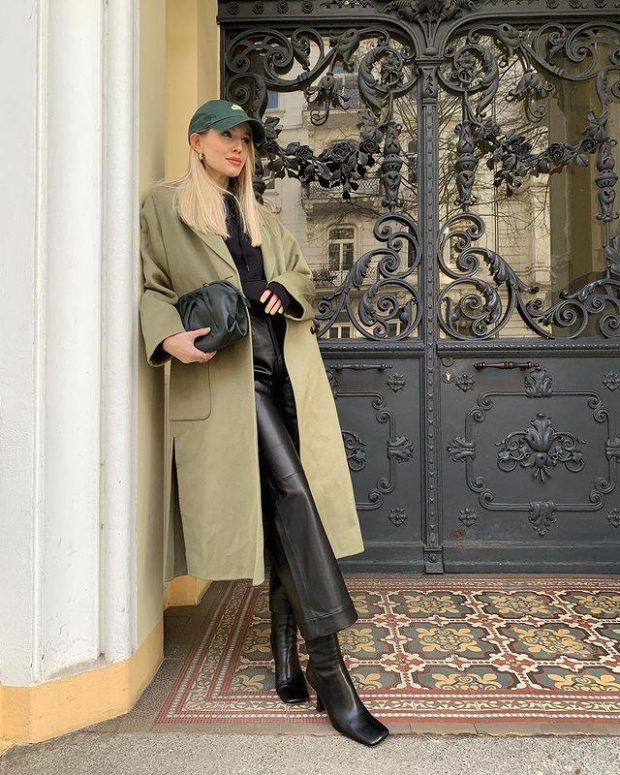 If there is a quintessential mid-season warm garment, that is the raincoat. Reinvent this timeless look, already a spring classic, by sporting a cap. Do you dare?
Neutral tones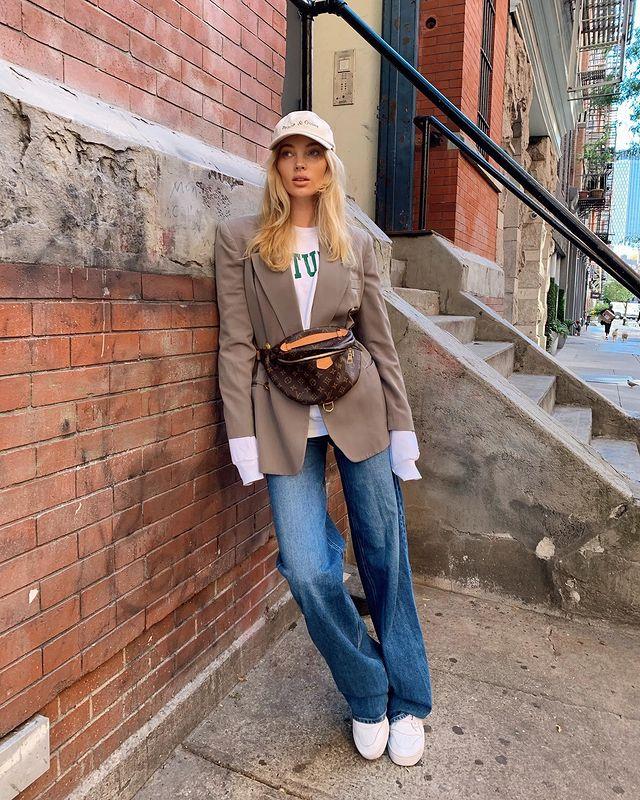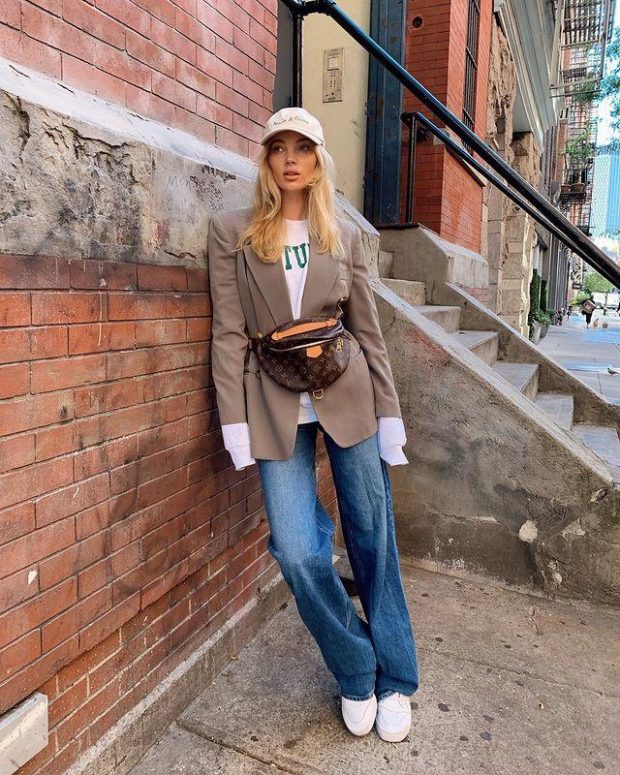 If your question is about color, we advise you to bet on neutral tones, because with them there is no margin for error. In her case, Elsa Hosk has opted for beige for the cap and blazer, completing the look with the brown Louis Vuitton fanny pack. Of course, jeans always go well in these types of outfits.
Shorts, sweater, and cap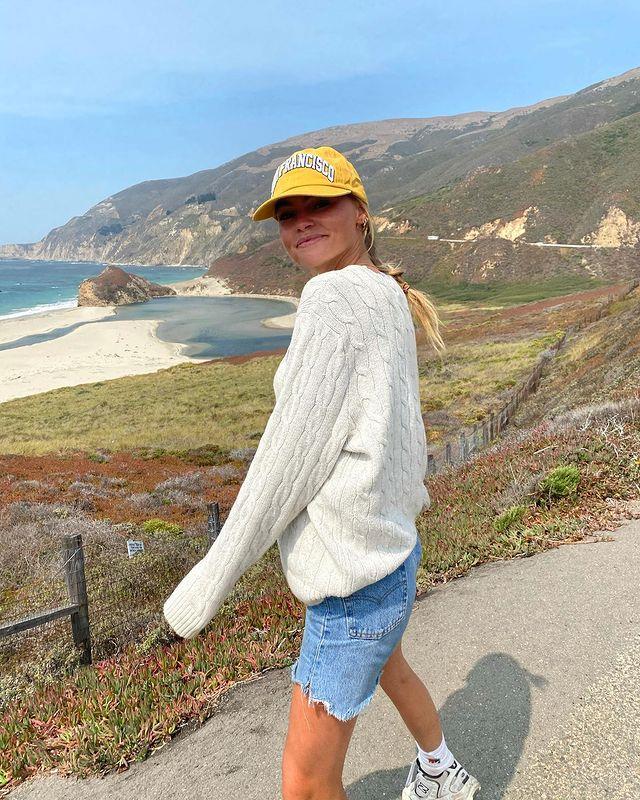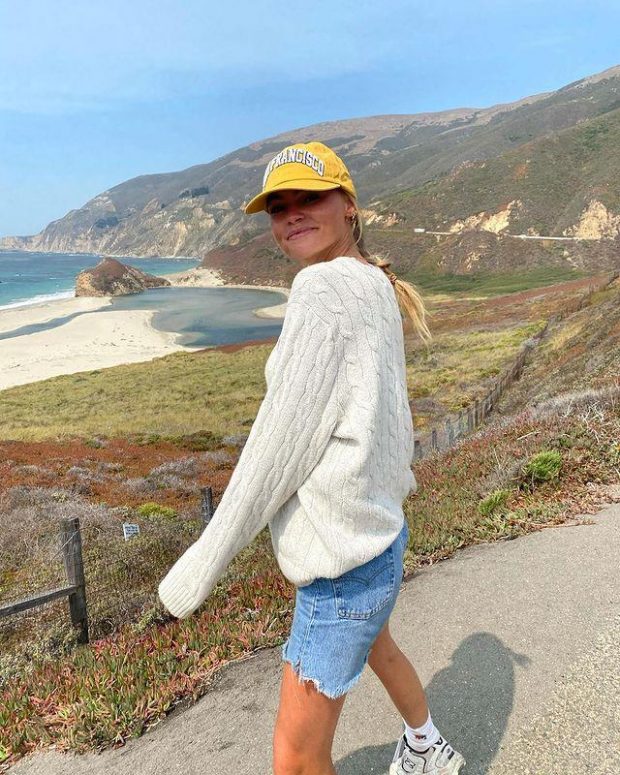 With spring come those days when it starts to get warm, but we still can't put the sweater aside. If you want to start showing off your legs now, bet on wearing your shorts like that when it's sunny. We love!