The Easter decoration craze has begun a while ago, and we're on a mission to deliver as many Easter decorations as we can so that you can decorate your house and table in a different, and more unique way than all of your friends and to surprise the guests that might come visit you on Easter.
Today, we're here with a collection of 16 adorable handmade Easter egg cozies that will make sure that all your Easter eggs remain warm and protected while also making them look pretty and funny. Your kids will love it, your guests will love it, everyone will love such an adorable decoration.
And if you consider yourself skillful in the crocheting area, then you can also make some even more unique, designs of your own. Enjoy!
Felted Acorn Easter Egg Cap
Owl, Chick and Penguin Egg Cozies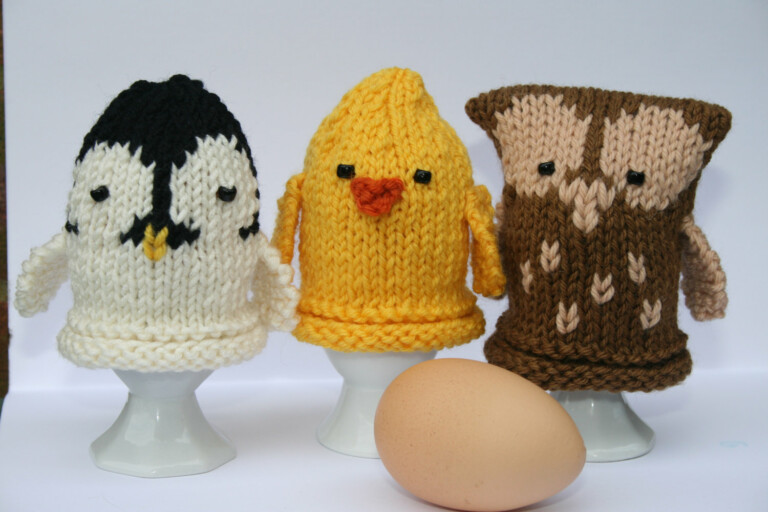 chicken egg cosy
Babs & Barney Easter Bunny Egg Cosy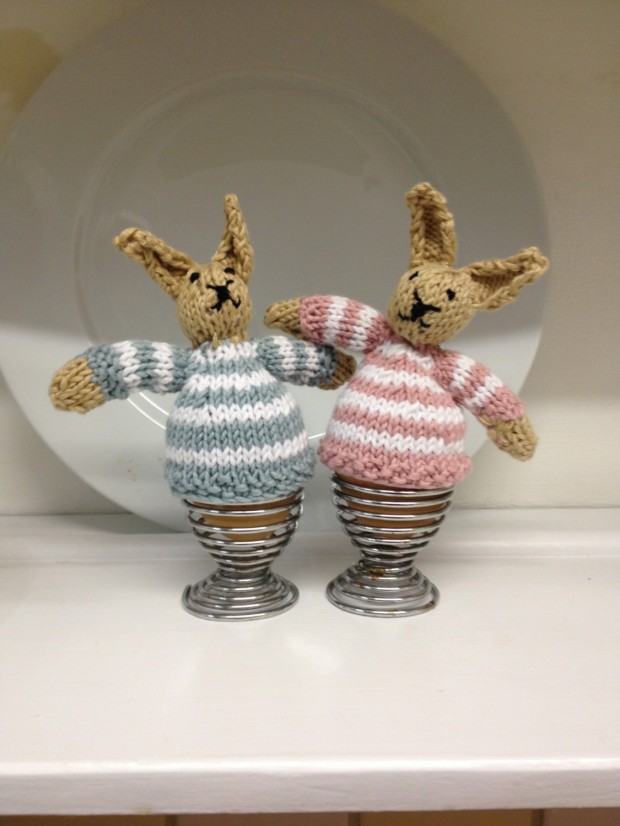 Bunnies Egg cozy
Crochet  Egg Cozies
Easter Egg Crocheted Baskets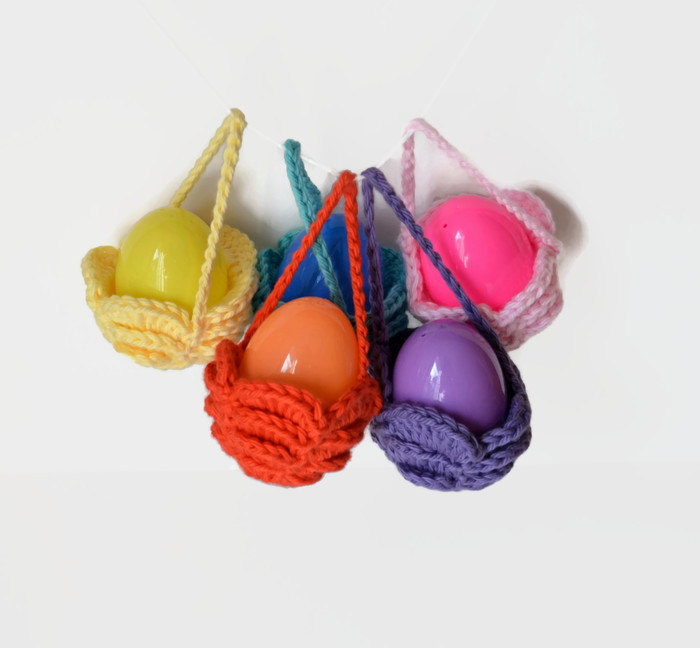 shark easter egg cozy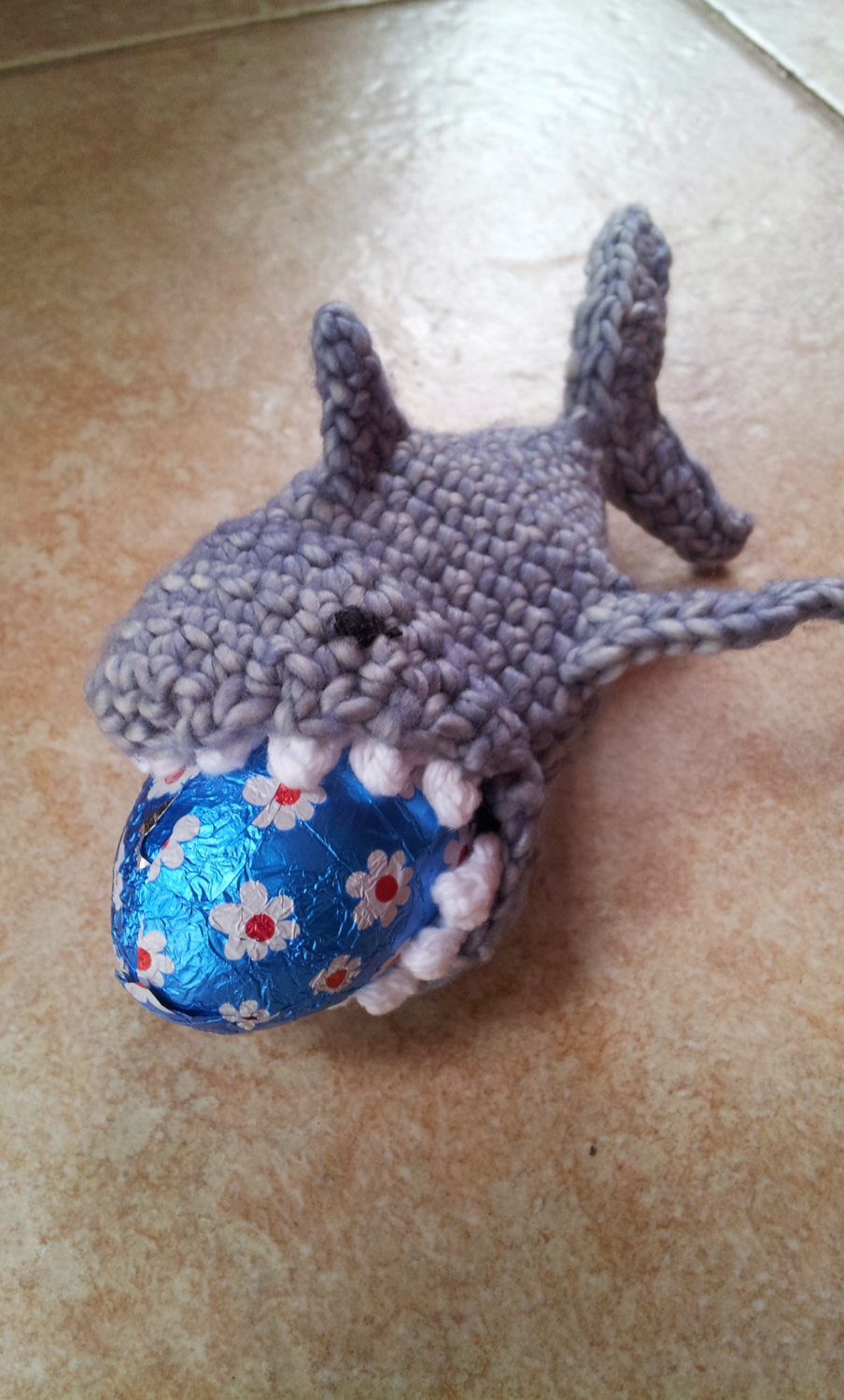 Crochet Easter Egg Covers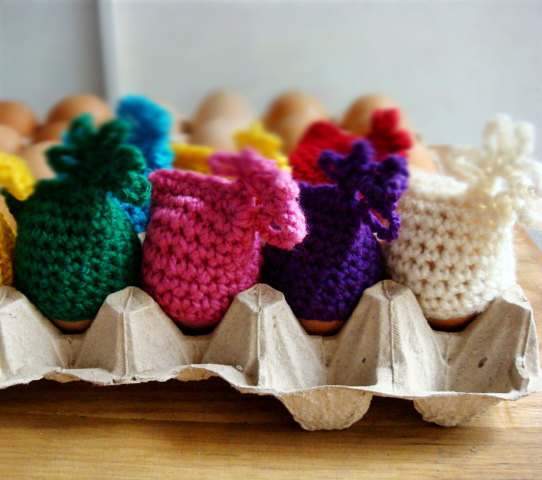 Felted Egg Warmers
Rabbit Ear Egg Warmer
Easter Egg Cozy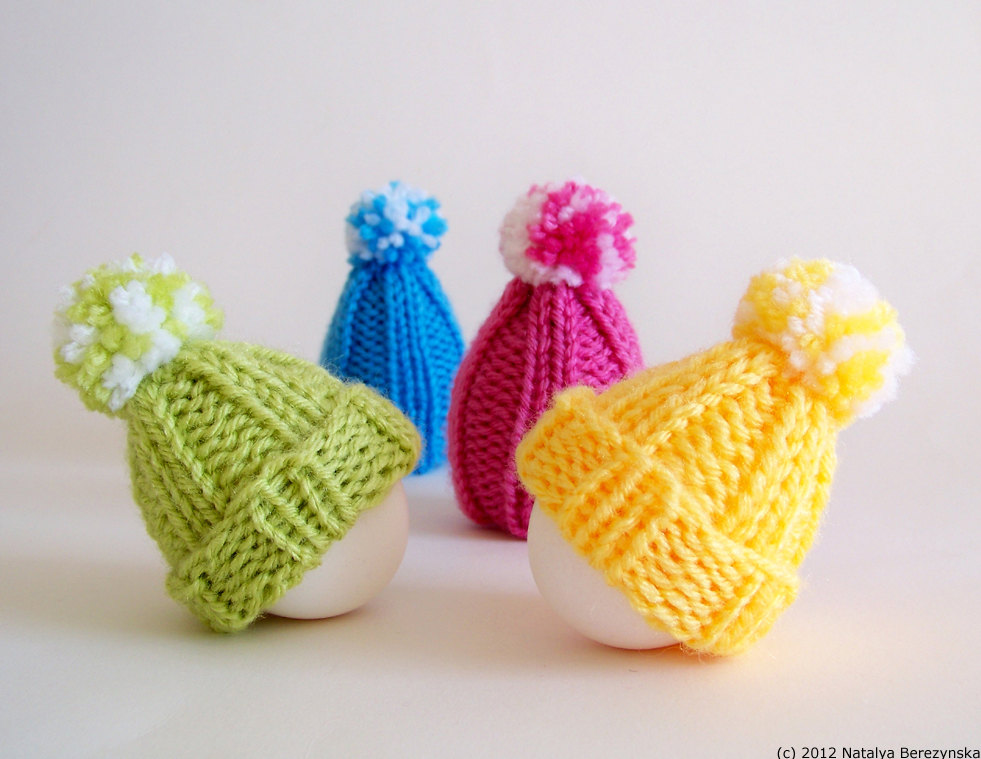 Bunny Hat
Crochet Egg Warmer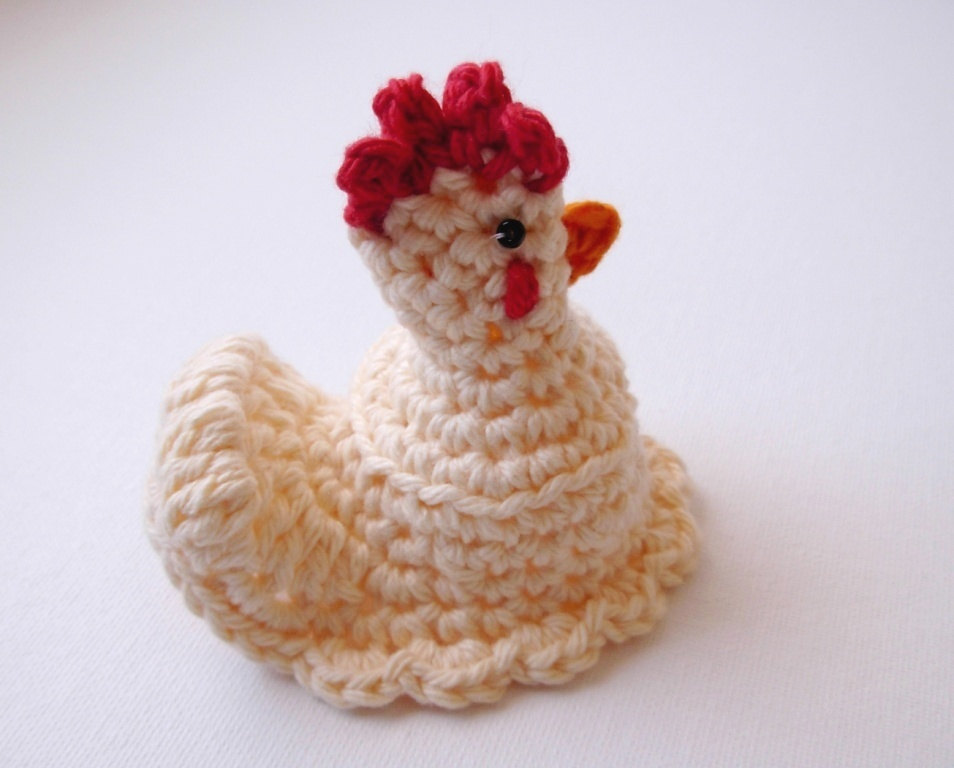 Purple and yellow Egg Cozy
Easter egg cosy