Here are some ideas how you can decorate your space around your windows so you can use the day light for reading resting or just enjoying the day.
You can also use your space bay the windows in your kitchen like a gorgeous place for having perfect family breakfasts and brunches.
Use one of these ideas and enjoy it.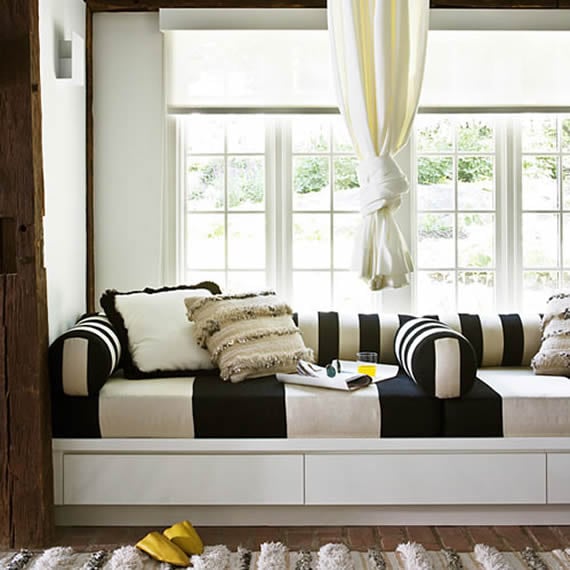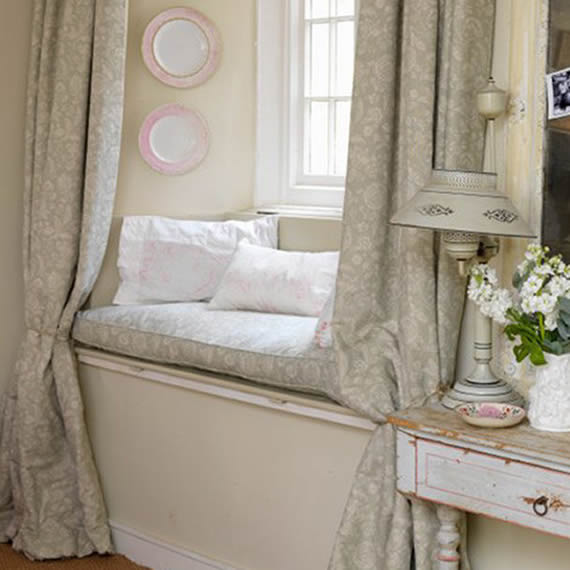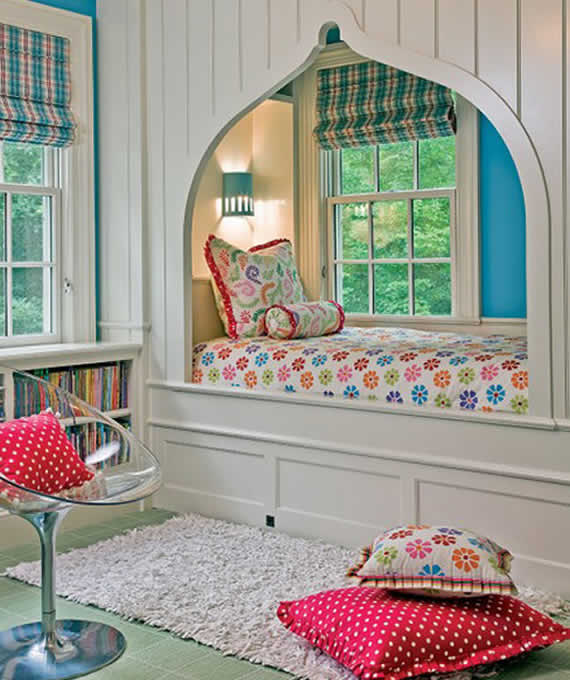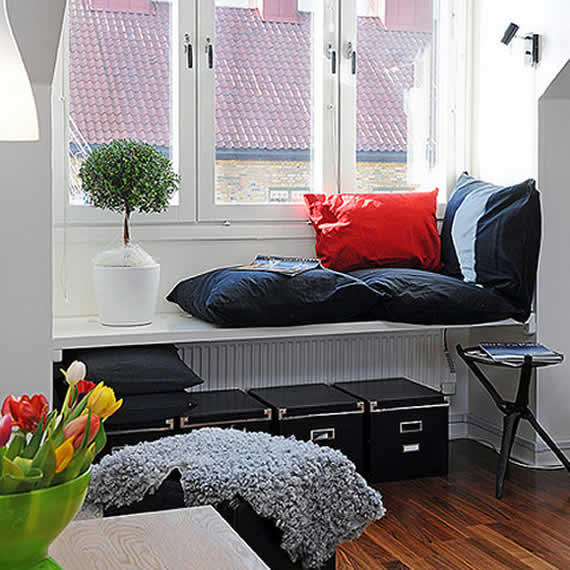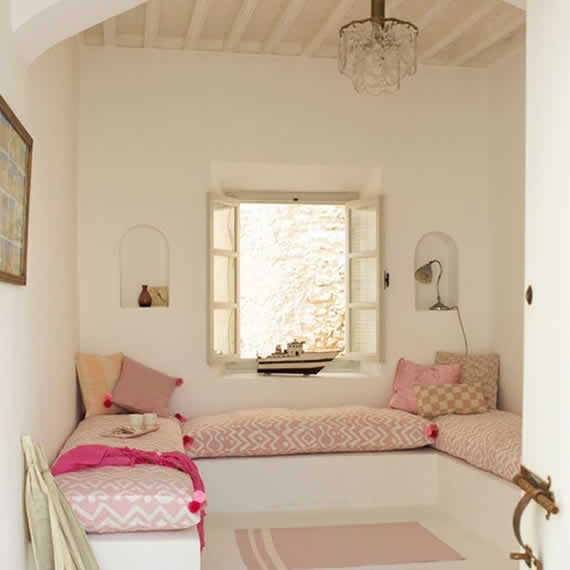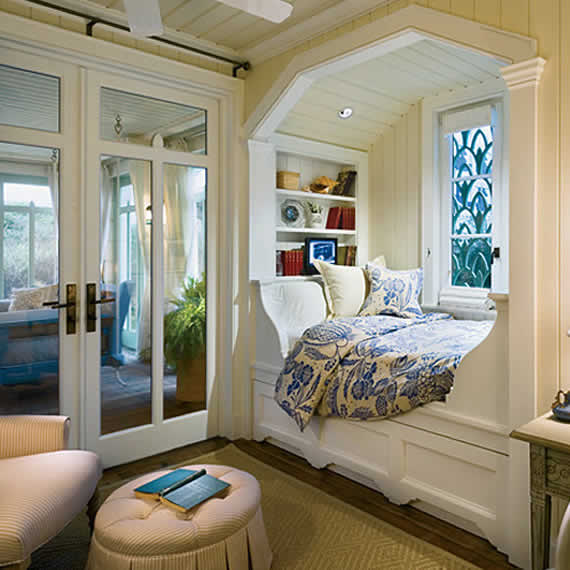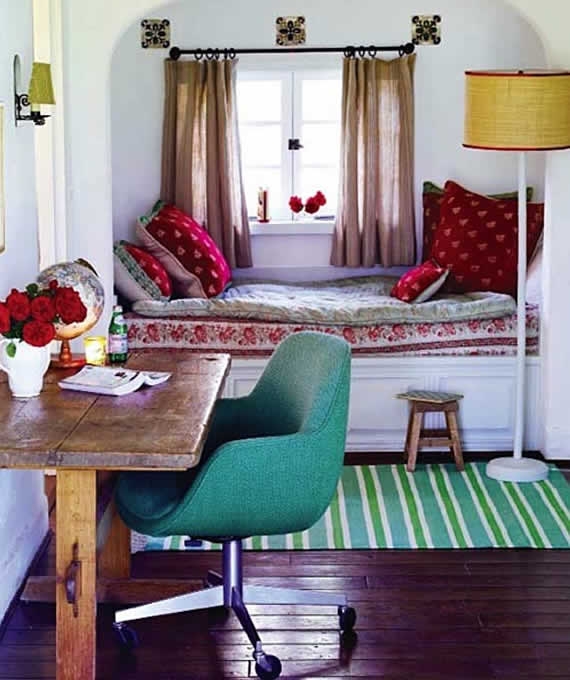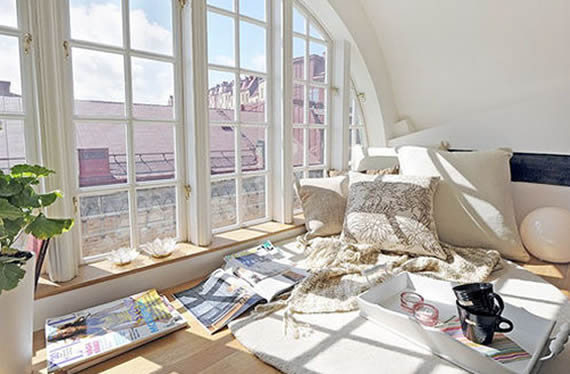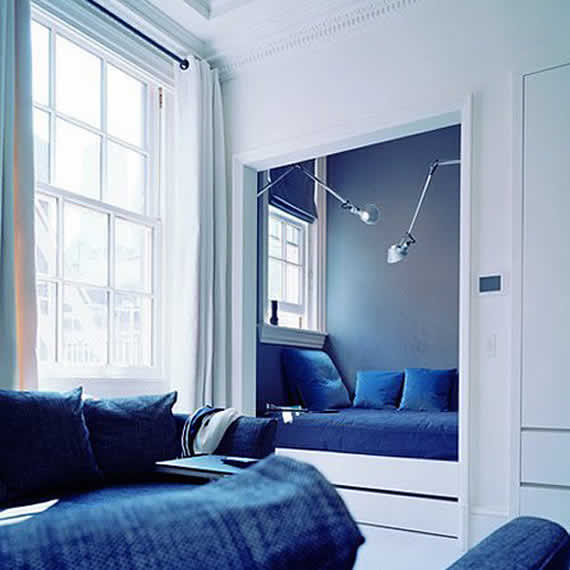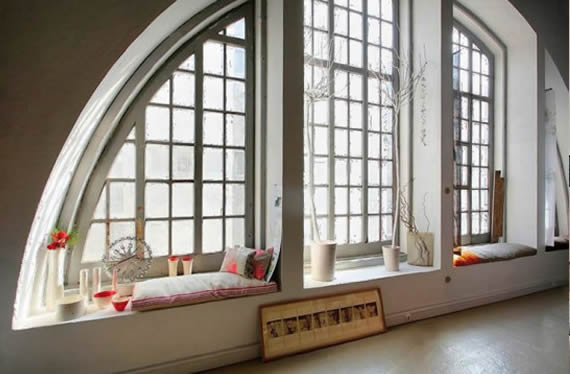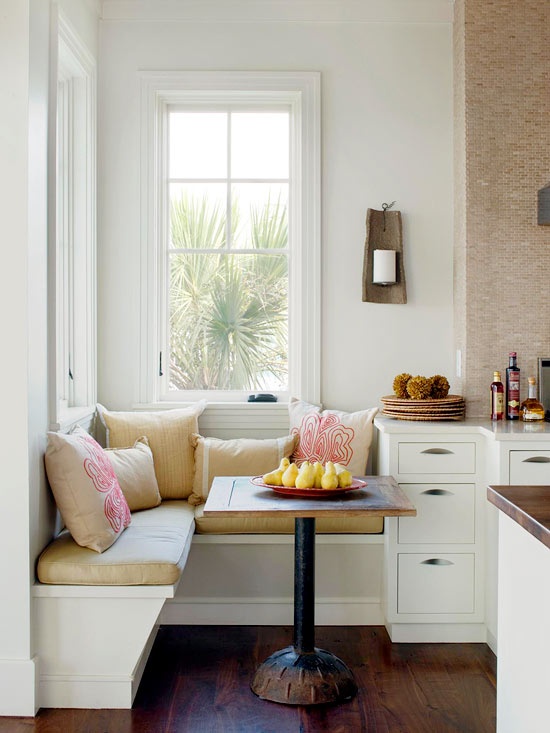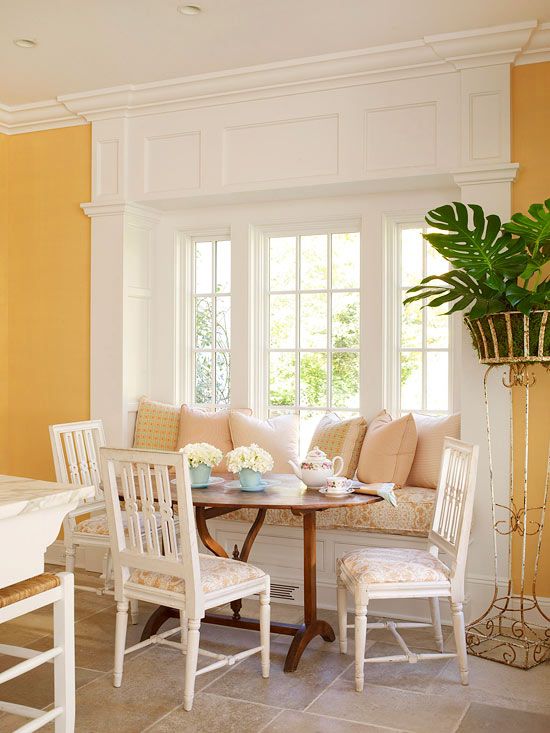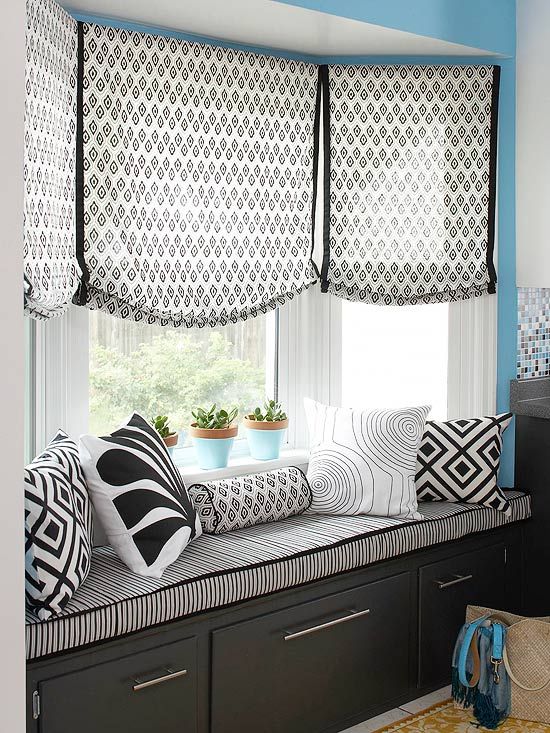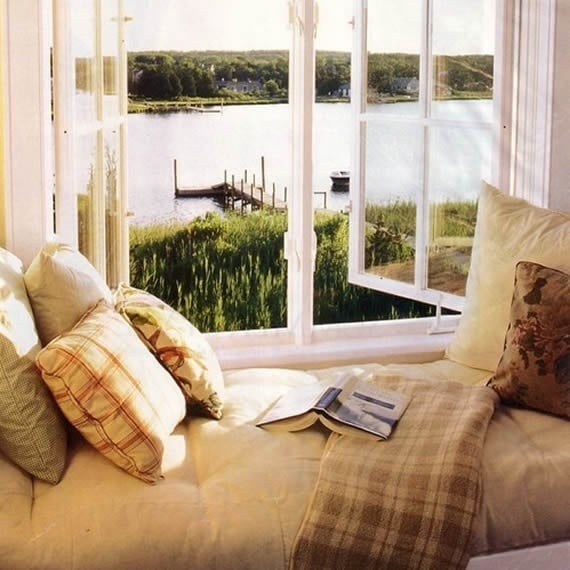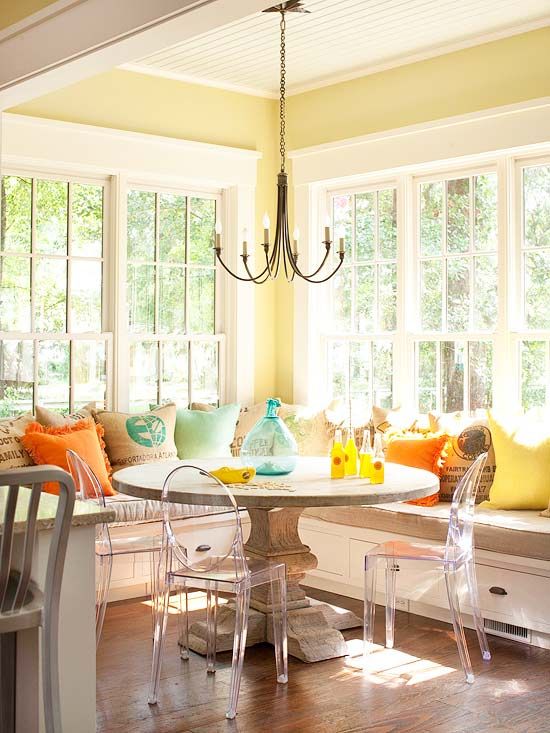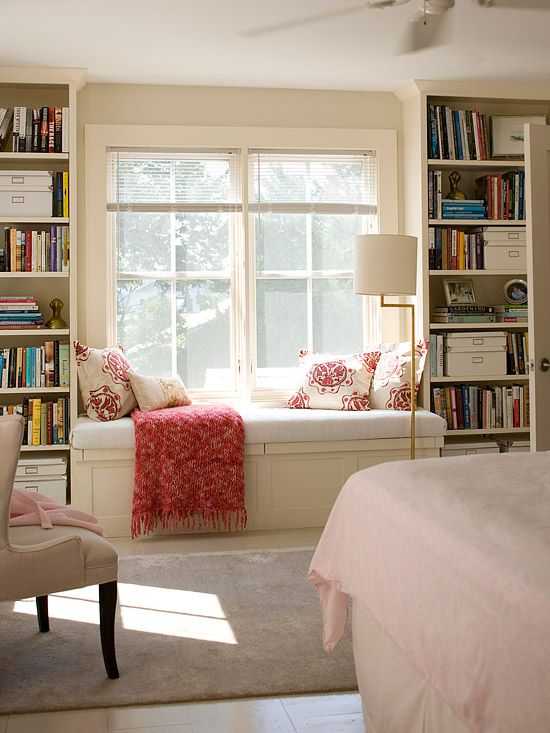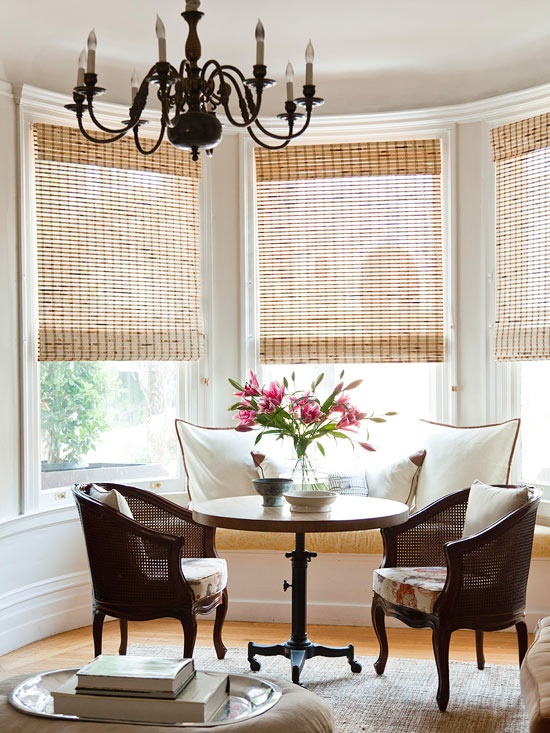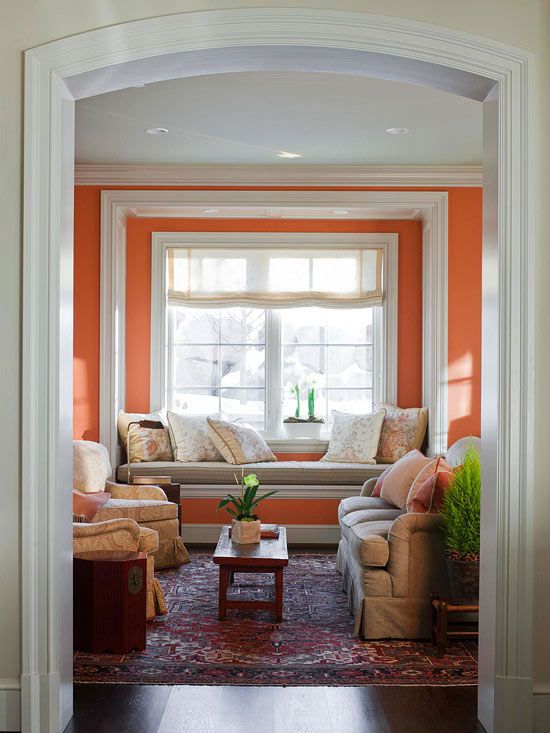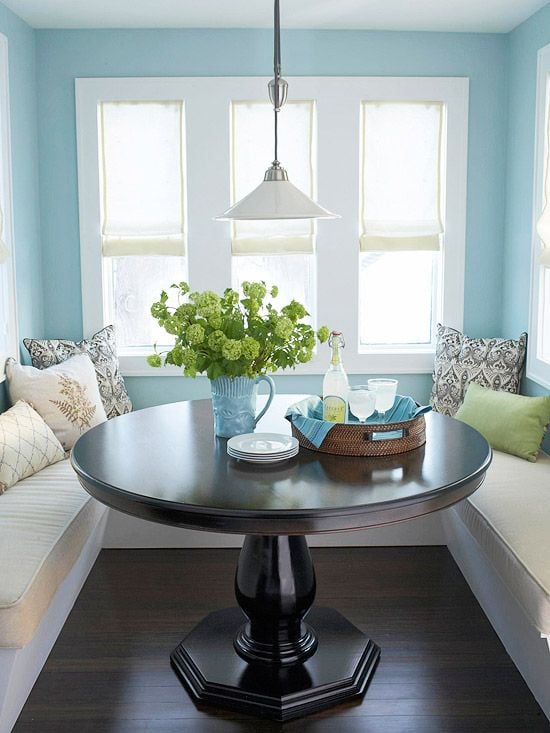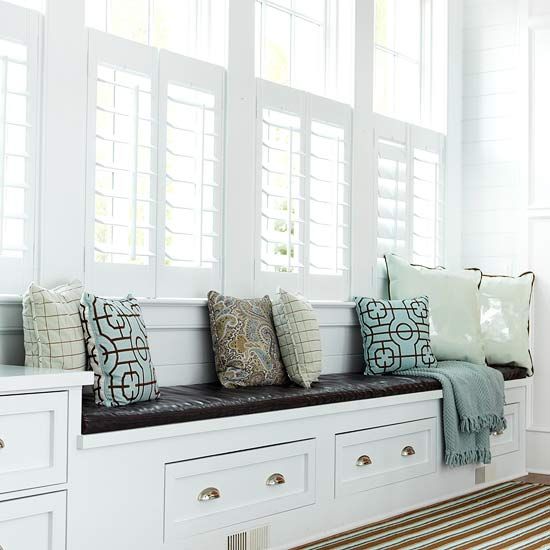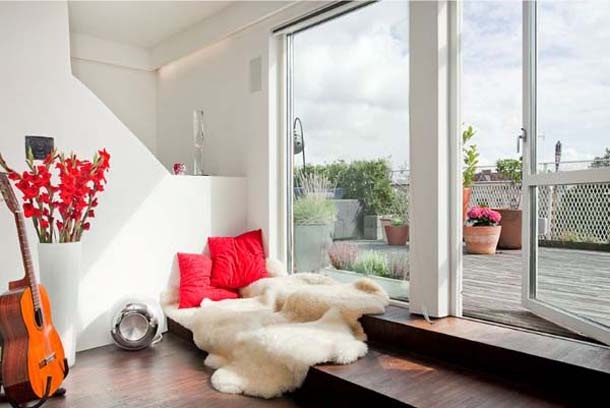 Source