The floral trend still continues from previous years with printed pants, mini-dresses, skirts, and everything else retailers can put a flower on. Florals are all about having fun with fashion and embracing the joy and romance of summer.
Be prepared to embrace your inner lady with floral print dresses, swimsuits, shoes, and even sunglasses. This season's florals come in soft pastel colours and vibrant hues, all of which are some variation of the garden theme.
Soft floral prints offer a touch of femininity to warm weather style so you can bring out your girlish charm with every outfit and accessory you wear.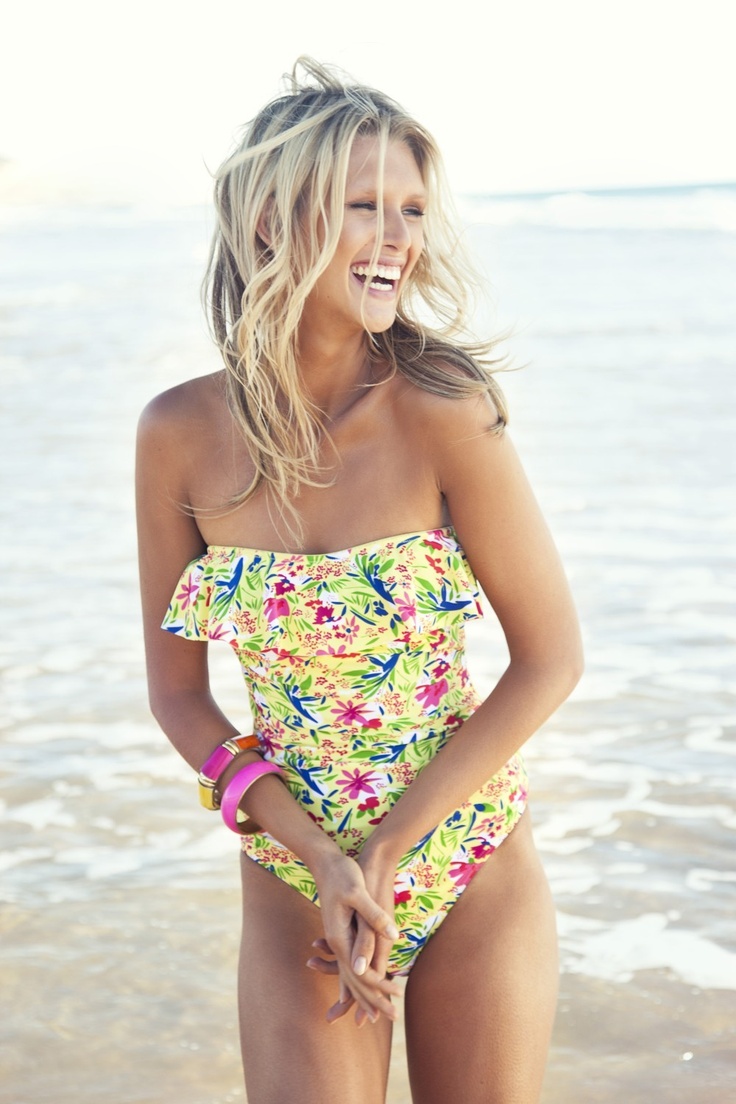 Source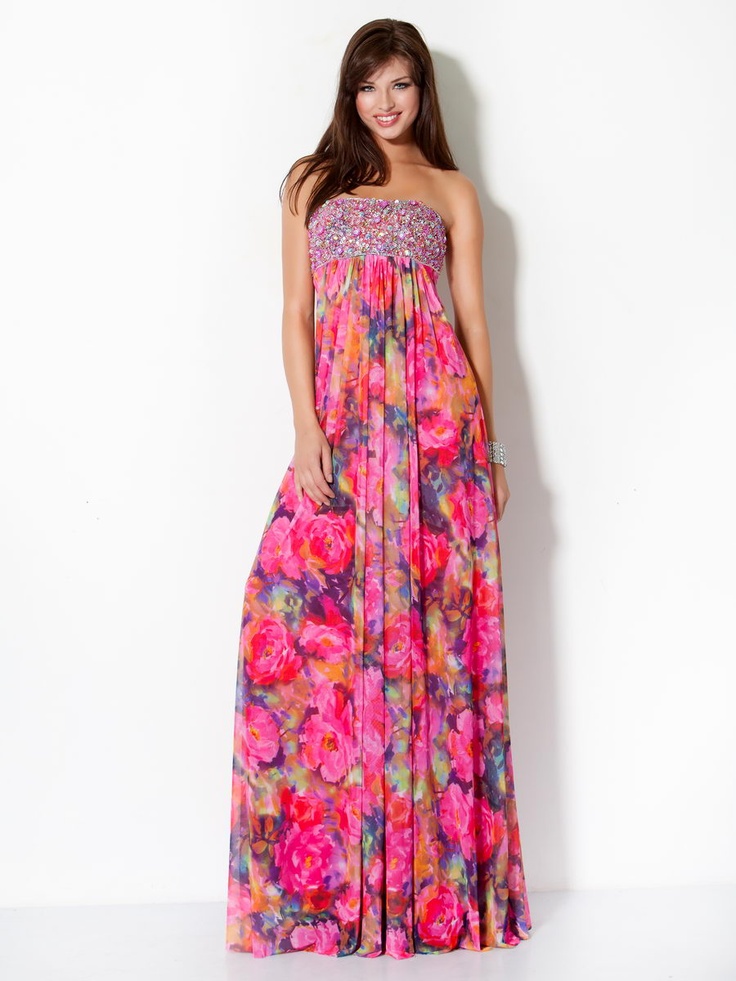 Source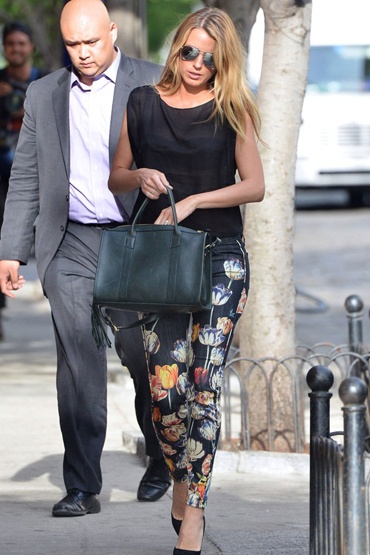 Source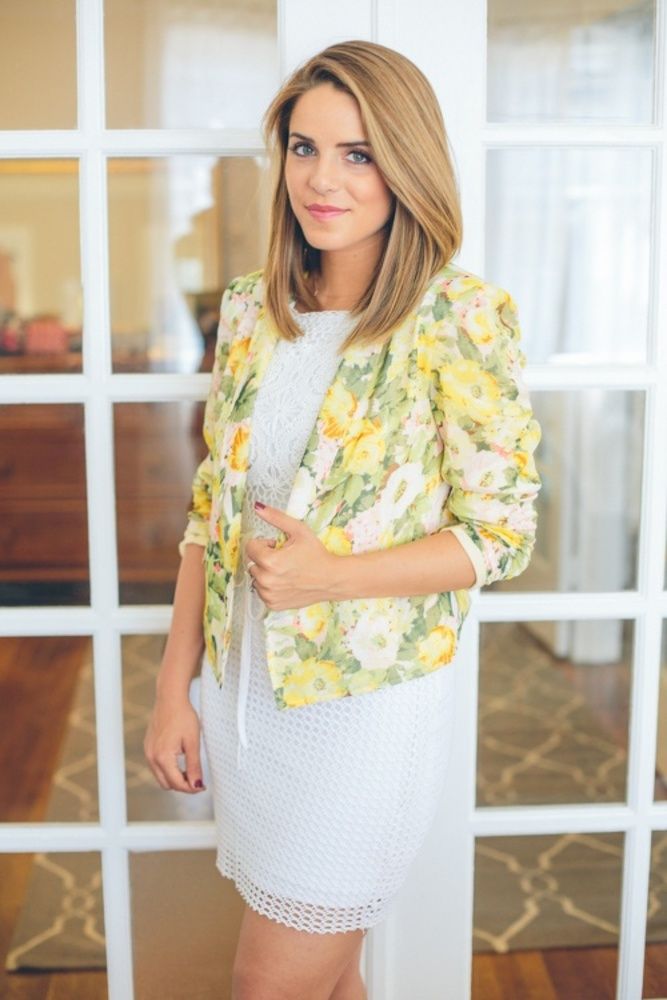 Source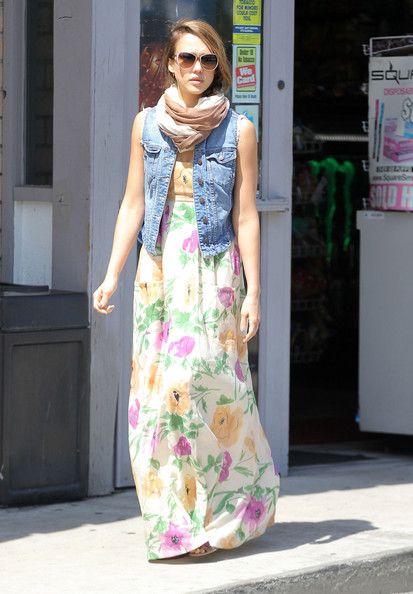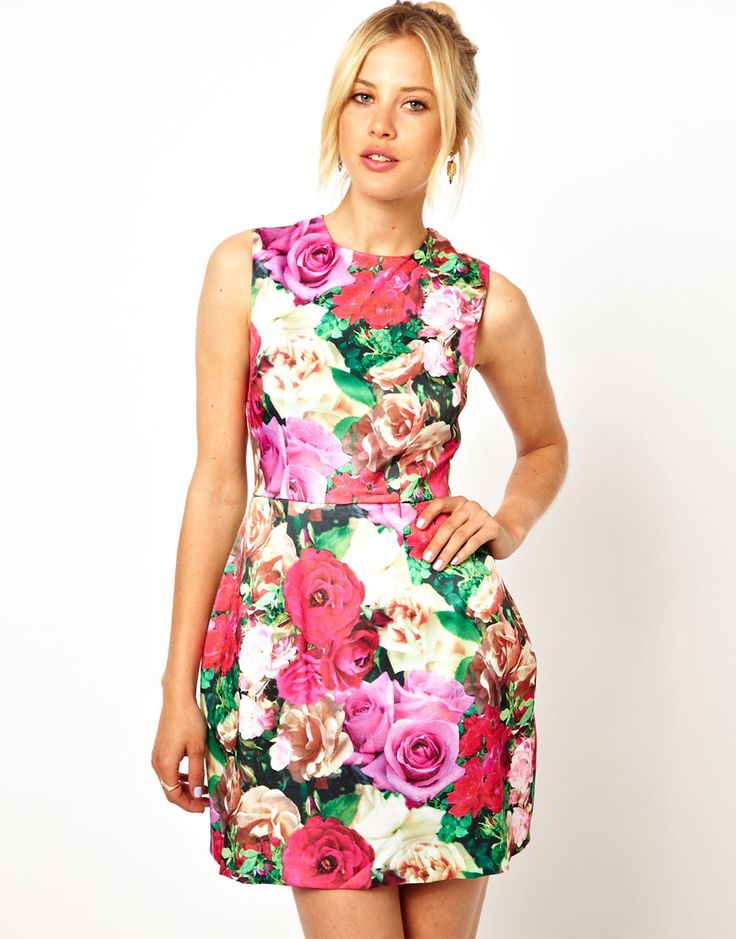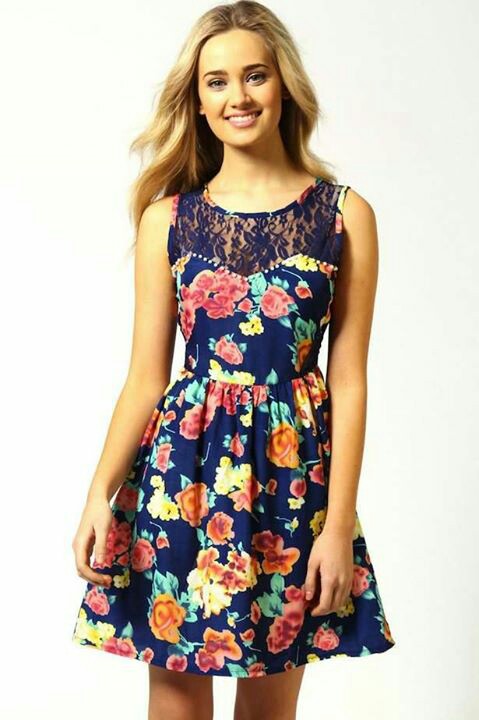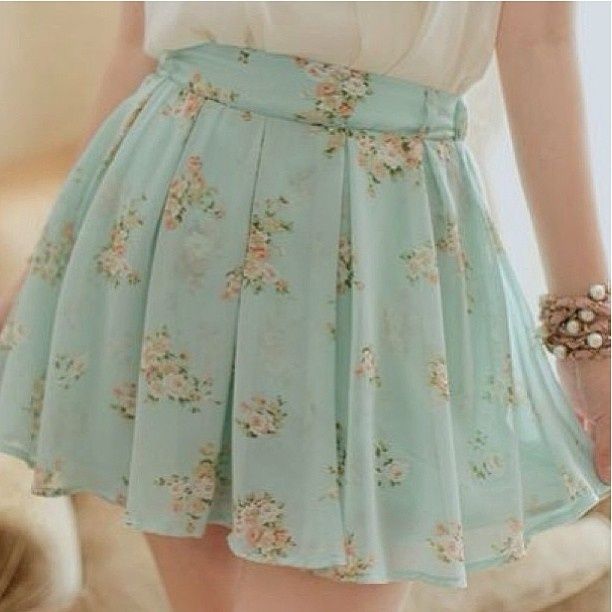 Source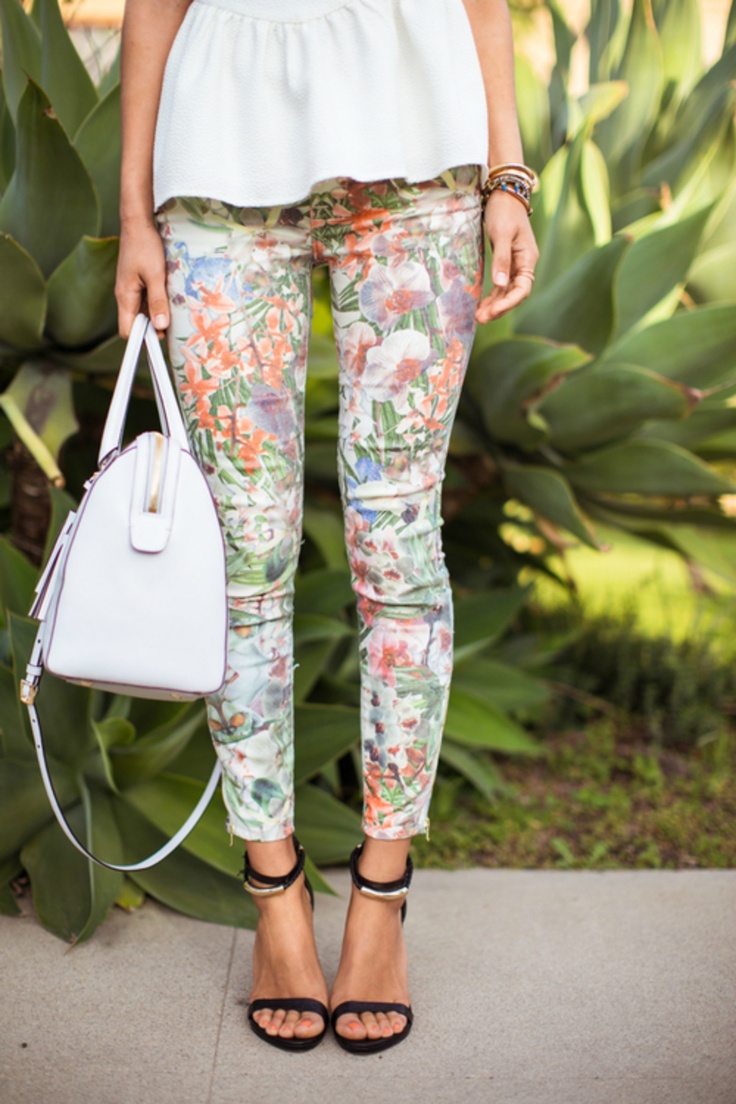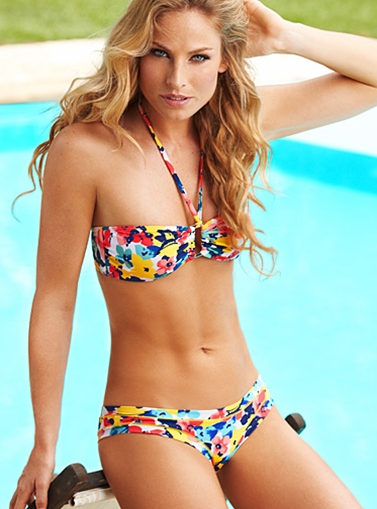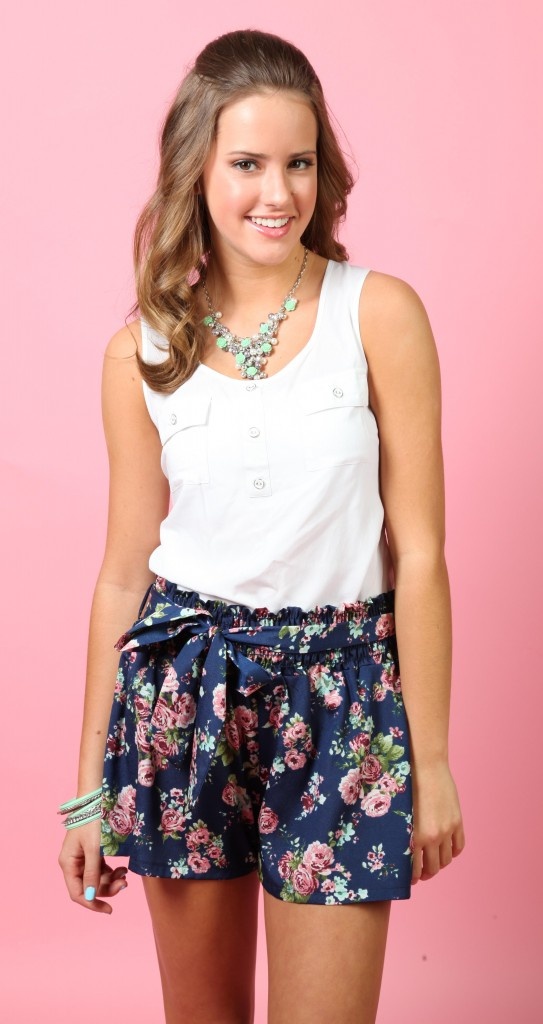 Source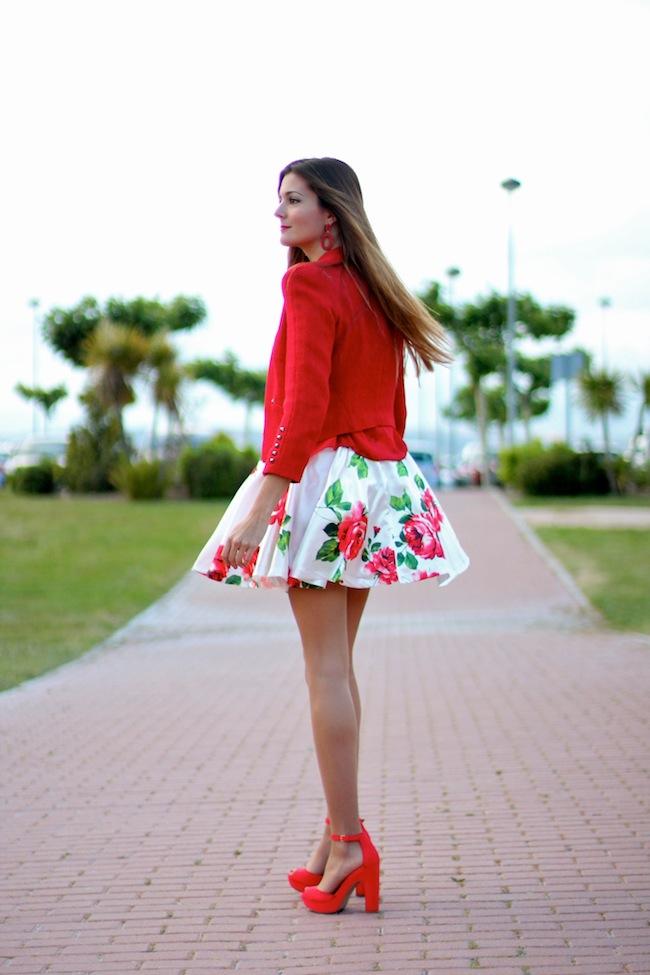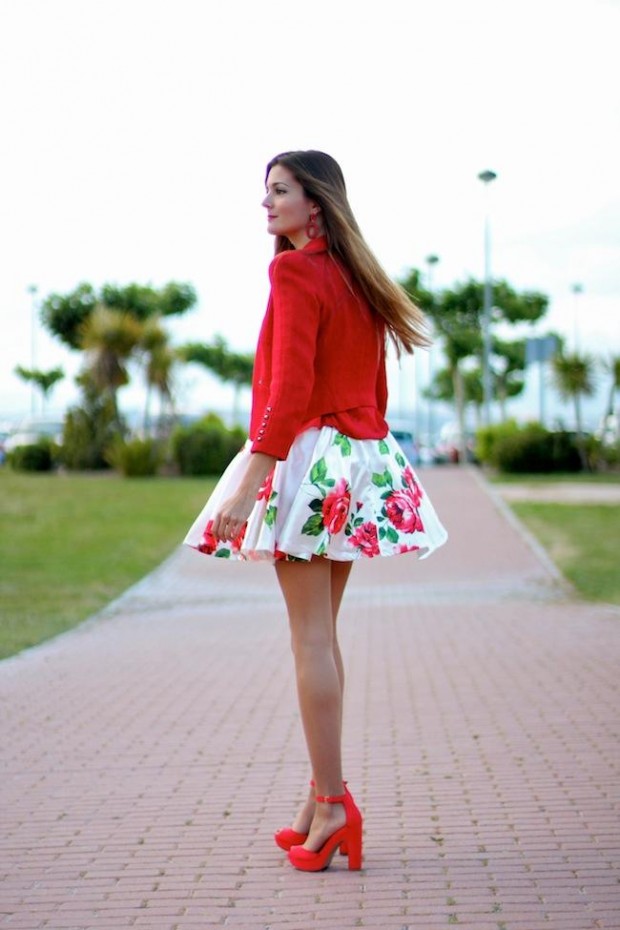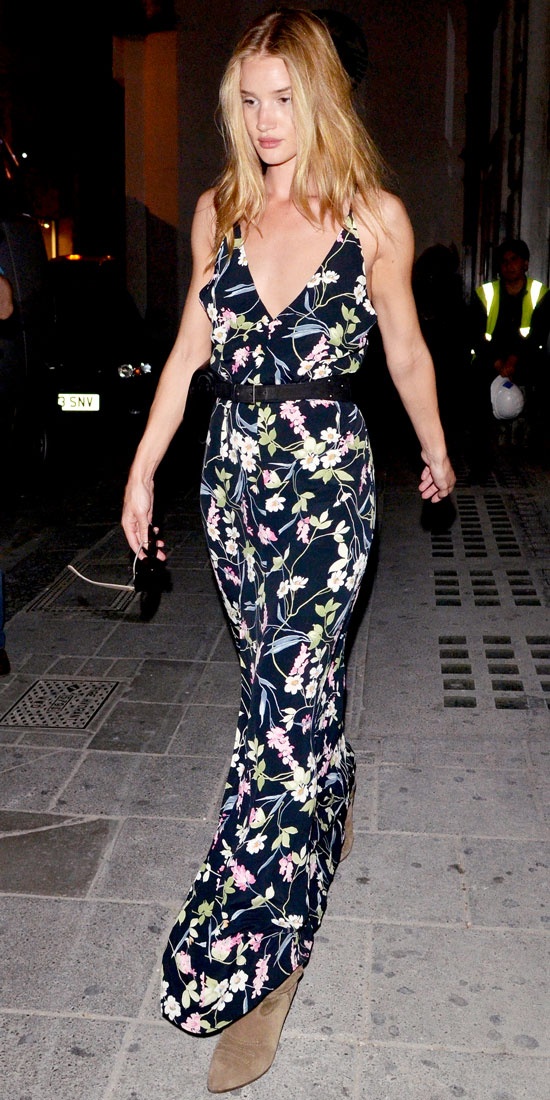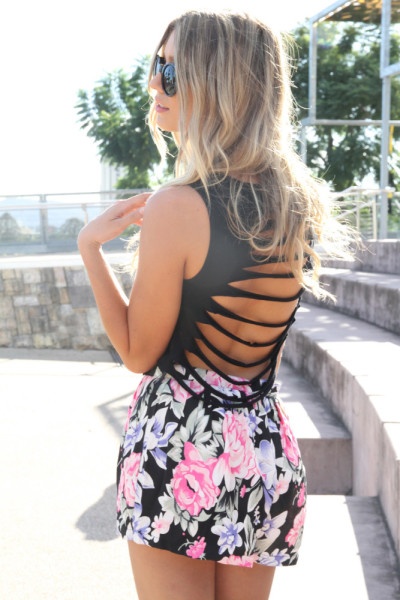 Source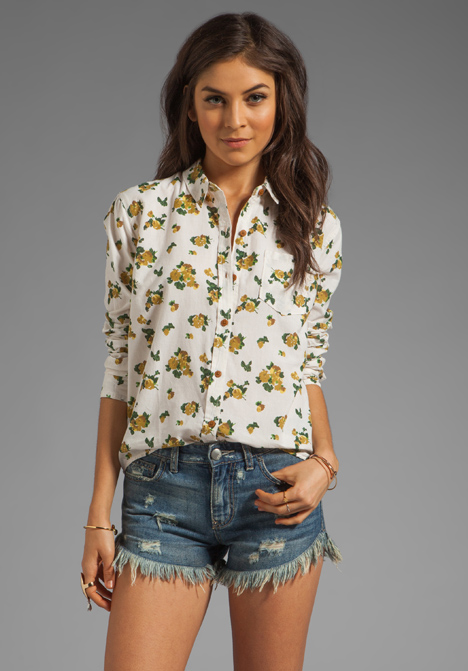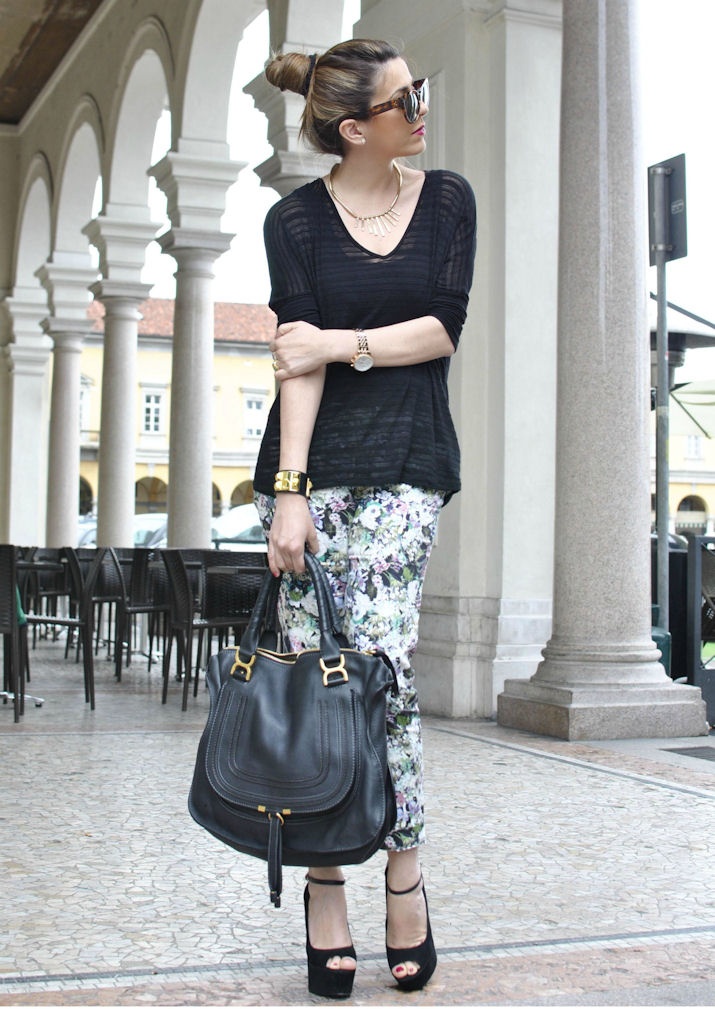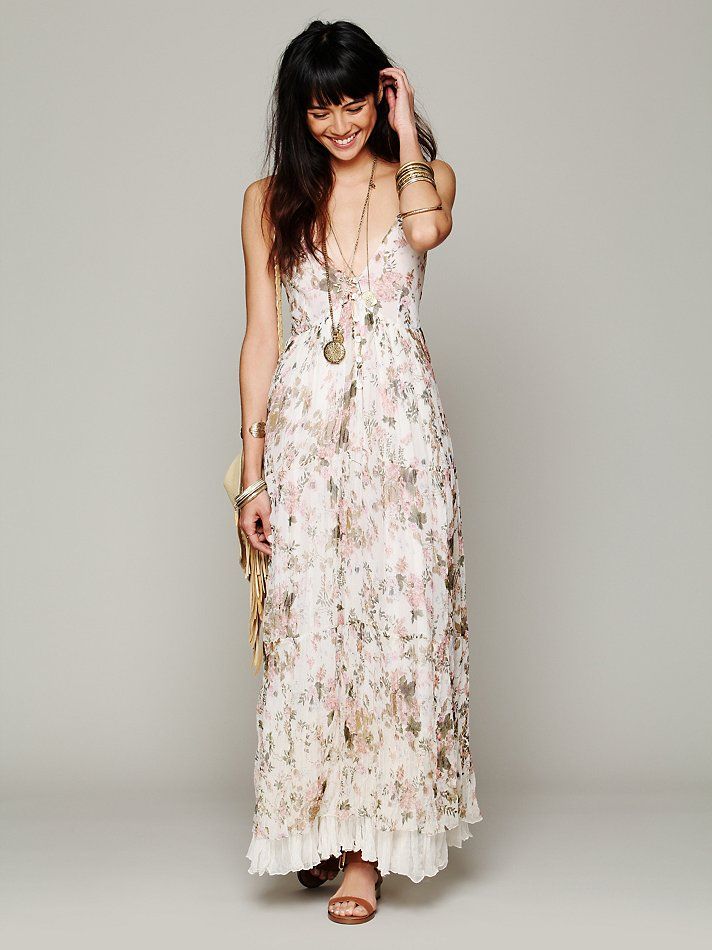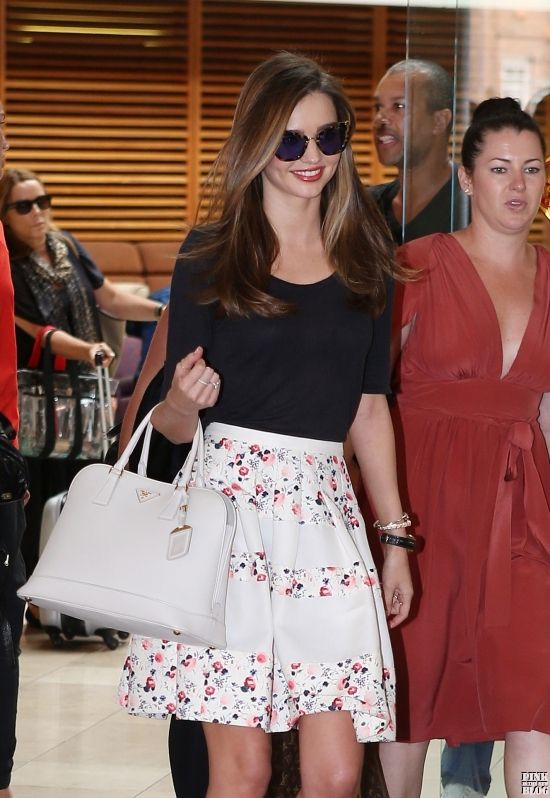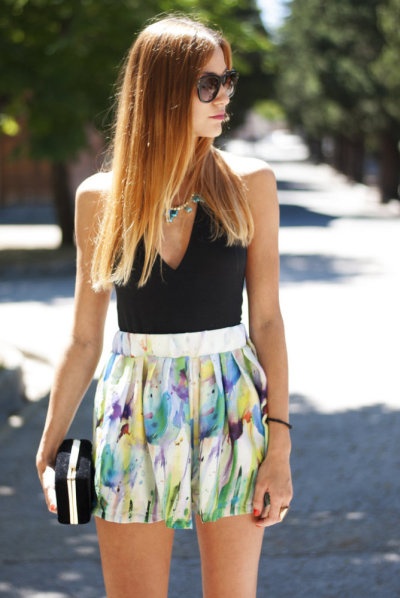 Source