What type of neckline suits you the most depending on your silhouette? Which one will help you enhance and stylize your figure? Take notes!
Halter neckline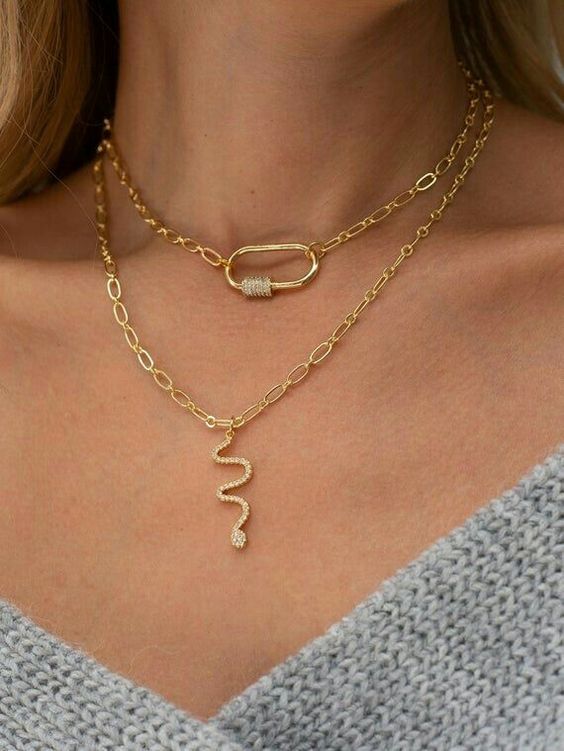 These types of necklines are very feminine. They especially highlight the shoulders, lengthen the neck, and therefore stylize the woman's body. In cotton tops, crochet, and even in bikinis, you can find this neckline style this season. Remember that when choosing them you have to take your chest into account: especially flattering in women with little chest, you can find them closed at the neck, with a V-neckline… (for women with more chest). The ideal for each moment always depends on the image you want to convey: more sophisticated, more daring, more sporty…
Bardot neckline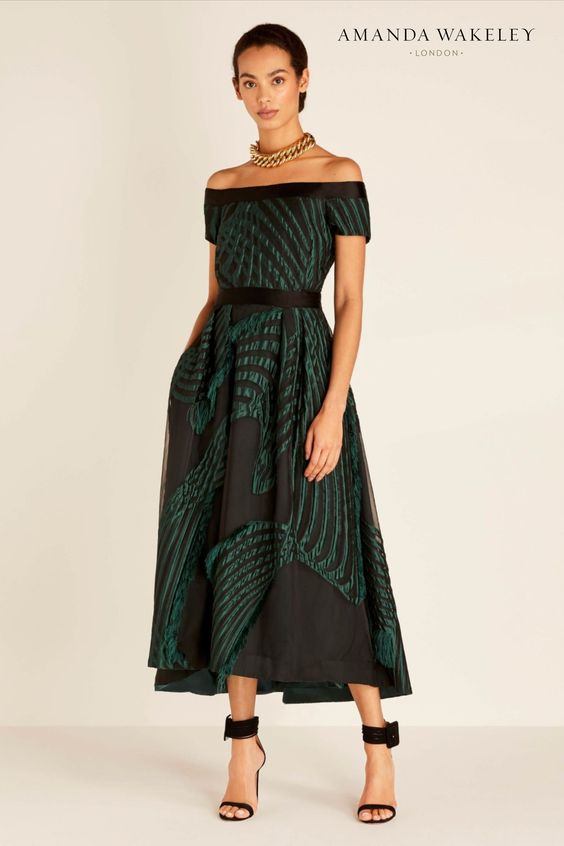 Sexy and sensual without showing too much. This is how we would define this type of neckline. Very flattering on women with wide hips as it highlights the shoulders and creates perfect proportionality between both parts. Suitable for all kinds of looks: from the most casual, to the most formal through the most boho. This season make use of the ruffled tops and Bardot neckline, and keep in mind that you can enhance the image you want to project with the help of your hair. If you pick up your hair you will enhance your shoulders, and you will show yourself more elegant and groundbreaking. If, on the other hand, you wear the top with loose hair, your look will take on a more bohemian and boyish hue.
Asymmetric neckline
If there is a type of body that is especially favored by this type of neckline, that is that of the straightest women. The curves that a single bare shoulder visually creates are just perfect! If you have a wide back and if you have square shoulders, reduce and refine them as one shoulder is bare and the other covered; and if you have a short or thick neck, it will lengthen it.
Open back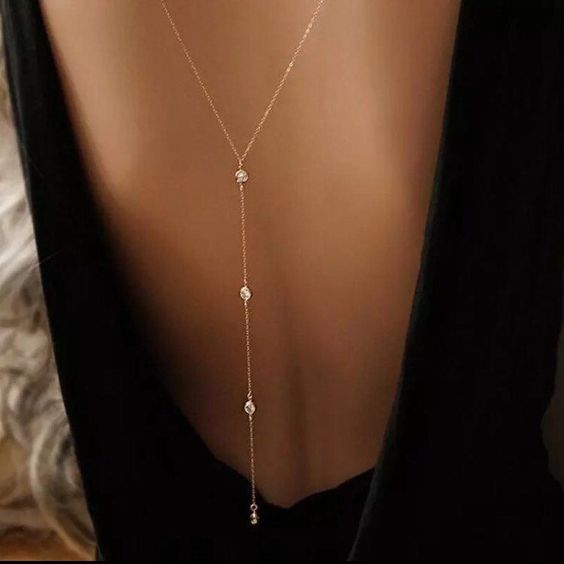 Perfect for girls with few curves. It especially highlights the waist and captures all eyes. Highly recommended for women with a little chest. Your back will become the absolute protagonist of your look!
The number of necklines that exist in the market is directly proportional to the diversity of bodies of each one of us, the different options that different breast sizes need, or the sensation that you want to create wearing one type or another.