If you're a huge fan of outdoor sports like hiking, boating or snowboarding, you know just how important a good pair of sunglasses is. While appropriate clothes and footwear can protect you from the harsh weather, quality sunglasses shield your eyes from harmful UV rays, allowing you to take in the wonderful view and stay safe. And that's why your first choice has been Oakleys.
Oakley design their shades to meet the needs of every outdoor enthusiast. Oakley frames are lightweight, flexible and mould to your face perfectly, almost like you're not wearing anything at all. Their lenses offer utmost protection against UV rays and clarity in all kinds of conditions. Not to mention, Oakley shades have a timeless design that guarantees you're always in step with the trends.
Even though Oakleys are famous for their durability and strength, that doesn't mean that the lenses are completely indestructible. Sunglasses lenses are notoriously prone to damage. But while some tiny scratches might be easy to remove, the only solution to broken or badly scratched lenses is to get a replacement. And when faced with this, here's what you need to know.
Check the Warranty
Of course, the first thing you should do is to check your Oakley's warranty to see whether you can get a replacement free of cost. All Oakley products have a two-year warranty from the date of purchase. If the lens damage is caused due to a manufacturer's defect, you may be able to make a warranty claim.
But before you can qualify for a replacement, you need to make sure that your Oakleys are actually genuine. Unfortunately, fake Oakleys are so common nowadays that they've become their own brand called "Foakleys". Nevertheless, it's easy to make the distinction once you know how to check original Oakley sunglasses.
The best way to assess whether your shades are genuine or not is to inspect the SKU number located inside the frame. Oakley gives its products an SKU number that's a sequence of 2 numbers, a dash, and then 3 numbers. For instance, a pair of Half Jackets have the SKU number 03-609.
Some recent editions might have a longer SKU that starts with a double O, followed by 4 numbers, a dash and 2 more numbers. A good example are the Tron Legacy Gascans sunglasses – SKU OO9143-03. Also, it's important to know that Asian fit models have the same SKU sequence with the addition of a "J" at the end.
If you see an SKU with a different string of numbers than the ones identified above, there's a high chance you have a counterfeit model. In any case, plug the SKU number you see on your shades into a search engine or directly into Oakley's website and see what pops up.
Can You Buy Replacement Lenses for Oakley Sunglasses?
Even if your warranty has long run out or you're not eligible to make a claim, you still may be able to get a replacement. Yes, you've read that right.
Before you throw your precious frames away, you'll be happy to learn that you can find all kinds of replacement Oakley sunglass lenses. Compared to spending money on a brand new pair which can cost hundreds of dollars, replacement lenses aren't that expensive. Depending on whether you go for a genuine or non-genuine model, Oakley replacement lenses can range from $20 to $300.
Additionally, the range of replacement lenses for Oakleys can allow you to go a step up. This may be your chance to update your old sunglasses with a colour you've always wanted or get polarised ones. Polarised lenses can make your shades suitable for conditions where you're faced with harsh, uncomfortable glare, like for instance on a family ski holiday.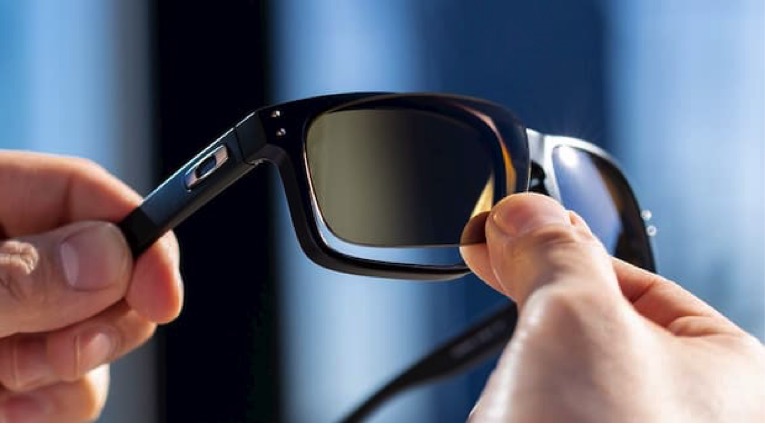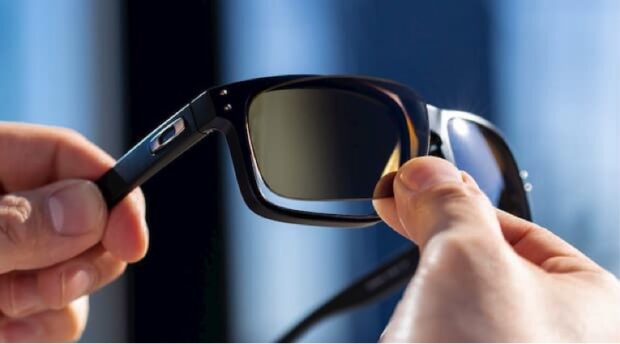 Where to Buy Oakley Replacement Lenses?
Of course, your first instinct when looking for a pair of replacement lenses will be to check the original manufacturer – Oakley. While genuine Oakley replacement lenses will definitely restore your shades like they were before, they often come with a high price tag. Depending on the model and technology, they can go up to $300.
Even though original Oakley sunglass lenses aren't as costly as buying a completely new pair, they might not sound as appealing once you learn there are more affordable choices. On the market, you can easily come across sunglass repair stores that offer a range of Oakley lenses. These are third-party suppliers that produce lenses which are an exact fit for the different types of Oakley models.
For common models, you can find a wide range of lens tints, some that not even Oakley themselves provide. This can be a great way to customise your shades to fit your exact preference. You may even stumble across "Asian fit" lens models. Because the third-party sellers offer such a huge variation, there's a higher chance that you find exactly what you're looking for.
Buying from a third-party seller is perhaps the only solution if you're looking for replacement lenses for old Oakley sunglasses. Original replacement lenses for an older Oakley model that the company no longer manufactures are hard, if not impossible, to acquire.
When on the search for non-genuine lenses compatible with your Oakleys, you can expect to pay anything between $20 and $60. Of course, the price depends on the retailer, sunglass model and product features. For instance, photochromatic lenses have unique properties that make them more expensive than basic tinted options. The same goes for polarised vs non-polarized versions.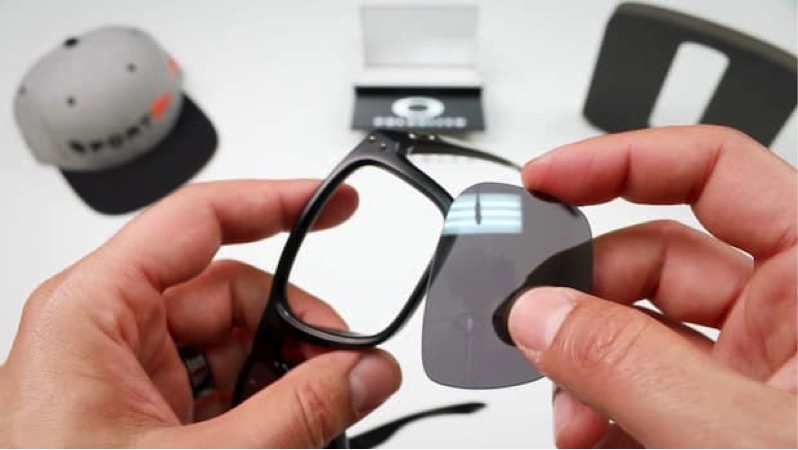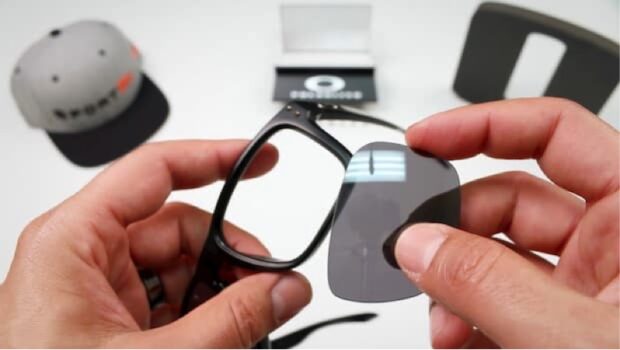 How to Choose the Right Replacement?
Of course, different lens retailers offer different products. And the sheer amount of options can make it difficult to choose. Here are some factors to keep in mind in order to make a good pick.
Glass vs. Plastic Lenses
At first, glass lenses were the only available option. But a lot has changed, and today you can also choose plastic lenses as well. Glass lenses are known to offer exceptional clarity. Because of this, glass lenses are the best option for people who need to perform detailed work outdoors, like for instance construction workers or carpenters.
However, a huge downside to Oakley glass lenses is that they can shatter and become a risk. They are also heavier and aren't an option for rimless models of sunglasses.
On the other hand, plastic lenses are lightweight and allow for a variety of lens treatments such as tinting, polarisation and scratch-resistant coatings. They are also a lot cheaper compared to glass lenses. Plus, even if they happen to break somehow, plastic lenses won't form dangerous shards which can pose a risk of injury.
But even though plastic lenses can be treated to be scratch-resistant, keep in mind they aren't 100% scratch-proof. Additionally, some plastic lenses might not offer the best optical clarity. So, if your choice is plastic, make sure to go for polyamide lenses which are precision developed to offer the optical clarity of glass.
Australian Made Quality
There are hundreds of lens retailers that you can come across, and it's important to know how to distinguish the quality ones from the rest. To have the peace of mind that you're spending your money on something durable and which offers 100% UV protection, make sure to look for Australian-made quality.
In other words, check whether the product meets or exceeds the Australian standard AS/NZA 1067:2003. Additionally, quality Australian-made lenses will have a manufacturer defect warranty that usually spans a period of 1 year. Some retailers also offer a 6 months "no questions asked" satisfaction warranty.