This autumn season 2021-2022, the ankle boots return even more strongly and, in addition, they go hand in hand with another classic such as jeans. 
What ankle boots are they wearing this fall?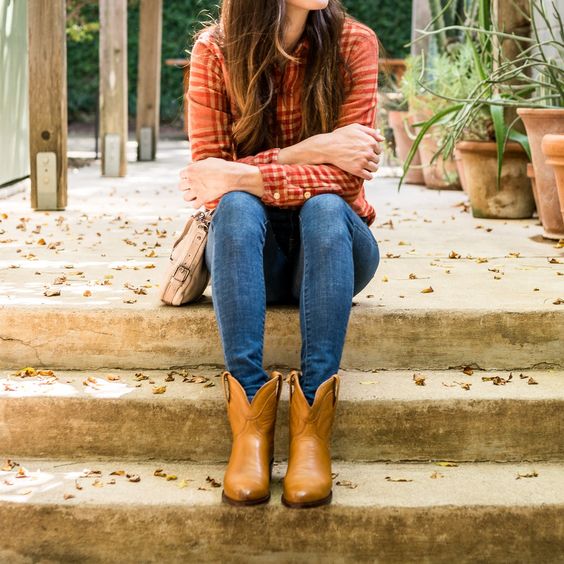 This type of footwear has already been the protagonist of more than one summer look and, as it was not going to be less, cowboy boots are one of the trend footwear of this 2021.
Cowboy boots are always flattering. You can wear them in short, long dresses and even shorts. Find your Perfect Match! And if you prefer to enhance your autumn look and ensure that you can also wear it during the rest of winter, go for jeans and a thick knit sweater. Without a doubt, you will hit the target with this outfit.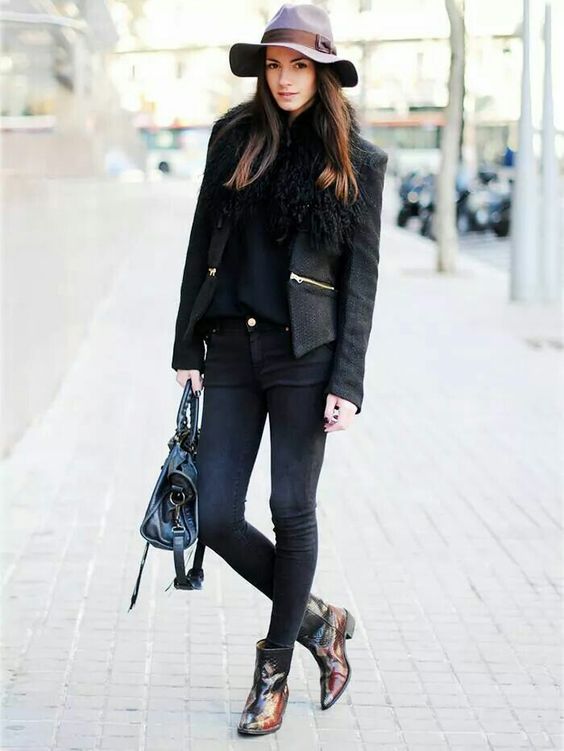 The western style is back. So if you want to dust off your black faux leather ankle boots or tell your Shopper how much you love them, the time has come. Western-style ankle boots give the finishing touch to any outfit, with the addition that they always stylize the figure, making them one of the ideal choices for autumn looks. Firms such as Etro or Isabel Marant are clear that this type of boot is the safe bet of this season. And you?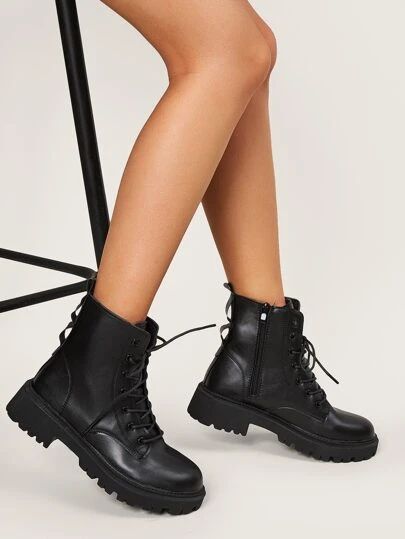 One more year, the grunge of the 90s reappears thanks to the classic black lace-up boots. We could already say that they are a must every winter, but this time, military boots come with two updates: the first, the color. Since khaki will also be a trend in military boots, along with burgundy. And the second, the sole. Specifically, the track ones, which are the toothed rubber mountain sole style. This winter 2021-2022 they promise to be one of the most viewed, and the higher the better.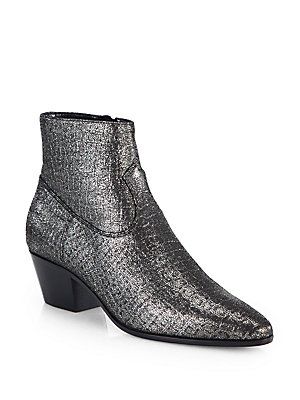 Textured boots are making a comeback, particularly those with a crocodile effect. If you like this wild style and you also want to give it a chic touch, opt for the ones with gold appliques and you will hit the nail on the head. Make room in your shoe rack because crocodile effect boots this fall will be your go-to footwear.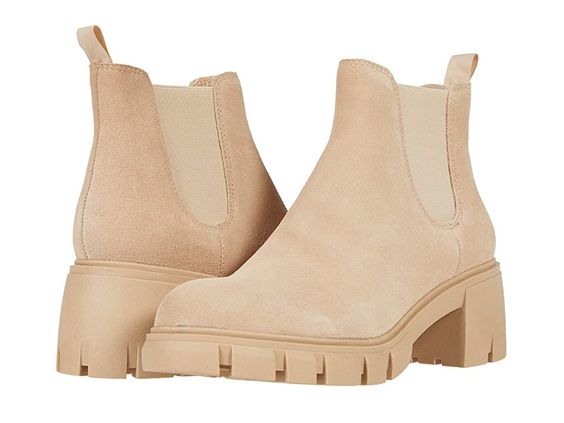 A classic among classics, Chelsea boots always hit the mark. And, like military boots, year after year they continue to be the protagonists of many autumns looks thanks to their versatility. And, of course, this season the Chelsea boots also arrive with a height update. So if you've always liked these classics with a rounded toe and side elastics, this season you can add an extra sole, opting for chunky Chelsea. Do not hesitate.