Have you had a long stressful week, and you are looking for ideas to de-stress and rejuvenate. Well, a staycation could be what you need. A staycation offers you a change of scenery without having to travel far.
It's amazing how you may live in an area where you may have never had a chance to look around and see the beautiful scenery it has to offer. You probably take the same route to work every day, and you feel stuck in the same routine.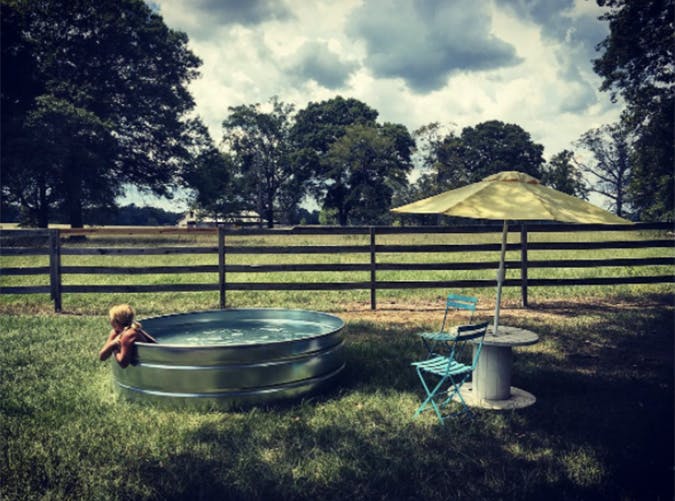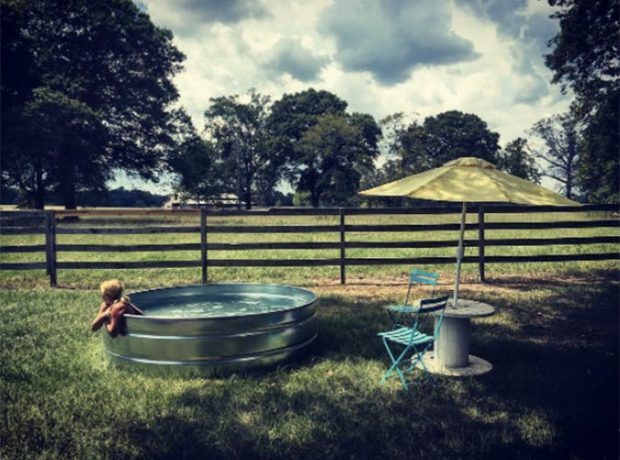 With some creativity, you can have the best staycation, which may be the best reset you need in your life. From visiting, places in your area to booking a self-care day may be just what you need to break away from the monotonous cycle you are used to. So pack your weekender bag and try out these creative staycation ideas.
1.   Book a weekend stay at your local hotel, bed, and breakfast, or a resort
If you are looking for a change of scenery and somewhere to go chill, relax and have some good food, then book a room at a hotel or resort for the weekend. A hotel is an excellent idea for you to take the weekend away and de-clutter your mind, chill, relax and enjoy some good food. You can even go with a spouse or a friend to make the experience even more exciting.
While at the resort or hotel, you can take advantage of the amenities in the hotel, like the swimming pool or jacuzzi. Make some time and enjoy some time swimming. Or you can even stay in the room and order some good food and chill, reading a book or watching movies. Remember, it's a staycation to relax your mind, so don't spend your time scrolling social media or on your laptop working.
After a lovely weekend, we are sure you will go back home feeling refreshed and rejuvenated, ready to tackle the new week.
2.   Book a spa day
Book yourself a spa day to pamper yourself with the full spa experience. Ensure you get the whole deal pedicures, massage, haircuts, or any other treatments you need. You can have a spa day at the hotel or resort you book if they offer such services.
You can also look for another hotel or a spa salon near you that offers spa treatments. You can have all the treatments done and feel extra special.
Check if they have a sauna, hot tub, or they offer those full-body treatments like body scrubs, facials, and the like or other special ways to pamper yourself. Ensure to enjoy the full-on VIP treatment you deserve.
3.   Do touristy things
Chances are you haven't gotten around to visiting all the awesome places around your hometown or the neighboring towns. The best idea for a staycation is to make plans the same way you would if you were a tourist visiting your town for the first time. You can go visit the zoo, museum ballpark, or any other attractions near your area.
All these are amazing ideas that can elevate your staycation and make it feel even more like a real vacation. If you've visited all the parks and museums in your home area of the neighboring areas, find not-so-popular places that still offer the same experience. Take a tour of an old house or an old church or town where you can wander in and enjoy time alone without bumping into large crowds you would normally interact with at popular areas. Remember to take numerous pictures for memories.
4.   Dine at a fancy restaurant or take a cooking class
When you go on vacation, one thing that stays in your memories is the food you ate at a certain restaurant or country. If you have nice restaurants around your area and you have been meaning to try out their food because of the good reviews you've had, why not go for that. You can also create your staycation around a good food experience. Get all dressed up and book yourself an awesome dining experience.
Another alternative you can try is to book cooking classes and improve your culinary skills at making new recipes. Many facilities offer cooking classes. You can check if there is one around your area; these are usually fun.
If you can't find a class around your area, there are also many resources online where you can take cooking classes and try out new recipes at home. These are awesome activities you can even try out with kids and have a fun weekend at home, making happy memories.
5.   Go camping
There is something about losing yourself in the outdoors. Having time away from the busy city life and getting some time to immerse in nature may be what you need to unwind.
Going camping is a great staycation idea you can plan with your family to spend time outdoors. You can involve yourself in many activities, such as hiking, kayaking, and many more. Find something you enjoy doing and go with it.
Different companies offer camping packages with all the gear such as tents and everything else. Check that out and find the best deals.
6.   Plan your staycation around an event
Another creative idea for a staycation is to plan your weekend around an event. Examples of events such as a film festival, a concert, or a new movie premiere you've been dying to see.
Planning your staycation on the weekend with something exciting happening is an excellent way of making your time away even more special.
If no special events are happening on the weekend you are planning your staycation, you can create your own. How about making your own movie theatre in your home or backyard. You can use projectors and screens to make it even more amazing. Make some snacks with family or friends and have a great movie night.
The most enjoyable thing to do during your staycation is to find activities that align with your interests. Use your staycation as a time where you can break from your usual routine and make time for some fun things you have always wanted to do but don't have enough time because of work or life.