A home is supposed to be a sanctuary of relaxation and peacefulness. It is a place where you can let go of your stresses of the day and unwind. Creating a cool and comfortable home is important so that you can do these things.
Be sure to check out the tips below on how you can transform your home into a comfortable and stylish place.
1. Décor
The décor of your home can contribute to the overall feel of it. To create a cool and comfortable atmosphere, try decorating with white candles, flowers, and throw blankets. The white candles add a crisp, clean feeling to any space while promoting a feeling of calmness. Decorating with white or pale flowers helps to create a feeling of coziness and they can pretty up any bookshelf or countertop. Adding a soft throw over any sofa or bed finishes off any room and promotes a cozy feel.
2. Light It Up
Lighting is key in creating a cool and comfortable home. Whether in the dining room or bedroom, hanging modern lighting that is silver, gold, or white coated and gives off a lot of soft light is a stylish option. Also, keeping blinds and curtains open invites natural light into the room, giving it a warm, natural feel. Avoid bright lighting and chunky chandeliers as this draws natural light away and make the space less cozy and cool.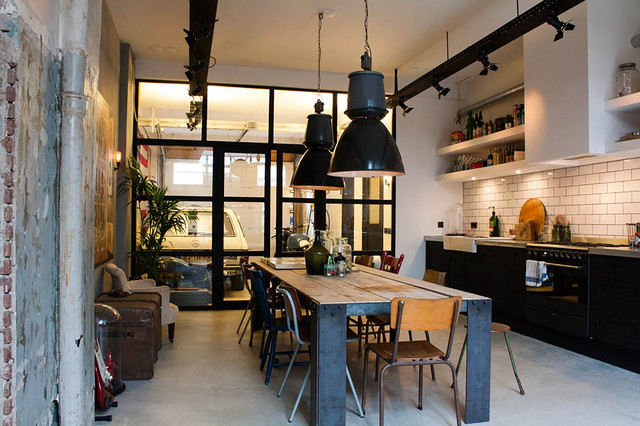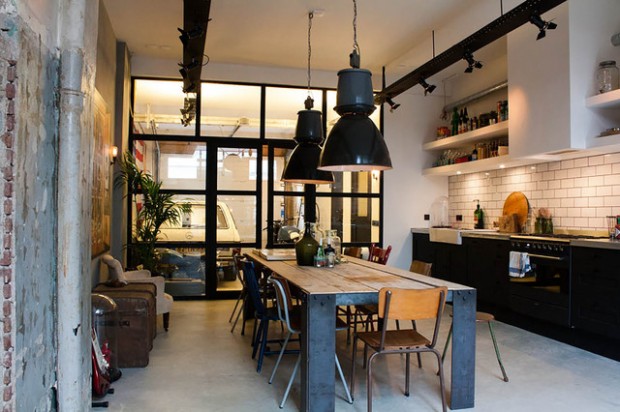 3. Declutter Your Clutter
When a room is cluttered, it immediately takes away from the cool and comfortable feeling of it. Throw away any junk that you do not use or have too many off and organize what is left. A clean space is one of organization and calmness; if your space is cluttered, your mind is cluttered. Try putting a shelf above the couch with a few sleek, black picture frames and a couple white flower vases on either side. The simple black and white colors will create a feeling of simplicity but also coolness.
4. Choose the Right Paint
The paint color on the walls matters when it comes to creating a cool and comfortable space. Try painting rooms soft cream, pale pink, light blue, or soft mocha and avoid any dark or overly bright colors. By painting walls a soft color, it immediately opens the room up, emits a relaxing atmosphere, and is easy on the eyes.
5. Add A Rug
Hardwood floor is nice but sometimes it can feel cold or bare in a house. Try putting down a shag rug or any soft area rug to make your space more inviting and cozier. Not only does a rug soften up a room (and one's feet!), but it acts as an extra piece of décor in any room.
6. Cozy Up Your Bed
Your bed is an important part of the home. It is where you unwind and enjoy slumber. To create a comfortable bedroom, you may purchase a down comforter, fluffy pillows and new mattress. Check out ChooseMattress.com, and choose soft colored sheets. Make sure the lighting in your bedroom is dim and not overly bright as this could be disrupting. You may also want to invest in some white sheers to soften the overall look of your bedroom.
A home should be a place where you can relax and enjoy every room. Try these easy tips above to create a cool and comfortable feeling in your home. Every room should feel inviting, comfortable and luckily, there are simple ways to transform each room into a blissful space.