We've all seen I [HEART] NY shirts, the pun-ridden Ithaca Is Gorges tees, and vacation garb from the Bahamas to London and everywhere in between, but the fact is that no one who's actually from these places wears these items. No, when locals want to show hometown pride, they look for unique items made locally. If you want to represent your city, state, or even neighborhood with pride, skip to mass market tees and try these fashion-forward alternatives. Everyone will want to know where you got such great gear.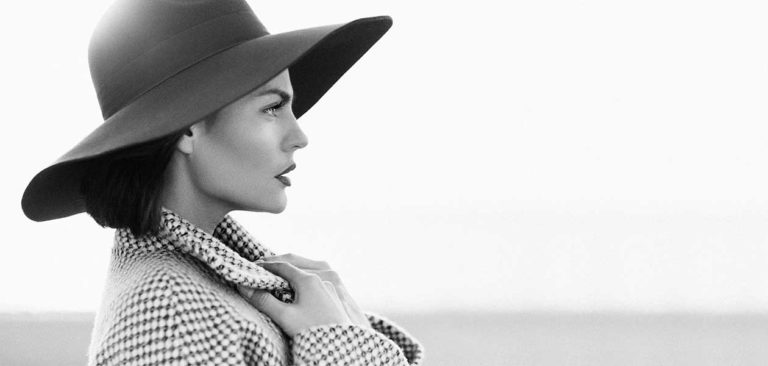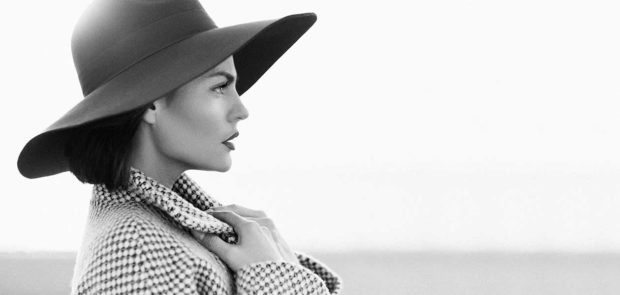 Understated Awesome
One characteristic that makes locally made hometown pride clothing different from the big brands is that they tend to emphasize understated elements of a place. At SGFCO, a Springfield, MO-based clothing brand, the designers – all passionate transplants to the city – started with the simplest design possible: the letter S embroidered on a hat. From there, the brand's expanded line grew to include a long-sleeved tee with the phrase, "This place is as good as any." To outsiders, this could seem like a slight, but for Springfield's community, it's an inside joke, a glance at the area's excellence; people from big cities may look askance at Springfield, but they know their worth – and they're not alone.
In Ohio, makers have taken a similar approach to hometown pride, whether it's Cincy Shirt's "Netflix & Chilli" tees or Be Ohio Proud's iconic "Home" logo. Locals know better than anyone what makes a place great, and their clothing lines reflect that local knowledge, selling better than anything big brands could come up with.
Big Cities' Best Looks
While you won't find a Springfield, MO or Cincinnati, OH t-shirt in your local mall if you don't live in one of those cities, big cities are represented on clothes from major retailers, no matter where the store. But are those pieces actually any good? As anyone who remembers Target's failed Local Pride line, the answer is usually no. This line offered up pieces like a "San Fran" tee, which, as one Twitter commenter mentioned, is a sure way to reveal you're not from the area. Meanwhile, New York's shirts included "Bodega: New York for Grocery Store" and "New Yawk."
None of these items were well-received by locals, so those hoping to add some street style to their wardrobes went local – and the results are incredible. Ditching the flattened logos seen on Target's pieces, folks across the state opted for California Republic clothes with their fierce bear and understated nature profiles, available on t-shirts, hats, and more. The California Republic line, in particular, is a wave backward to the state's history and the 33 immigrants who originally settled the area north of San Francisco and it's those little details that make the garments stand out.
Hit Up Your Hangouts
Finally, if you're looking for ways to represent your hometown that are a little more personal, your best shopping option may be to hit up some of your favorite local hangouts. Many small shops, such as cafes, as well as local museum gift shops and even your city's library, sell cool shirts that let you brag about your city's hidden gems. Just outside Atlanta in the Decatur neighborhood, for example, is Revolution Doughnuts, a gourmet doughnut shop that sells tees and beanies branded with their retro-cool logo. Everyone from Atlanta knows Revolution, but don your Revolution sweatshirt anywhere else, and everyone will want to know where you got it.
If you want to represent your hometown, support the local artists and manufacturers that really know your city, rather than the generically styled pieces from big stores like Target or Old Navy. Even among other locals, your friends will envy your stylish statement pieces.