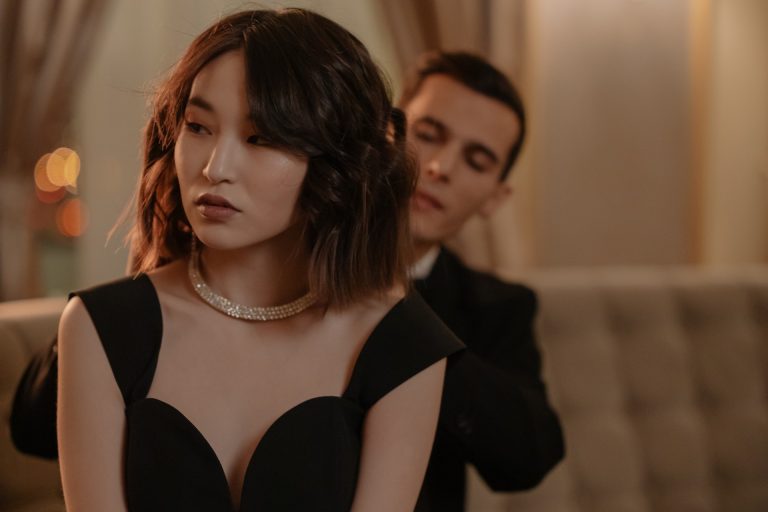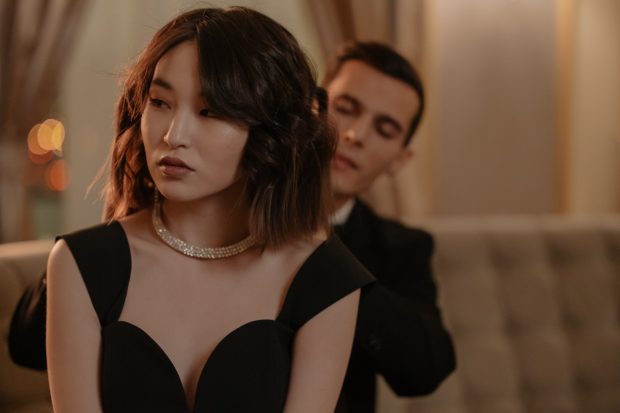 Diamonds are a girl's best friend – and they should be yours too! There's no denying the timeless allure of these stunning stones. But, many people assume that diamonds are reserved for glamorous events and red carpets. The truth is, diamonds can be worn for any occasion – from casual to glamorous.
In this blog post, we'll guide you through styling diamond jewelry for every occasion.
The Proposal: Lab-Grown Engagement Rings
When it comes to engagement rings, lab-grown diamonds have become increasingly popular due to their ethical and sustainable nature. These diamonds are created in a laboratory using cutting-edge technology, and they share the same physical, chemical, and optical properties as mined diamonds. With a wide range of styles and settings available, you can buy lab grown engagement rings that are perfect for you and your partner. They're a brilliant choice for couples who value sustainability without compromising on style and quality.
Everyday Elegance: Minimalist Diamond Pieces
For casual days, you don't have to shy away from wearing diamond jewelry. Opt for minimalist pieces like delicate diamond studs, a dainty pendant necklace, or a simple diamond band.
These pieces will add a touch of sophistication and elegance to your everyday look without being overpowering. Plus, they're versatile enough to be dressed up or down, depending on your outfit.
Work-Appropriate Sparkle: Stackable Diamond Rings And Bracelets
When it comes to accessorizing for work, it's essential to strike the right balance between professionalism and style. Stackable diamond rings and bracelets are a great way to add some subtle sparkle to your office attire. Opt for thin bands with small diamonds to keep things understated.
You can mix and match different metals and styles to create a unique and chic look that's perfect for the workplace.
Date Night Dazzle: Diamond Hoop Earrings And Layered Necklaces
Diamonds are the perfect way to make a statement on date night without going overboard. Swap your everyday studs for a pair of diamond hoop earrings to add some glamor to your look.
Pair them with layered necklaces – one with a diamond pendant and the other with a simple chain – to create a chic and romantic vibe. This combination will make you feel effortlessly stylish and confident for your special night.
Celebratory Sparkle: Diamond Cocktail Rings And Chandelier Earrings
For more formal events like anniversaries, weddings, or other celebrations, you can indulge in bolder diamond pieces. A stunning diamond cocktail ring is a surefire way to make an impression. Look for unique designs and cuts that reflect your personality and style.
To complete your glamorous look, opt for a pair of diamond chandelier earrings. These statement pieces will add a touch of drama and sophistication to your outfit.
Red Carpet Ready: Bold Diamond Necklaces And Drop Earrings
For those truly glamorous events, nothing beats the allure of a show-stopping diamond necklace. Opt for bold designs that incorporate various diamond shapes and sizes for a dramatic effect.
Pair your statement necklace with a pair of matching diamond drop earrings to create a cohesive and dazzling look that will make you feel like a Hollywood star.
Conclusion
Diamonds truly are versatile and can be styled for any occasion. Whether you're dressing up for a glamorous event or adding a touch of sparkle to your everyday attire, there are countless ways to incorporate diamond jewelry into your wardrobe. So go ahead, indulge in the timeless beauty of diamonds, and watch as they elevate your style from casual to glamorous. And remember, when it's time to pop the question, consider a lab-grown engagement ring for a sustainable and stylish choice that both you and your partner will cherish. Embrace the power of diamonds to make every occasion special and let your personal style shine through.