Chiffon skirts are a versatile and timeless addition to any wardrobe. Their lightweight and flowy fabric makes them perfect for a wide range of occasions, from casual outings to formal events. If you've got a chiffon skirt hanging in your closet and you're wondering how to make the most of it, you're in the right place.
Casual Chic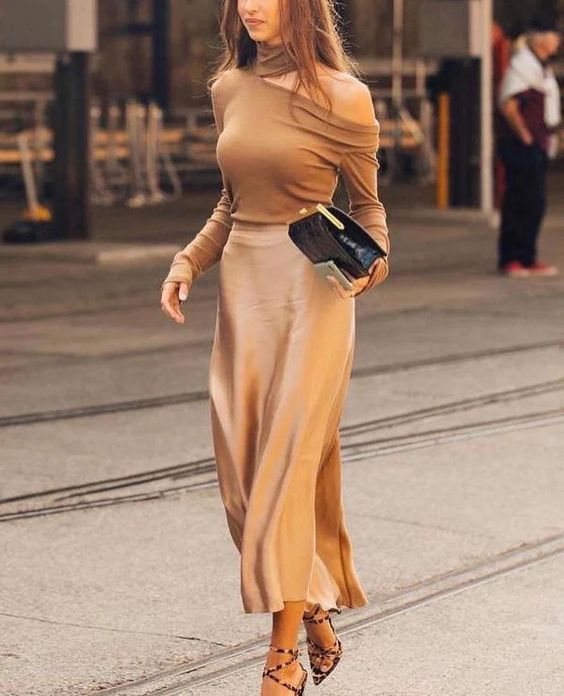 For a laid-back yet stylish look, pair your chiffon skirt with a basic white tee. Tuck it in and cinch your waist with a slim belt to add definition. Complete the look with some trendy sneakers or ankle boots for a touch of edginess. This ensemble is perfect for brunch dates or a day of shopping with friends.
Boho Babe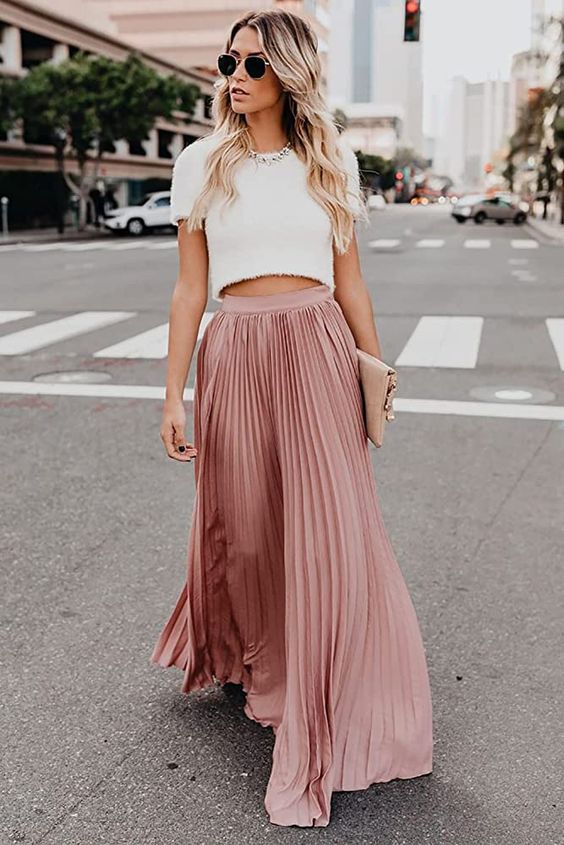 Embrace your inner bohemian by pairing your chiffon skirt with a flowy peasant blouse. Opt for earthy tones and accessorize with layered necklaces and bangles. Slip into some strappy sandals or suede ankle boots to complete the boho look. This style is great for outdoor festivals or a summer evening soiree.
Office Elegance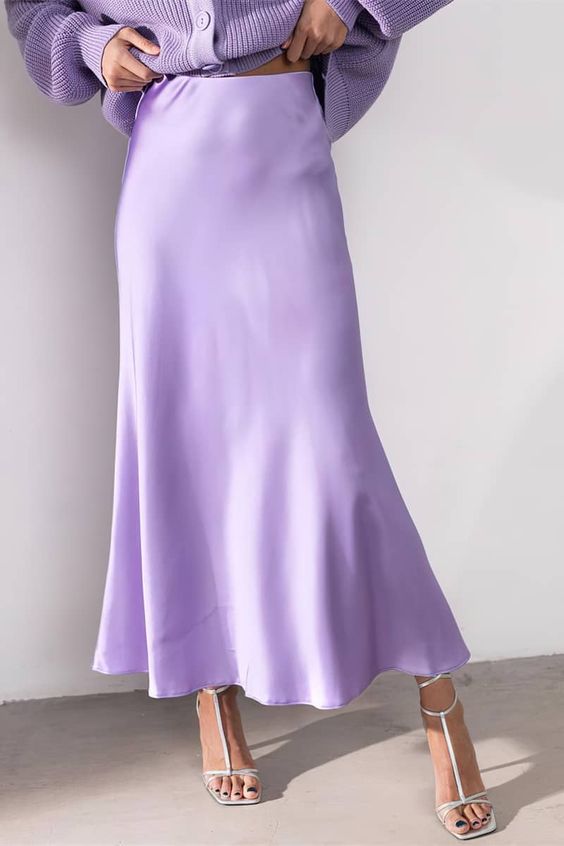 Chiffon skirts can be office-appropriate too. Choose a knee-length or midi chiffon skirt in a solid color and pair it with a tailored blouse. Tuck it in neatly for a polished appearance. Add a statement belt and closed-toe pumps to complete your professional look. This outfit is perfect for important meetings or presentations.
Glamourous Evening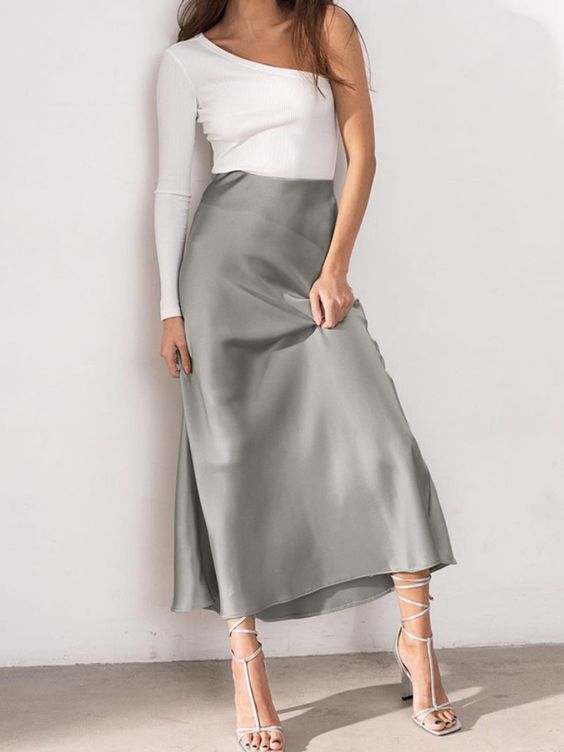 For a night out or a formal event, go for a long, flowing chiffon skirt in a bold color or with an elegant print. Pair it with a silk camisole and some strappy high heels. Don't forget to accessorize with statement earrings and a clutch bag. This look will turn heads at weddings, galas, or fancy dinner parties.
Beachy Vibes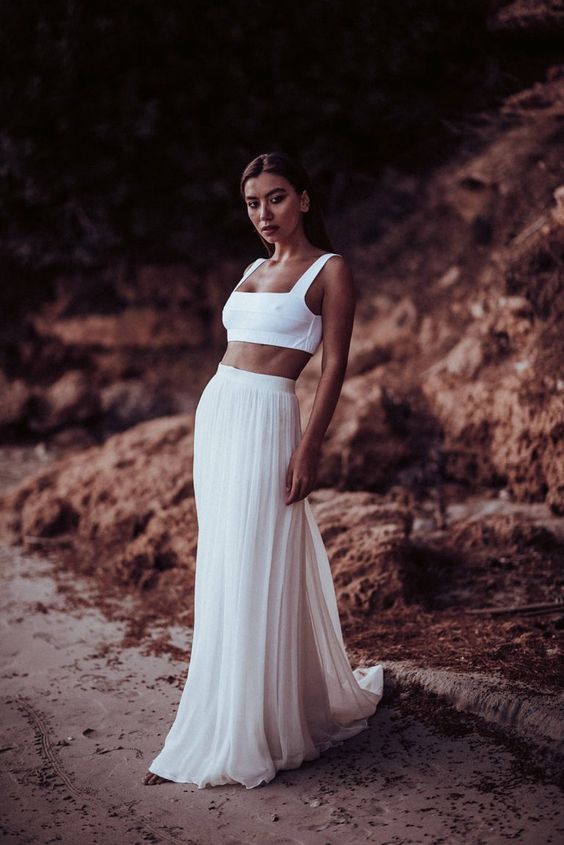 Chiffon skirts are perfect for beach vacations too. Slip into a light and airy chiffon maxi skirt over your swimsuit. Add a floppy sun hat, oversized sunglasses, and some comfy flip-flops. This look is great for strolling along the shore or enjoying a seaside lunch.
With the right pairing of tops, shoes, and accessories, you can create an outfit that exudes confidence and style. So, dig out that chiffon skirt from your wardrobe, experiment with these styling tips, and get ready to make a statement at every event on your calendar.