Walk-in coolers have several uses, and are commonly found in breweries, restaurants, and many flower shops as well. Walk-in coolers are also commonplace on farms. Many businesses would simply fail if they didn't have a walk-in cooler.
While a walk-in cooler may seem like a basic piece of equipment, not all of them are created equal. Here, we will discuss some of the factors that you should consider before deciding on which walk-in cooler to purchase for your business.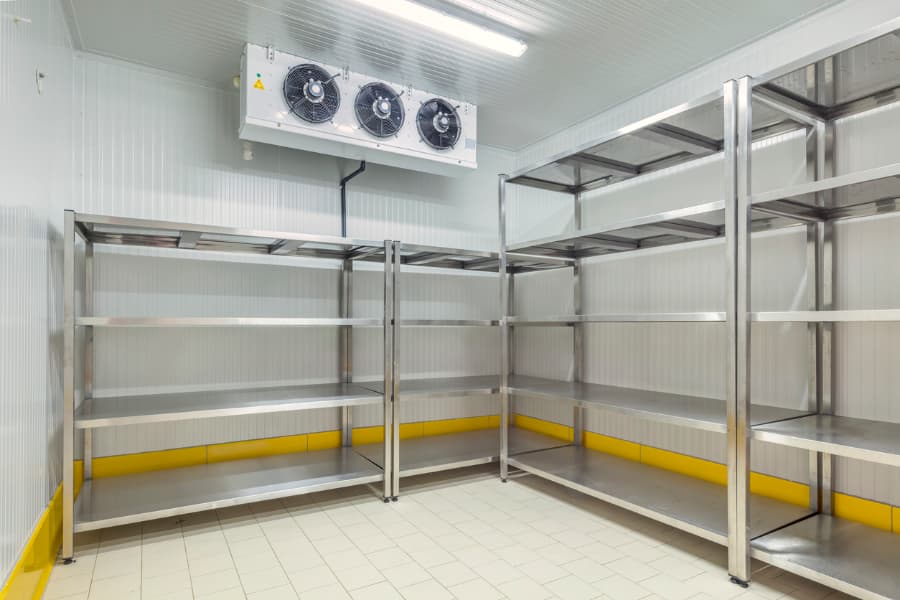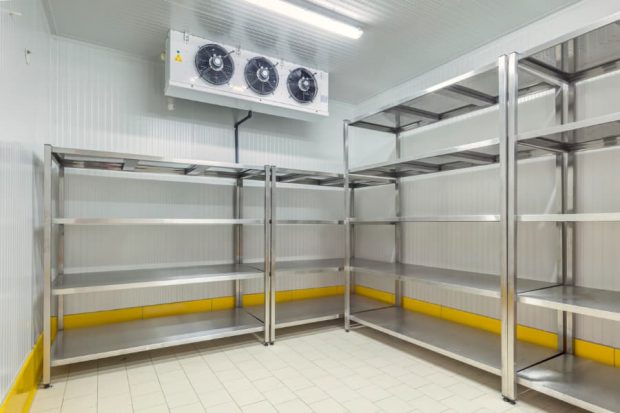 When should I purchase a new walk-in cooler?
If you are thinking of expanding your existing business, or are thinking of starting a new enterprise, then you may want to consider purchasing a new walk-in cooler. Older models will also need to be replaced eventually.
Take the time to inspect your current unit. If you notice that it is not running as efficiently as it used to when you first bought it, then you may want to consider replacing it. Frost build-up can also cause problems that may justify replacing your walk-in cooler.
Condensation is yet another telltale sign that it is time to buy a new machine. Defective or older machines will need to consume more power in order to remain operational. Moreover, the latest models that are available are designed to be energy efficient. They will help you reduce your carbon footprint while saving you more money on your electric bill.
You should also inspect your foodstuffs on a routine basis to look for any possible problems. Examples include food that appears warm to the touch or smells strange. Spoiled food may be indicative of a machine that is on life support. It may be time to pull the plug and replace your obsolete walk-in cooler with a new one.
Factors to Consider Before Purchasing a Walk-In Cooler or Freezer
A walk-in cooler is a very important piece of equipment. As such, you should take the time to evaluate each model, assessing its pros and cons, before deciding on which one to purchase. One of the key areas to focus on is storage space.
If you are running a delicatessen, then you will need roughly 1.5 cubic feet of space for every dish that you serve on a daily basis. Of course, it is better to have too much space than not enough. Still, try to avoid buying a monolith if you can, as larger units tend to come with extra operational costs.
The refrigeration system is also something to analyze. For example, an overpowered cooler will have problems removing humidity from the unit because it will have trouble cycling. As a result, you may run into icing issues down the line. Conversely, an underpowered unit will be forced to run often, which will lead to accelerated wear and tear and premature system failure.
The accessories and features of the walk-in cooler are also very important. For example, a temperature alarm will notify you when there is something wrong with the machine.
A strip curtain can provide you with some much needed energy efficiency, while a kickplate can help protect the door of your walk-in cooler. In addition, if you need to move carts into the freezer on a routine basis, then an external or internal ramp can make your job much easier.
The design accessories and features needed will depend on how you plan on using your new walk-in cooler. Thus, make a list of all of the features that you require before you make your final decision.
Quality is paramount. A cheap machine may seem like a good deal, but will end up costing you more down the road. While superlative LED refrigeration and lighting may come with a higher initial sticker price, a quality machine will save you thousands during its lifespan.
If you want to avoid inflated electricity costs over the next decade, then you should purchase an energy efficient walk-in cooler with an enhanced refrigeration system. You may want to consider getting an extended warranty just to be safe.
Choosing the right commercial walk-in cooler may take some due diligence, but it will pay great dividends in the future.
The Advantages of Having a Walk-In Cooler for Your Business
A walk-in cooler can be used to update your kitchen or start a business. A quality unit that is properly maintained will last for several years. A walk-in cooler is designed to keep your beverages and food chilled (both before and after preparation) so that it will not spoil.
A commercial walk-in cooler is a superb long-term investment. Once you have purchased your new unit, you should perform routine inspections and maintenance to keep it working optimally.
Sources:
Considerations Before Buying a Walk-in Cooler or Freezer (uscooler.com)
How to Select a Commercial Walk-in Cooler for Your Business (storeitcold.com)