Regardless of where you live, good plumbers are quite a rare commodity. Furthermore, the ones that know what they're doing are extremely busy, so they may not even consider taking your order if it's an emergency.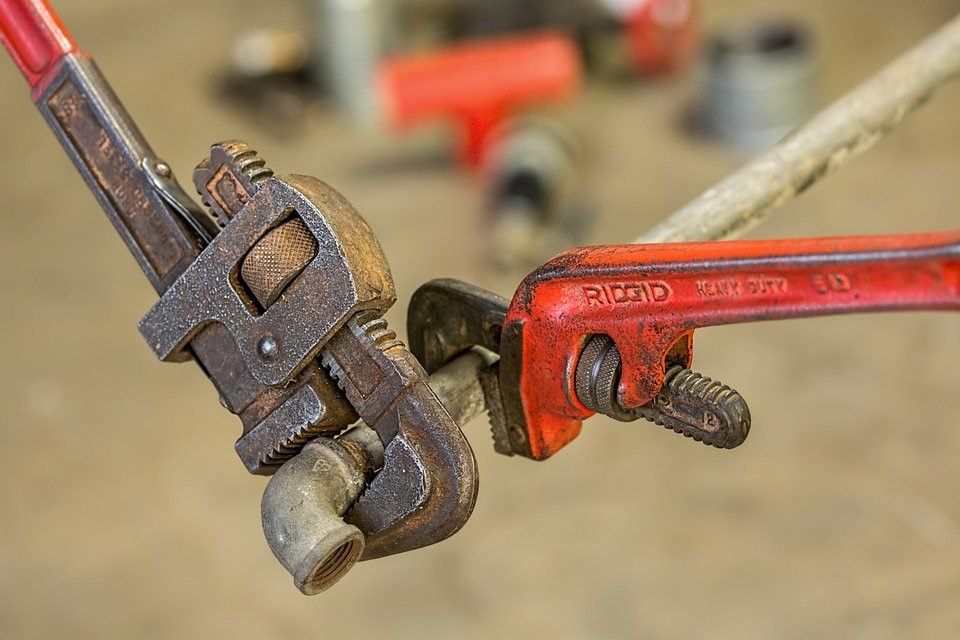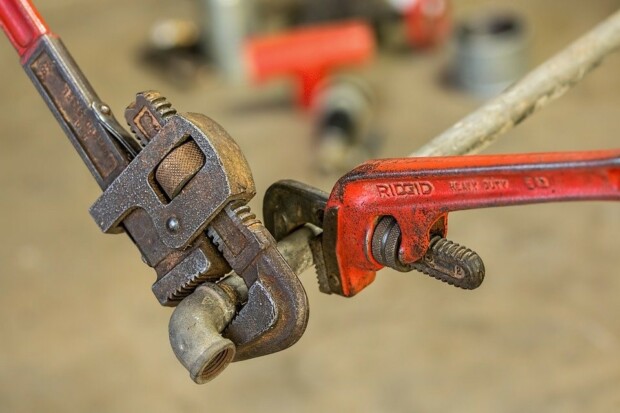 As such, regardless of the fact that you just moved to a new area or just bought a new house and want to start decorating it, you must find a good plumber! Luckily, nowadays, there are lots of channels to search for, so you can make sure you won't miss any offers.
We even put together a small guide to help you find your ideal guy a lot faster.
Ask Around In Your Circle
Well, our friends, family, and acquaintances can provide the best and most trustworthy recommendations. So why not start there?
If you have friends or family in the area, they are ideal for recommending a good quality service. They can also help you avoid any bad businesses or guys who practice unreasonable high prices.
Speaking of which, once you identify a great plumber, make sure to ask for a quote before you agree on anything. This way, you can get an idea of the type of prices they practice and if they are fair. If you're not knowledgeable about the common methods of how plumbers calculate their pricing, use this guide – it will help you understand the process better.
Looking for a reliable plumber in your area? Check out our guide on how to find a good plumber near you. And if you're wondering about emergency plumber cost per hour, visit Emergency Plumbing Squad for more information.
Go Online
What's the first thing most of us do when we don't know where to start? We search it on Google!
In fact, according to a recent study, 46% of Google searches are for local businesses. In addition, if you find your plumber on Google, you should also find reviews from other customers and even a list of prices. These are useful information that can be used to compare businesses even before you get in touch.
Now, if you do this, it's best to hire them for a non-emergency job (like installing a new sink or getting a pipe replaced). This way, you get to know the workers and can assess the quality of work in a calm situation. Not to mention that, once you become a customer, it will be easier to get their attention in case of an emergency.
Ask Your Contractor
If you plan a remodel or hire a contractor for any type of work on the house, it's best to ask them to find the right plumber. They probably already have a collaboration with a local business, which usually translates in preferential prices as well (lower final cost).
This way, you can focus on finding great design ideas (like choosing the right faucet for the kitchen) and enjoying the experience.
However, keep in mind that this plumber doesn't have a direct contract with you, but with your contractor. As such, you may want to discuss the terms of collaboration before the current project is complete. Otherwise, you will be left stranded and frantically searching for a new guy when there's a leak or something goes wrong.
Wrap Up
Keep in mind that a specialist must have a license that qualifies them to work as a plumber in your state. As such, it's important to check their credentials before even considering a collaboration.
On the other hand, proper documentation does not ensure the work will be according to your standards. So, while it may take a little longer to find the good plumber for your needs, keep an open mind – the right one is out there!