They say fashion is cyclical. Nevertheless, today we see how designers present new collections and fresh solutions every season. Agree, it's hard to walk past a nice store and not look inside. do you have the same Today we invite you to look at the podium and recharge for the coming cold?
Autumn and winter can be quite mild and warm or harsh, but when has that got in the way of long walks in beautiful and stylish clothes? I think this has happened to a few people and even if it's about you, see a selection of photos from the shows for inspiration.
Where to start? Of course, from the most feminine element of the wardrobe – dresses! This is so unique that it not only performs the function of warming on cool days but also emphasizes the uniqueness of each woman, emphasizing her figure, and character and even reflecting her lifestyle. And the most important thing: dresses save time and also do not require a very long fit when buying. Let's talk about the trendiest dresses of the year and which models we should take a closer look at!
Knitted dresses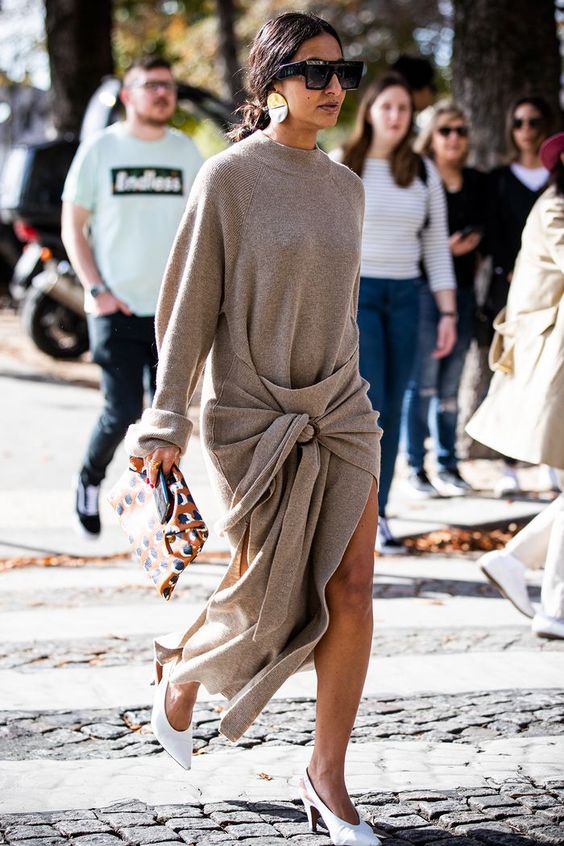 Mini dresses with collar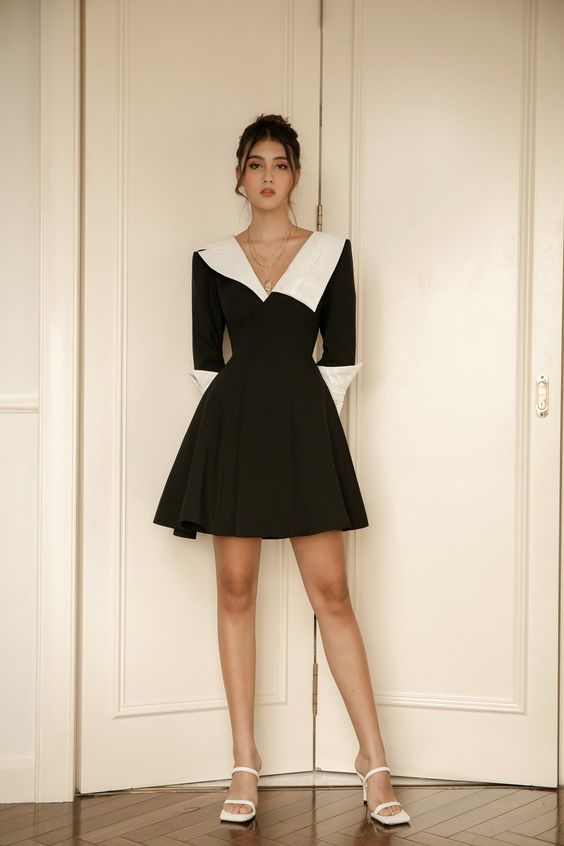 Blazer dress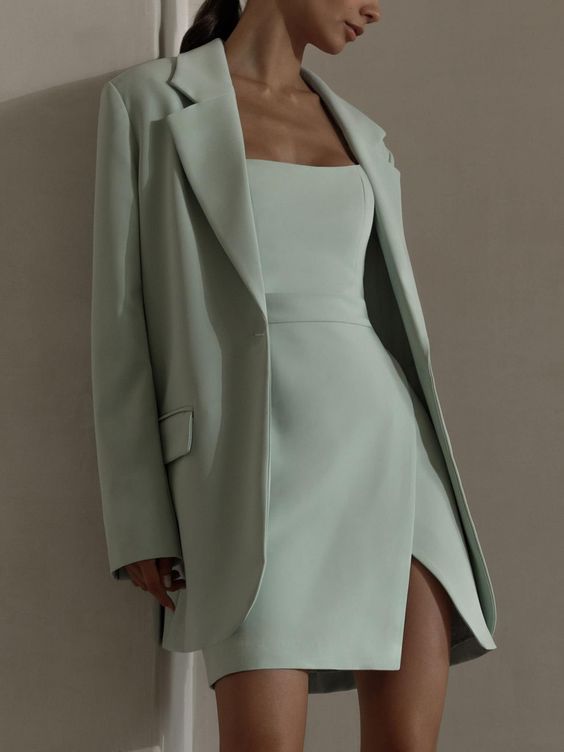 Little black dress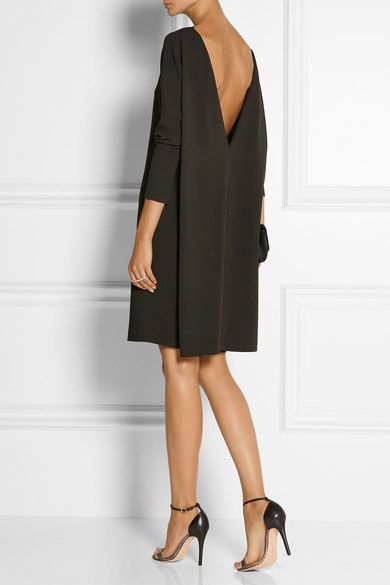 Dress shirt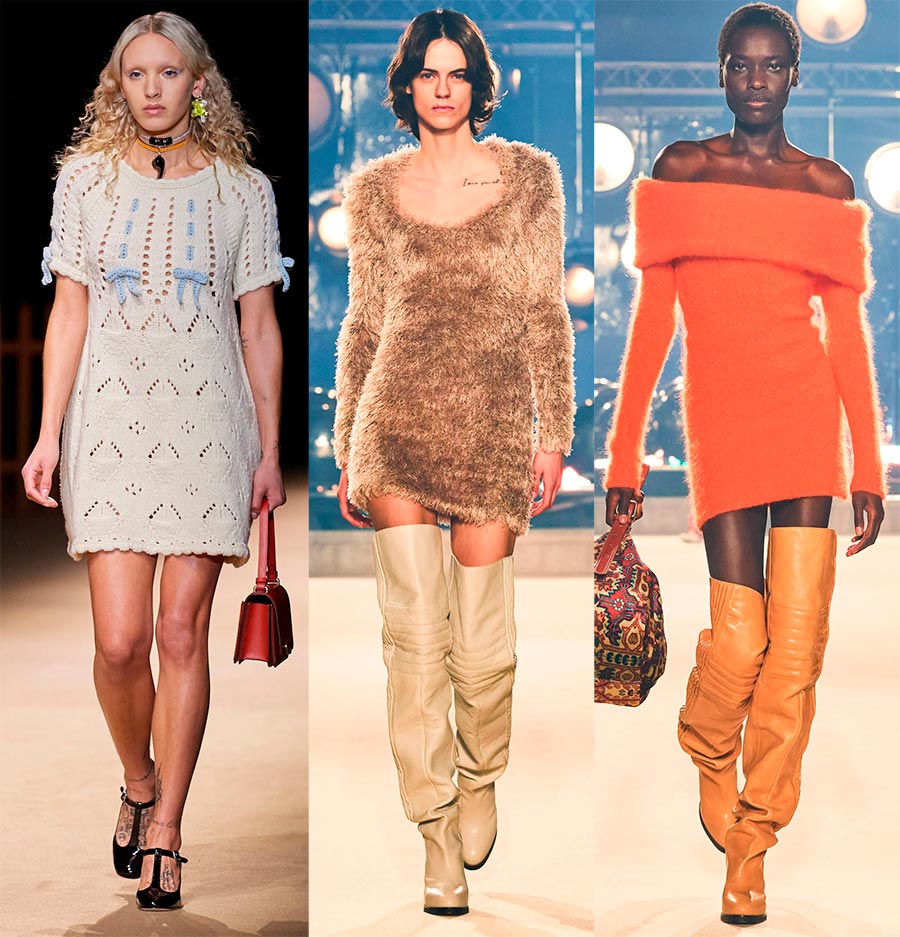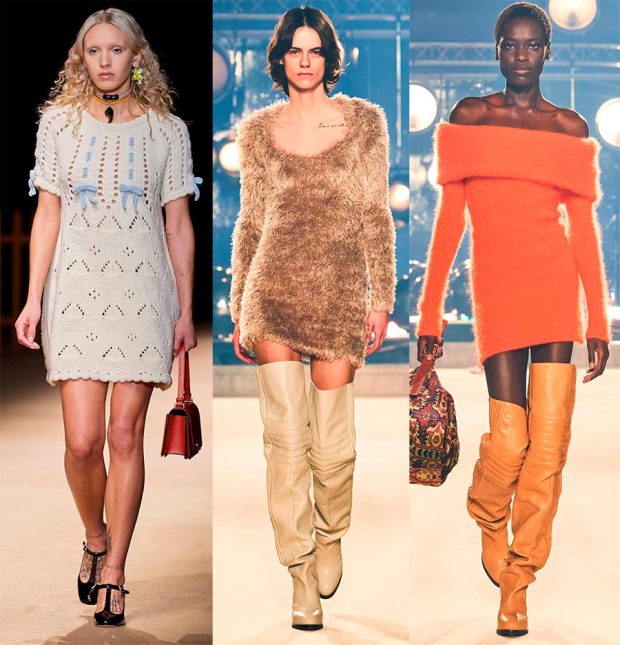 Corset dresses