The kitchen renovation is by far the most popular home update being done today. The kitchen is often the most active and important room in your home, and it can change the whole look and feel of your home when it's updated. Give yourself a better layout, more storage space and an entirely updated look that is customized for your lifestyle.
Your kitchen should be a comfortable and functional space that can accommodate any type of meal preparation and dining in one space. If you want to make changes, you will have to decide on many different factors. Will you be working primarily with the space that you have or will you be doing a complete gut job and starting over from scratch?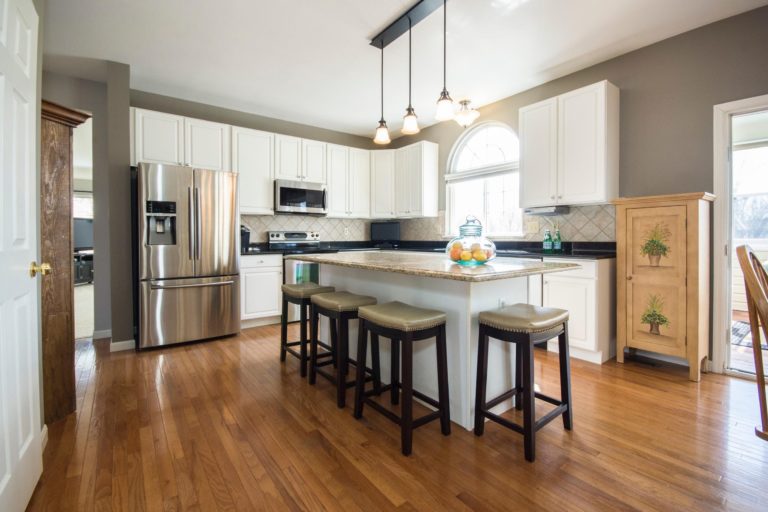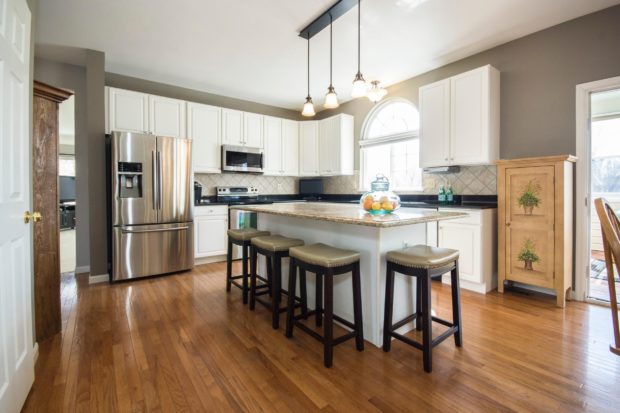 Every homeowner has a list of "must have" items for their dream kitchen space. Your dreams becoming a reality will depend on the amount of space that you have, your budget and construction schedule. If you are looking for innovative ideas like the kitchen remodel Chevy Chase, MD has to offer, there are plenty of different design options out there. Here are some of the main points that you should consider before you get started on your kitchen makeover.
Know What You Want
You can always start your search for a new kitchen design by looking at magazines, online articles or showrooms. Keep your own layout in mind when you are considering all the new elements for your kitchen. Consider the difference between your "wants" and your "needs" when it comes to your new space. Your home's style should flow easily from room to room, so keep that in mind when choosing your new appliances and cabinetry. If your home has a casual cozy style, then an ultra-modern kitchen may seem out of place. Stay with classic looks and finishes that can be updated easily through the years.
Set Your Budget
You may be surprised when you start pricing out all of the things that you want for your kitchen. Prices may be much higher than you anticipated, so you should always leave room for compromise in your design. Once you have priced out your new items, you will need to plan for other costs as well. Professionals recommend that you automatically add 10% onto your renovation budget for unexpected costs and delays.
Don't forget to include all of your contractor costs, labor, materials, taxes and delivery costs to your budget. There can be a lot of smaller expenses that add up quickly. Always choose the best quality pieces that you can afford. Your kitchen is one of the most heavily used parts of your home and should be outfitted with high-quality durable materials.
Plan Your Layout
A kitchen works much better when you incorporate the "work triangle" into your design. You want to place your sink, your range and your fridge in a close working area for more convenient meal preparation. Counter space is a premium in any kitchen. You should have at least 36" of counter space to be able to properly put a meal together. Whether you choose to have an island in your setup or not, you should always consider the amount of walkway space in your layout. You will want to make sure that you can move around your kitchen safely and easily, and that all your appliances are accessible.