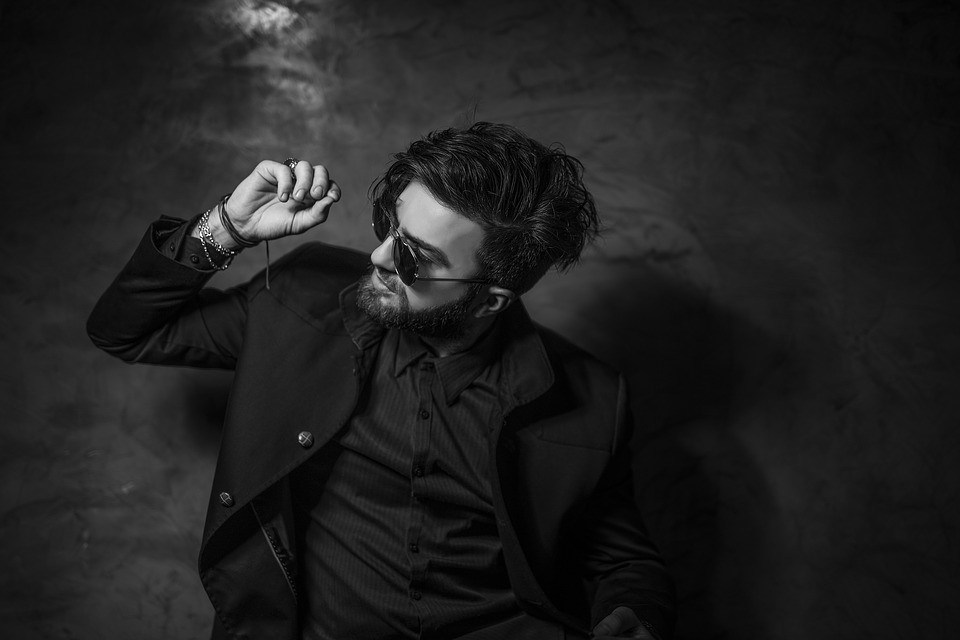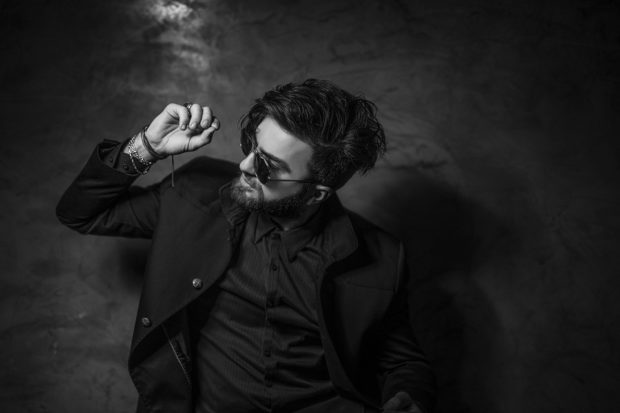 Men tend to ignore fashion accessories but the right one can make your whole outfit look unique. You should start wearing accessories to make your wardrobe more interesting. Here are the top accessories that every man needs to own:
Scarves
Although scarves are great, you can only wear them in the right weather. For instance, you cannot wear a heavy scarf in the summer because you will feel uncomfortable. Because scarves are big items, you can only wear them with certain outfits.
You can also use a scarf to add some color to a boring outfit. When buying a scarf, you will have many tie knots from which you can choose. The wide variety of choices gives you the freedom to style your outfits the way you want.
Watches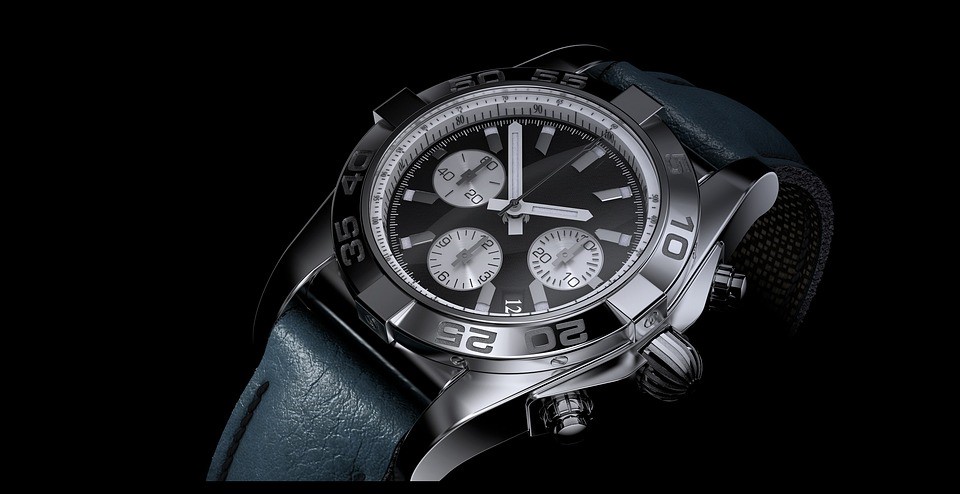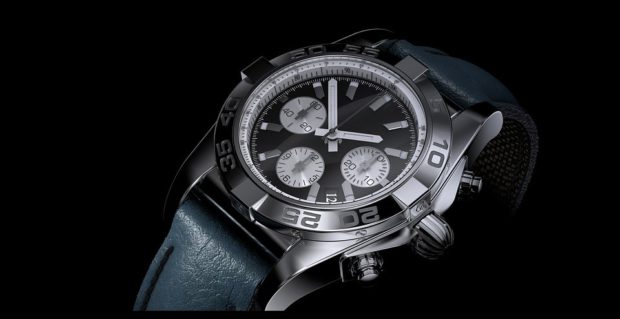 Almost every man wears a watch. You can match your belt to your watch strap if it is made of leather. If you want metal straps, you should go with gold or silver but a fabric strap is for casual occasions. You should opt for plain watches whilst avoiding skeleton watches unless they have interesting movements.
When shopping for watches such as Tudor men's watches online, you should look at the strap size to avoid getting the wrong size. When shopping from physical stores, you should try on different watches to find the one that suits your needs and fits best.
Wallets
A wallet is used to hold money, so it should be functional. When it comes to wallets, fashion is a secondary purpose. If you are always in formal outfits, you should opt for slim wallets that will fit inside your dress pants. On the other hand, if you tend to wear more casual outfits, bulky or chunky wallets are the best choice for you.
Popular wallet colors include brown, black, and oxblood. You can choose a color that matches your favorite belt if you prefer a uniform look.
Hats
Hats can be difficult to wear properly because they come in different styles, shapes, and sizes. If you are a casual dresser, you should avoid woolen and felt hats such as fedoras. Clashing different formalities will make you look awkward and can ruin your entire outfit.
For casual wear, bucket hats, beanies, and baseball caps are ideal. Straw hats are also great for casual outfits because they are lightweight and fun. If you wear collars often, you should opt for brimmed hats such as panamas.
Rings
When choosing a ring, you should go with an understated look. A large jewel, whether it is fake or real, will draw attention away from your entire outfit thus making you look gaudy. A simple band is ideal for most occasions.
You should not shy away from exotic materials because they can accentuate your outfit when chosen carefully. You should not limit your ring choices to wedding bands or the colors gold and silver.
Ties
Many people tend to associate neckties with formal wear. However, you can still wear a tie with casual wear for a sophisticated look. You should leave the silk ties out of social settings and wear them to the office.
When dressing casually, you need to experiment with rough textures as well as interesting patterns. If you want to dress up your casual outfit, you should opt for wool knit ties for a fun but dressy look.
Eyewear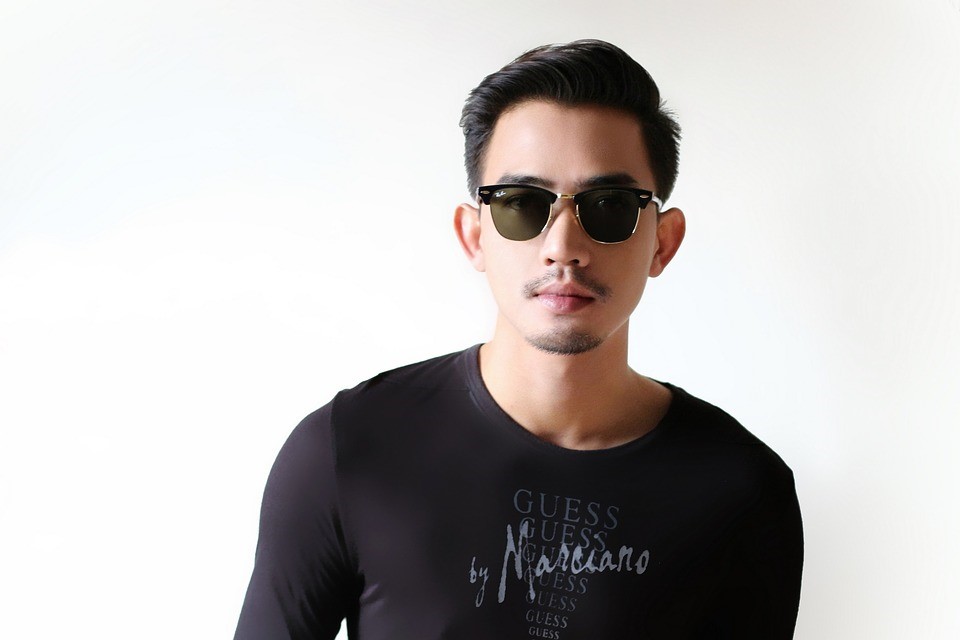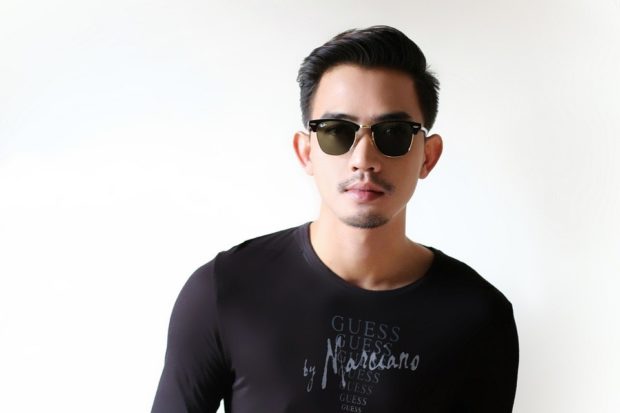 Choosing the right pair of glasses can make a big difference to your outfit. If you do not wear prescription glasses, you can buy sunglasses because fake prescription glasses will make you look weird. When buying eyewear, you should consider your facial structure.
If you have a round face, you should go with rectangular frames. However, if you have sharper features such as an angled jawline, you should opt for rounder glasses.
Tie Clips
Nowadays, tie clips are not just for pinning your tie to your shirt. You can buy a tie clip simply for fashion purposes. If you are going to a formal event, you should choose a conservative clip in silver or gold colors. In casual settings, you can have fun with your tie clip and choose any color and style that you like. Casual tie clips are available in a variety of different styles.
Cufflinks
This accessory goes well with French cuff shirts, which are formal by nature. When it comes to choosing cufflink designs, you can opt for any style that you want. Just make sure that you stay away from flashy designs such as huge gemstones. You can choose to reduce the formality of your French cuff shirt by wearing silk knot cufflinks that are colored.
Conclusion
When choosing accessories, you need to opt for understated pieces that do not make you look like you are trying too hard. The above accessories will work well with any outfit that you own.