You want, style, pizzazz, the WOW factor and all those other clichés you've read in interior design articles. You want Laurence Llewellyn-Bowen to pop round to your home, stroke his beard and give you a definitive nod of approval. There's a whole world of interior design prowess awaiting you – all you've got to do is harness it.
But you'll have to do a lot more than leaf through a few home improvement magazines. A total overhaul of your home takes DIY knowhow that stretches far beyond just sticking up some nice curtains.
You're going to have to roll up your sleeves and get your hands dirty. It'll take cash, dedication and a little bit of imagination – but you'll have an amazing home at the end of your time.
With that in mind, here are a few tips to help you improve your home for the better.
Messin' with a mezzanine
Do you fancy owning a home that even the most hipster of cool kids would appreciate? A place that hosts the coolest parties with the coolest playlists and the trendiest guests? Then there's one item you need in your sizeable living room – a mezzanine floor.
Essentially another floor in your home supported by steel girders, your room would have to be sizeable to fit it. But a mezzanine floor will add a rustic aesthetic to your home that would otherwise be lacking.
Mezzanine floor planning permission is largely not an issue in your own home. However, it's always best to check regulations with your local council (you could be living in a listed building without realising it) and notify your neighbours before any building work begins. After all, you don't want to be slogging through red tape as your new floor is being created.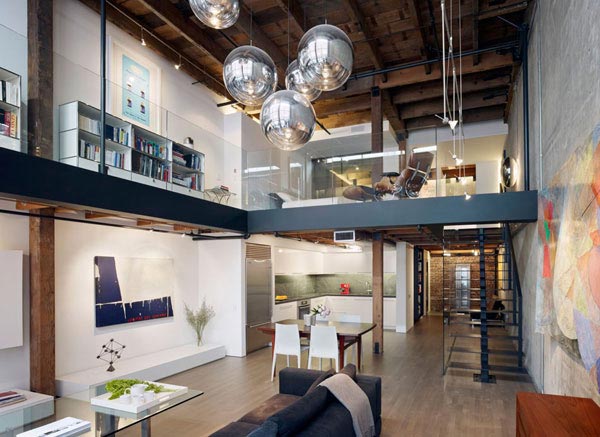 The great outdoors
Those with a perfect home shouldn't rest on their laurels. There's a whole garden outside you could be improving!
If you've got an underwhelming patch of dirt for a garden, then it's time to dig out that trowel and get improving. Even a few flowers could help your garden's overall look.
But a larger focal point could be the remedy to your green-fingered blues. Invest in a gazebo or other seating area to fill out the space in your garden. It'll draw the eye and improve your garden instantly.
Cheaper alternatives
Small items can sometimes be the key to effective home improvement. Candles, paintings, ornaments and coffee table books can all add one important characteristic to your rooms – personality.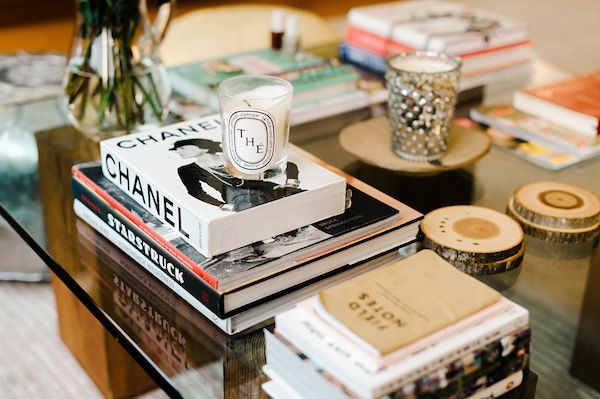 Moreover, these items are cheap – so if you've got some cash to spare, head to your local shop and pick up a few smaller items for your home.