16 Awesome Halloween Costumes for Women
Halloween is knocking on the doors of fall, but are you ready for it?
Halloween is a great day to spend time with your friends and go out having fun while being dressed up as some villain from a movie or a scary monster without anyone looking at you and wondering what the heck are you on about, but that means that everyone else will be disguised too, so you have to make sure your mask is different, better and stands out in the crowd. Check out the following collection of 16 awesome Halloween costumes for women and maybe you'll fall in love with some of them. But don't worry, click on the link below them and you can buy them online!
Secret Wishes Wonder Woman Costume
Click here to buy it – $ 73.97
Paper Magic Women's Zombie Prom Queen Costume
Click here to buy it – $18.56 – $116.49
The Walking Dead TV Show Adult Little Girl Zombie Costume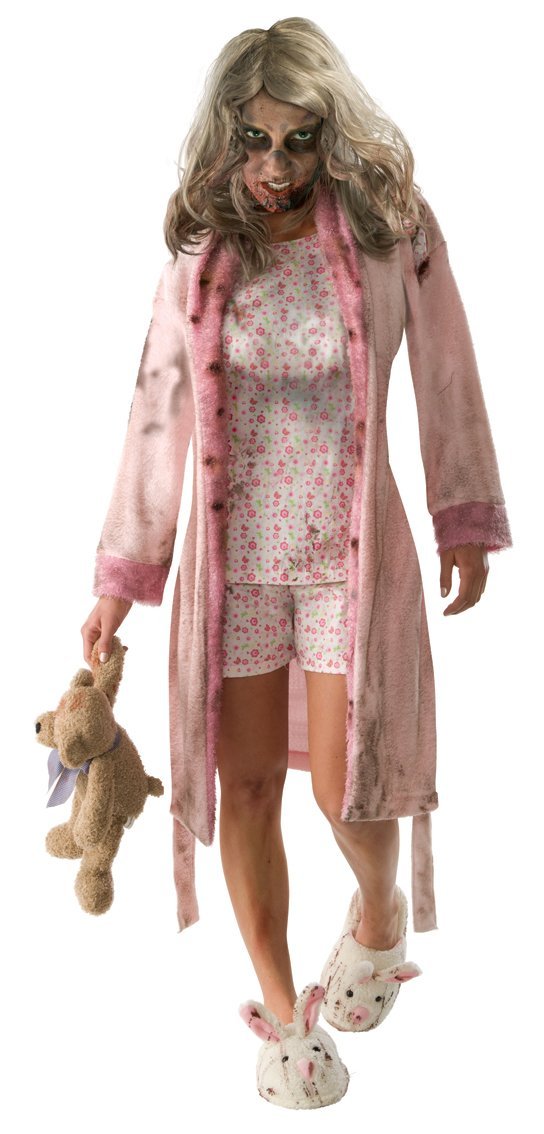 Click here to buy it – $35.00
 Women's Adult Mummy Costume

Click here to buy it  – $39.99
Women's Adult Skelee Girl Costume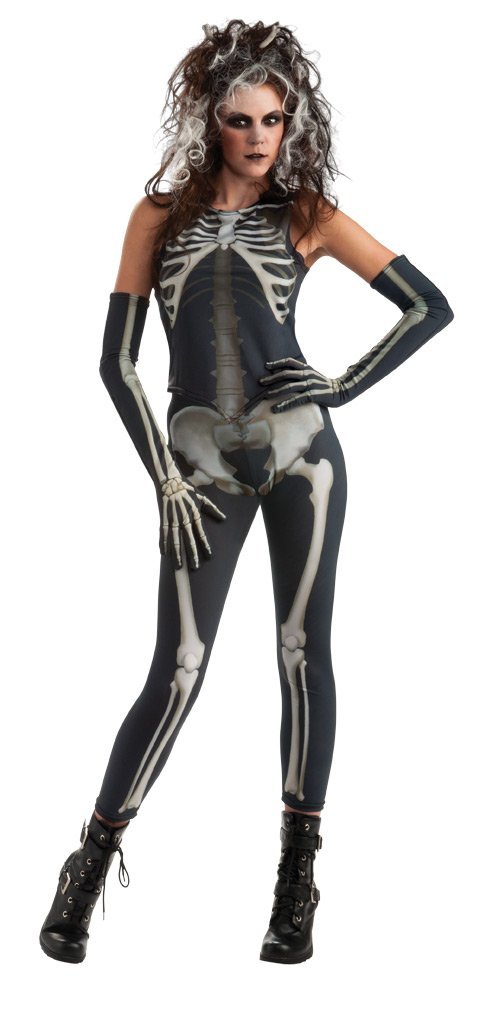 Click here to buy it – $26.95 – $43.99
Zombie Housewife Costume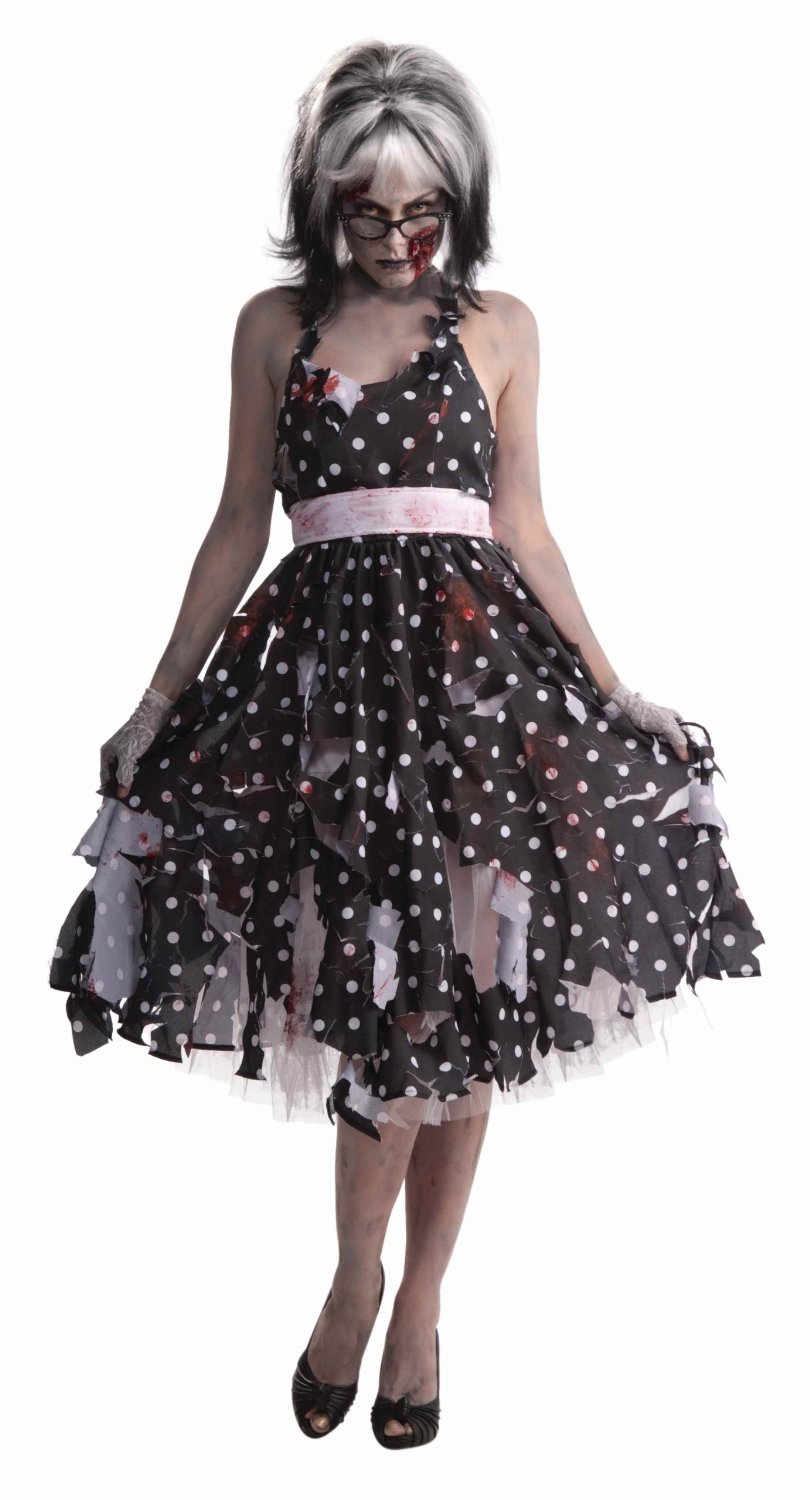 Click here to buy it – $26.74
Dreamgirl Cleo Egyptian Costume
Click here to buy it – $43.42 – $107.31
Women's Hippie Love Child Costume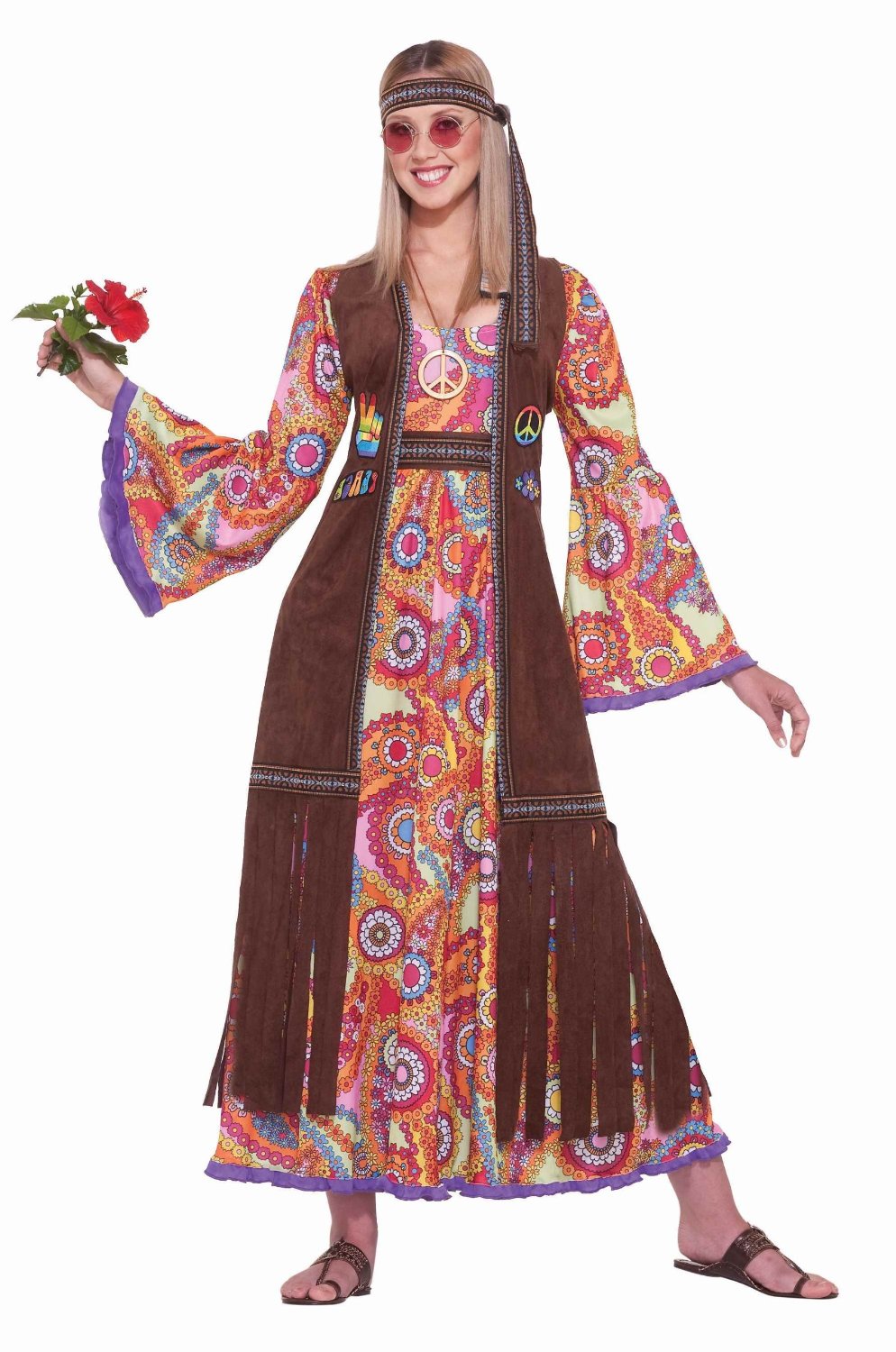 Click here to buy it – $39.87
Women's Roman Empress Costume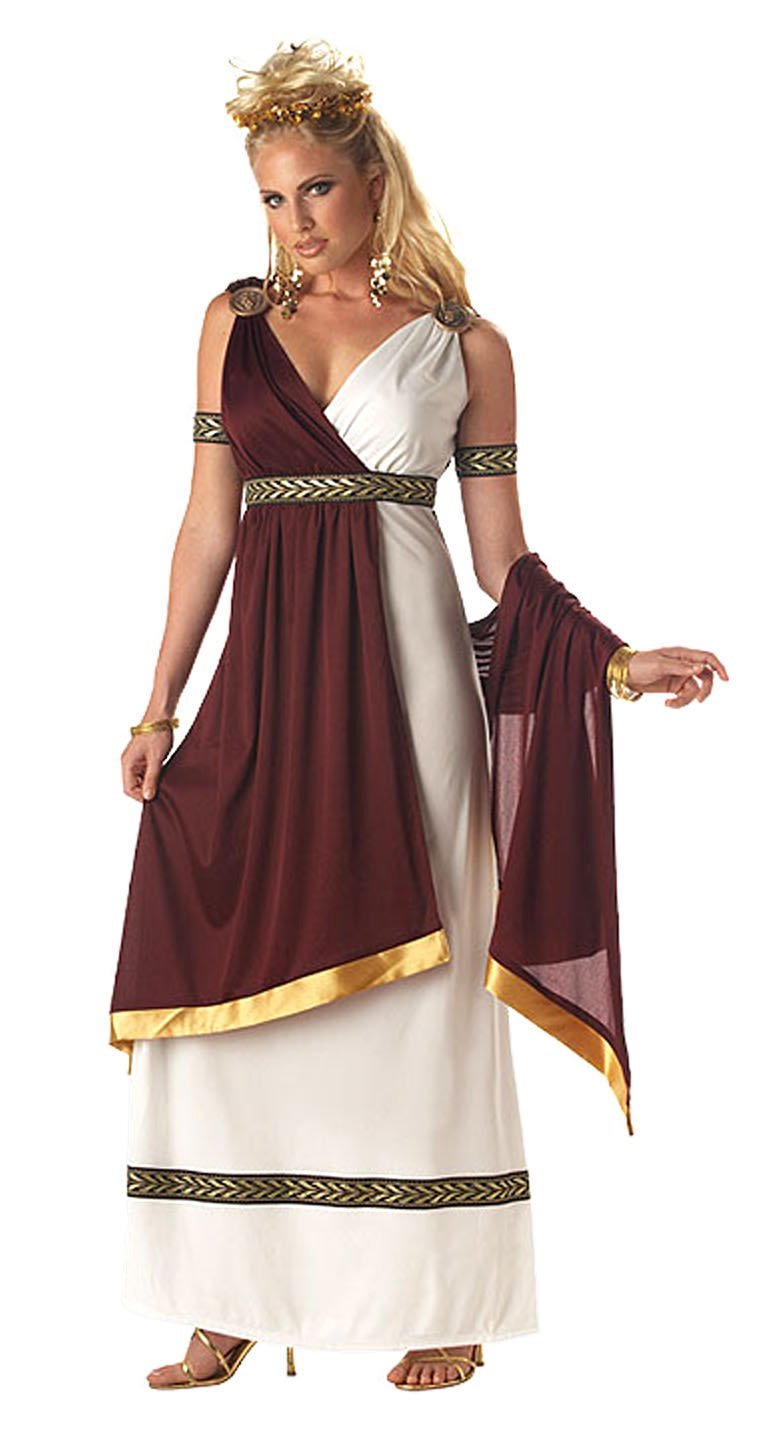 Click here to buy it – $19.88
Women's Athenian Goddess Costume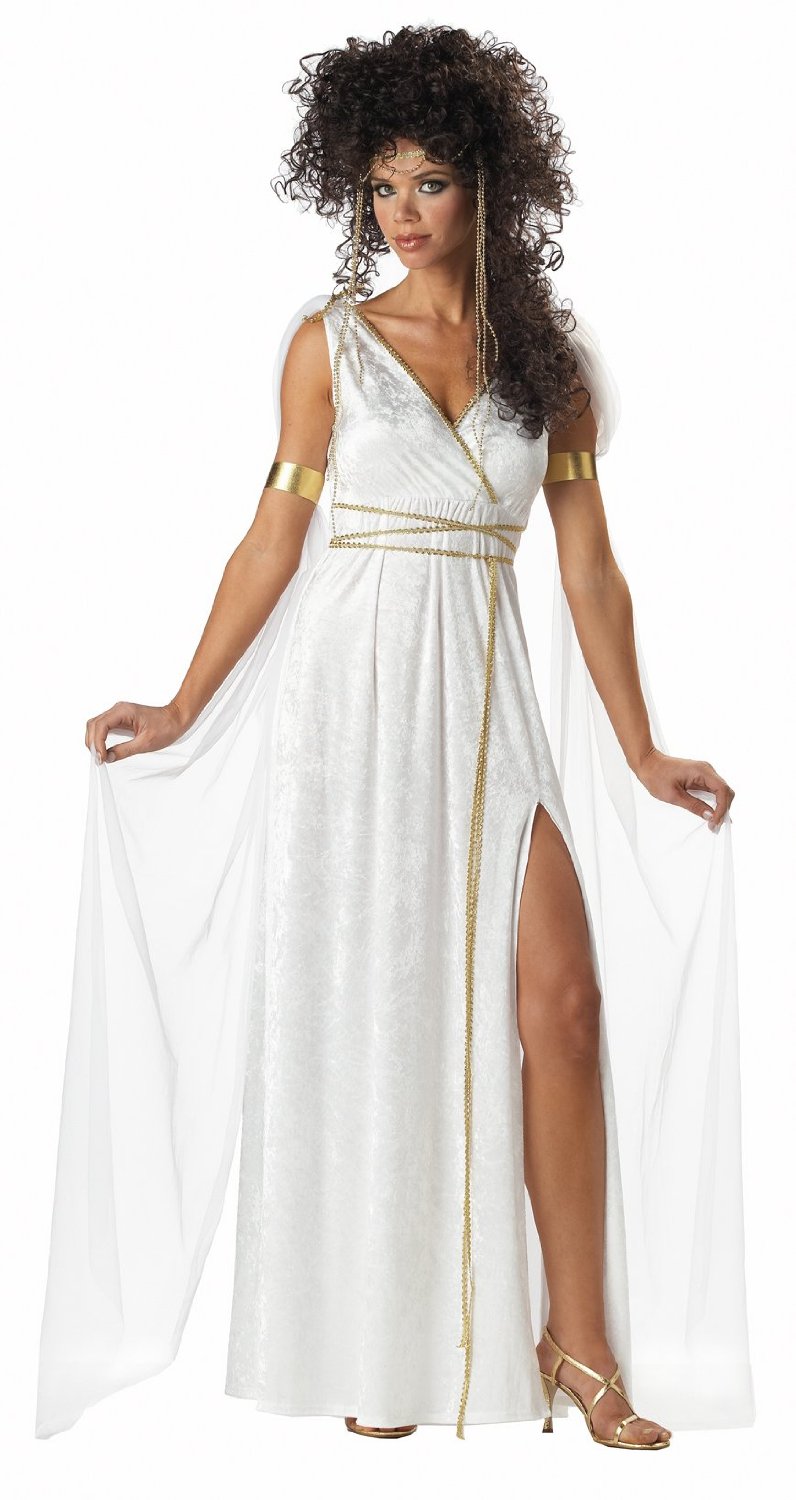 Click here to buy it – $27.00
Womens Bone Appetit Skeleton Long Dress Costume
Click here to buy it – $58.99 – $59.99
Dream Girl Wicked Wonderful Costume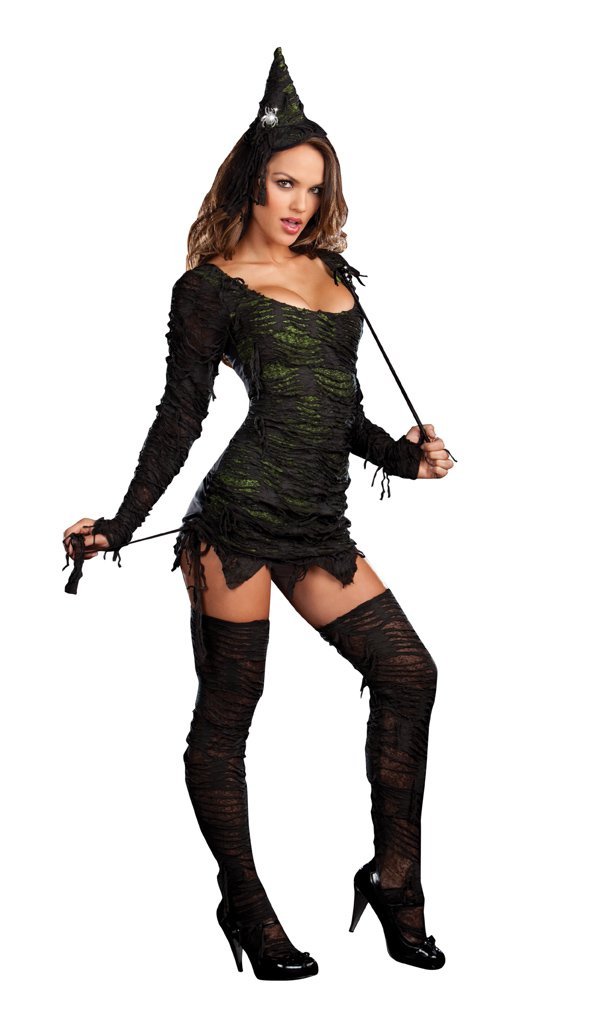 Click here to buy it – $29.09
Batman The Dark Knight Rises Secret Wishes Adult Catwoman Costume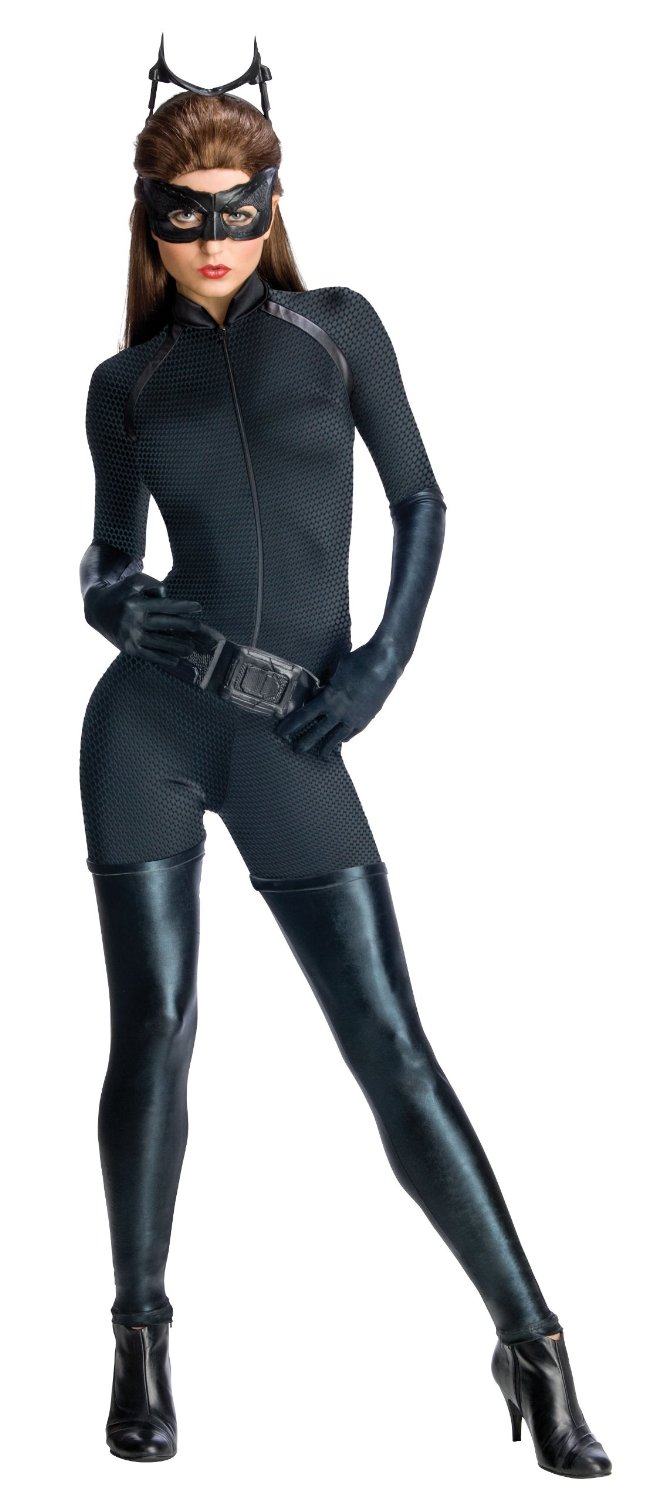 Click here to buy it – $$26.41 – $120.16
Bavarian Bar Maid Set
Click here to buy it – $37.81 – $81.75
Cupcake Costume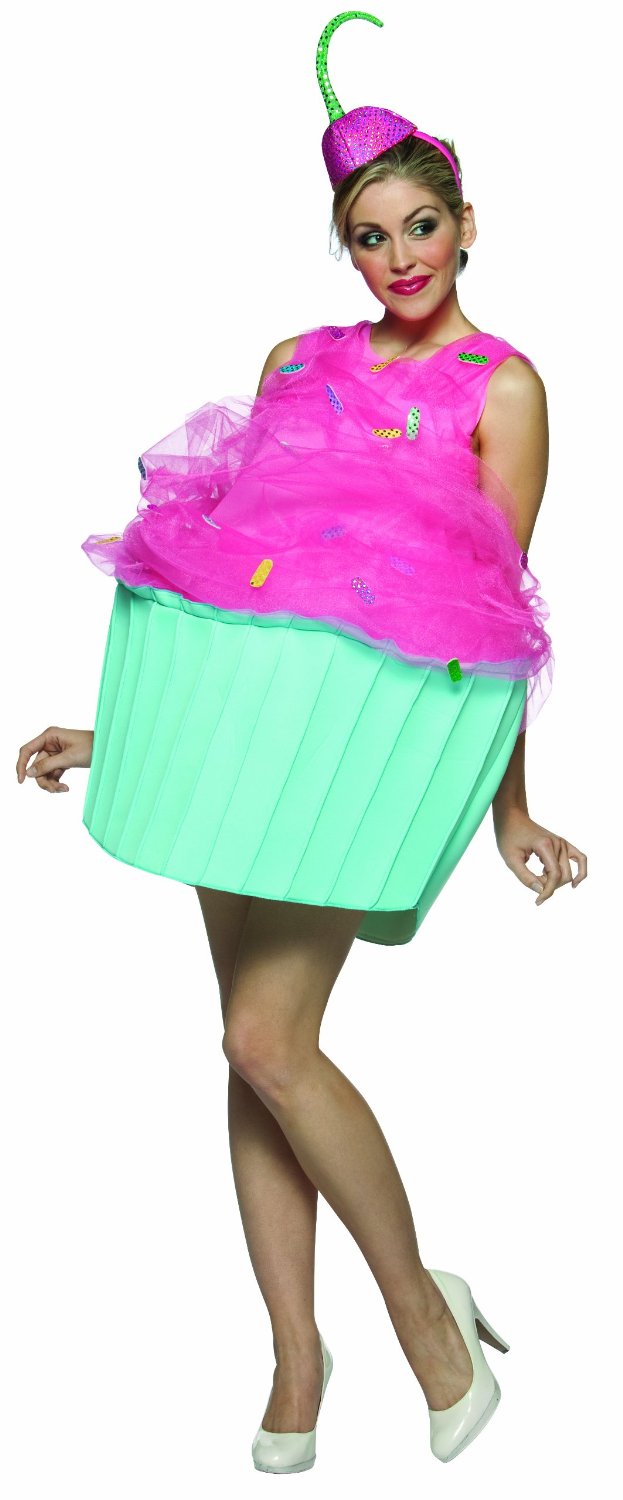 Click here to buy it – $32.45
Mobster Boss Gangster Costume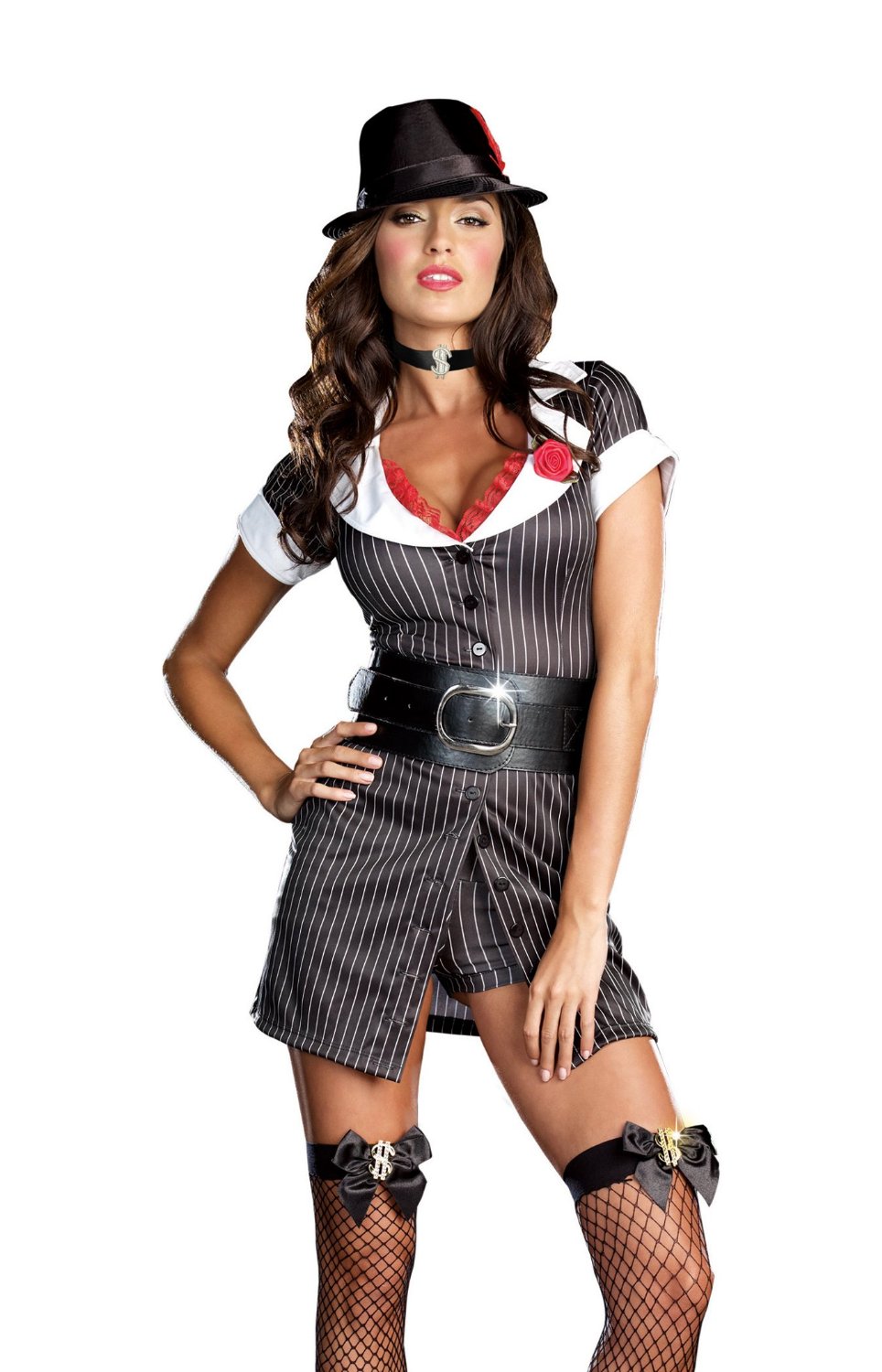 Click here to buy it – $39.99 – $79.14
 Ghost Stories Nurse Mercy Costume
Click here to buy it – $12.79 – $34.99