As the days grow shorter and the temperature drops, it's time to embrace the cozy elegance of winter fashion. Say goodbye to summer dresses and hello to layers, textures, and warm accessories. Building a winter capsule wardrobe is not just a fashion choice; it's a lifestyle.
Classic Coats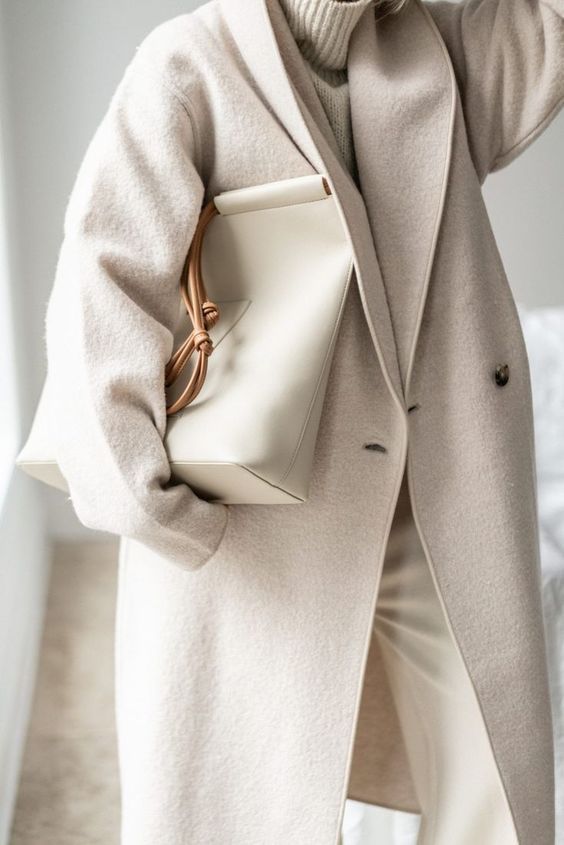 Every winter wardrobe starts with a classic coat. Invest in a timeless wool coat in a neutral color like camel, black, or gray. This versatile piece can be dressed up or down, keeping you warm while adding a touch of sophistication to any outfit.
Sweater Weather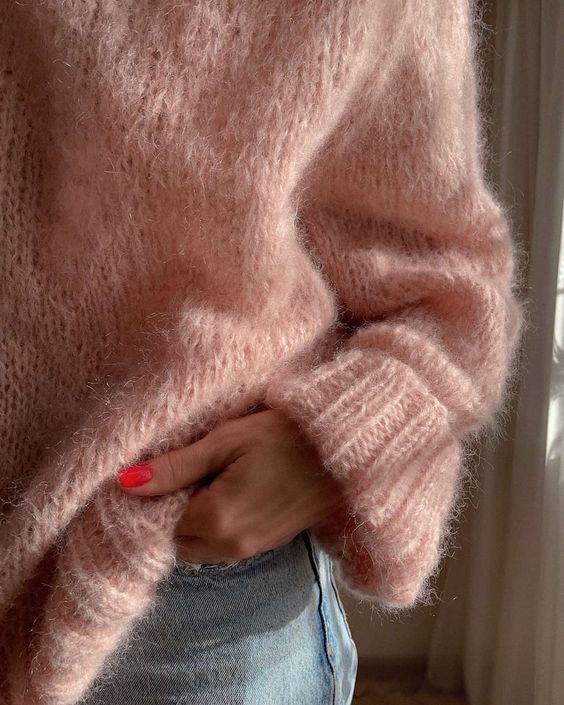 Sweaters are the epitome of winter comfort. Opt for a mix of chunky knits, turtlenecks, and cardigans. Merino wool and cashmere sweaters are not only soft against the skin but also incredibly warm. Choose a variety of colors to add a pop to your outfits or stick to neutrals for easy mix-and-match options.
Layering Essentials
Layering is key to staying warm in winter. Invest in long-sleeve shirts, turtlenecks, and thermal tops in different colors. These lightweight layers trap heat close to your body, keeping you warm without the bulk.
Bottoms for Every Occasion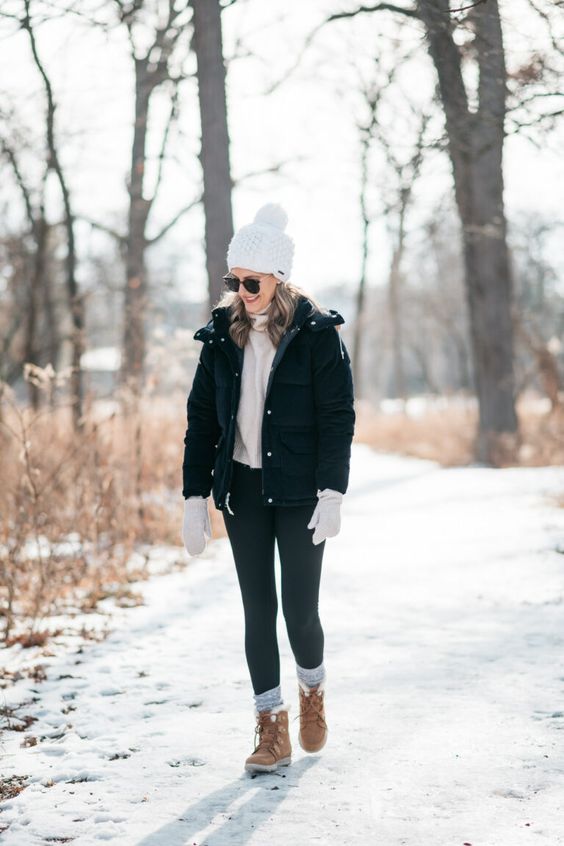 For a winter capsule wardrobe, you'll need a variety of bottoms. Invest in a pair of well-fitted jeans, versatile leggings, and wool trousers. These pieces can be paired with different tops and can transition seamlessly from casual to formal occasions.
Footwear Favorites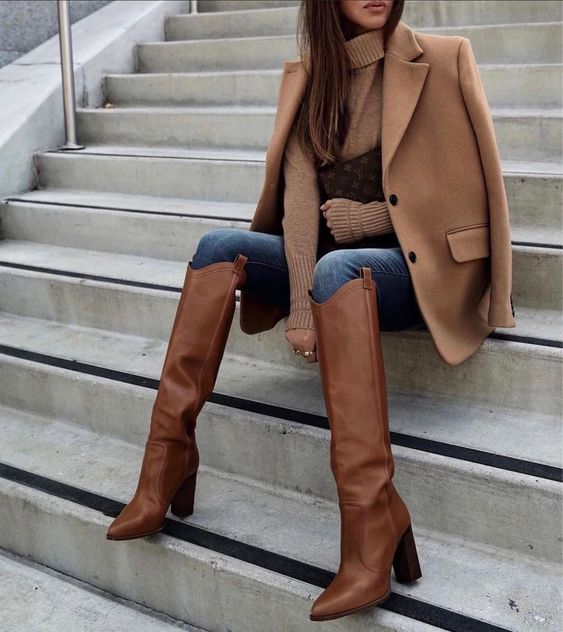 Keeping your feet warm is crucial during winter. Invest in a pair of stylish and comfortable boots. Ankle boots, knee-high boots, and even stylish snow boots are great choices, depending on your location and style preference. Don't forget to add a few pairs of warm socks to your collection.
Accessorize with Care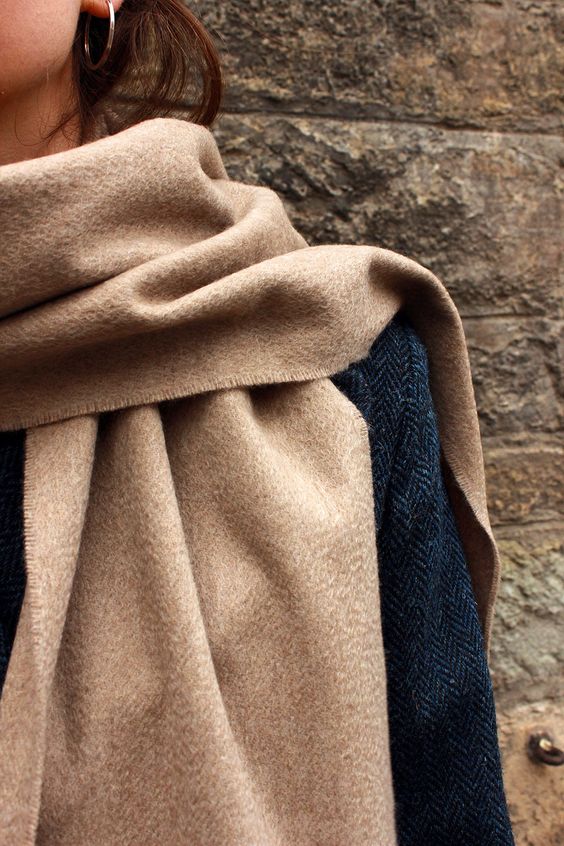 Accessories can elevate your winter outfits. Invest in a few statement scarves, gloves, and hats. Cashmere or wool scarves not only add warmth but also a touch of luxury to your look. Leather or woolen gloves and a beanie or beret can complete your ensemble while keeping you snug.