After being in lockdown for just over a year now, you are probably fed up with spending time in your house and looking at the same four walls! However, what if we told you that there are so many simple ways to make your home more enjoyable to spend time in, from adding wall art to creating ambiance?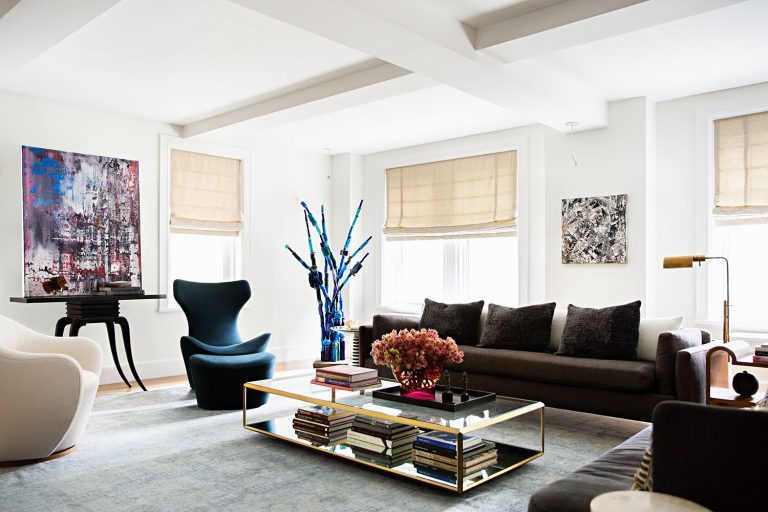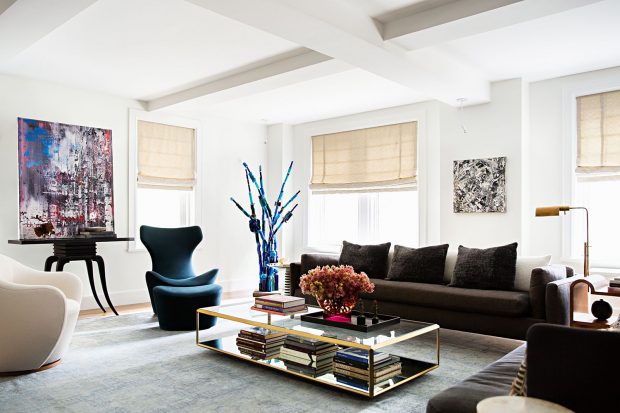 We have put together our top tips on how to create ambiance in your space, so you can make the last few months of lockdown restrictions fly by!
Transform Your Space With Scent
When it comes to choosing the best scent to add to your home, you firstly need to think about how you want to feel in a space, and then choose a fragrance that will help to create that mood.
For example, if you are working from home due to the pandemic, then you may want something clean and a scent that helps you to focus on your work, such as Grapefruit.
However, if you have an open-plan living space, then you may be more inclined to opt for a herby scent instead.
Add A Splash Of Colour
Colour has a huge impact on determining the mood of a room, with different hues triggering different emotional reactions.
Blues and greys tend to be used in bedrooms as they are very calming and are associated with relaxing things, such as the sea and the sky. Yellow, on the other hand, is very energising and is great for a playroom, but not necessarily in a child's bedroom, as it can make it difficult for them to go to sleep.
Green is one of the most restful colours and is easy on the eye as it sits in the middle of the colour spectrum. It is believed to help reduce stress, so you should incorporate it in rooms where you wish to rewind.
Change The Lighting
If you're looking for an inexpensive and simple way to change how the room feels, then why not consider changing the lighting?
Angle lights towards the objects in your house that you love and you want to show off to guests. And for a more relaxing feel to the room, why not bring your lighting to a lower level, so that it is less harsh on the eye.
For both a softer light and to change the mood with its scent, use candles around the house. Lavender works really well in the bedroom and creates a traditional calming scent.
Use Textures
When it comes to decorating your house, don't just think about how your furnishings look, but how they feel too. Textures play an important role in determining the mood of a room and can easily change the feel of a space.
To easily and temporarily change up the mood of a room, you can switch up your throws and scatter cushions, depending on the season and time of year.
As you can see, there are a number of ways that you can easily and inexpensivley cerate an ambiance in your home space! Which one will you try first?