Tone
It is one of the main aspects that you should take into account, especially if you want to avoid the dreaded mask effect. Therefore, if you want to choose the most suitable makeup tone for your skin, first of all, you have to know what the undertone or predominant color of your skin is.
A trick to identify which is yours is to look at the veins in the wrist or forearm to see if it is neutral, pink, gold or if, on the contrary, it is olive.
Neutral:

 The predominant color is gray and the veins are bluish-green.

Pink:

 The veins have a bluish shade of violet and the complexion has a slight pinkish touch.

Gold:

 In this case, beige predominates. The veins are greenish in color, although the skin is somewhat yellowish.

Olive:

 The veins are greenish in color and the skin has an ocher tone, like olive; hence it is called olive.
If you still do not clarify, you should let yourself be advised by an expert. Some stores have makeup artists who can help you find the most suitable shade.
Type of skin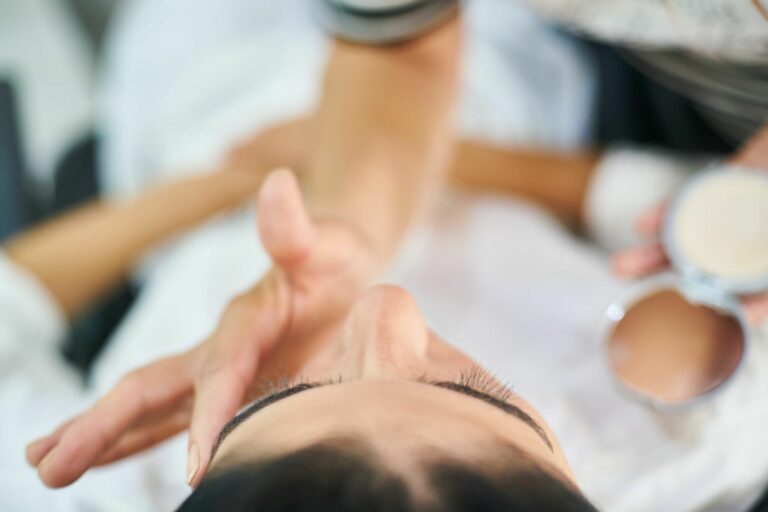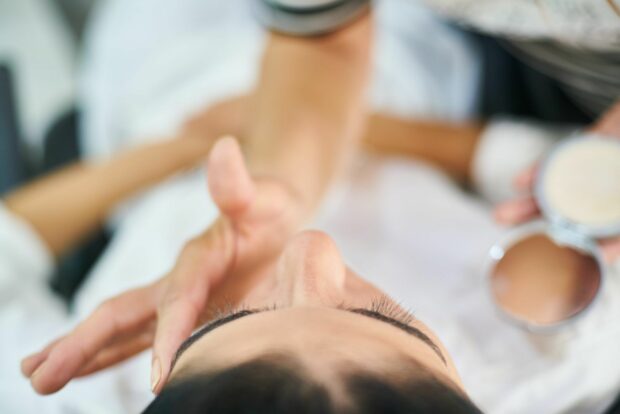 If you have combination or oily skin, it is better to choose oil-free makeup to avoid giving you more fat than you already have or even getting pimples.
If it is sensitive, pay close attention to the ingredients it contains and avoid those bases that contain parabens, silicones, and other synthetic ingredients that can damage your complexion.
Coverage
It is another of the main aspects. There are lighter bases and others with higher coverage. The former is ideal for blemish-free skin that only seeks a touch of color; they are also perfect for the hot summer months.
However, if your skin has blemishes and you want to cover them, it is best to opt for a fairly covering makeup base that camouflages pimples, blemishes, or acne marks.
Texture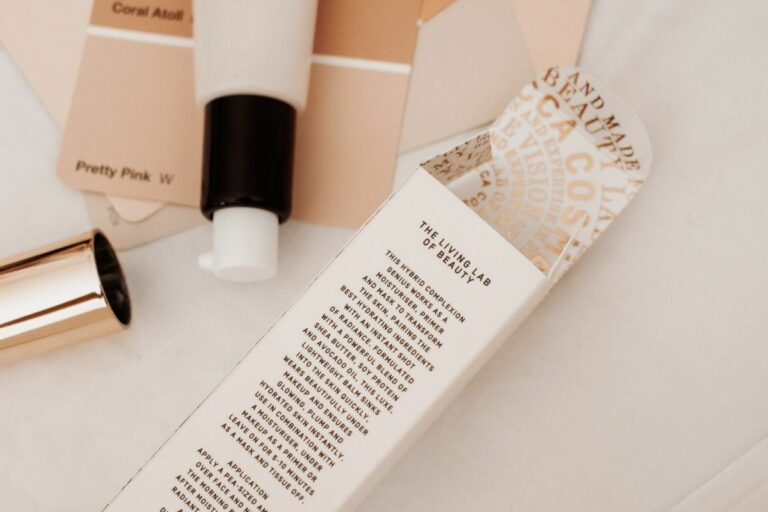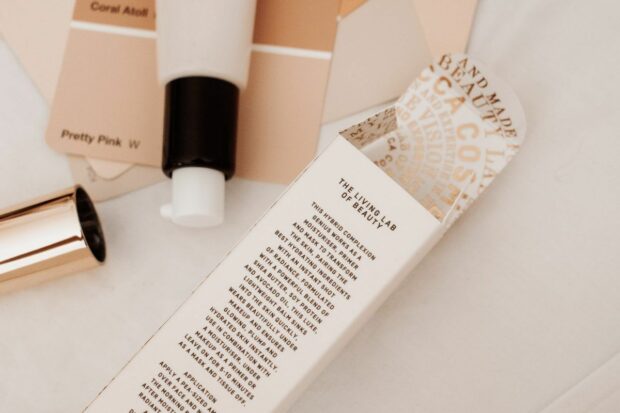 There are several types of texture: fluid, compact, powder, cushion, stick, … Choosing the most appropriate will depend on your tastes and, above all, on your skin type.
Fluid bases, for example, are indicated for dry, combination, and oily skin. One of its main advantages is that its coverage is modular, that is, you can apply several layers.
The compact foundations are perfect for oily or blemished skin looking for a natural and velvety finish. However, stick foundations are best for normal to dry skin. They are also very easy to use.
The cushion and mousse formats are lighter and have lower coverage. It is recommended to use it in summer because they resist heat and sweat better.
Where to try the makeup base?
It is one of the things that most fail. In general, the foundation is usually tried on the back of the hand, but this does not make any sense because the skin tone is not the same as that of the face, which is where you will use the foundation.
Always try it in the chin area, that is, right on the line that separates the face and neck so that you can appreciate the difference and avoid the masking effect.
Besides, it is also important that, if possible, you try on your makeup base in natural light to avoid surprises. The light in your bathroom is not the same as the natural light and although at home you look great, when you go outside, the panorama may be totally different.