DIY around the home can be incredibly rewarding and much cheaper than using a professional. It is important that you are fully prepared before taking on any kind of DIY project as they can be dangerous and cause a lot of disruption even if you are a highly experienced handyman. Here are a few aspects to consider before starting any DIY project.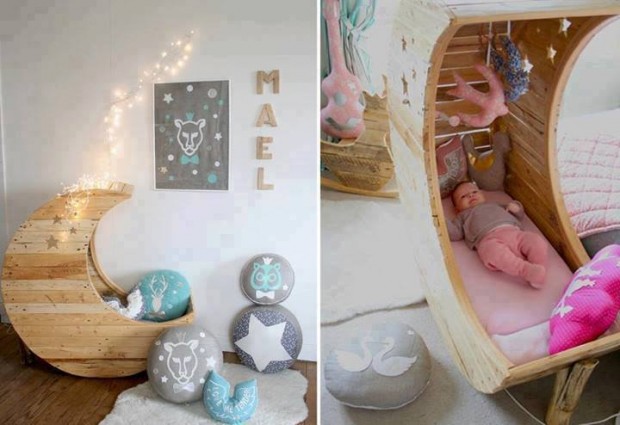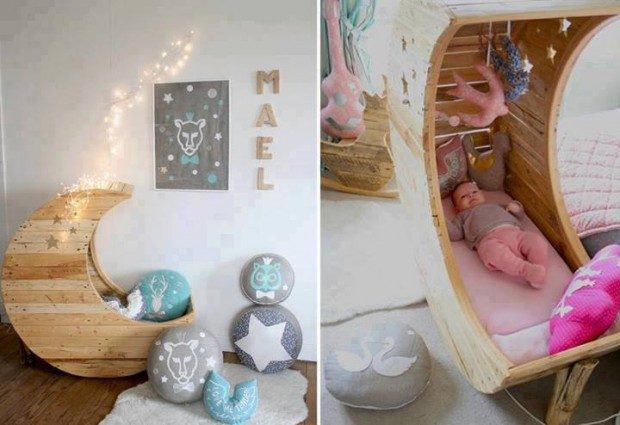 Safety
First, you need to make sure that it is safe for you to carry out the work and that you will not be putting anyone or your home in danger. DIY can be dangerous when not done properly so make sure that you are confident that you can complete the job before starting.
Tools
You also need to make sure that you have the right tools for the job. Using the right tool will help you to complete the job both properly and safely and you should never use the wrong tool for anything. It is also important to have quality tools from places like RS so that you know that you can rely on them to perform every single time.
Disruption
You will need to consider what disruption the DIY project will make and particularly if you are living with others. If you are carrying out a project in the bedroom, for example, then you may need to sleep in another room for a few days so always plan ahead.
Timeframe
It is also a good idea to know roughly how long it will take you to complete the project. In addition to keeping you on track, this is also helpful if it is causing disruptions to others as you will be able to prepare them for how long it will take to finish.
One-Person Job?
You also need to know if you will need any help at any stage in the DIY project. Many projects will require at least one more set of hands so you need to plan for this before starting and have someone that you can rely on to help.
Instructions
Finally, you need to make sure that you know what you are doing. There may be a set of instructions to carefully follow or you may be able to find help online in the form of a guide or video if you are not entirely confident.
These are the main considerations that you will need to make before starting any DIY project at home. Carefully think about these and it will help the project to be safe and a complete success.