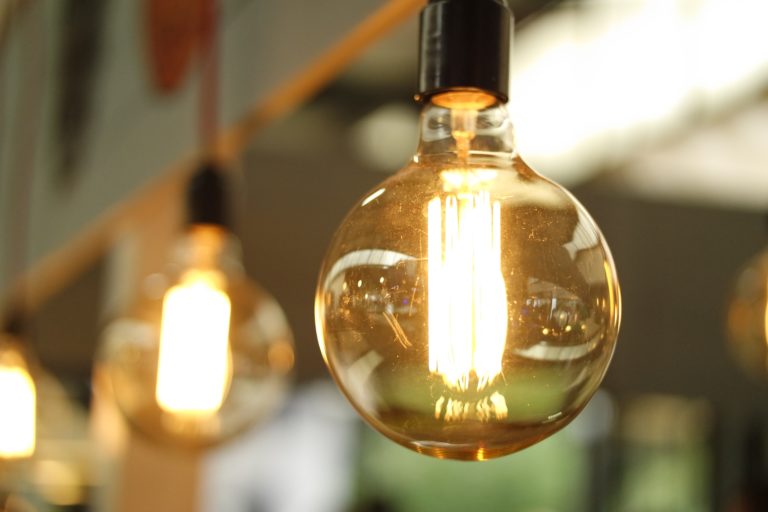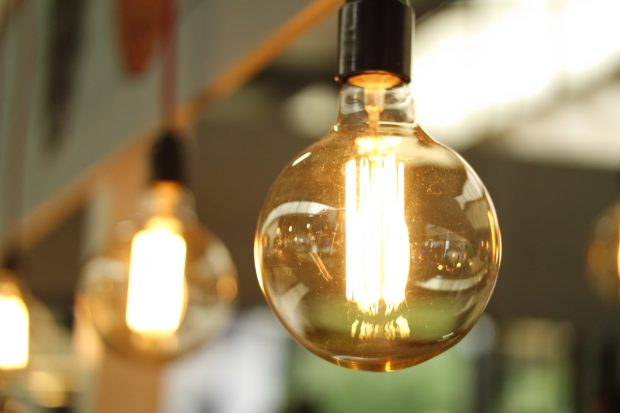 Image source: https://www.pexels.com/photo/light-45072/
Recently, people have been eyeing energy-efficient homes as a way to reduce power costs. Not only that, but there is also a gradual shift toward eco-friendly solutions as climate change awareness starts to gain traction. Despite prevailing environmental skepticism, the demand for "green" homes is picking up, especially among Millennial homebuyers.
But while there's always the choice of purchasing a pre-existing home on the market, energy-efficiency is best attained through new home construction. New houses offer numerous opportunities for reducing your carbon footprint and keeping your energy consumption in check.
Still, the process of building an energy-efficient home from the ground up can be complicated considering the fact that you need to follow several steps to pull it off. To fill you in on what you need to know, here are a few things to help you build a healthy, eco-friendly home.
Come up with a concept
Every great idea for an energy-efficient home starts with a concept. For this, you can go online and look for samples of building designs to gain inspiration. If you're not sure, you can consult with architects and engineers that are already experienced in handling similar projects. Get as many suggestions as you can, finalize the concept, and have experts check for its feasibility.  This is important as you need to maximize your resources in building a home that has all the right features.
Use proper insulation
When it comes down to reducing energy consumption, you will need to emphasize adequate insulation by choosing materials with the right R-values and coming up with a good frame design for supporting these materials. You should also ensure that your windows and doors are weatherstripped to ensure adequate heating during the colder months. Make sure the glass is also shaded to block out excess heat.
Adopt a great energy plan
One big advantage of new home construction is that it allows you to customize green energy plans based on your needs. Rooftop solar panels, programmable thermostats, and other features can also be added, so be sure to find an electric company that specializes in equipping your home with the latest technology for ensuring energy efficiency.
Design with natural lighting in mind
If there's adequate natural light entering your home, you won't have to turn your lights on during the day to brighten up your rooms. Designing a home with a sunroof and large windows should help cut your monthly energy bills. You just have to position these in areas where a great deal of sunlight can seep through. At the same time, pick those spots offering a good view of the outside world.
Install an effective HVAC system
A good feature of an energy-efficient home is, of course, its cooling and heating system. For this, you might want to shop around for an HVAC system that's guaranteed to last. For your energy-saving needs, you might as well consider a multi-stage system, which works well with a programmable thermostat.
Say goodbye to high energy fees with a new home that's meant to adapt to any weather! Just apply the tips above and you're all set for an energy-efficient home that's been crafted to fit your needs!