Being a bachelor or a bachelorette has its own unique areas of concern, especially when it comes to home decor. While we want to live in style, we don't want a style that is permanent or too expensive to change. For those living in rented apartments, the décor needs to be worked around existing colour and design of your home. So here are some tips for decorating your apartment or home.
The Essentials
Before you actually go ahead and think of how you want to decorate your home, you need to decide on a few home truths. First, select a budget range. A range helps you spend that little extra amount on an item that really catches your eye without busting your pocket. After all, there is no accounting for what you might fall in love with.
In addition to the budget range, you also need to determine the extent of changes you want. Some questions that might help you with this are given below:
Do you want to change the entire look and feel of your home?
Do you want to change the colour scheme by painting or wallpapering?
Which furniture and home décor items do you want to reuse?
Do you want to decorate each room as an independent area or do you want to have a theme running across your home?
Answers to these questions provide a real direction to your decorating needs. They also ensure that you have a clear direction and focus when deciding the décor of your home.
Your Style
After the essentials are worked out, you need to determine your personal style. This style involves the colours, items, and themes that attract you. While many of you would have an inkling of the themes that attract you, the rest can take inspiration from home décor websites, the kind of computer desktop wallpapers you like, the colour of clothes you prefer, and the kind of hotel rooms you would like to stay in.
Typically, your personal style has two components. One is the kind of lighting and base colors you like and the other is the theme of accessories you like. For example, if you like wide open spaces, love cooking, and are really attracted to images of produce in shades of red, your ideal theme would be pale, yellow walls with lots of natural light decorated with paintings of produce in red hues and interesting recipe books placed at strategic locations.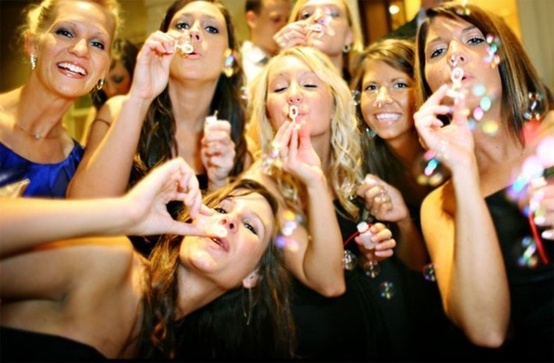 Buy with Care
When you have a clear idea of your personal style, it is easy to go shopping and buy home décor items. I prefer online shopping as it gives plethora of options to check what's new, compare various brands & find latest offers. Try your luck on VoucherBin website; you might get great offers on your favourite retailers. There are dozens of other good sites which provide discount vouchers.
But even if you own your home, you would have existing pieces of furniture and appliances that need to be accommodated. You should decide the placement of each piece of furniture and appliance beforehand. Ensure that these items are easily approachable, convenient to use and match your daily habits.
Then, you can go ahead and buy décor items. While buying these items, you should also consider the following points:
Buy limited items so that your home does not look cluttered.
Go for large items that are easy to clean and maintain.
Avoid overly intricate items.
Ensure that each item matches your furniture, appliances and other décor items you bought.
Think of lighting, both day and night, and placement of items before purchase.
Mix different themes, especially if they can go together, to give an eclectic feel to your home.
With these tips, you should be able to convert your living space into something that pleases you and makes you proud. Enjoy decorating!