Host the best Thanksgiving ever! Choose from classic Thanksgiving recipes or discover new takes on traditional dishes, find familiar favorites, along with tempting new creations to try on your Thanksgiving menu.
Give thanks for family and friends by making these favorite Thanksgiving recipes! Plan the ultimate holiday feast with recipes for turkey, side dishes, pumpkin pie and more Thanksgiving lunch and dinner ideas.
Thanksgiving dinner is one of those events that people look forward to all year. There's just something about a golden, roasted turkey, fresh from the oven, surrounded by dish after dish heaped full of your family favorites.
Citrus Roasted Turkey Breast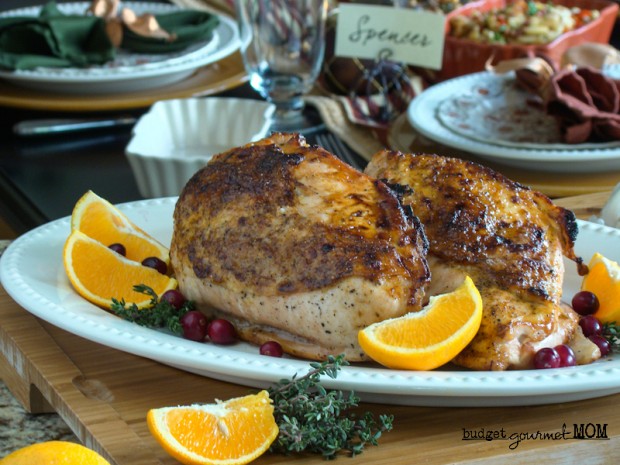 Sweet Potato Muffins with an Oatmeal Crumble Top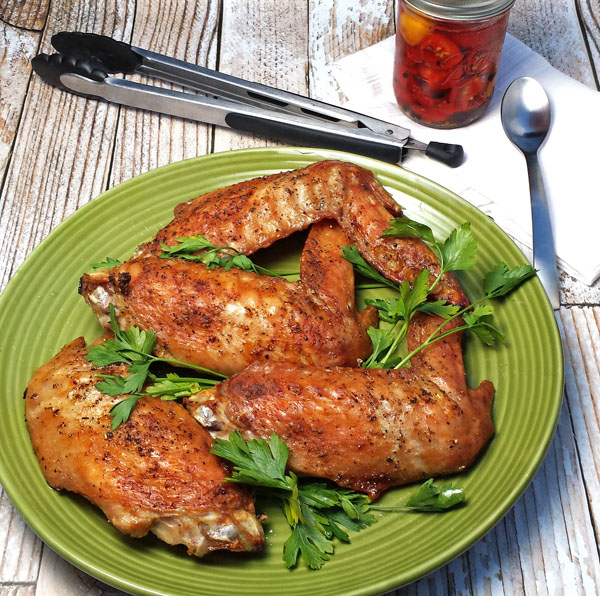 Whipped Sweet Potato Casserole With Candied Maple Pecans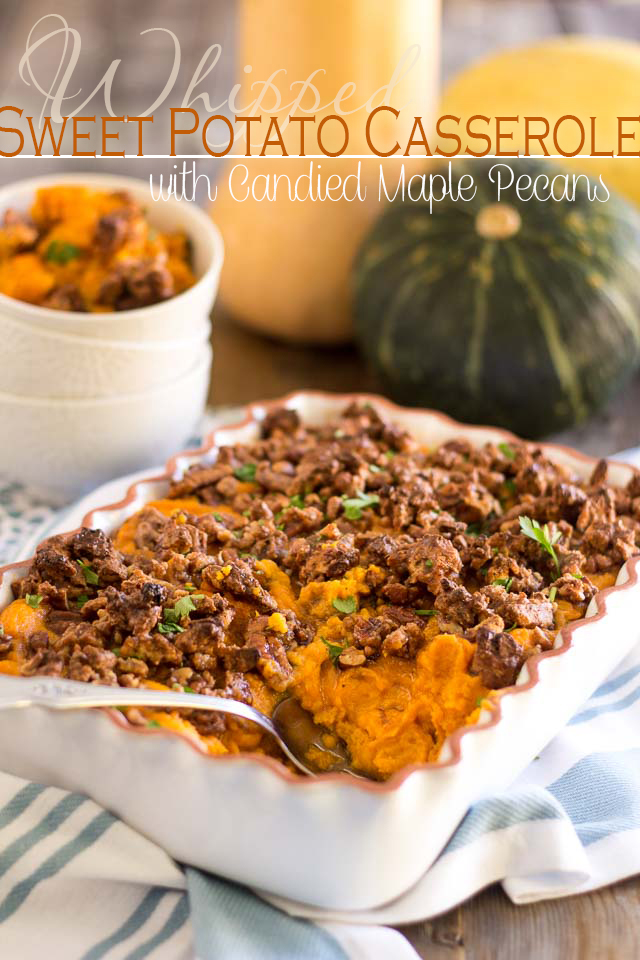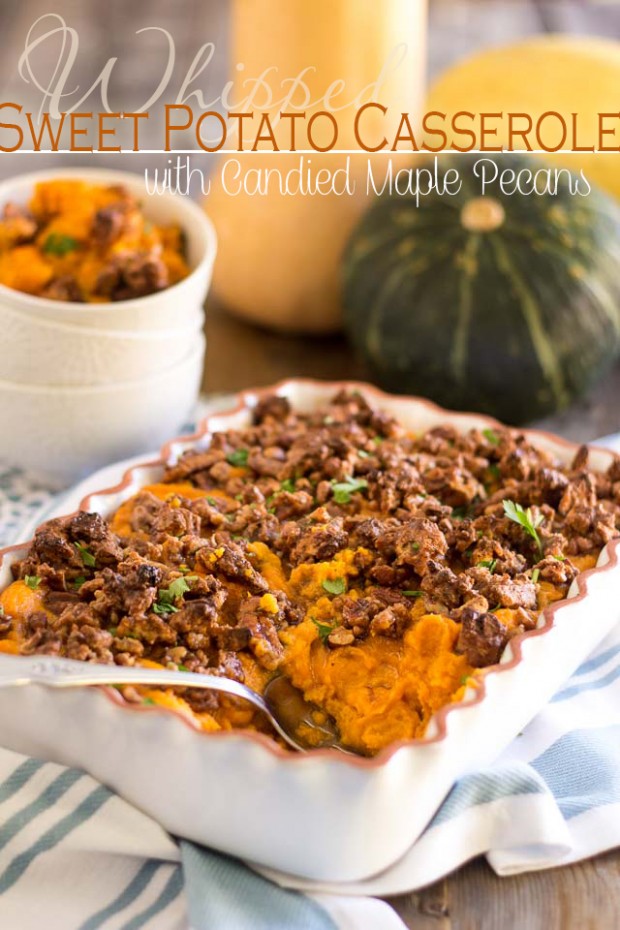 Beer Cheese Corn Spoon Bread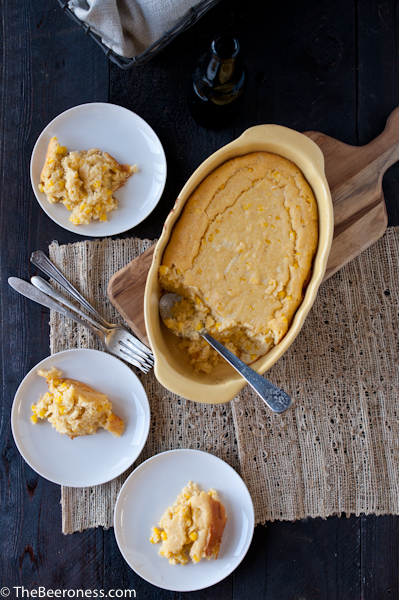 Brussels Sprouts Pumpkin And Apple Hash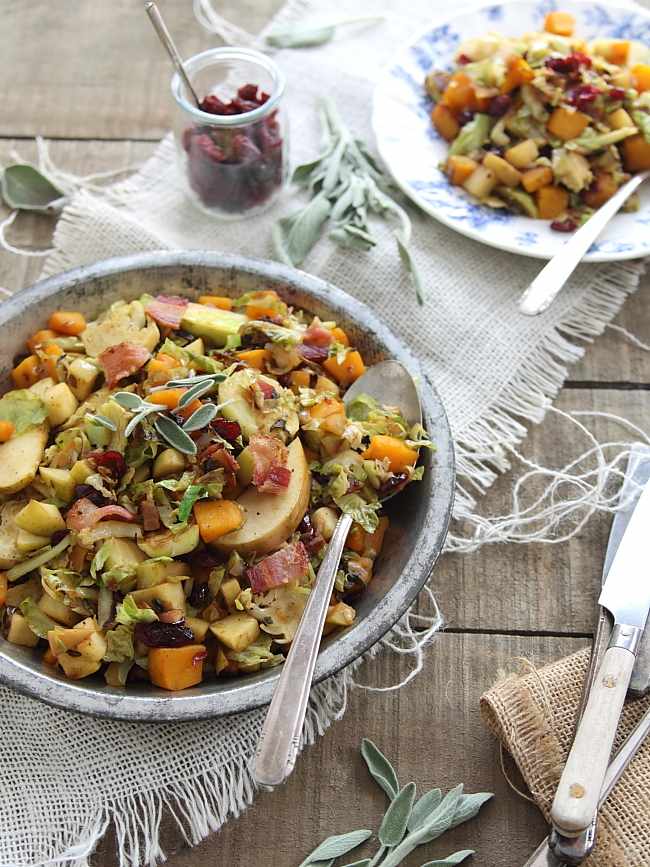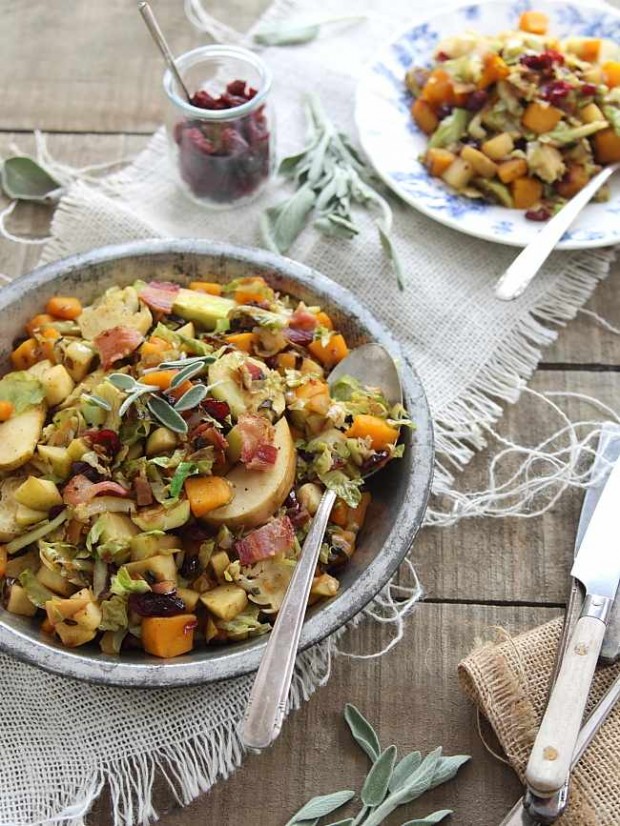 Cornbread Dressing with Fresh Herbs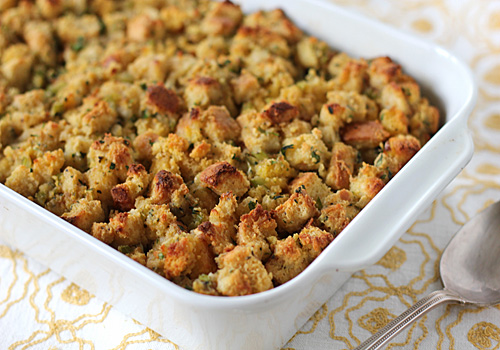 Chopped Brussels Sprouts with Dried Cranberries, Pecans & Blue Cheese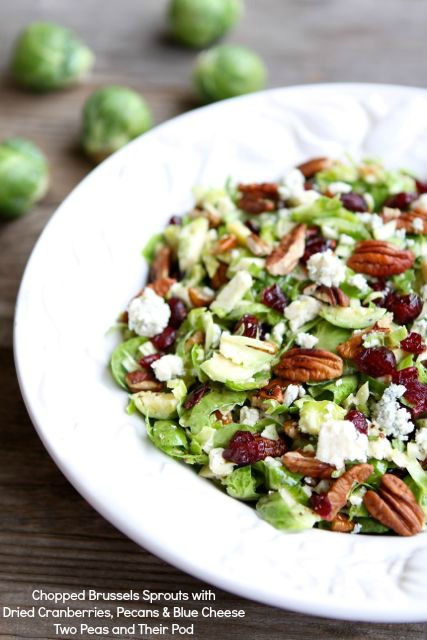 Roasted Squash Blossom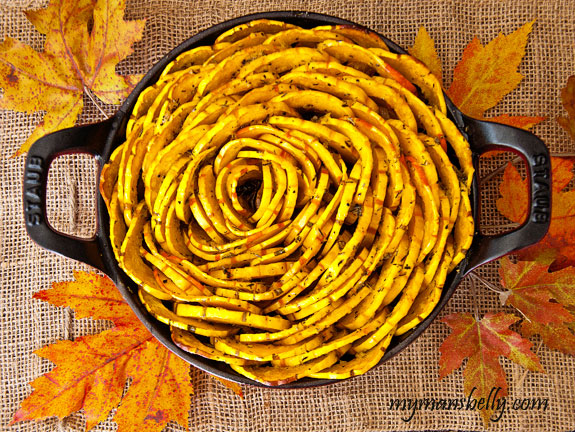 Turkey-Sage Cornbread Stuffing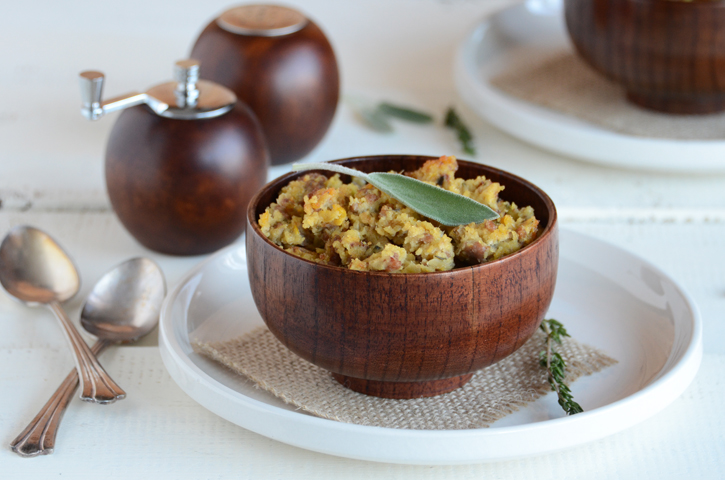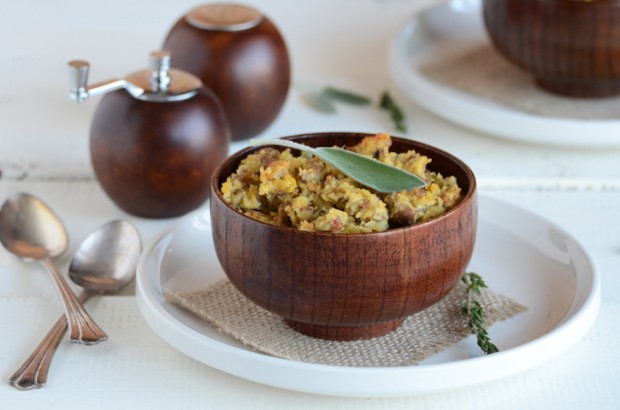 Fall Vegetable Roast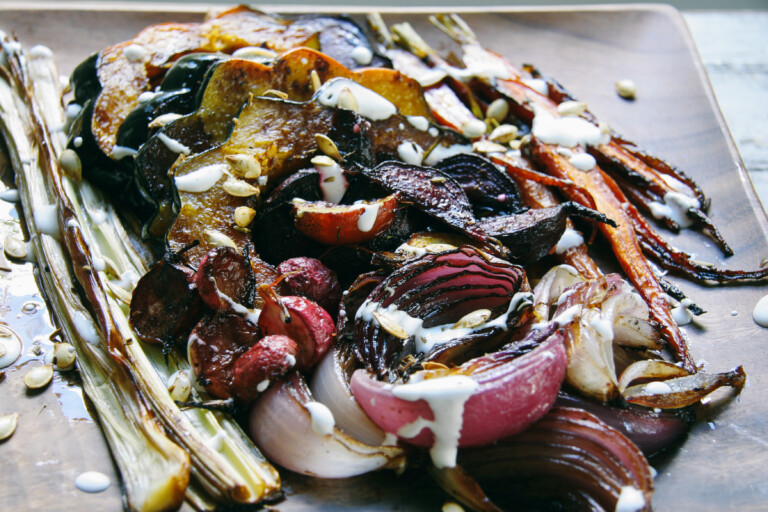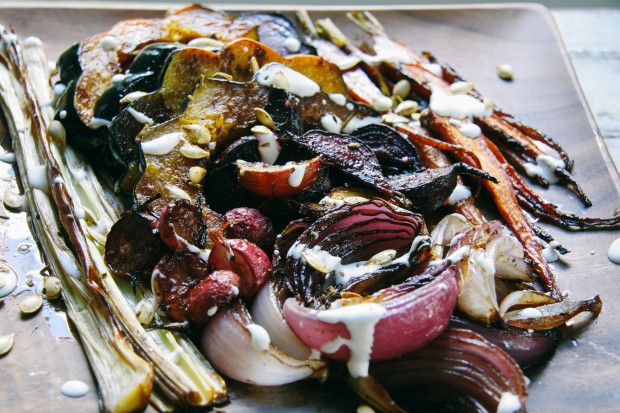 Firecracker Shrimp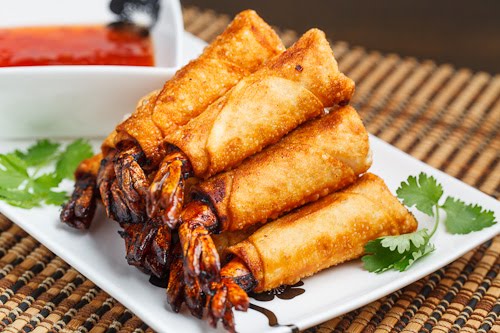 Garlic Mashed Potatoes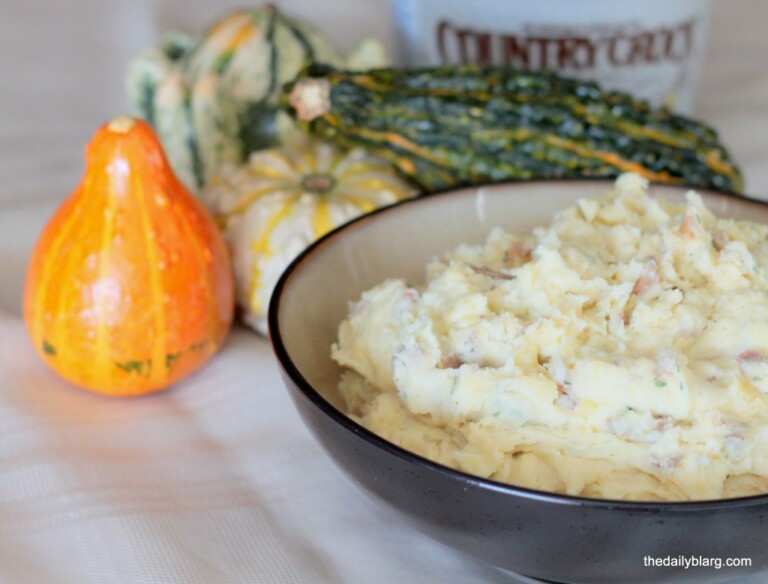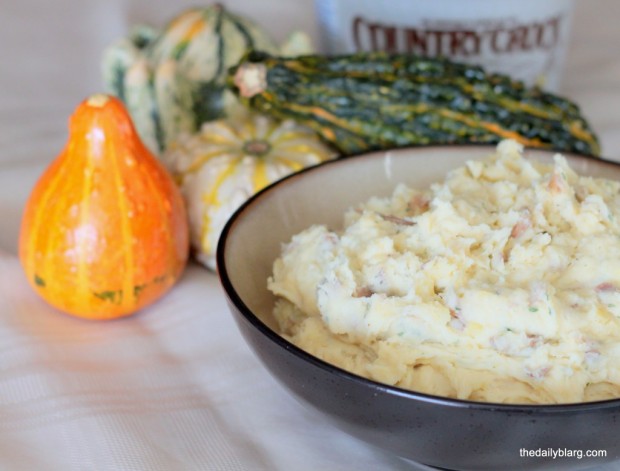 Green Bean Casserole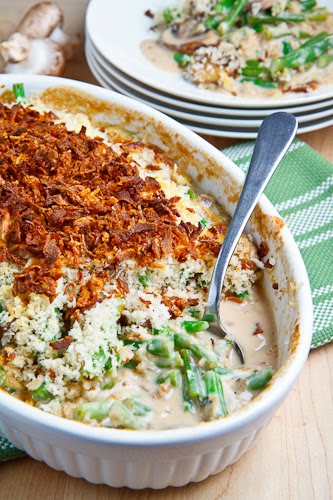 Fresh Green Bean Casserole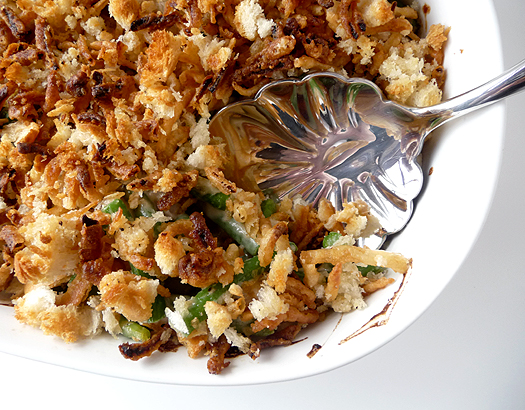 Grilled Acorn Squash with Cranberry-Ginger Maple Syrup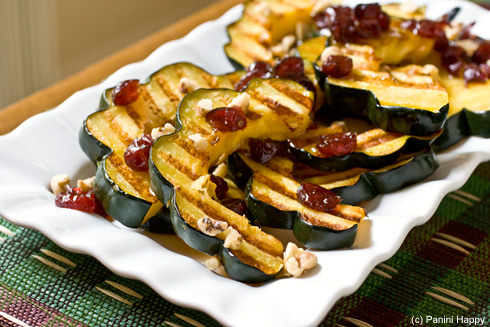 Acorn Squash Stuffed with Apples & Quinoa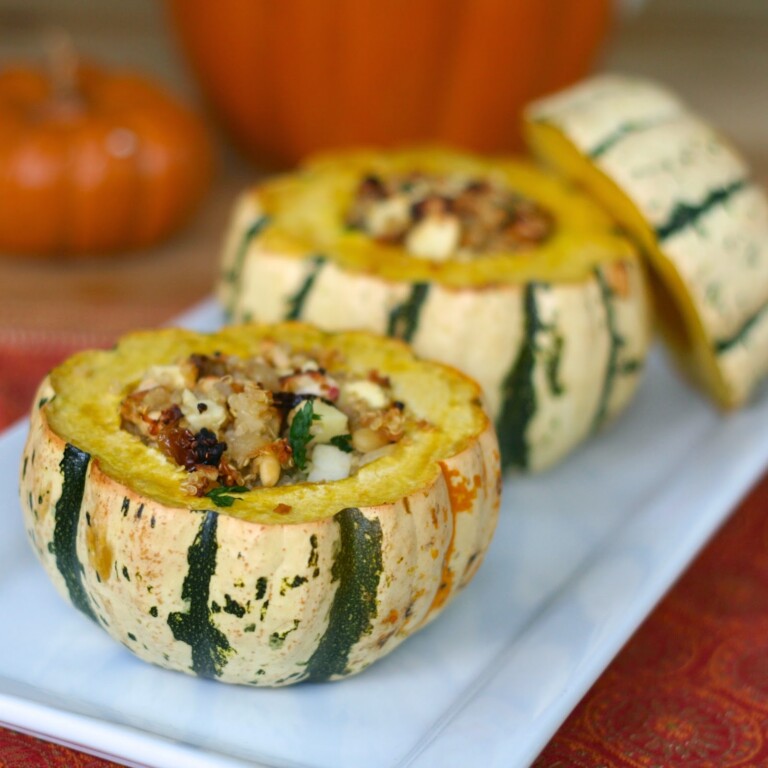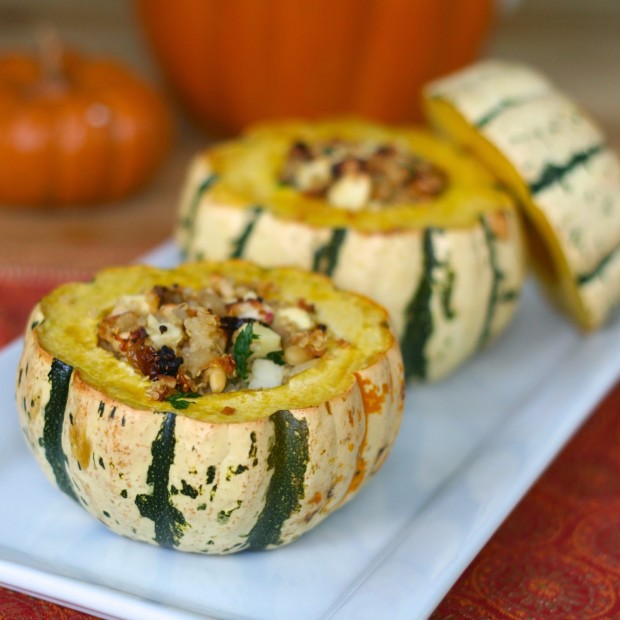 Mushroom Risotto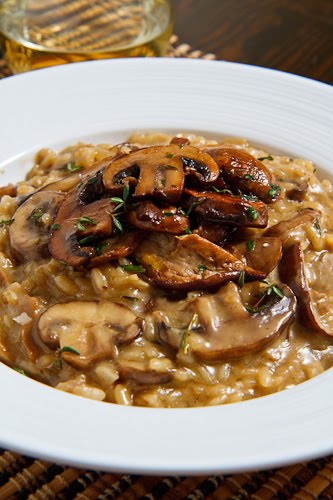 Thanksgiving Turkey with Oil and Herb Marinade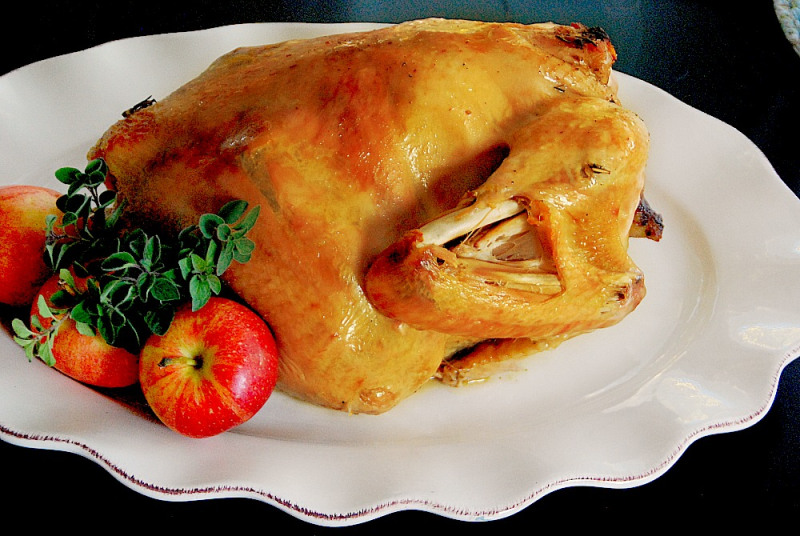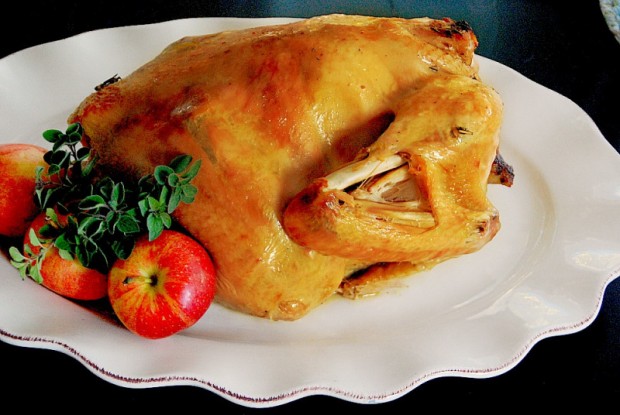 Pancetta and Porcini Potato Gratin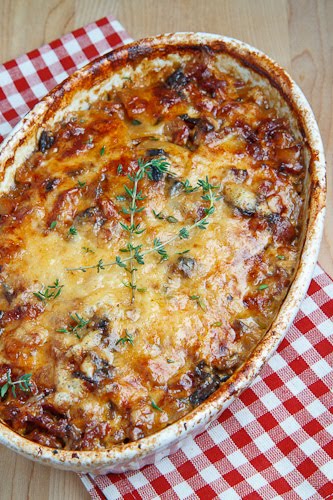 Roasted Garlic Mashed Potatoes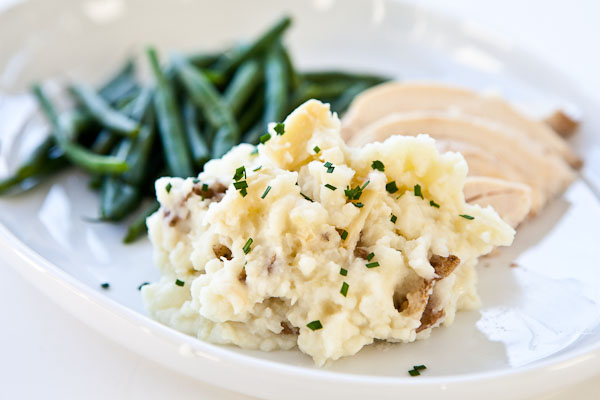 Sourdough Stuffing With Artichokes And Sundried Tomatoes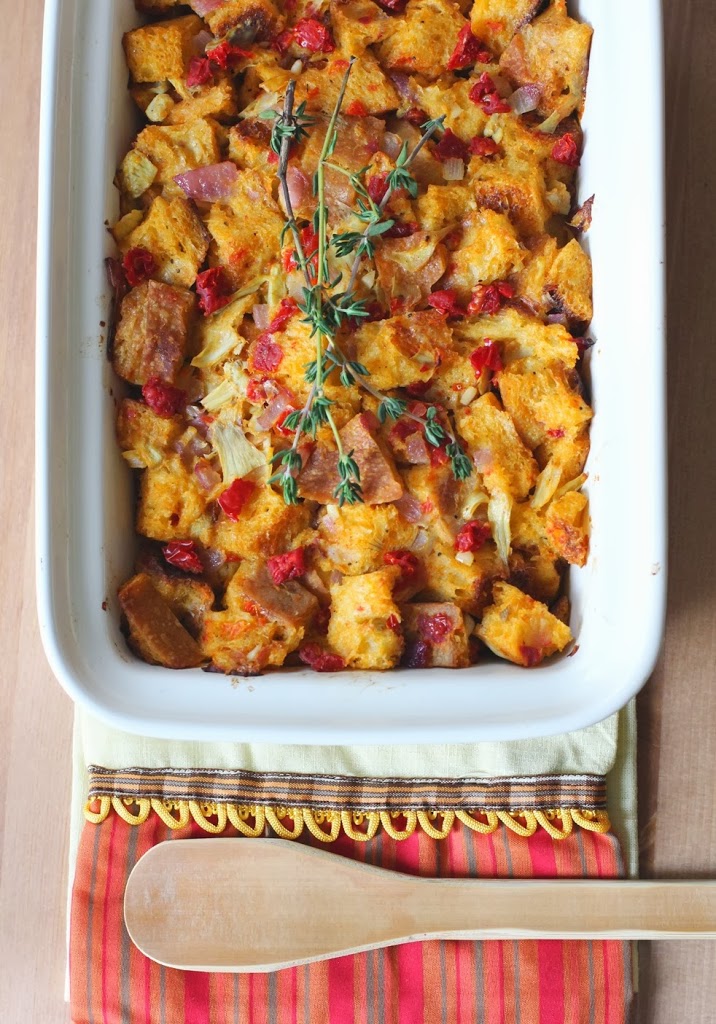 Sweet & Sour Pumpkin