With the following suggestions of garments, we are pretty much sure that you are about to nail the business casual look!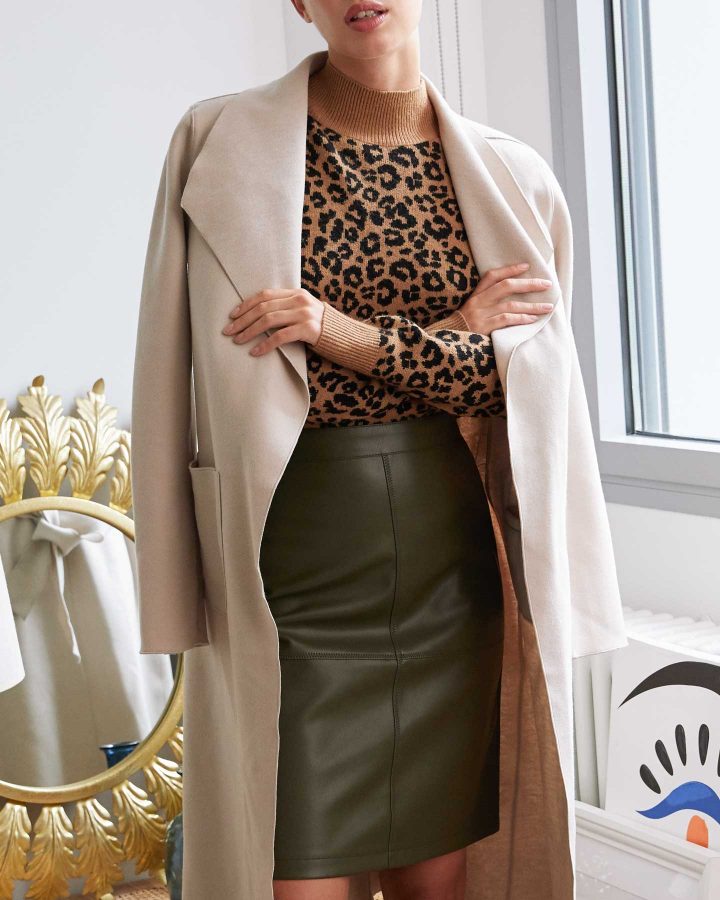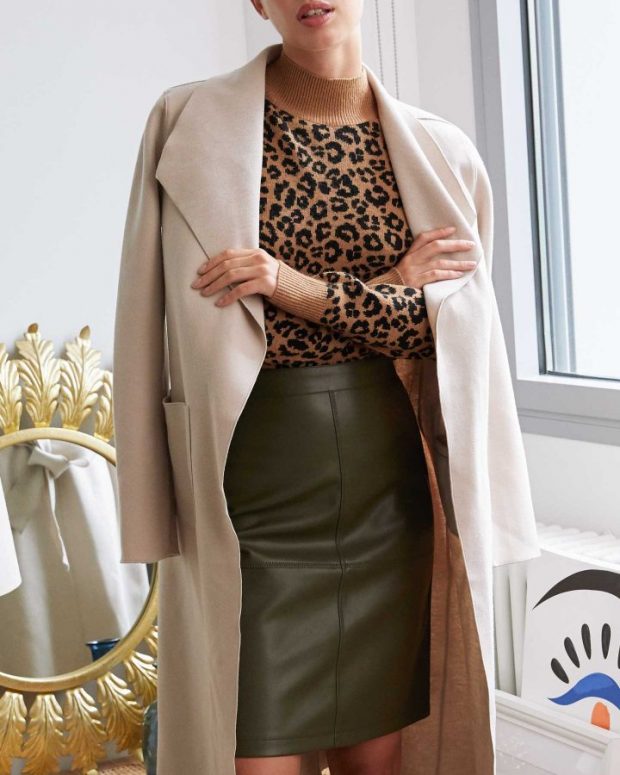 Leather garments
In the form of a pencil skirt, culotte, blazer, biker, maxi boot… they are sophisticated, new, and comfortable. The perfect way to dress correctly but spectacularly in the office.
Asymmetries
Asymmetry is a great way to stay sober but show that you have style. Choose the least risky, for example in the form of basic dresses, an asymmetrical hem will make a difference.
Pleated, satin, and flared skirts
They allow total freedom of movement and work with a T-shirt and blazer, with a denim blouse and jacket, and in both winter and summer, from sandals to sports shoes or boots.
Male air tailored trousers
We opted for the less skinny for its comfort and roll. Both with long culottes and slightly flared, look for the model that best suits your body shape.
Point
In the form of a dress, a twin set, a V-neck sweater… it assures you to suggest a silhouette, it is super chic and ultra-comfortable.
Flowy upper
We love them with bows, plain, satin, with micro-print, with sleeves, without, in chiffon … feminine and flattering, they are great to mix with garments with a masculine air or with a more serious cut.
All in one garment
They are those that allow you to dress in a single gesture, dresses, and jumpsuits. These garments are perfect for the days when you wake up without ideas.
Outer garment
The camel tailored cloth coat is revised and there is almost one for every height and silhouette, even a colder or warmer shade of beige. A black puffer jacket will add a sporty touch to your tailored suits. On rainy days, a raincoat or trench coat is the solution to the functionality-style equation.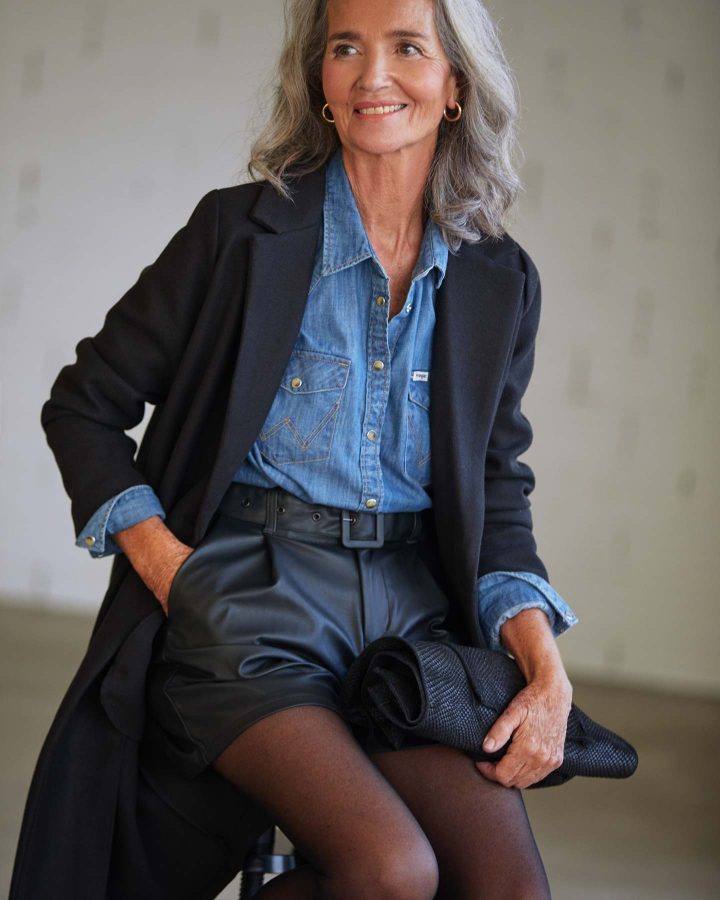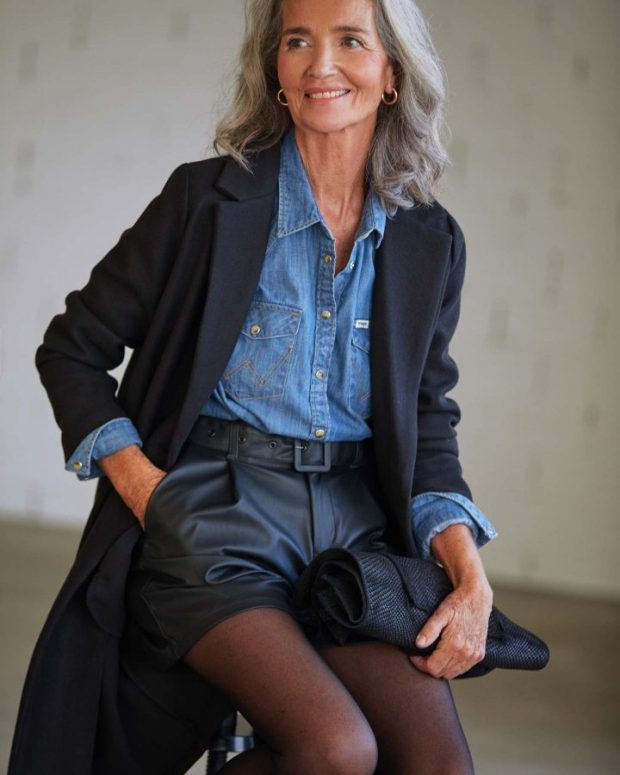 We propose 5 easily adoptable and nothing extreme trends. Thus, regardless of your age or style, you can take them to your land
We are especially interested in textiles. Mix textures such as brocades, metallics, transparencies, iridescent, satin, and value the oversize construction details. It is an easy and low-risk way to add sophistication and femininity to the most typical office clothes.
We have two seasons with them going strong, especially in the upper parts. They dress and are used as a counterpoint to minimal or masculine looks. The most conservative, wearing them in your hair and in black, does not fail.
Start looking at it with different eyes because it is one of the most powerful proposals on most catwalks. Choose it according to three variables: the most important the square shoulder, and the second, that you cover your bum.
There is no winter without them. This year they come in a Scottish version in the lower part, especially in a draped skirt or taking out their more seventies and retro air in the form of a top or romantic blouse.
Important: forget streetwear items in squares like the lumberjack shirt. This year the painting has been revised in a femme key.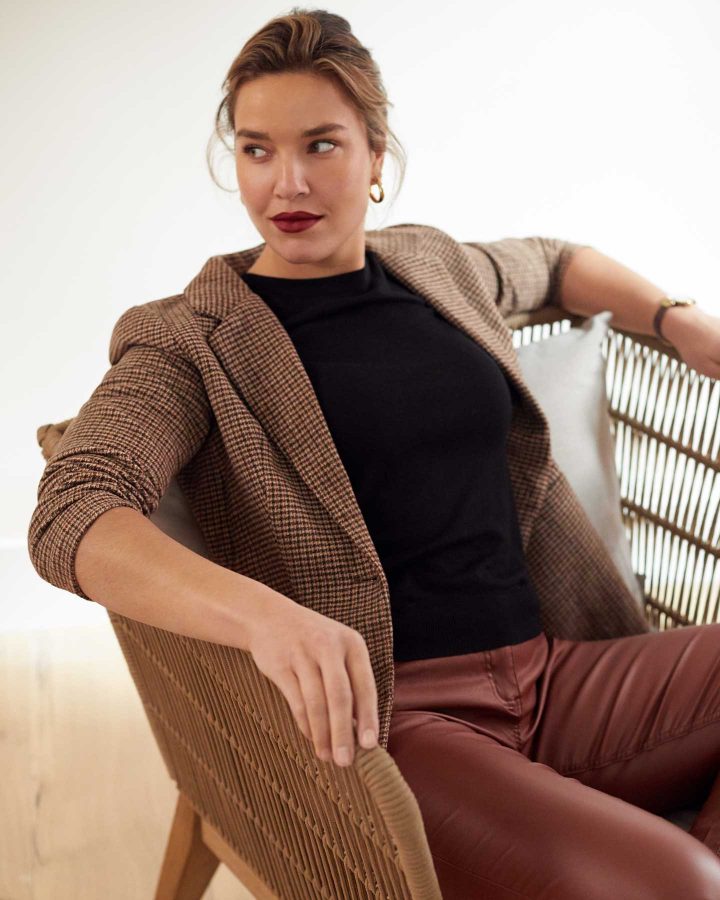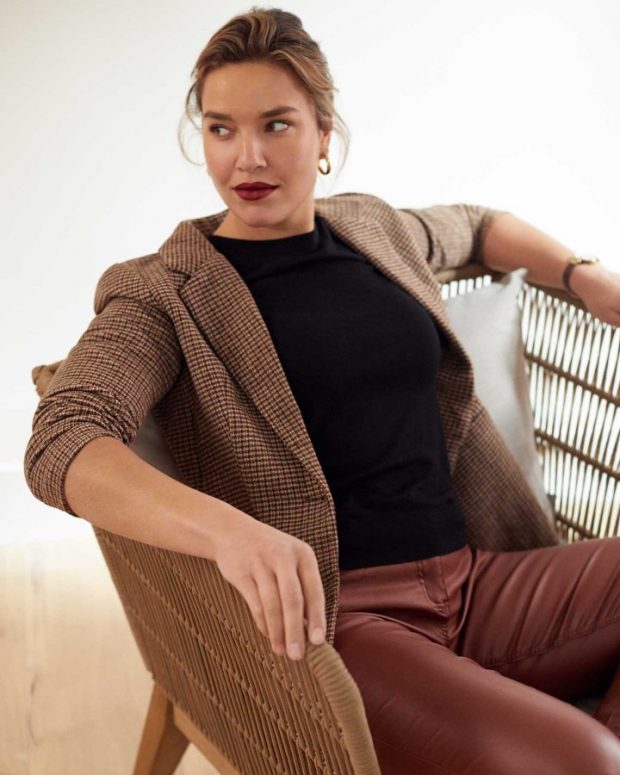 We find it interesting to talk about red not only because of its prominence in the designers' proposals this season, but because we are interested in showing that depending on how it is combined, it may not be aggressive for work environments.