The garage is often one of the most neglected areas of the home. It can have a propensity to become a dumping ground for junk rather than being used for a sensible purpose. Unfortunately this also means that your garage can become shabby. A drab and disused garage can be unsightly, reducing the value of your home and becoming something of an eye-sore on your property. If this is a familiar story for you, it's definitely worth pushing the garage refurbishment to the top of your DIY project list. It's easy to make changes that will restore it to its former glory.
Start with the doors
One of the most obvious parts of the garage that will bring down its appearance and appeal is the door. It's surprisingly common to see beautiful homes that are let down completely by unkempt and rusted garage doors. It's definitely worth getting your door replaced – there are a huge range of options available on the market.
Talk through the possibilities with an experienced garage door provider. And make sure that you're buying from a company that really knows their stuff – if you are interested in a timber model you need to ensure you're buying through specialists in wooden garage doors.
Declutter
One of the most common issues in garages is that they are such a large and appealing space. This means that it's easy to get into the habit of putting old junk and items that you don't use any more into the garage for storage. The problem is that those items never get used again and simply clog up your garage making it completely unusable for any purpose.
So you need to get to work as soon as possible, and do a thorough job of decluttering. If you don't use it anymore, then it's time to get rid of it. Your garage is too value a space to be wasted simply on storage – be ruthless. Once you have cleared some space, it's worth having a good clean up to remove any stains and generally freshen the garage.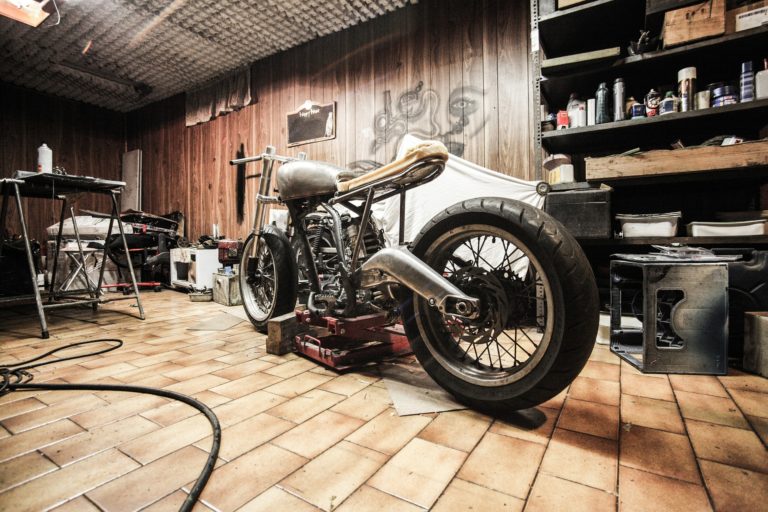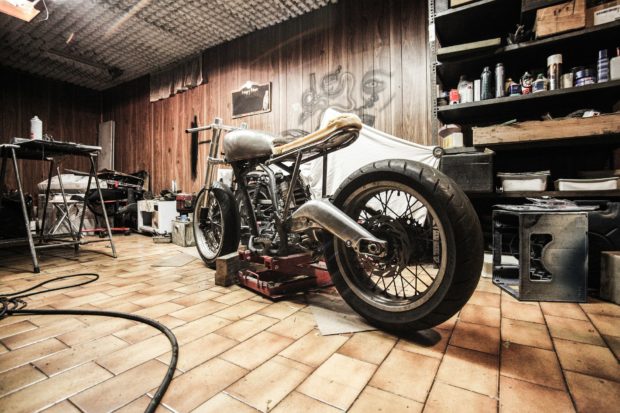 Re-paint the floor
You don't get too many opportunities to re-paint your garage floor, so it's definitely worth taking the time to now. Choose a hard-wearing epoxy floor paint if you just want something simple for your DIY project. Alternatively, you could opt for a glossy finish if you're interested in a show-room look. Be aware that these can be harder to apply and more challenging to maintain.
Don't forget the exterior
Many of the changes that you have made are to the interior, but it's definitely also worth spending some time and budget on improvements to the outside. One great way to improve the appearance of your garage is to have it pressure washed. This allows you to very quickly clean the dirt and grime from the exterior walls to restore an attractive appearance. It's actually surprisingly cheap to have a pressure washing team come to your home and the difference is fantastic – you can buy your own system if you're going to get enough use out of it.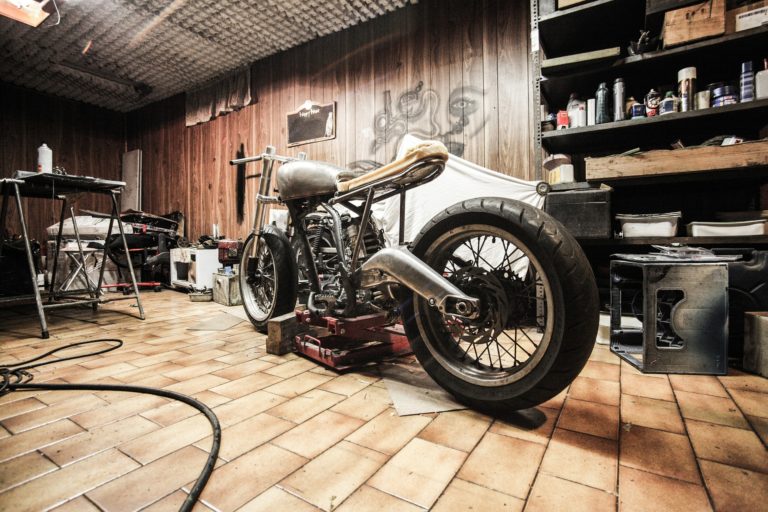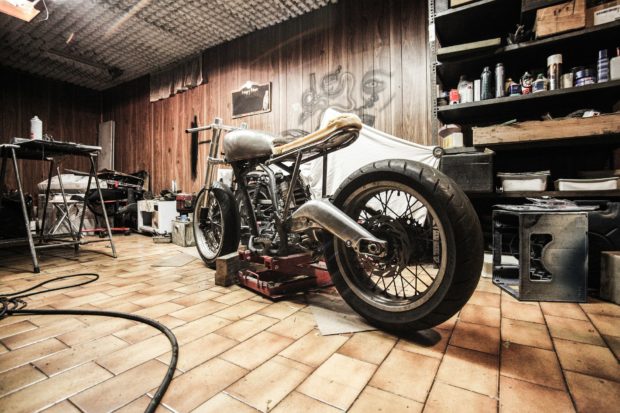 Choose a purpose
Now that the inside and out of the garage have been restored to a high standard, you need to consider exactly what you're going to use your garage for. Once again, if you had previously fallen into the habit of storing junk in your garage it is time to get out of these habits and turn the space into something useful. Perhaps the most obvious use for the space is to use it as a traditional garage – somewhere to store your car. With parking spaces increasingly coming at a premium, a garage can be a huge benefit to a house, improving its value enormously. However, you might have other plans it. You might want to turn it into a space for DIY complete with a workbench and other tools.