The demand for private jet travel is steadily rising. The good news is, there are plenty of options for chartering a private jet or purchasing individual seats on a private flight.
If you have considered flying on a private jet, skipping security lines, crowds, and flying with the masses—you have options. Fast Private Jet is here for you.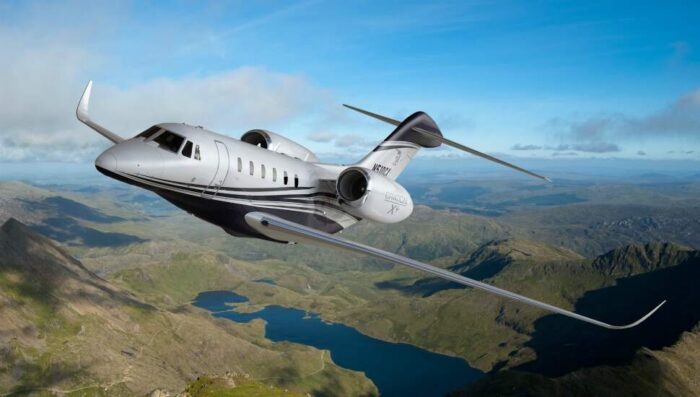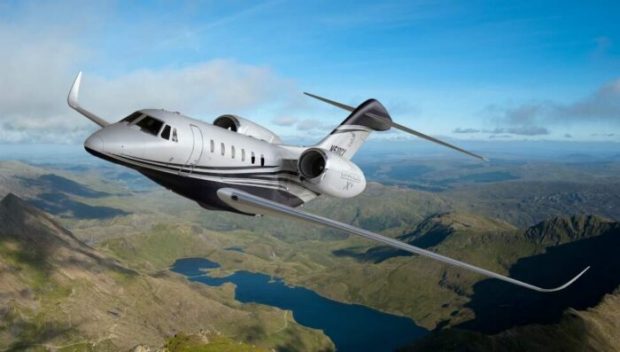 Fast Private Jet
Fast Private Jet is a company working in the aviation business and comprises a team of professionals with twenty years of experience.
Fast Private Jet assists customers in searching the market for the best aircraft available for all kinds of trips while obtaining the best prices. We operate in the field of business, luxury, and leisure travel.
Services offered include sales and acquisition, Helicopter, Air ambulance, VIP transfer, and YACHT charter services. You can book private, Group, Cargo, and affiliate programs.
The cost of a private jet charter by the hour
The cost of hiring a private jet ranges from $5,000 to anywhere above half a million dollars and more.
These rates include a broad selection of aircraft, packages offered by FPJ and the fixer lifestyle group, including stops between amazement and wonder at various destinations worldwide.
FPJ offers tailor-made quotations to suit your preference, ensure maximum efficiency, and guarantee an outstanding private jet charter experience.
"Empty Leg" flights
When a Charter Service provider has a one-way flight or is sometimes empty when it continues to another location, it's known as an "empty leg" flight.
So, If the costs are getting out of your budget, don't worry. It is possible to book a private charter flight with up to 75% off using Fast Private Jet.
The experience on an Empty leg is not compromised. A quality journey, a safe, luxurious & comfortable Private flight to European and international destinations, is guaranteed on an empty leg private jet flight.
Fast Private Jet Fleets
FPJ offers entry-level or commonly known as light jets(VLJ), the smallest category of private jets available. These jets can seat between 4 to 5 passengers with a maximum range of 3 hours flight.
Light jets seat between 6 to 8 passengers and are ideal for short to mid-range flights. Usually, light jets offer the most cost-effective solutions for families or small groups.
Midsize jets are the most popular jets chattered because they offer the most economical solution with a stand-up cabin. They provide the best comfort over price ratio.
Heavy jets are available for larger groups of up to 13 passengers travelling with a lot of luggage. Clients can enjoy the comfort of 3 cabin zones with amenities like WI-FI, a satphone and a full in-flight service.
Lastly, a Fast private ultra-long-range jet can connect you to your desired destination within your schedule for you who need cross-country flights. The ultra-long private jets can fly up to 14 hours non-stop.