Many are the items that enter our eyes when we visit animal products stores, which makes it difficult for us to make the correct purchase if we are not clear in advance what we really need. Faced with the impulses that do not lead to acquiring objects that are left abandoned in a corner of the house in a short time, we want to list 6 products that are part of a smart purchase when we share a home with a dog. Aim well!
1. A harness for everyday life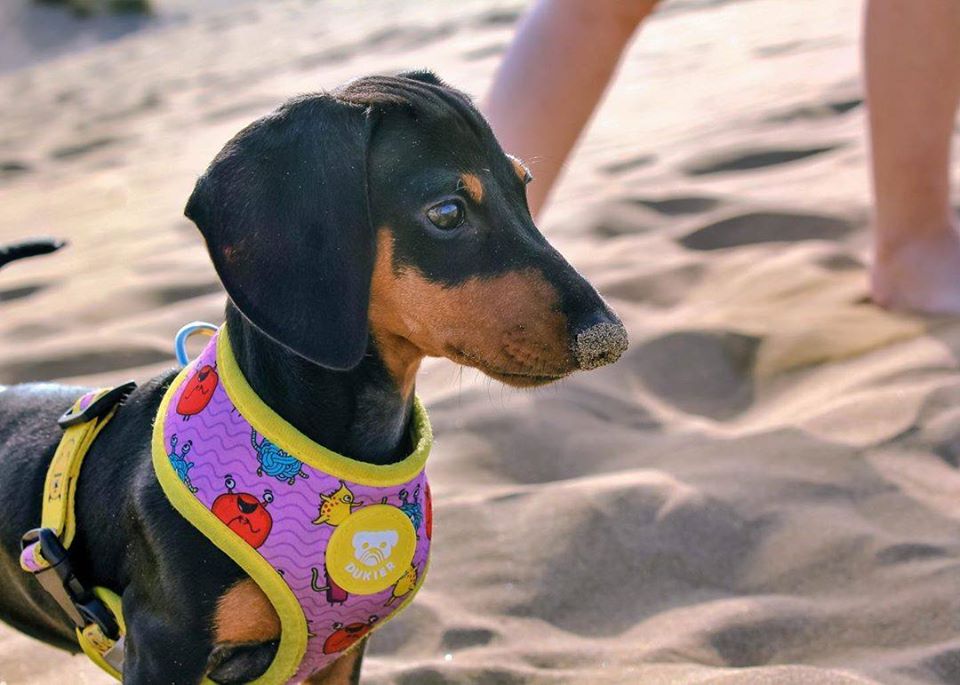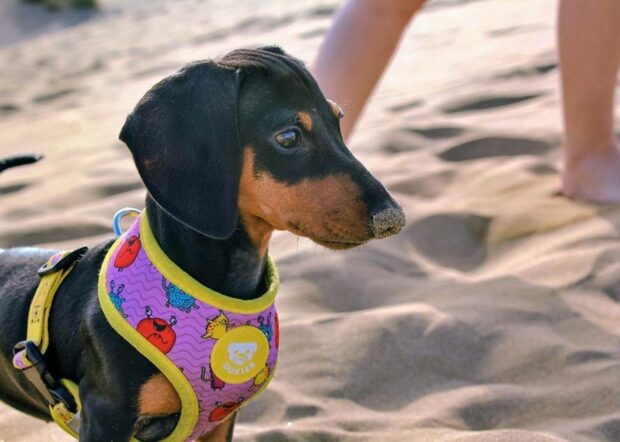 There is no better choice than a good harness so that your dog feels comfortable and you feel safe on the walks you do, avoiding damage to the skin and hair of the animal with materials such as nylon or cotton with padded filling. You have them with an integrated strap for maximum support and grip, as well as with designs as beautiful as Dukier's reversible ones.
You will have to measure the diameter of its chest just behind its legs to know what size is the most suitable for your dog, yes. Less harmful and a better choice than the collar, always opt for soft and breathable material and with the attachment ring to the strap at the back so that the force is distributed throughout the body.
2. Badge with phone number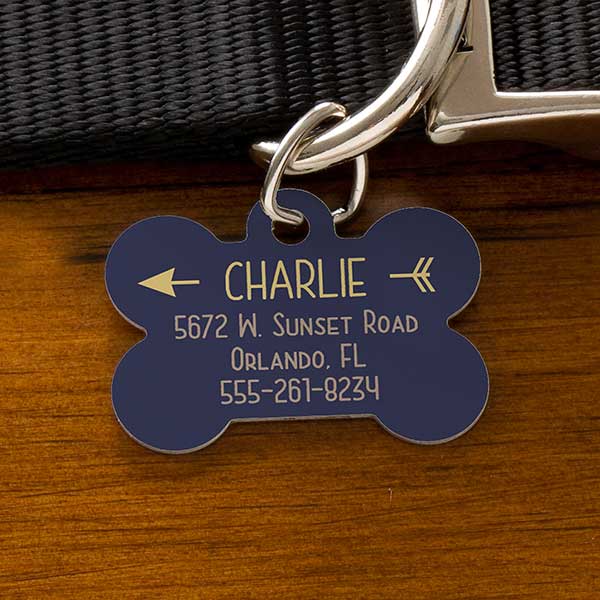 If, for whatever reason, our dog gets lost and someone finds it, having a badge that reads our contact information will be decisive to have it with us again. You will find them everywhere!
3. A bed to retreat to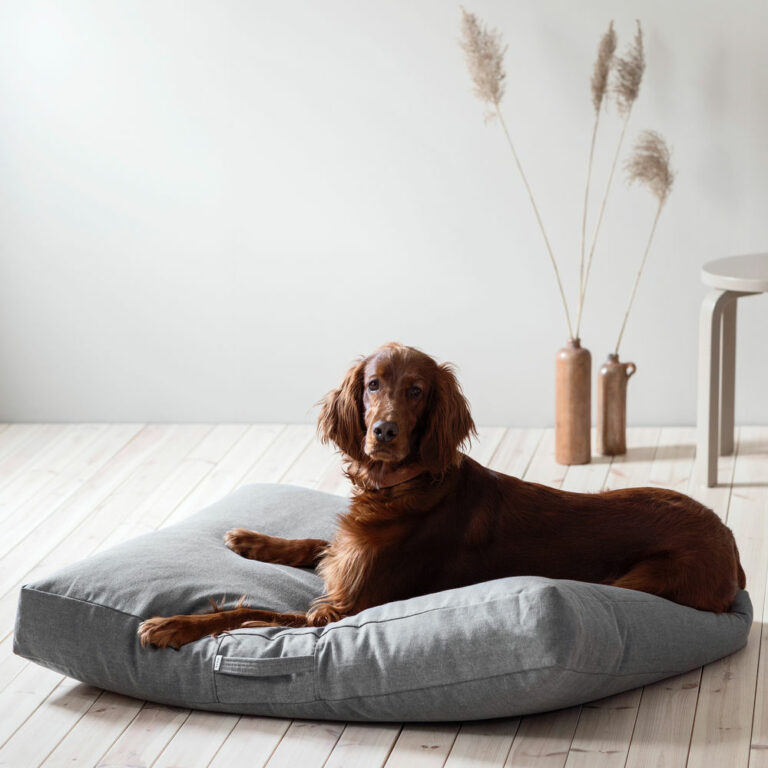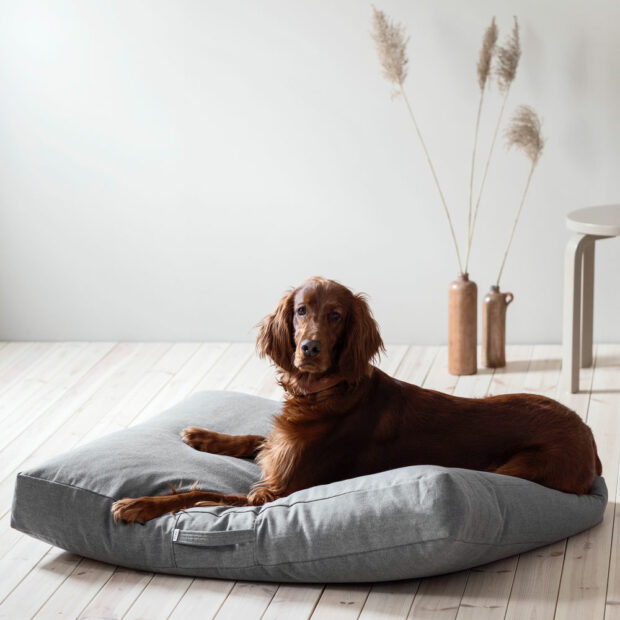 Although many dogs indeed use the floor or the sofa to rest, they must have their own space to associate the order with your site, which will make times like meals much easier for us, when they can reach have a really bad time. In addition to recommending the article that we wrote on how to make sure your dog does not ask for food when you are at the table, we advise you to take a tour of the bed section of your favorite animal products store and choose the most suitable one for him.
4. A raincoat against the rain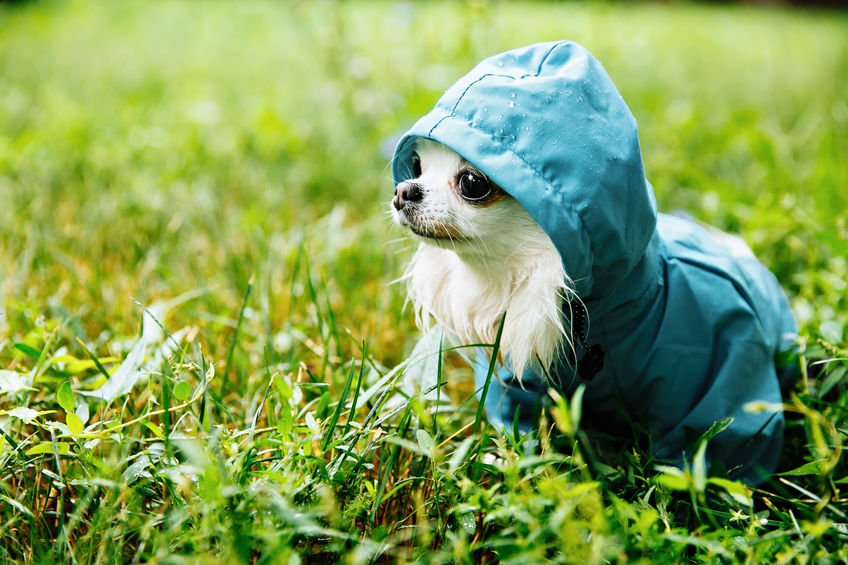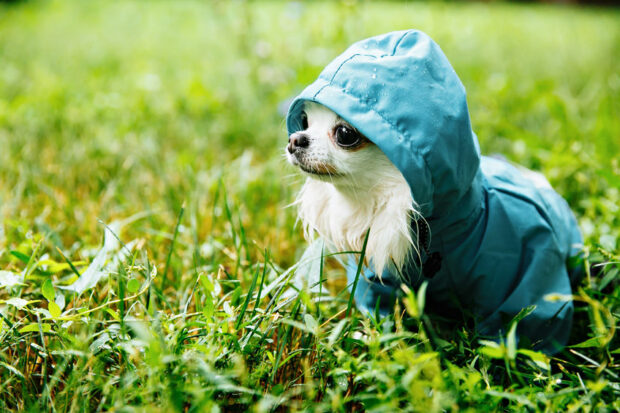 This is an essential garment during winter or if you live in an area where it rains often. A comfortable, practical, and waterproof product with which you will prevent your dog from getting soaked and having to stay home when the day is bad. If you want to save him a cold and get your house dirty, a good raincoat is essential in his life, also protecting him from the wind and cold air. You will find them in all colors and varieties, also with pockets to store whatever the dog may need outside the home. It is important that they protect their head and ears, and better if you choose a reflective model to prevent it from going unnoticed in the dark …
5. Folding pocket drinker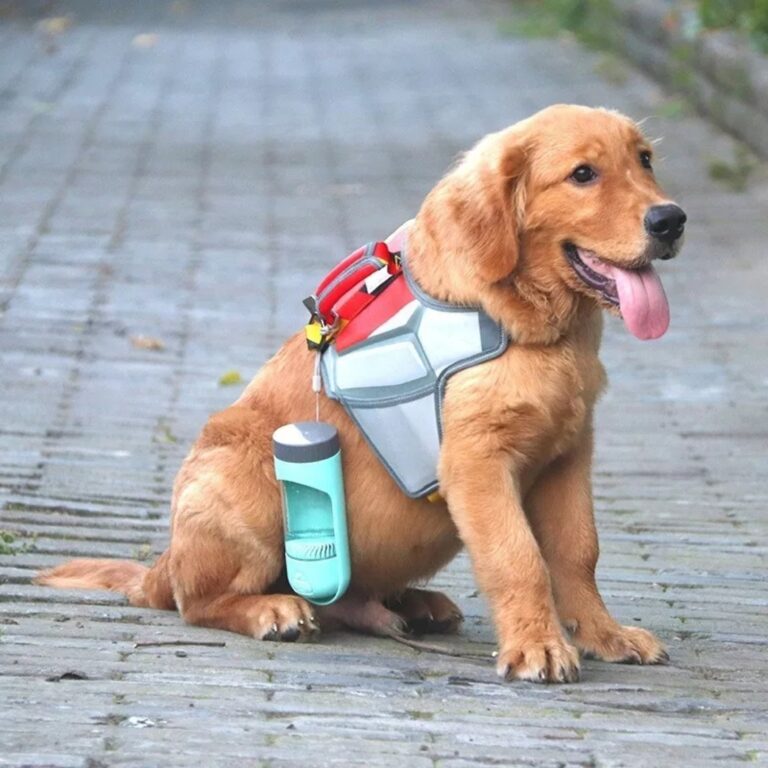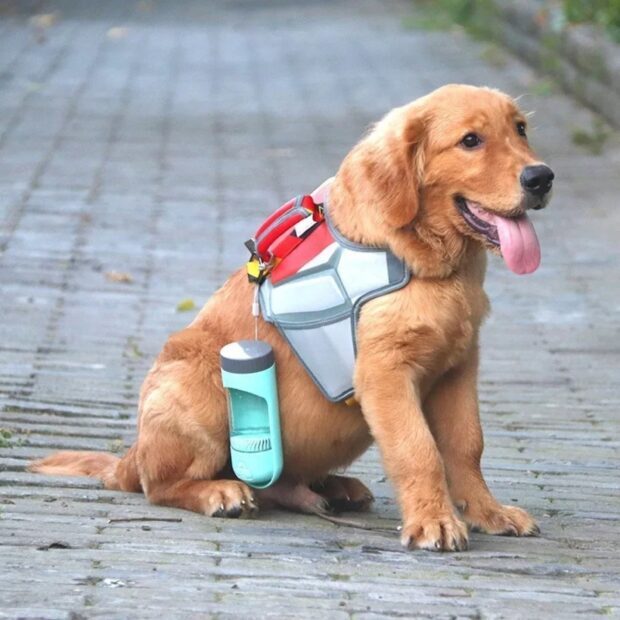 This product will be very useful if you go on a trip or take a simple walk with your dog, providing you with a large capacity container in which you can offer fresh water at any time. Made of resistant plastic, it is easily washable and you can carry it in any pocket without it being a hassle.
6. Feeder with adjustable height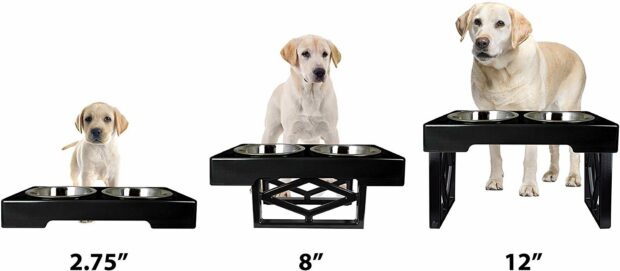 Dogs do not find it entirely comfortable to eat in a place lower than their own height, being much more comfortable to do so with their heads raised, thus avoiding having to shift all their weight on their front legs. For this reason, opting for a feeder that includes a support foot with adjustable height is a good idea, as well as being recommended for older animals and for those who have problems with the cervical vertebrae. Do you dare to get one?