It was during the opening party of the "Couturissime" exhibition dedicated to designer Thierry Mugler, who died in Paris last January, when, as usual, a member of the Kardashian clan took centre stage.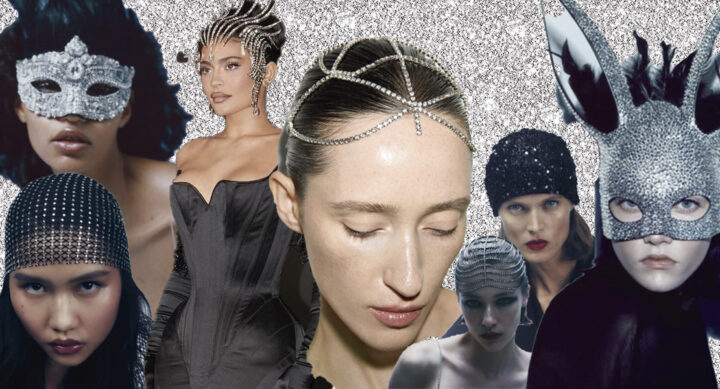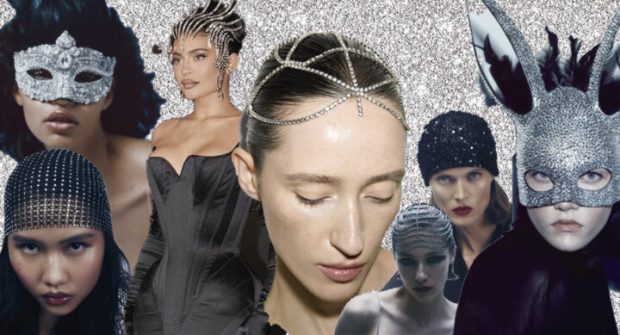 Despite also attending, this time it was not Kim – the most famous of the already well-known sisters – who generated that media interest but her little sister, Kylie Jenner. The reason is obvious.
A spectacular crown of diamonds with sharp points and small drops of jewels was the accessory for the head that she wore and which, as in the autumn-winter 1999/2000 show when it was presented for the first time, was the star accessory that the young businesswoman, which she combined with an impressive black mermaid-cut dress with a corset-type neckline that was finished off with long black gloves that, like the train of the dress, were full of feathers.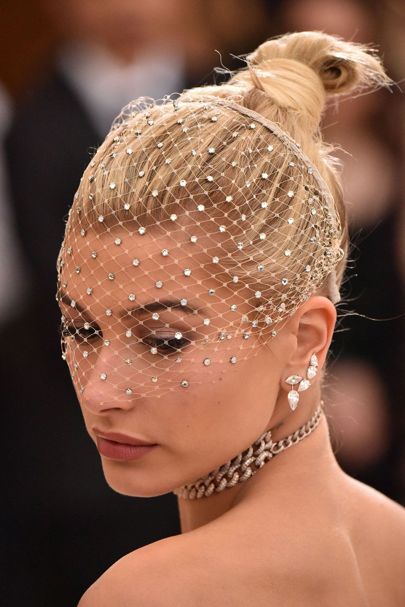 In this way, the youngest of the Jenners became the true muse of the French house at the hands of its current creative director, Casey Cadwallader, with whom she maintains a close relationship and who has become, in the last appearances of the young woman, in the designer chosen to dress her from head to toe, as happened in the last edition of the CFDA awards just a few weeks ago.
Undoubtedly, a most original head accessory that is positioning itself, in a low-cost version, is one of the trends for this coming Christmas.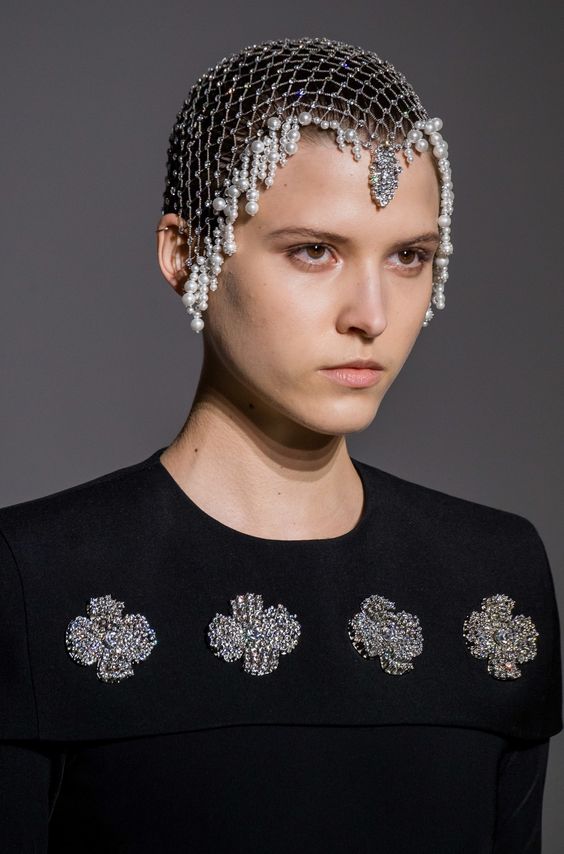 Despite being a complement only suitable for the most daring, these original head accessories, in addition to being eye-catching, are super flattering since they bring a lot of light to the face and give a theatrical and glamorous look that, we assure you, will not go unnoticed.
For the many celebrations that await you this coming month of December, we encourage you to join this original trend and give your Christmas looks a final touch that will be hard to beat.