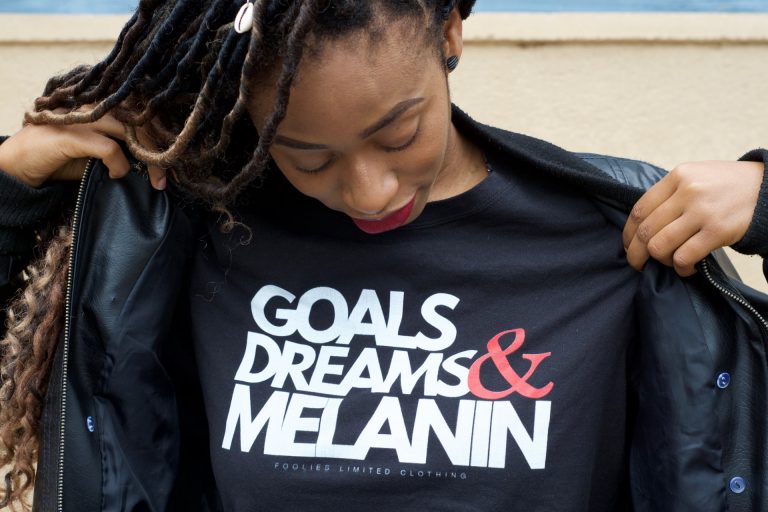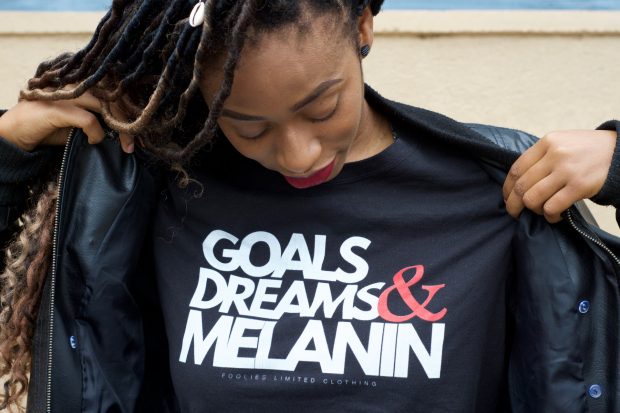 T-shirts are more than just casual wear. Most of the time, they're clothing articles that reflect the wearer's identity, interest, and personality. It's also versatile that you could wear it on any occasion. If you want to dress down, a pair of jeans with a statement tee is a perfect ensemble. If you have to go on a dinner date or to a party, but you don't want to be overdressed, you can rock a leather jacket over a plain t-shirt. T-shirts are also so straightforward that they never run out of style. For these reasons, selling customized and branded t-shirts has been a popular move for most entrepreneurs.
On top of these reasons, t-shirt selling only requires low capital. You can even start selling t-shirts without any capital at all. This is possible with the help of t-shirt fulfillment companies. Regardless of the money you're willing to put in your business, know that this will be a $10 billion industry by 2025.
If you're eager to jumpstart your own t-shirt selling business, here are smart tips to get you moving.
Identify Your Target Market
Before choosing a t-shirt supplier or fulfillment facility, you need to identify your target market first. This is where market research comes in. You can conduct customer surveys, in-depth interviews, or focus group discussions on getting the correct information.
You can also observe your target market and record their preferences. These primary sources of market research information may be expensive and time-consuming, but they'll provide you with the answers you need.
Choose a Niche and Store Concept
After knowing the preferences of your target market, the next thing to do is to choose a specific niche. To give you a head start, you can study the concepts of successful t-shirt businesses. You can pick a lesson or two from them to help you decide your niche. If you can build a store with a unique brand image and products, you improve your chances of success.
Here are other ways to choose a niche:
Visit the subreddits of your prospective niche and look at the number of their subscribers and engagement level.
Explore Facebook's Insights tool to identify your niche size with the said platform.
Factor in your interests and trust your gut.
For example, if you're planning to venture into customizable humorous tees, design your store to reflect this concept. Take this opportunity to build your brand. The more enticing and recall-worthy your concept is, the more likely you are to create a buzz.
Design Your T-Shirts
Whether you decide to sell t-shirts or offer t-shirt printing services, one thing you need to refine is your t-shirt design. As you do so, pay attention to the t-shirt's practical aspects. Go for high-resolution and high-quality designs that are printable in different sizes. Note that while images may look perfect on your computer, it doesn't mean they'll look as good on cloth. You can learn how to design or work with a designer to address these issues.
Gather feedback on your designs from people you trust. You can also recruit different people to join an online focus group discussion to evaluate your creations. This helps know whether people will buy your designs and how much will they be willing to pay for them.
Bring Your Designs to Life
After finalizing the designs that will make it to the launch, it's time to print them. It's crucial to have high-quality prints for your venture to succeed. No one wants a fading or cracking shirt design only after a few uses and washes. These will only leave a bad impression on your brand.
This is why it's essential to partner with a reliable t-shirt printing company. Visit your local printing shops and check their print quality before doing business with them. Once you find the right one, set up a system that allows your customers to order from your store and pass on the order fulfillment task to the printing company.
Conclusion
Once you find a reliable printing company, the only thing left to do is to market and sell your t-shirt. Since you did the groundwork, you can ensure that the designs you come up with are palatable to your customers. This could mean that as long as they know your brand, there's a very high chance for them to buy from you.