It appears as if workers are rebelling against traditions more than ever before. Suits, ties, and skirts are all becoming things of the past as employees prefer to be more comfortable in jeans and a T-shirt instead. A new study by Randstad US found that 33% of those polled would actually quit their job or even refuse a job offer if it meant that business clothing had to be worn every day at the workplace.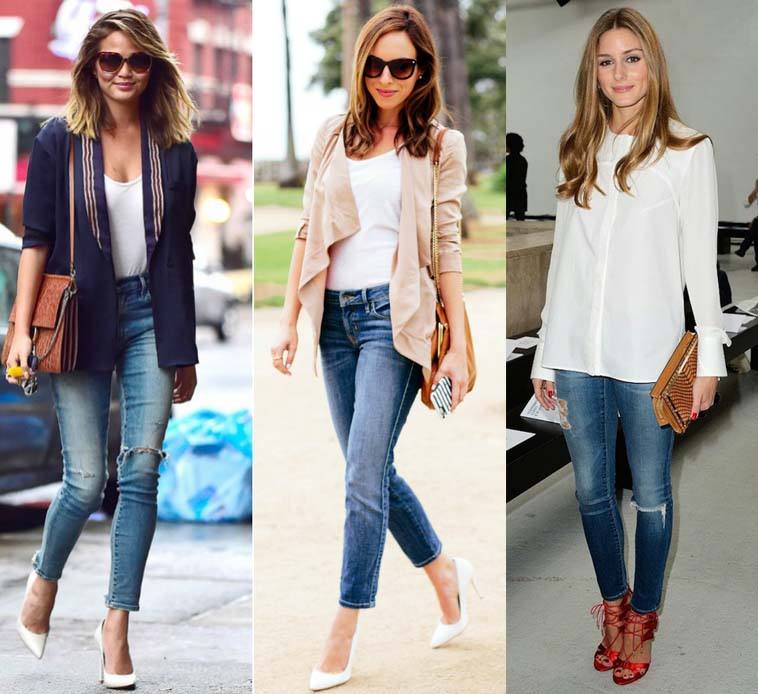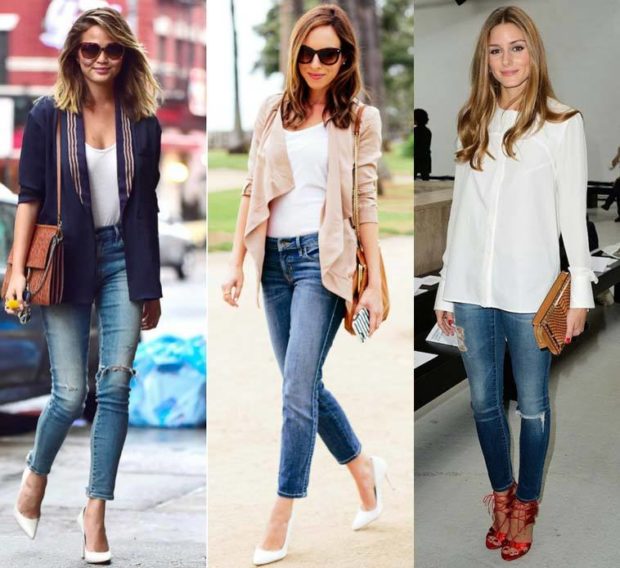 A third of respondents also said that they would opt for the ability to wear casual clothing at the office over an extra $5,000 in their salary every year. Nevertheless, 65% of those polled acknowledged that a suit and tie is still necessary to wear for job interviews and important formal functions.
While "Casual Fridays" became a common sight in many workplaces around the world over the last decade or so, workers today clearly prefer comfortable, fashionable clothing that showcases their own individual style every day of the week. Suits and ties still have their place, but in a world where offices are providing flexible hours and even the chance to work remotely – particularly for Millennials – the need to stick to a business dress code is beginning to ebb away. Even at a highly traditional Wall Street business like Goldman Sachs, it's said that they're relaxing the strict dress code in order to attract new, younger workers.
CEO of professional and commercial staffing at Randstad US, Traci Fiatte, said that the change in fashion at the workplace signals that workers' attitudes and results matter far more than their clothing. "The bottom line is, as long as employees dress in a way that's consistent with their employer's policies, most managers care less about what their employees wear than about their performance and work output," said Fiatte.
As long as you know how to wash jeans properly and take good care of them, these brilliantly casual items can last for years and years and be paired with so many great tops and accessories. Jeans are great because you can wear them at work, for a night out, and on the weekend. They're so versatile that they'll even work as half of a last-minute Halloween costume. Don't believe us? Here are a few quick ideas (some even work as couple's costumes) to think about before Halloween arrives on October 31st!
Steve Jobs
Thelma & Louise
Farrah Fawcett
Debbie Harry (denim jeans and denim jacket)
Wayne and Garth (Wayne's World)
Baby (Dirty Dancing)
Where's Waldo