With the past year being one of the strangest that most of us have ever experienced, things are finally starting to look a little more normal once again. And for many, this means a renewed motivation to get back in shape! As restrictions saw gyms closed for months on end, people lost their enthusiasm for exercising and found themselves facing the summer in less-than-optimum shape. For gym-owners, this makes now a great time for attracting new members, keen to get fit and find their exercising mojo once more.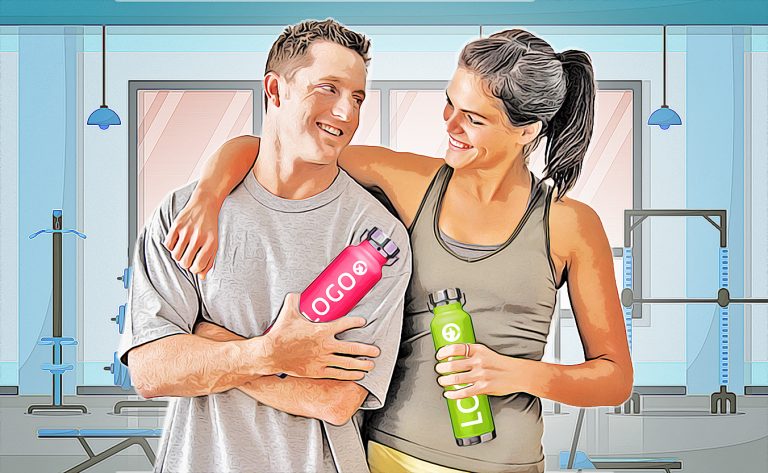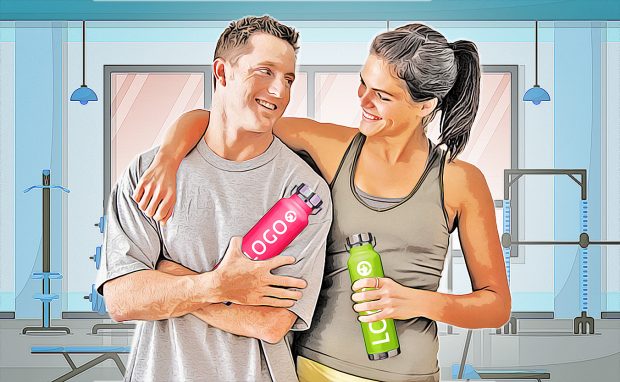 1. Don't sell yourself short
With gyms desperate for new members, it's all-too-easy to fall into the trap of offering cheaper and cheaper joining incentives, or even find yourself part of a bidding war with the one round the corner. One word of advice: don't do it. Offering your services for peanuts devalues your gym. So hold your head high, and be proud of what you offer your members. You are worth every penny.
2. Create loyalty
Following on from the last point, you want your members to come to your gym not because it's the cheapest one in town, but because they feel a loyalty to it. So instead of advertising your teeny-tiny prices, focus on what makes your gym special. Is it the vibrant sense of community? The friendly faces? The family ethos you've cultivated, so your members know their whole tribe is welcome? Whatever special things you do to make your members keep coming back, promote those instead.
3. Add your own special touches
Instead of getting stuck in the discounting spiral, make yourself special in other, more unique ways. Motivate your customers to opt for higher-paying options, promoting incentives along the lines of 'unlimited access for £x per month', by offering them a free giveaway. This could be something practical for the gym such as a branded water bottle or towel, or something useful to their everyday lives, like a travel mug or keyring. These promotional products will serve as a great way of getting your logo seen in more places, as well as creating loyalty with your members. While you're at it, why not have some cheap pens customised with your gym's logo to have ready at the front desk? New members can sign up quickly and easily – and they can even take one home afterwards!
4. Offer a range of classes
After a year of solitary exercise, one of the things people are keen to experience one more is the communal vibe of a group exercise class. The good thing about classes, is it keeps your members coming back on a regular basis, as they incorporate it into their weekly routine. Classes are what can make gyms special places: it's where people form bonds with each other, become inspired by their instructor, and of course take pleasure in the improvements to their health and fitness, over time. Keep your members happy and motivated with an interesting timetable of different classes, including some for beginners and some for more advanced members. Then, to make sure you keep everyone aware of what's going on, email the weekly timetable out with a link to make a booking.
5. Get social media savvy
Many of us have become reliant on social media as a way of keeping in touch with friends and family, as well as up to date with our favourite brands over the past year. So make sure your gym isn't left out of the loop! Social media is a great way to promote what is special about your gym, and it's also the perfect platform to generate a sense of community among your members. Whether you're posting your latest classes timetable, photos to appeal to new customers or simply sharing a motivational phrase, use social media to keep your gym at the front of people's minds. And put as much effort into your social media page as you would into a business card! This is your opportunity to show off and look smart!
6. Don't neglect your existing members
How you treat your current members dictates how loyal your customers feel – and consequently, how likely they are to scarper to that gym around the corner as soon as they whip out a special offer! If your current members see you as primarily chasing new members but neglecting your long-standing membership base, they're going to feel (rightly) annoyed. One way you can avoid this is by giving them a 'loyal customer' treat – perhaps one of those customised water bottles – or by creating a reward system. The more they visit, or the more classes they attend, the more points they can earn. This can lead to 'bronze', 'silver' or 'gold' members with treats or rewards at each stage. Another nice touch is to give your members a 'bring a friend' pass – perhaps on their birthday. This also has the potential to attract new members for you, so it's a win-win strategy!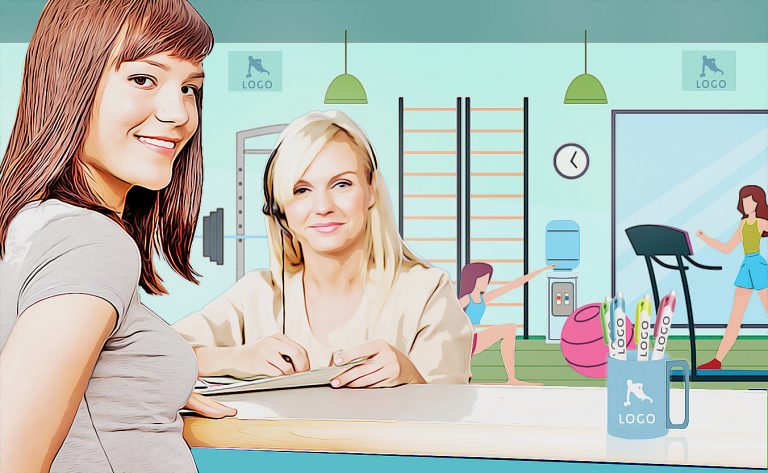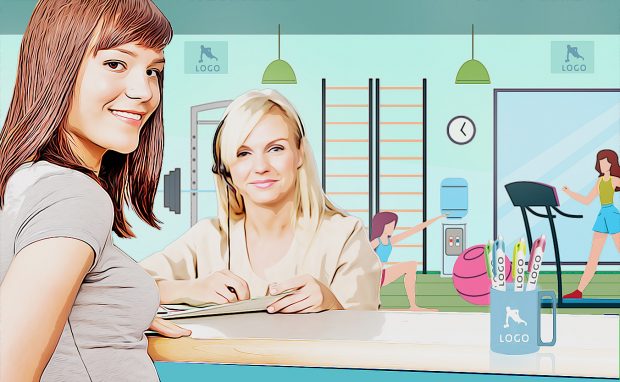 7. Be more than just a gym
Show your members how much you care about them by offering them tips and advice, not only linked to their training regime, but thinking about health and wellbeing in other ways. This expresses to your members that you see them holistically: as individuals and not just a source of revenue! You can do this by displaying health and wellbeing tips on the walls, changing rooms or reception area, or even incorporate them into a weekly email newsletter you send out to your members. By doing this, you'll be offering even more to your customers, and at the same time promoting a healthy lifestyle in other ways. If you don't know where to start, the NHS website offers some good ideas for topics you could cover.
Gyms, like many businesses, have not had it easy over the course of the last year. But things are looking up and now is definitely the time to start thinking about your strategy for recruiting new members. With the help of these tips, you'll have members pounding those treadmills before you know it!